This post may contain affiliate links. Please read my disclosure.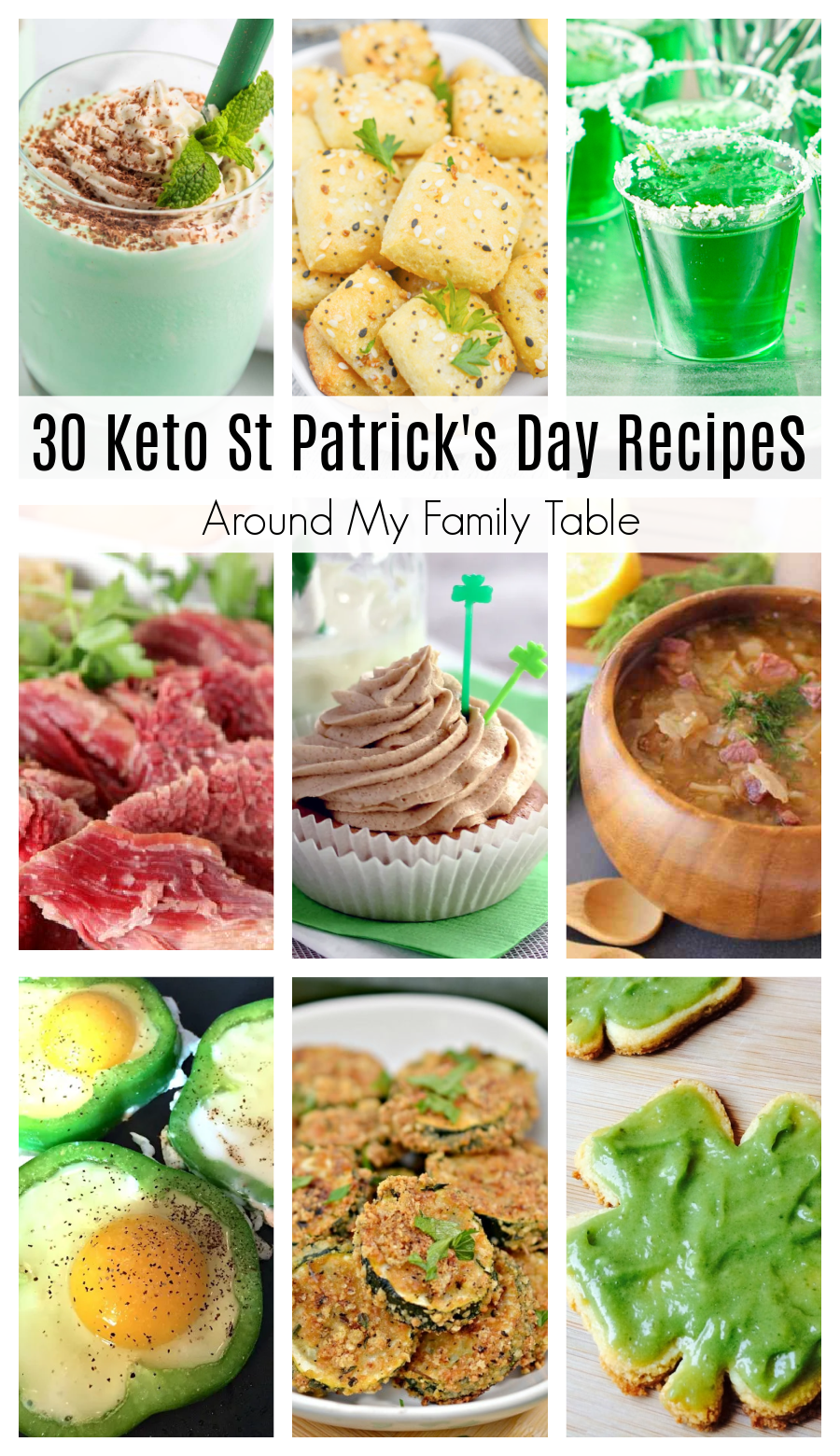 St. Patrick's Day is one of my favorite holidays. I just love the food. So I've rounded up some Keto St Patrick's Day Recipes to share with y'all today!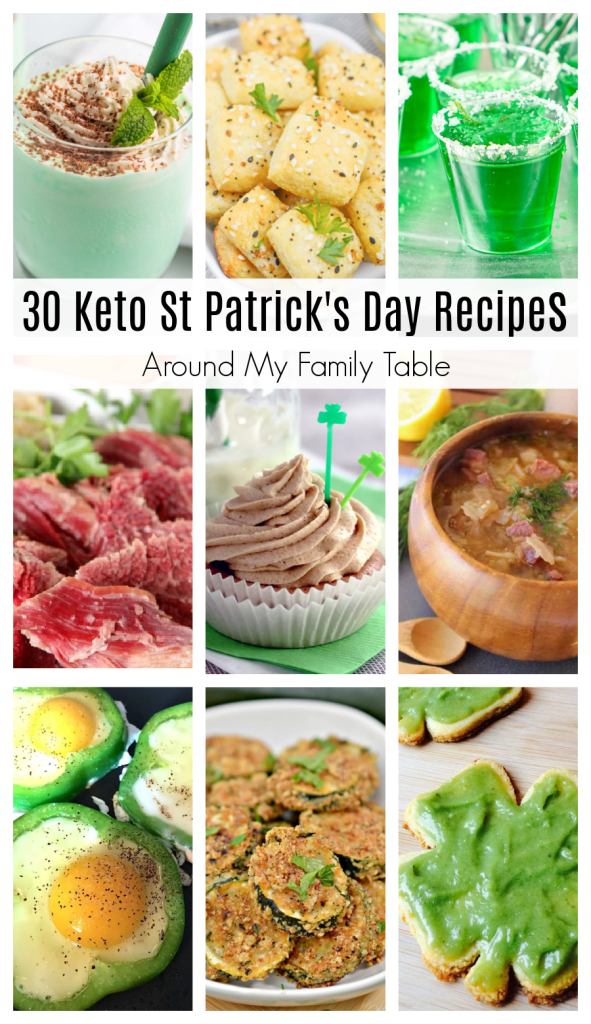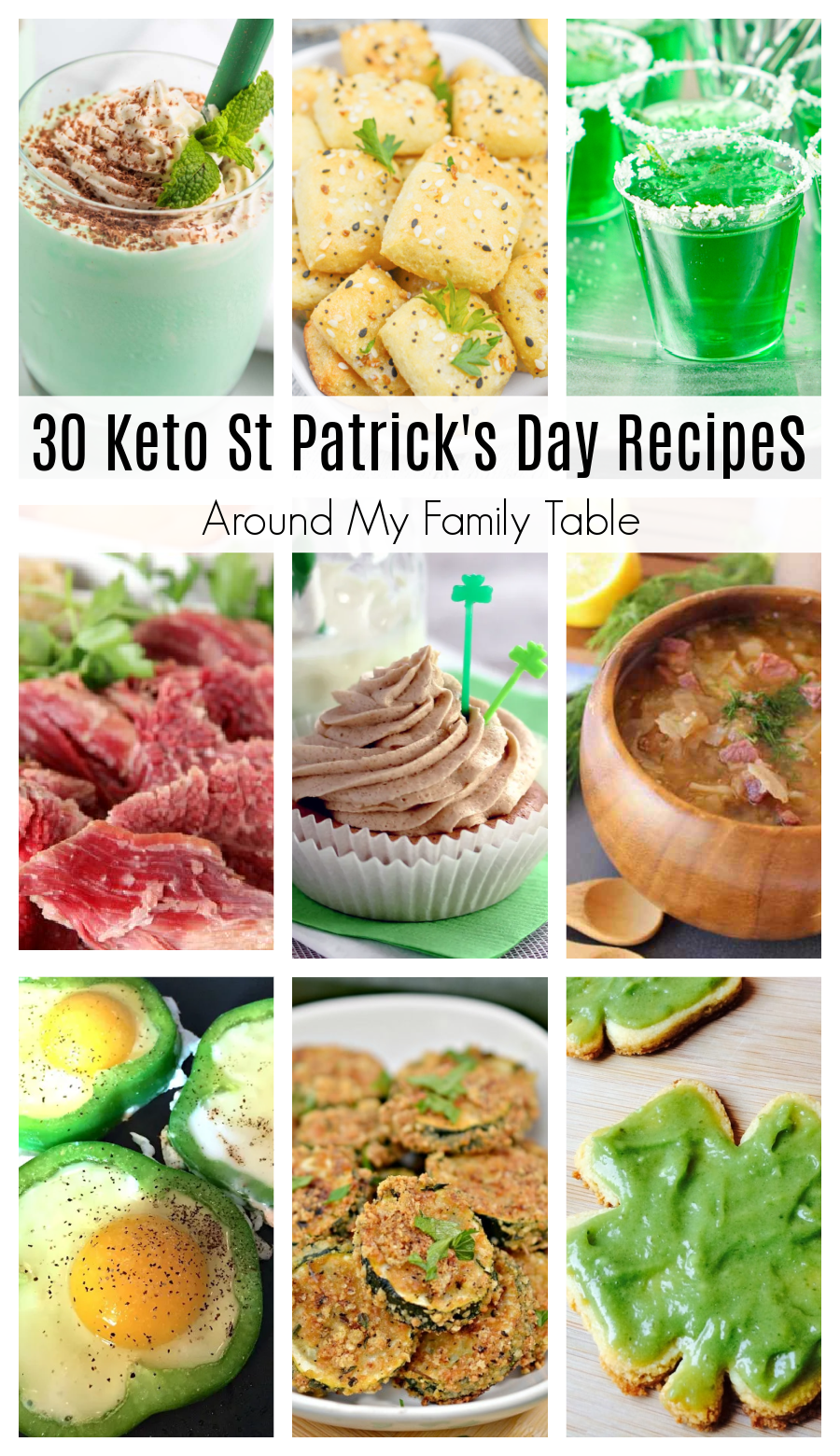 Keto St. Patrick's Day Recipes
What's not to love about St. Patrick's Day…the food, the drinks, the leprechauns that come destroy our house. Since my family is Irish, we really do it up! From wearing head-to-toe green and making shamrock crafts to feasting with family on traditional cuisine, it's such a fun time around here.
I hope you'll give these recipes a try and let me know what you think. And if you have any favorite keto-friendly St. Patrick's Day recipes of your own, be sure to share them in the comments below. Happy cooking, and happy St. Patrick's Day!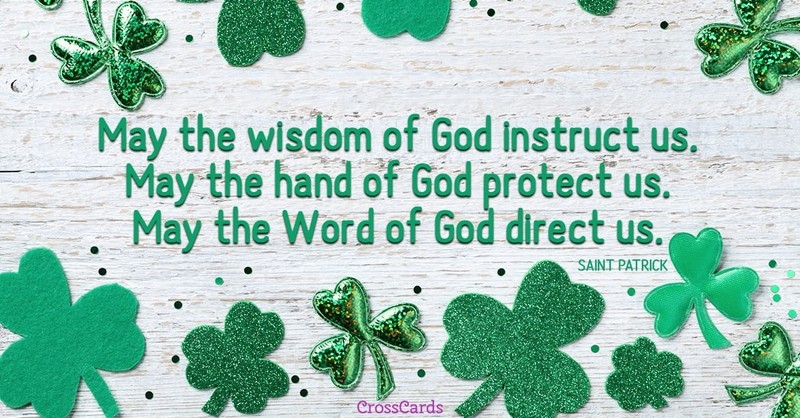 Keto Friendly St. Patrick's Day Food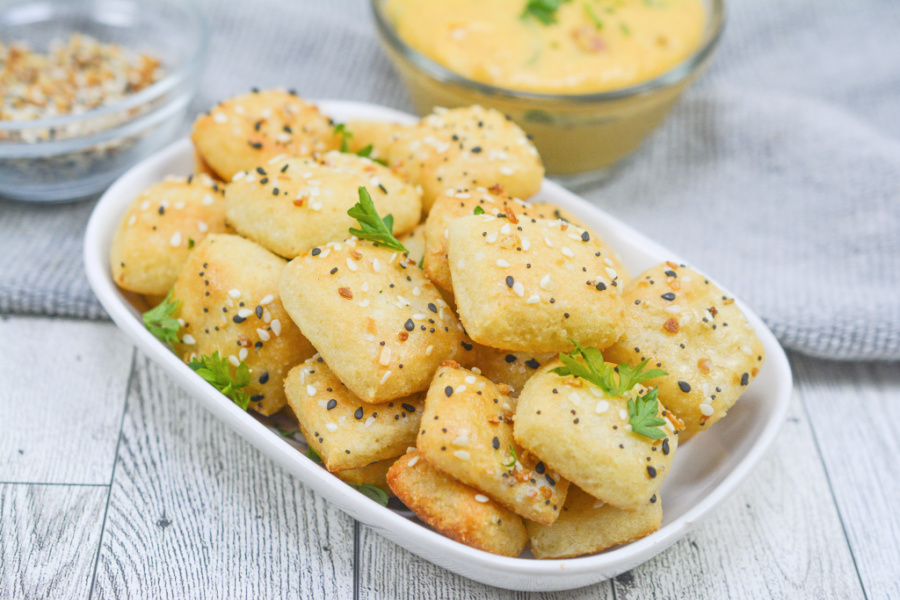 Keto St Patrick's Day Drinks
My Keto & Weight Loss Journey
I've lost over 90 pounds in one & a half years on a Keto-friendly diet. Read about my weight loss journey here. I'd love to have you join my new Facebook group, Everything Keto with Wendy (no keto police allowed). And join my Keto/Low Carb newsletter too.
Don't Stop Celebrating
As a busy mom, I'm always on the lookout for new and exciting recipes to share with my readers. And with St. Patrick's Day right around the corner, I thought it would be fun to share some of my favorite keto-friendly recipes for the occasion. Just because I've been following a keto, low carb diet for the last two years doesn't mean I've stopped celebrating.
Growing up, St. Patrick's Day was always a big deal in my family. My mom would spend hours in the kitchen preparing a feast of corned beef and cabbage, Irish soda bread, and all sorts of other tasty goodies. But when I started following a keto diet a few years ago, I was worried that I wouldn't be able to enjoy all the delicious St. Patrick's Day foods that I had grown up with.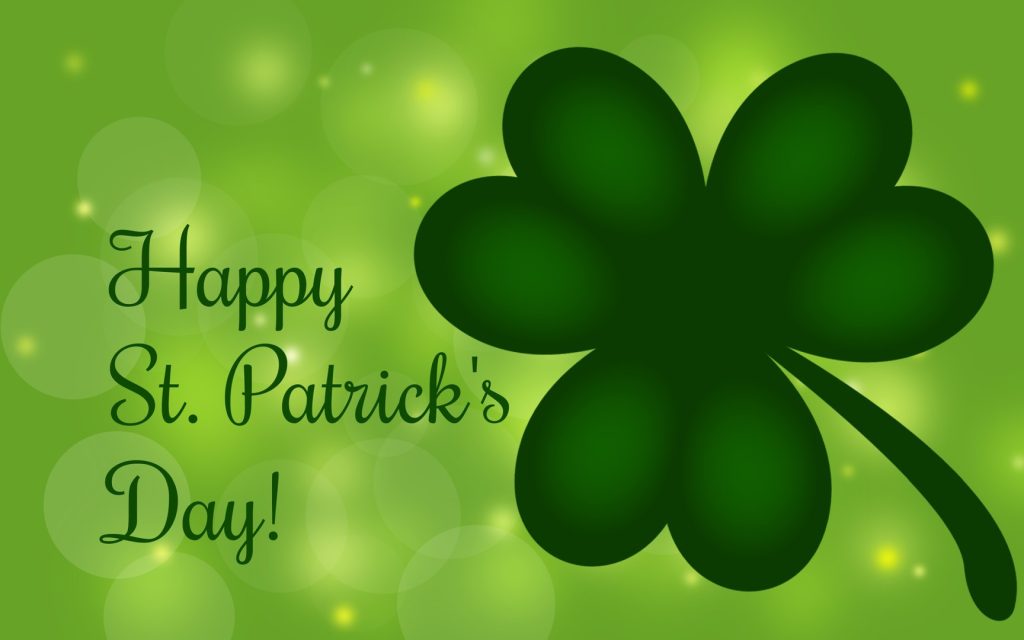 That's when I started experimenting with different keto-friendly recipes that would still allow me to indulge in my favorite holiday foods. And let me tell you, I've come up with some winners!
One of my favorite St. Patrick's Day recipes is slow-cooked corned beef with roasted veggies. It's a hearty and flavorful meal that's perfect for a chilly March evening. And the best part is, it's completely keto-friendly!
Another recipe that's become a St. Patrick's Day staple in my house is keto Irish cream cheesecake. It's made with almond flour and cream cheese, and sweetened with monk fruit or erythritol instead of sugar. The result is a creamy and indulgent dessert that's packed with Irish cream flavor.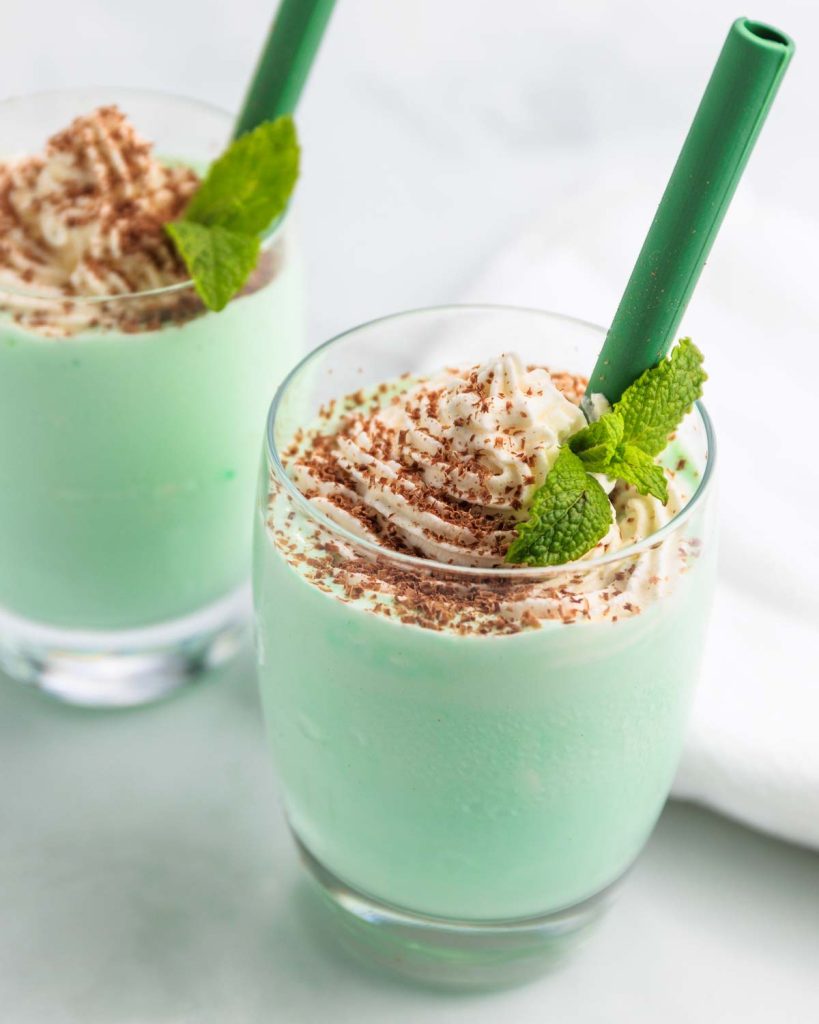 But my absolute favorite St. Patrick's Day recipe is keto shamrock shakes. I have fond memories of sipping on minty green shakes as a kid, and I'm so happy to have found a keto-friendly version that I can enjoy guilt-free. It's made with low-carb ingredients, and let me tell you, it's absolutely delicious!