This post may contain affiliate links. Please read my disclosure.
This recipe is in partnership with SPLENDA® Sweetener Products.
All the flavors of a traditional orange julius, but this MOCK ORANGE JULIUS is my lightened up version that tastes so similar to the real thing that you won't believe that it's somewhat good for ya.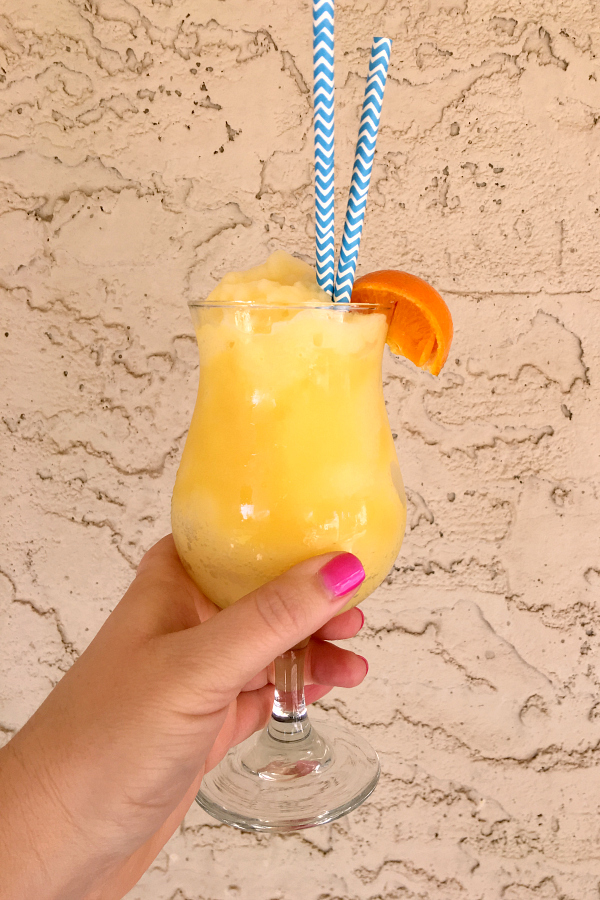 I've been trying to watch my calorie and sugar in take the last few months and I was craving something sweet to drink and I whipped up this mock version of one of my favorite drinks using SPLENDA® Granulated Sugar.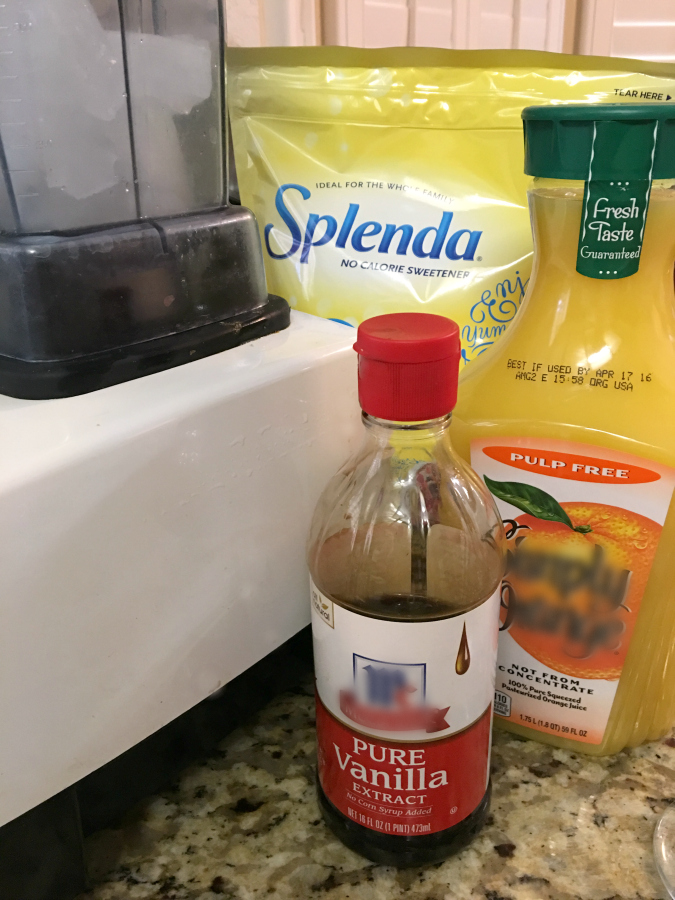 I know the big movie awards show is coming up and I plan on pulling on my favorite comfy PJs, grabbing my big fluffy blanket, and curling up with a big glass of this Mock Orange Julius. It tastes fancy without all the crazy calories and it has less added sugar, so you can feel good about sippin' on this all night long.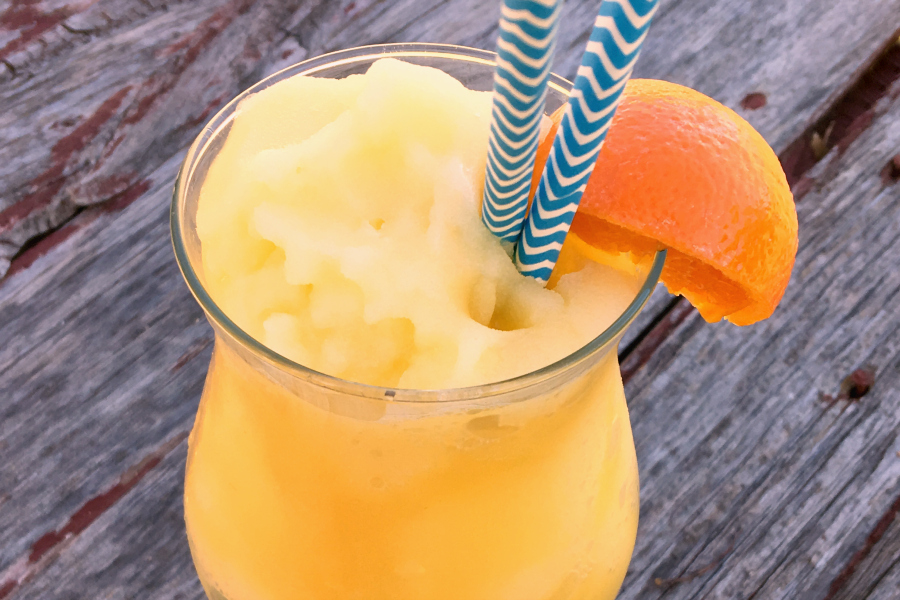 I almost always have all these ingredients on hand so it makes this a great drink to whip up for friends when the pop over unexpectedly. It sure does impress them! It's great for sippin' on around the pool, brunch, or when ever I'm craving something cool and sweet.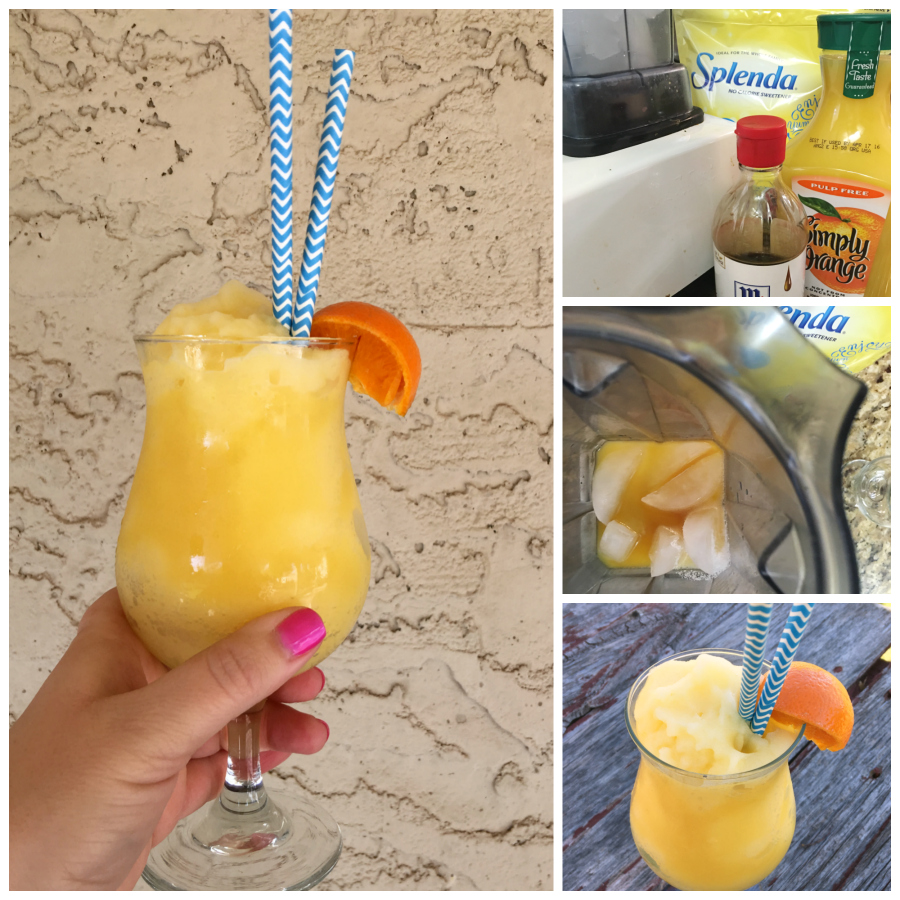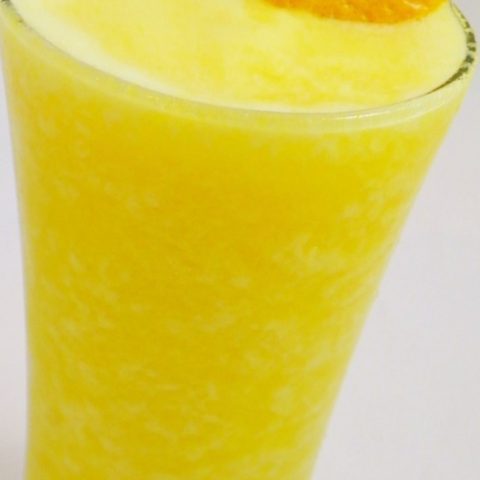 Mock Orange Julius
Ingredients
1 cup fresh orange juice
2 tsps SPLENDA® Granulated Sugar
1/2 tsp vanilla extract
1-2 handfuls of ice
Instructions
Peel orange. Place all ingredients into a good blender. Blend on high until everything comes together. Add additional orange juice as needed to get things moving. Enjoy!
SPLENDA® Brand | Sweet Swaps | Facebook | Twitter | Instagram | Pinterest

Disclaimer: This post is part of my ongoing partnership with SPLENDA® Brand. #sweetswaps #splendasweeties
7.6.11