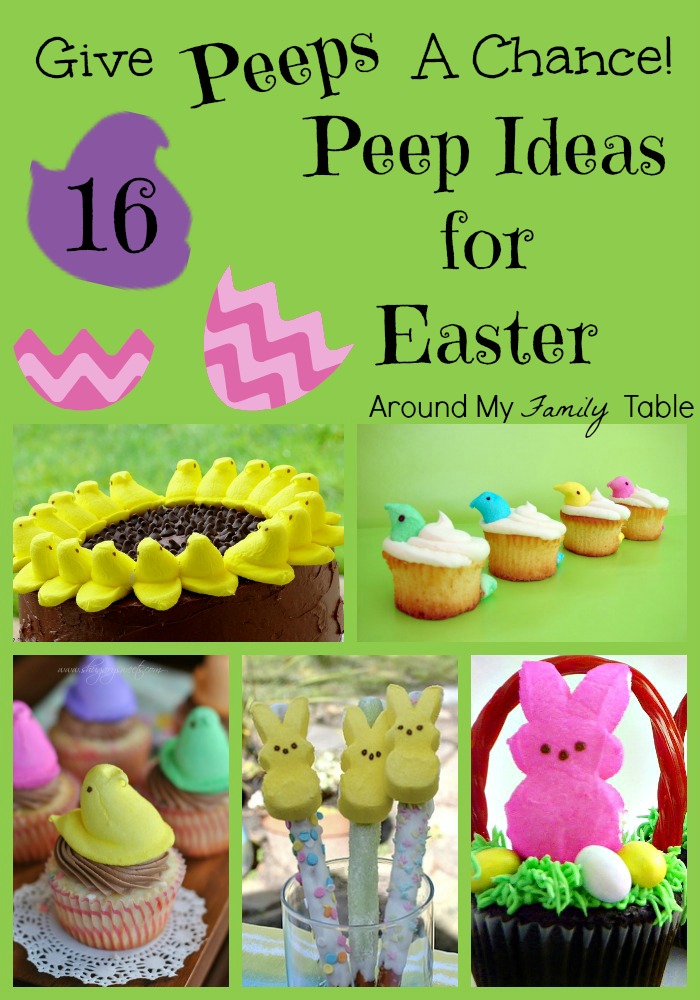 It's that time again, spring is in the air and Peeps are popping up in stores. Peeps make such colorful additions to Easter baskets, and I love treating my kids every year. Peeps are not only for baskets, though. Whether adorning cupcake tops or creating a gooey center for a chocolate chip cookie, Peeps can bring a marshmallowy goodness to just about anything! I have rounded up 16 Peep ideas for Easter that will surely be a hit with your little peeps at home! Give these Peeps a chance and try out some of these fun ways to celebrate Easter!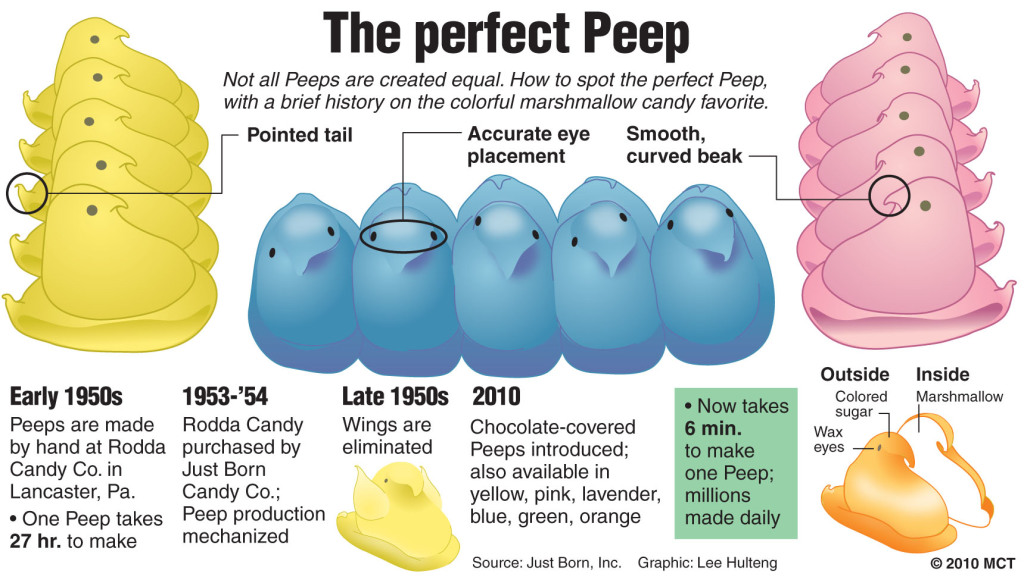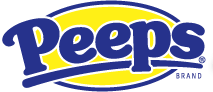 3. 3 Awesome Things to Make with Peeps
4. Fun Easter Basket Cupcakes (pictured)
5. Peep Pops
6. Peeps Pretzel Pops (pictured)
7. Ooey Gooey Filled Chocolate Chip Cookies with a Crunch
8. Peeps Sunflower Cake (pictured)
10. Party Peeps Eclair Cake Cups
11. PEEPS Peek-a-Boo Cupcakes (pictured)
12. Layered S'mores Brownies with Peeps
14. Funfetti Cupcakes with Chocolate Cream Cheese Frosting and a Peep! (pictured)
16. Peeps Topiary
Need more Peep fun? Check out the official Peep site here.
Join the Club!
Get delicious recipes delivered straight to your inbox each week! Plus learn how to take back suppertime in your home.

And get started with my NEW Take Back Suppertime 5-Day Jump Start Guide.