This post may contain affiliate links. Please read my disclosure.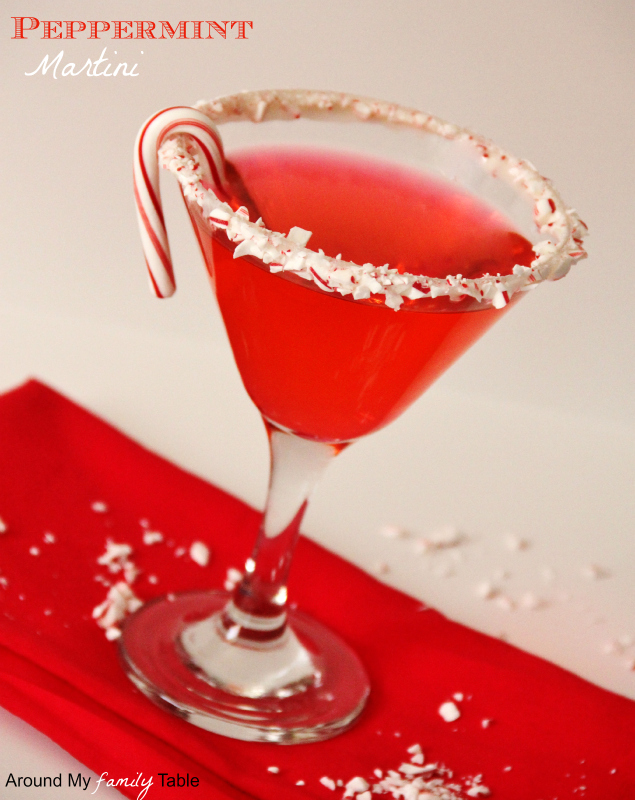 This post is full of goodies, so keep reading to the bottom. I have a wonderful Peppermint Martini, a guest post, appetizer ideas, and a giveaway. Trust me…I don't think I could pack anymore goodness into this post, even if I wanted to.
This cocktail is super festive and fun, but be warned….it is strong. Too strong for you…add some extra simple syrup to tame it a bit. It makes a beautiful cocktail for all those holiday parties this time of year.
Speaking of parties, I was over at my local Whole Foods the other day and realized there are a TON of great options for easy AND CHEAP entertaining. I never would have put party and Whole Foods together in a sentence until last week. Now, I can't wait for my first party of the season. Besides learning that I can order party platters, here are some of my great finds:
Whole Foods Organic Truffles, Truffled Walnuts, Mini Quiche Trio, Chicken Taquitos, and Potstickers….oh my goodness those taquitos are amazing and heat up in no time at all. Don't forget they have a wonderful assortment of cheeses and paired with their Entertaining Assortment of Crackers and some nuts you'd have a beautiful cheese platter. No party is complete without some bubbly. I can't wait to pop open the bottle of Presto Prosecco that I picked up or for a non-alcoholic party, they have tons of fixin's for Italian Sodas.
They really do have everything you need for a great holiday party. Of course, don't forget to pick up the ingredients for my two cocktails to really send your party over the top!
" data-external-id="7106″>Peppermint Martini
And if you need more cocktail inspiration check out my guest post today over at Cocktails with Mom. I'm featuring my Chocolate Covered Cherry Cocktail created after my favorite holiday treat!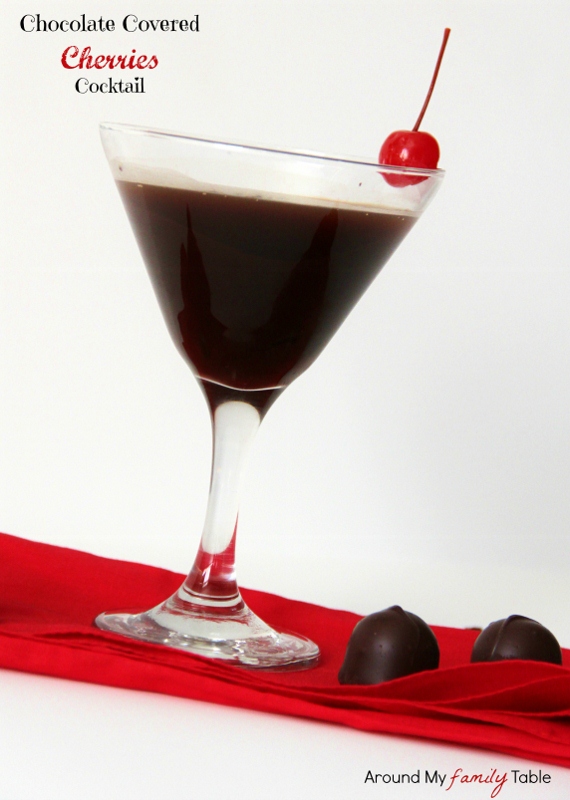 You won't want to miss that one!
Don't break the bank hosting a holiday party or dinner party! Check out my tips for hosting a dinner party on a budget.
Disclaimer: Whole Foods AZ provided me with a selection of appetizers and compensation to facilitate my review. All opinions and recipes are my own.