This post may contain affiliate links. Please read my disclosure.
Having a few friends over doesn't have to break the bank. I've compiled a list of tips for How to Host a Dinner Party on a Budget. So call your friends and invited them over!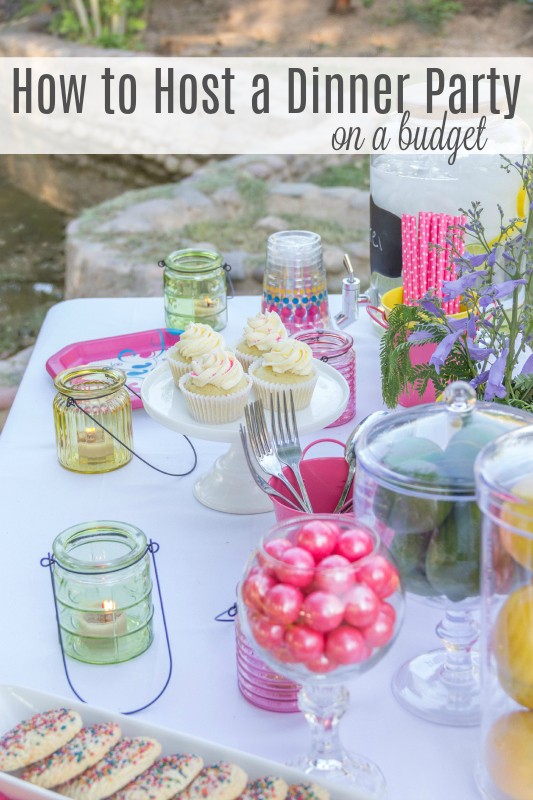 Dinner Party on a Budget
I love having people over and entertaining. It's great to sit back and relax with family and friends with delicious food and drinks. I tend to go all out because I want everyone to enjoy themselves, but I have learned that you do not have to break your piggy bank open to make it happen. My dinner party on a budget tips will have both your guests and your wallet thanking you by night's end.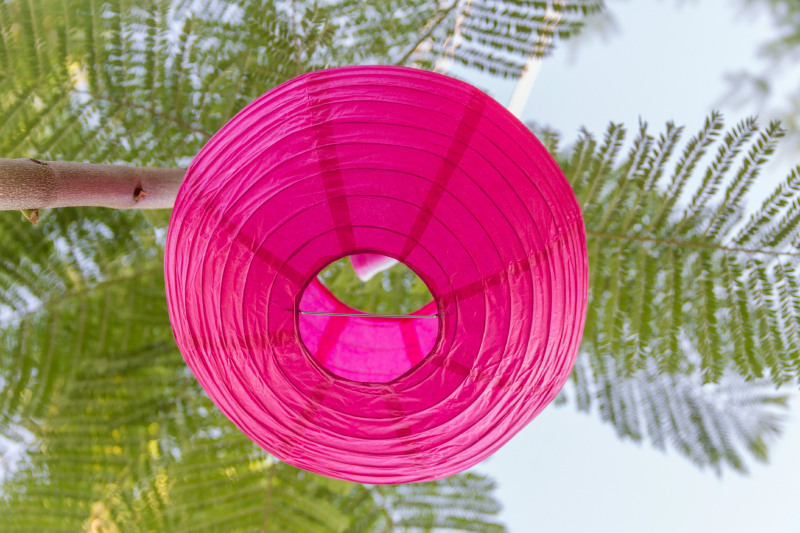 How to Throw a Dinner Party on a Budget
Stick to a theme: Having a theme can usually save you the time of cooking an elaborate meal. Here are some ideas to get you started: Host a dinner club- The host makes the entree and guests are assigned to bring side, appetizer, dessert, etc. Wine & cheese party or a dessert party- Sticking to small bites can be a good way to pinch your pennies for your soirée. Make your own- Getting your guests into the action can be part of the fun. Make your own pizza is a great example. All the toppings are set out and guests prepare their own. This assembly line idea can be used for many dinners, so be creative! Set up a taco bar, ice cream sundae fixings, or crêpe station with the same concept.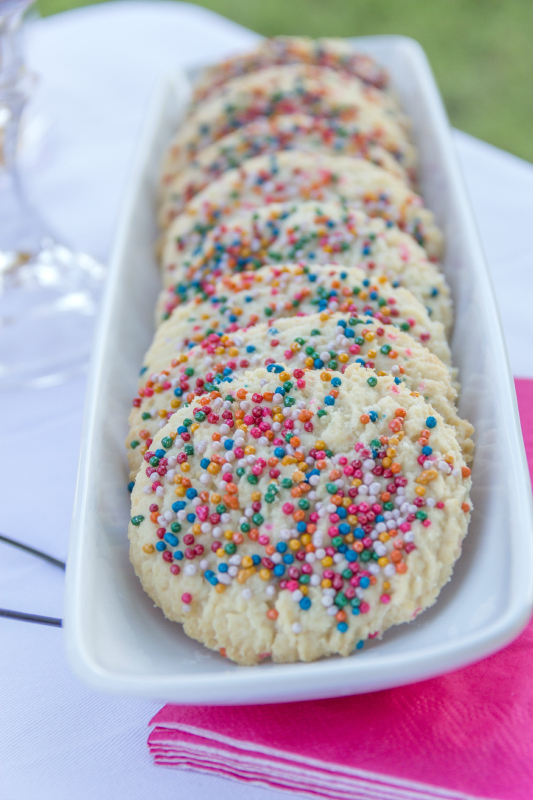 There is a Season: Plan your recipes around what is growing now. In season produce can cost less and is generally fresher (and tastes better). Cook vegetarian to keep costs down- If you think your guests might mind, you can always serve a protein for the main dish and keep the rest vegetarian.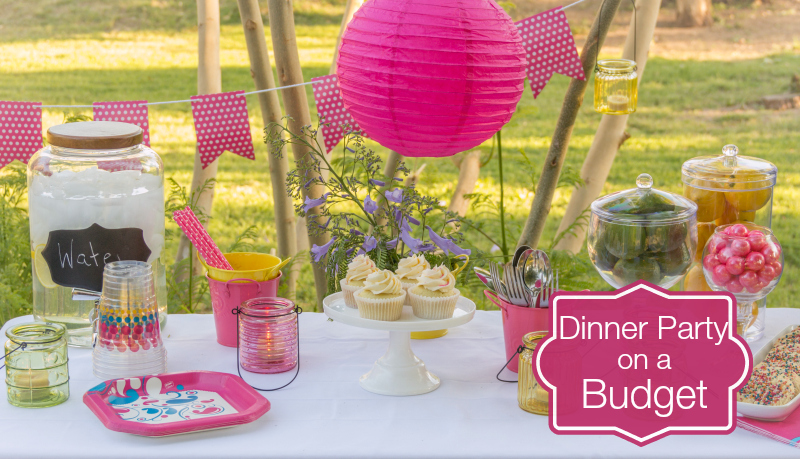 Satisfying without Splurging: Make a one pot meal that's ready when guests arrive- Many family favorites feed a crowd. Some examples are lasagna, soup, casserole, and vegetarian chili. Serve with homemade bread or rolls. Use cheaper cuts, cook low & slow. Instead of cooking everyone a huge slab of meat, try a slow cooker roast with potatoes and carrots. Many slow cooker recipes are great for a crowd.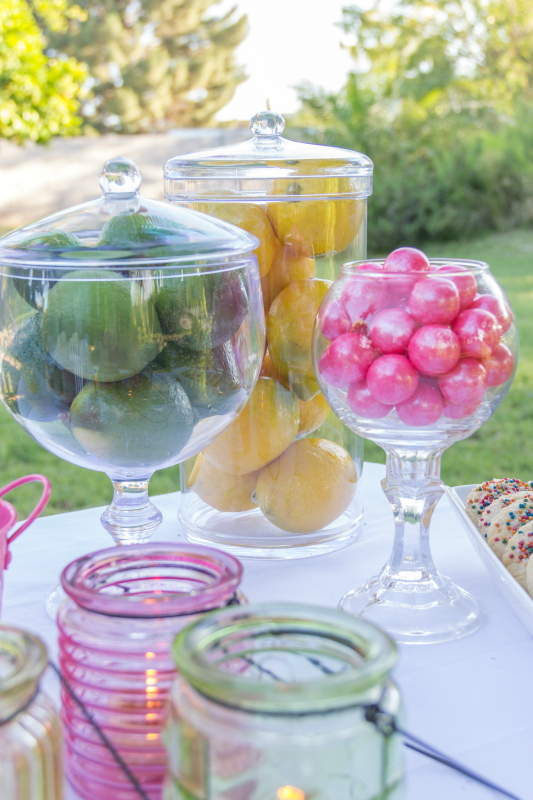 Save on Spirits: Have a signature drink, buy bargain wine, or take advantage of the grocery deal where you buy a certain number to save. Sangria is perfect for parties since it can be made ahead of time. Even a beautiful container filled with water and fresh citrus will satisfy all your guests while still looking festive.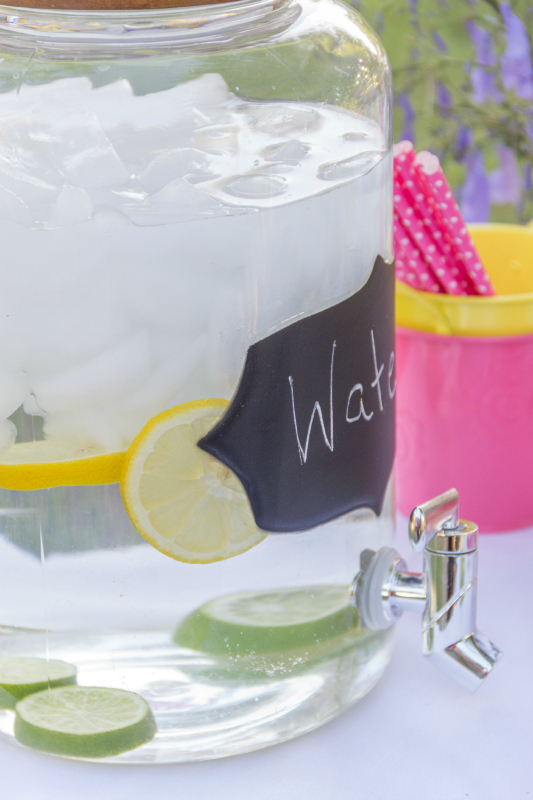 Keep Your Cold Hard Cash: Freeze ice in advance. Buying bags of ice for drinks can add up. Freeze more than you think you'll need in the week prior to your event and store in zip top baggies until you need it.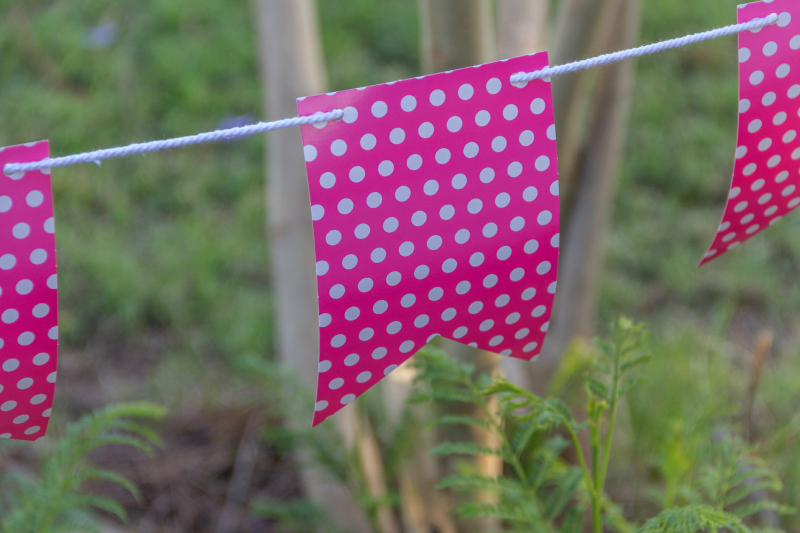 Hosting a Dinner Party on a Budget
Send evites instead of paper: There are several free websites that offer to send out your invitations, including Facebook. Skip the printing and mailing of invites by using one of the free services.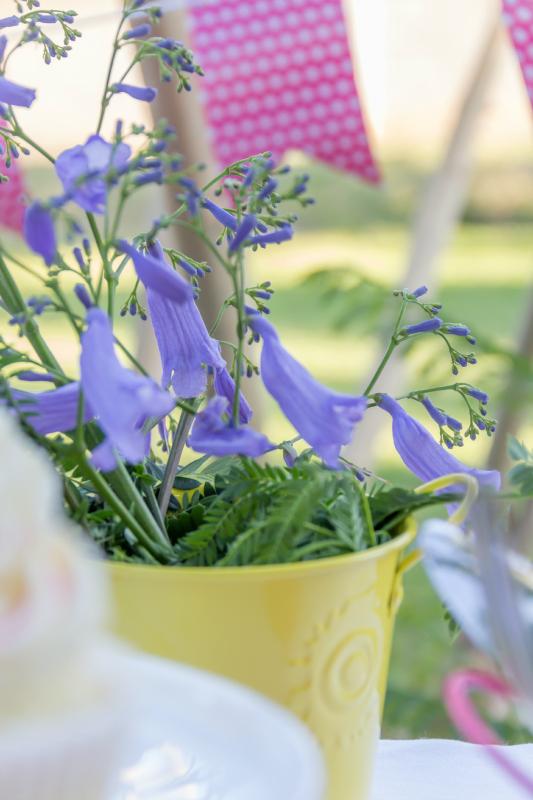 Maintain Focus: Instead of spending time and money cleaning your entire house, focus on cleaning the bathroom where your guests will go, and then have your party outside. Pick up some beautiful Dixie Ultra Moments® plates, napkins, and cups to coordinate with your theme. Using coordinating tableware helps you take care of the details while keeping you in the moment with your guests.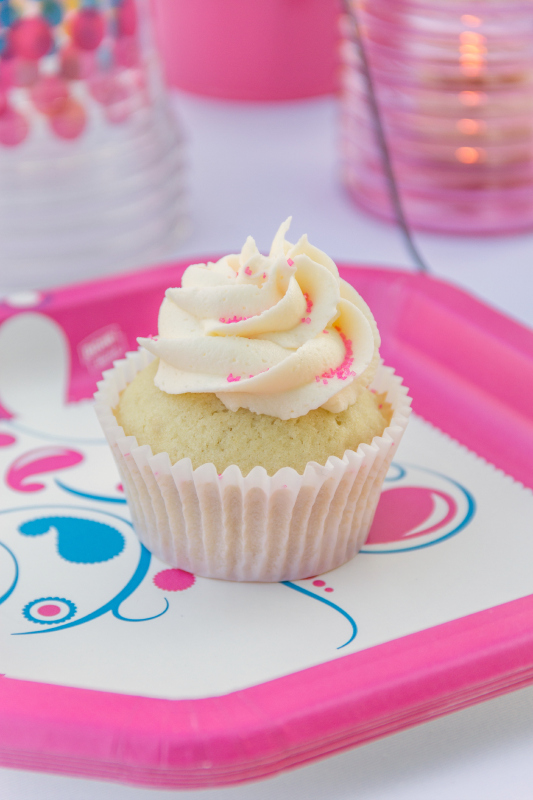 Use What You Have: Less is more- see what items around the house can do double duty before buying something you don't need. Flowers from the garden can be just as pretty as flowers from a florist if they are arranged nicely. Have a citrus tree? Display citrus in a pretty bowl or in a pitcher or vase. A collection of various sized glass jars look great when arranged together.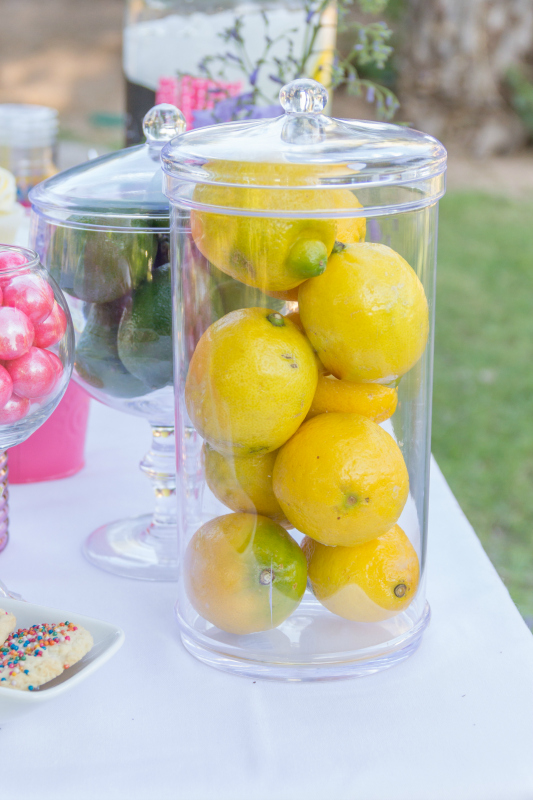 Don't forget to check out the other On a Budget posts.
Holiday Decorating on a Budget
How to Plan a Trip to Disney on a Budget
Party Favors on a Budget
Family Vacations on a Budget
31 Recipes on a Budget
Feeding a Family on a Budget
Having Fun on a Budget
Snack Ideas on a Budget
Groceries on a Budget
Military Living on a Budget
Cooking Healthy on a Budget
Menu Planning on a Budget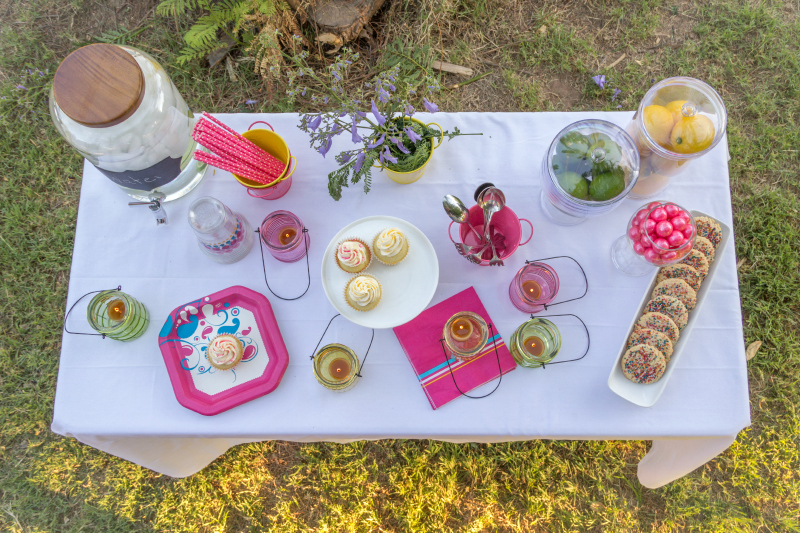 Disclaimer: This post was in partnership with Dixie Ultra Moments® Tableware. All opinions, tips, and photos are my own.
updated 8/13/18