This post may contain affiliate links. Please read my disclosure.
My family recently spent some time at Universal Orlando Resort as their guest. Universal Orlando has really grown and expanded over the past years and it really has become a complete vacation destination for families. We had an amazing time checking out the rides, so many are 3D and are completing different than anything you may have experienced at other theme parks. We have been to all the major theme parks in the last year and the rides that are my kids' favorites are all at Universal! No joke…if you ask them they will tell you the Transformers 3D Ride and Escape from Gringrotts are their all time favorite rides….and truth be told, they are my favorite too.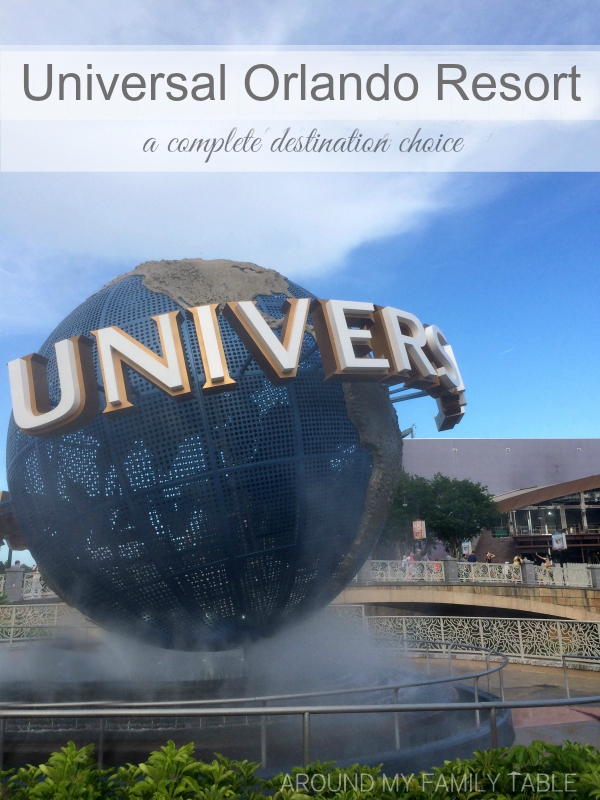 If you are planning a full family vacation, then check out these tips for planning your Universal Orlando vacation:
1.Plan 2 full days for your visit. We were able to squeeze in all the rides that were on our list using the Express Pass; however, we felt a bit rushed and wished we had more time to explore and really enjoy the parks.
2. As I mentioned in #1, consider purchasing the Universal Express Pass for each person in your group. It allows you to use the shorter line to get on the rides quickly. You can use your pass for each ride once, so when you want to ride something a 2nd time, you'll need to stand in the regular que.
3. In order to visit all of the amazing Harry Potter attractions, you will need tickets to both parks.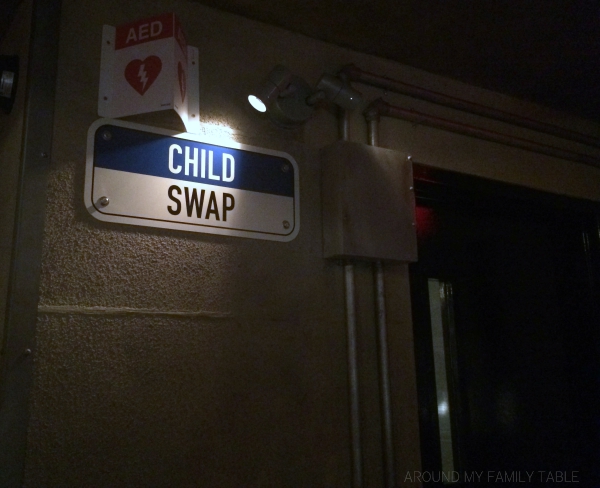 4. If you have small children that can't or don't want to ride the more intense rides, there are special waiting rooms with seats for parents that are utilizing the child swap feature. Just let the ride attendent know and they'll point you in the right direction. Bonus: most of the rooms are inside with AC, seats, and some have activities to keep the waiting kids entertained.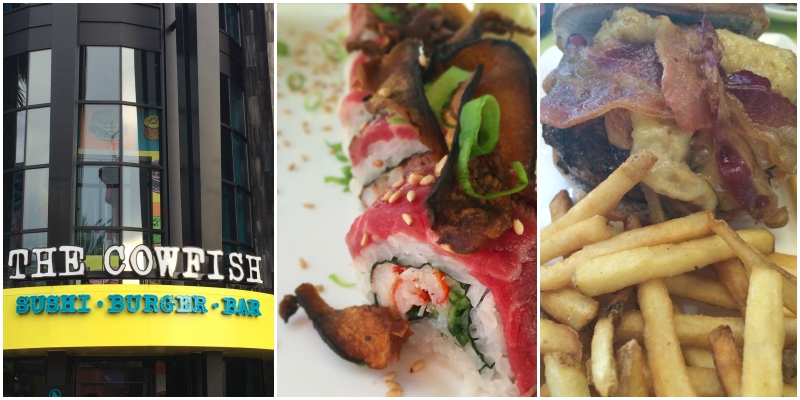 5. Hungry or in the mood for some shopping? There is amazing food, shopping, and entertainment in CityWalk. There are even onsite hotels, so you can make Universal Orlando & CityWalk your whole vacation. There is enough to do for several days. There are 2 theme parks, 4 resorts, and tons of shopping, entertainment and dining! Oh that burger…..that burger was amazing. Make sure to order "THE COWFISH HAS OFFICIALLY LEFT THE BUILDING" when you go. (FYI: I recreated my burger from CowFish and shared my version: The Elvis Burger here)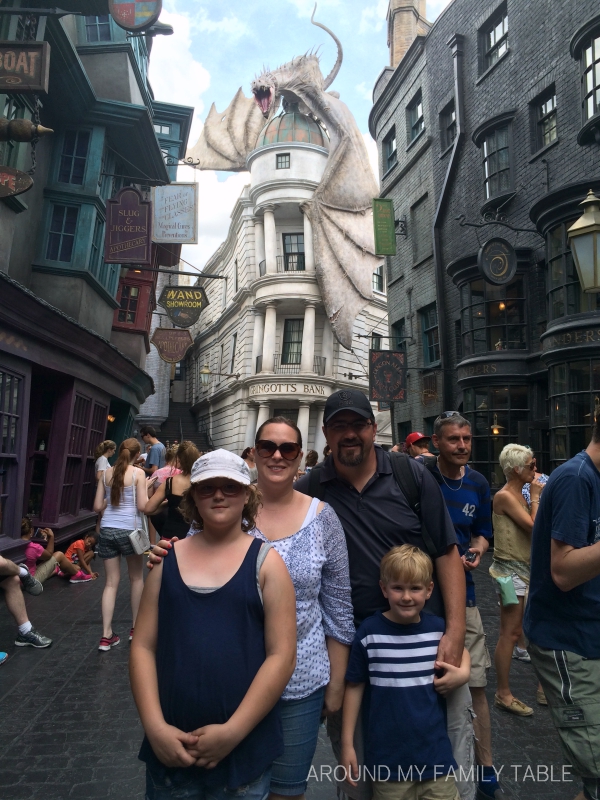 6. Stay on property and get Early Admission to the Wizarding World of Harry Potter. This is the newest attraction and gets extremely busy so take advantage by getting in before the park opens.
7. If you go in the summer, no worries because they have cooling misters….as a mom, this is one of my favorite features!!! No more whining kids because they are hot and tired…just go stand in front of the cooling fans for a minute and you'll be refreshed!
8. Pack light as most rides do not allow you to take anything on with you and you'll have to get a locker…lockers are free for 45 mins though if you need to bring a small backpack.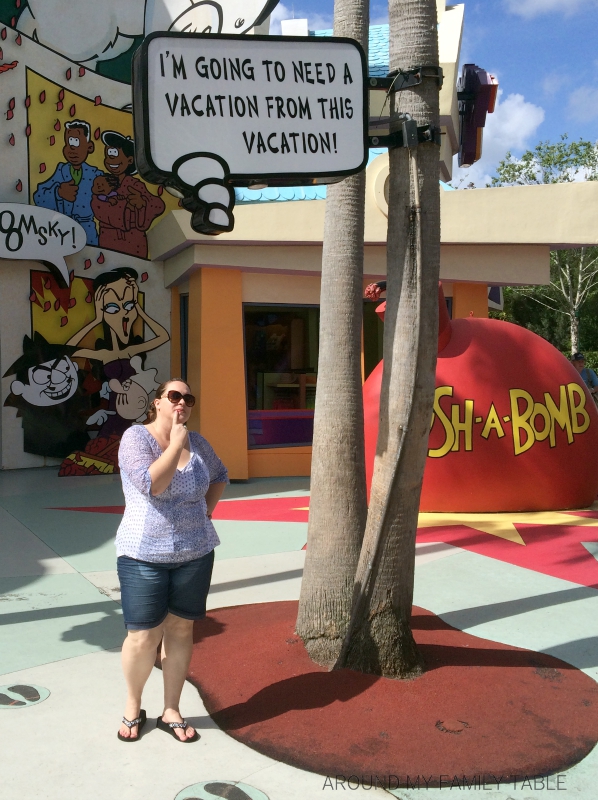 (don't judge my wet pants…we just got off a wild river ride that got us soaked)
9. Butterbeer…need I say more?!?!!? This was the kids highlight….drinking the drink of there very favorite Harry Potter.
Disclaimer: This post is in partnership with Universal Studios Orlando.