This post may contain affiliate links. Please read my disclosure.
I'm so excited to introduce y'all to my dear friend Kate and her Chocolate Silk Popsicles! She writes over at Songs Kate Sang and has the most inspirational site. She's also the same friend that took a lot of my pictures for my Outdoor Oasis Party that I shared last month. Please welcome Kate…
Summertime! The best time for ice cream and Popsicle eating, right?! I can remember my mom letting us pick out flavors off kool-aid to make Popsicles with in the summer. We had to eat them on the back porch because we always choose the reddest or the purplest flavors!
This summer I want to make sure that I have a gluten and dairy free option in my arsenal. We have the sweetest friends with a little one who has these allergies. The last thing I want to do is to serve something that makes her feel left out – or even worse – makes her sick.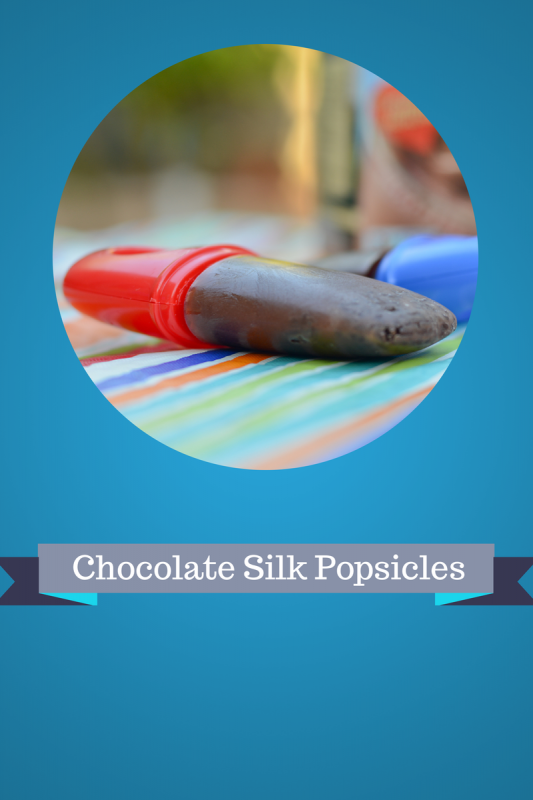 This one was so easy – you are gonna love it!
Pour chocolate sprinkles in the bottom of your popsicle holder, then fill will Silk Chocolate Milk.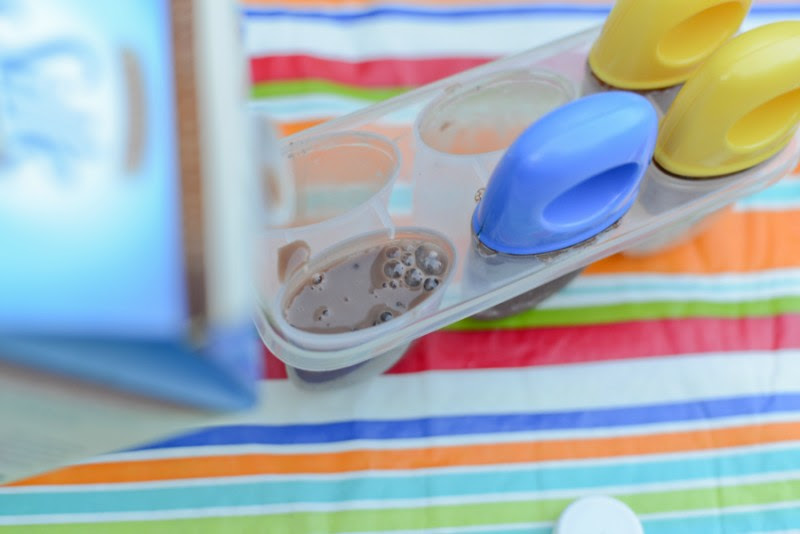 So easy and wonderfully safe for your friends!
What did my kids think?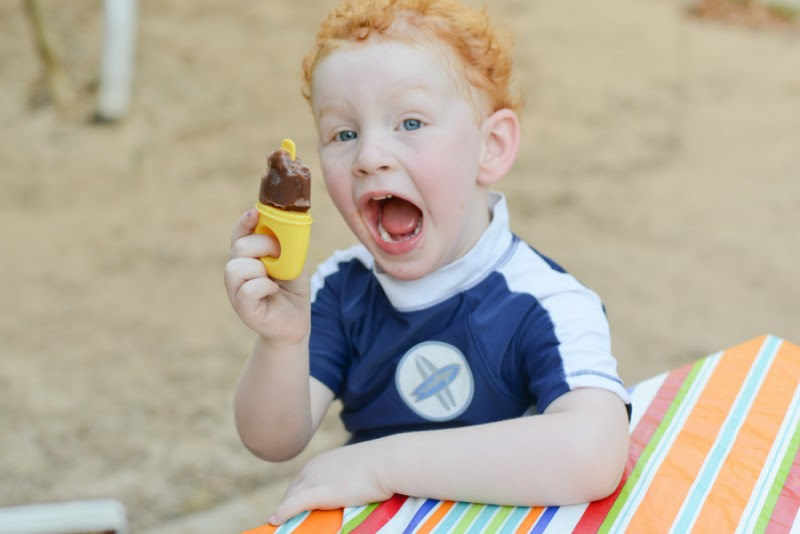 The proof is in the puddin' 🙂
Connect with Kate on Songs Kate Sang | Facebook | Twitter | Pinterest
Kate used cute little molds from the grocery store, but if you are looking for more ideas check these out: