The subtle flavors of healthy green tea really give a delicious flavor to white fish.  You'll love this Green Tea Poached Tilapia, it's divine and it's ready in about 15 minutes.
Be sure to sign up for my email list….seasonal recipes in your inbox every week!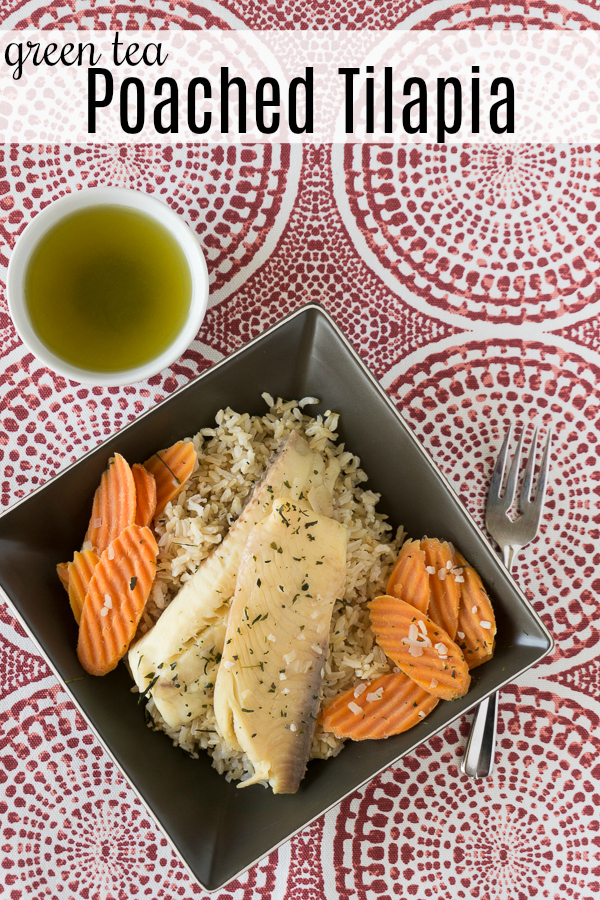 This post is in partnership with HemisFares.
My family loves fish, especially tilapia.  We have it at least once a week, usually with brown rice and green veggie like broccoli or asparagus.  I grill it, bake it, smoke it…you name it, but this poached tilapia has got to be one of the easiest way I prepare it.  I literally throw it all in the pan with the liquid and let it bubble away.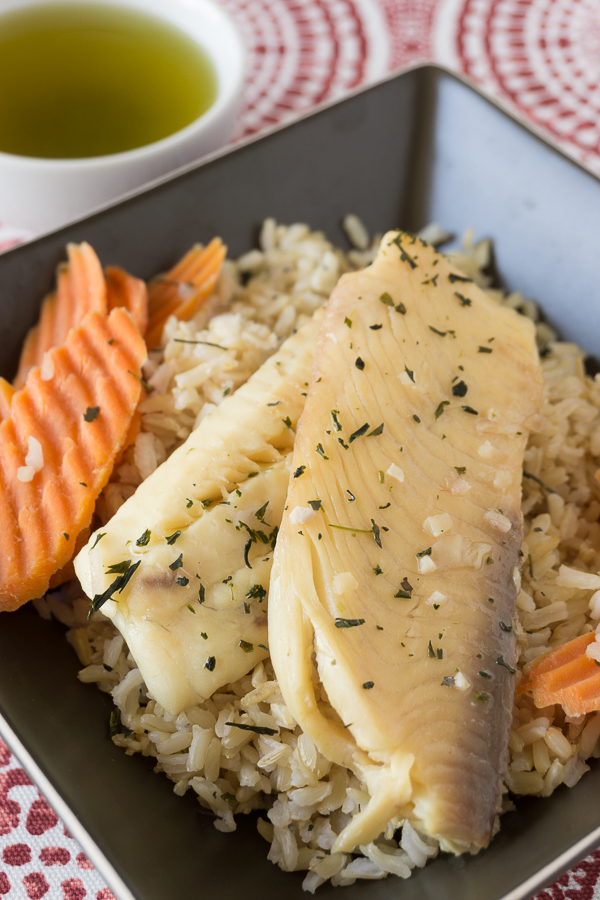 I can't quite call it a one pot dish because the rice cooks in it's own pot, but it's close to one pot…the veggies and the tilapia cook together in the green tea poaching liquid.  And let me tell you about my new favorite green tea, HemisFares Sencha Green Tea.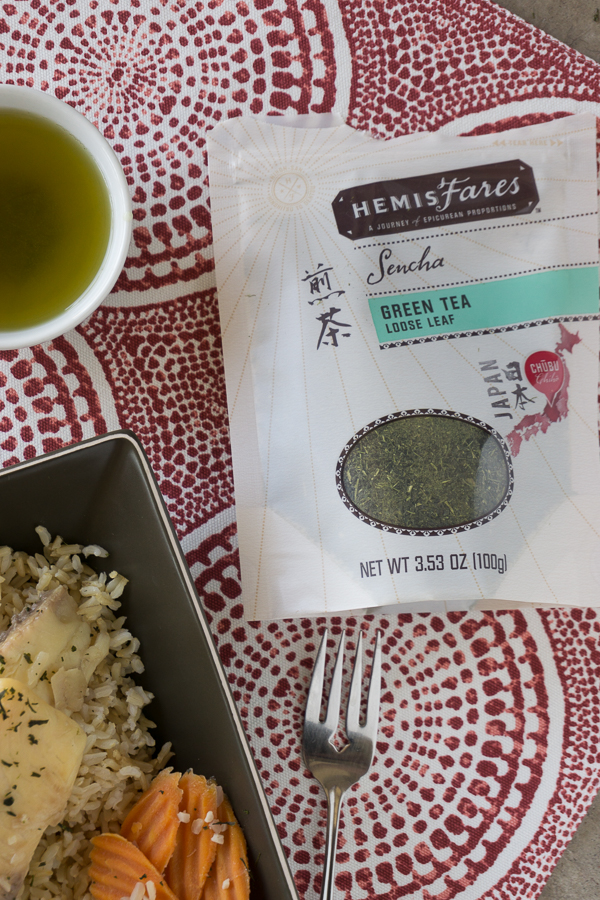 Y'all, each variety of HemisFares green tea is made with regional Japan ingredients. The products in this new line at Kroger are individually sourced, crafted, and imported from the country of origin and sealed with a unique "find number." All of the products sound amazing and I can't wait to try them all. Today I'm using  HemisFares Sencha Green Tea — FIND NO. 61.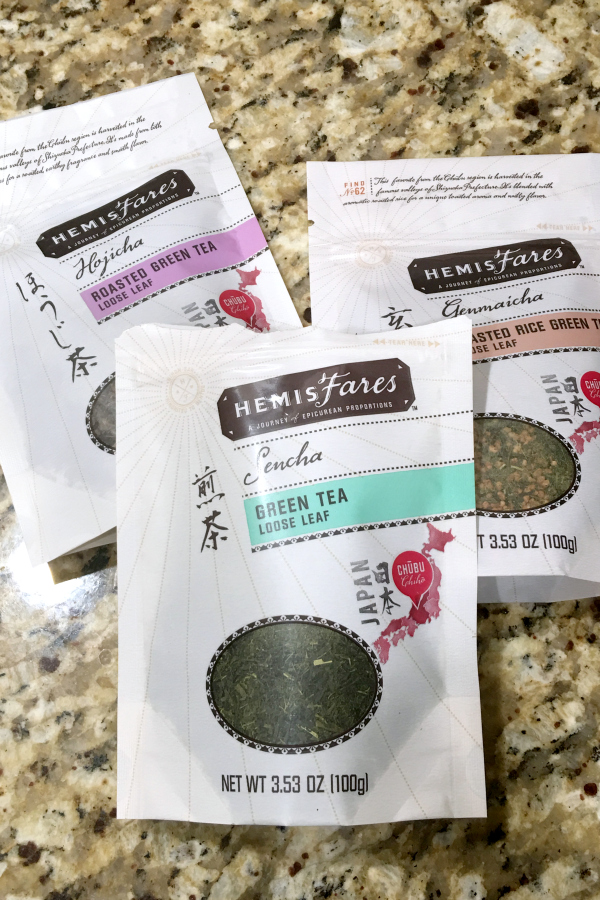 Shizuoka Prefecture, Japan is known as the green tea capital and Sencha Green Tea is Japan's most popular variety so using this delicious Sencha Green Tea is a no-brainer and makes this poached tilapia earthy and delicious.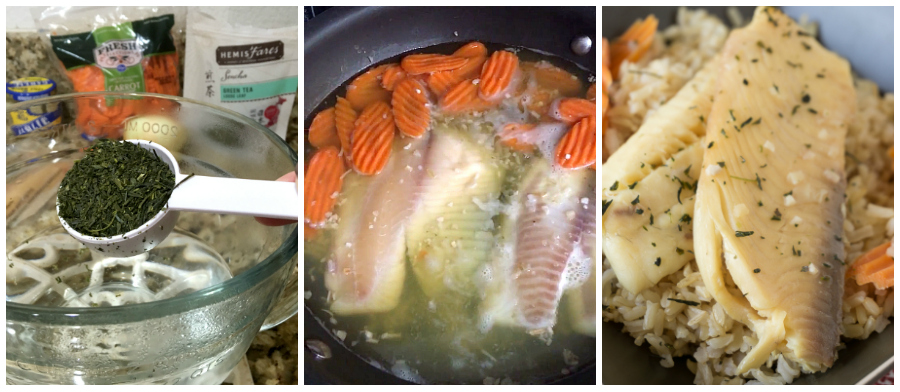 " data-external-id="22257″>Green Tea Poached Tilapia

Disclaimer: This is a sponsored post for HemisFares™ brand that is available exclusively at Kroger family of stores.  All opinions are honest and 100% my own.
Join my Weekly Newsletter
And get my Free Slow Cooker Resource Guide! It's full of recipes with 5 or fewer ingredients plus plenty of slow cooker tips!

Plus, you'll get access to my free EXCLUSIVE downloads & printables for newsletter subscribers.