This post may contain affiliate links. Please read my disclosure.
No matter what time of year it is, make your meal standout with the addition of sausage. From ground sausage, to sausage links, to breakfast sausage, and more…it makes for a delicious meal. I've gathered up my favorite sausage recipes for breakfast, lunch, and dinner in this collection of Delicious Sausage Recipes.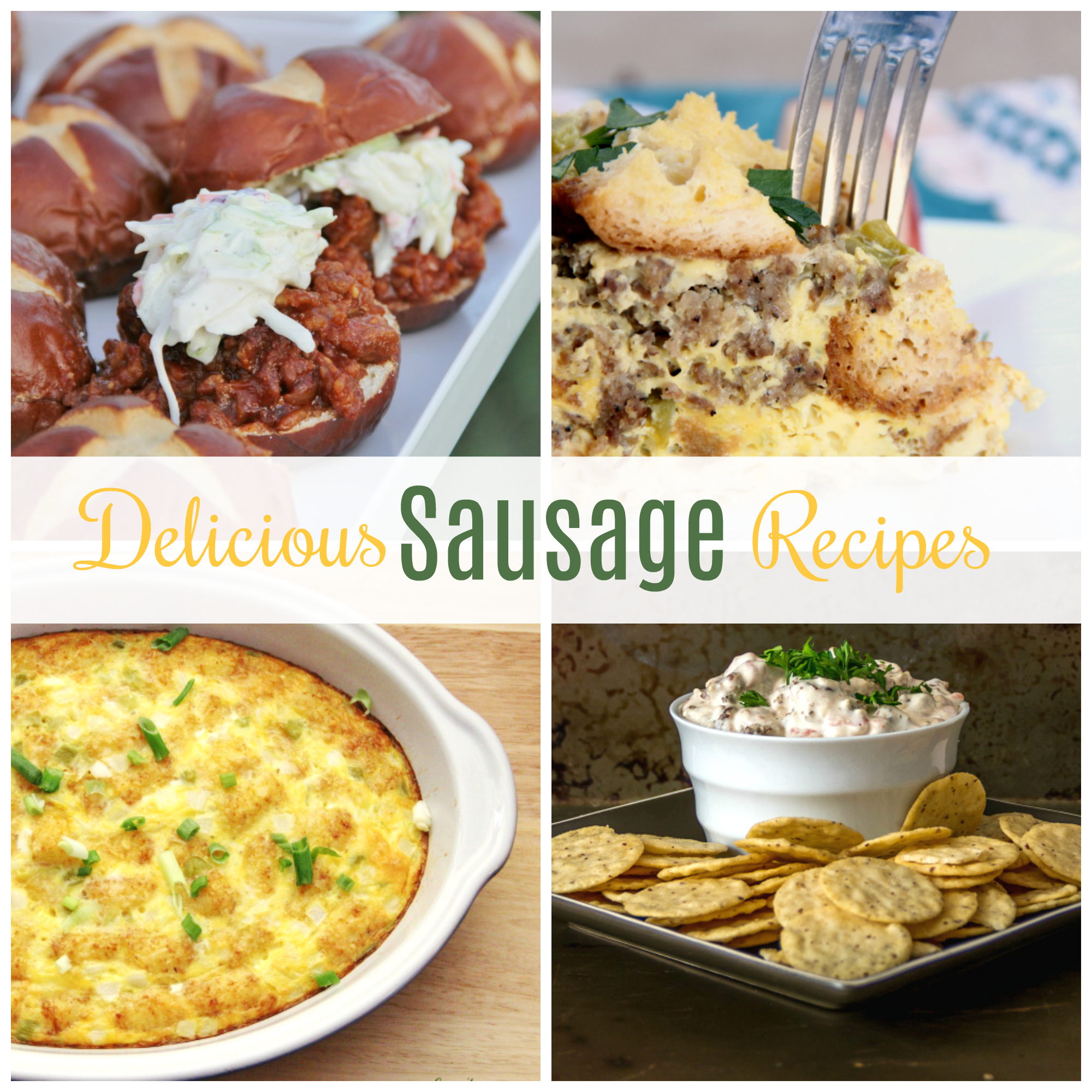 If you follow me on Instagram & Instagram stories, I talk a lot about menu planning and how I'm currently planning my meals on a monthly basis. Since school is back in session, now is the time to get organized and let go of that "what's for dinner" frenzy. Having a good variety of recipes when I sit down to menu plan is essential. I've included my favorite sausage recipes that make an appearance on my menu plan.
To help you even more with your menu planning and recipes, Johnsonville members are available to answer your questions, whether you are looking for a sausage penne recipe for family Italian night, a quick, healthy mobile breakfast idea, or advice on the juiciest brats for your tailgating party.
Call: 844-9-SAUSAGE or TEXT 97406 (to the Bob Bot)
24/7 for 9 weekdays, starting September 5th (Tuesday, Sept. 5 – Friday, Sept. 8, and again from Monday, Sept. 11- Friday, September 15, no weekend hours)
a Johnsonville employee who will share recipe ideas, time saving tips and even step-by-step instructions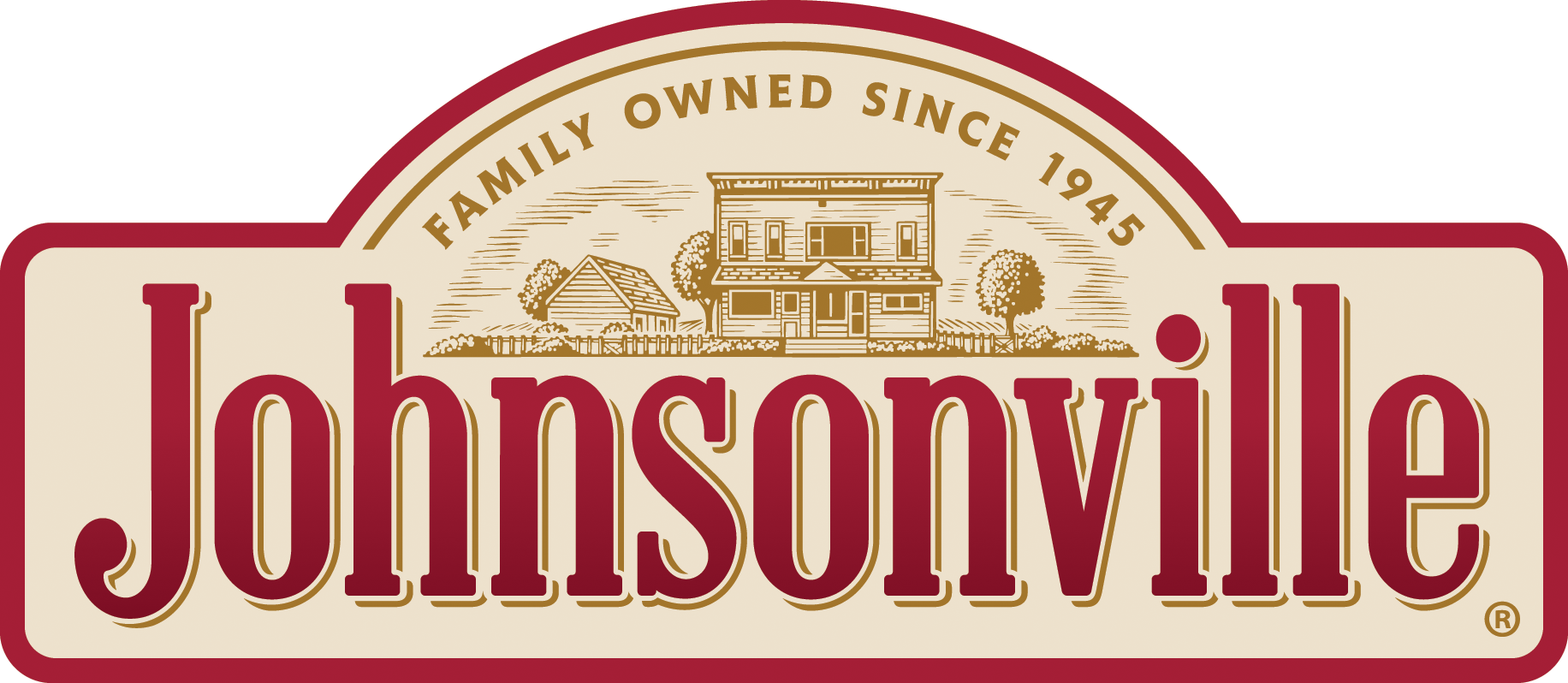 This is the second year that Johnsonville is opening up their phone lines with real-live Johnsonville employees in Sheboygan Falls Wisconsin. Because who knows how to cook with Johnsonville better than the people responsible for making it?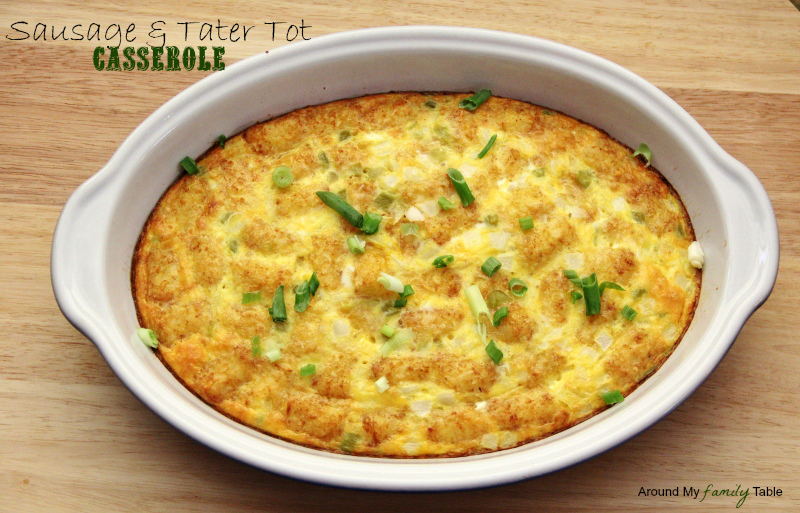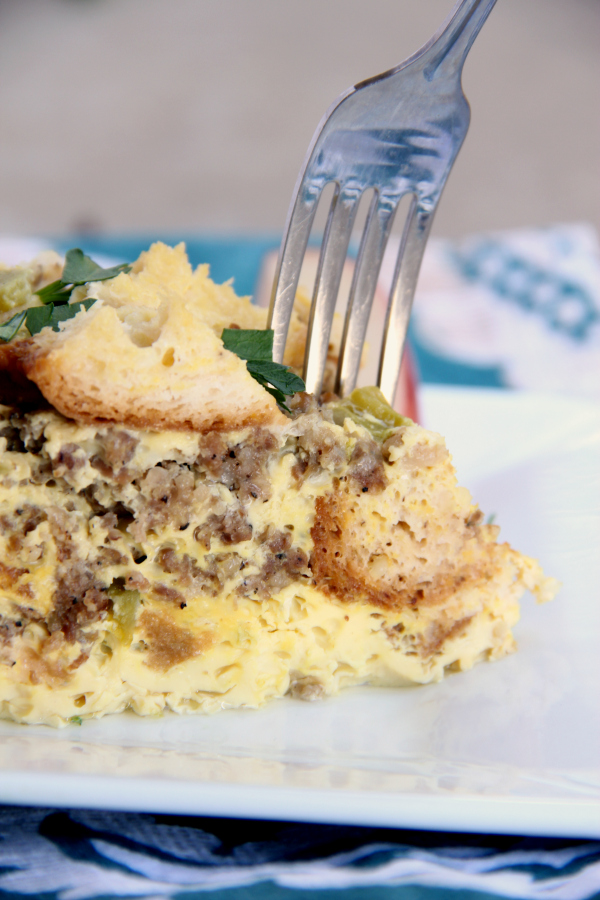 Slow Cooker Egg & Sausage Casserole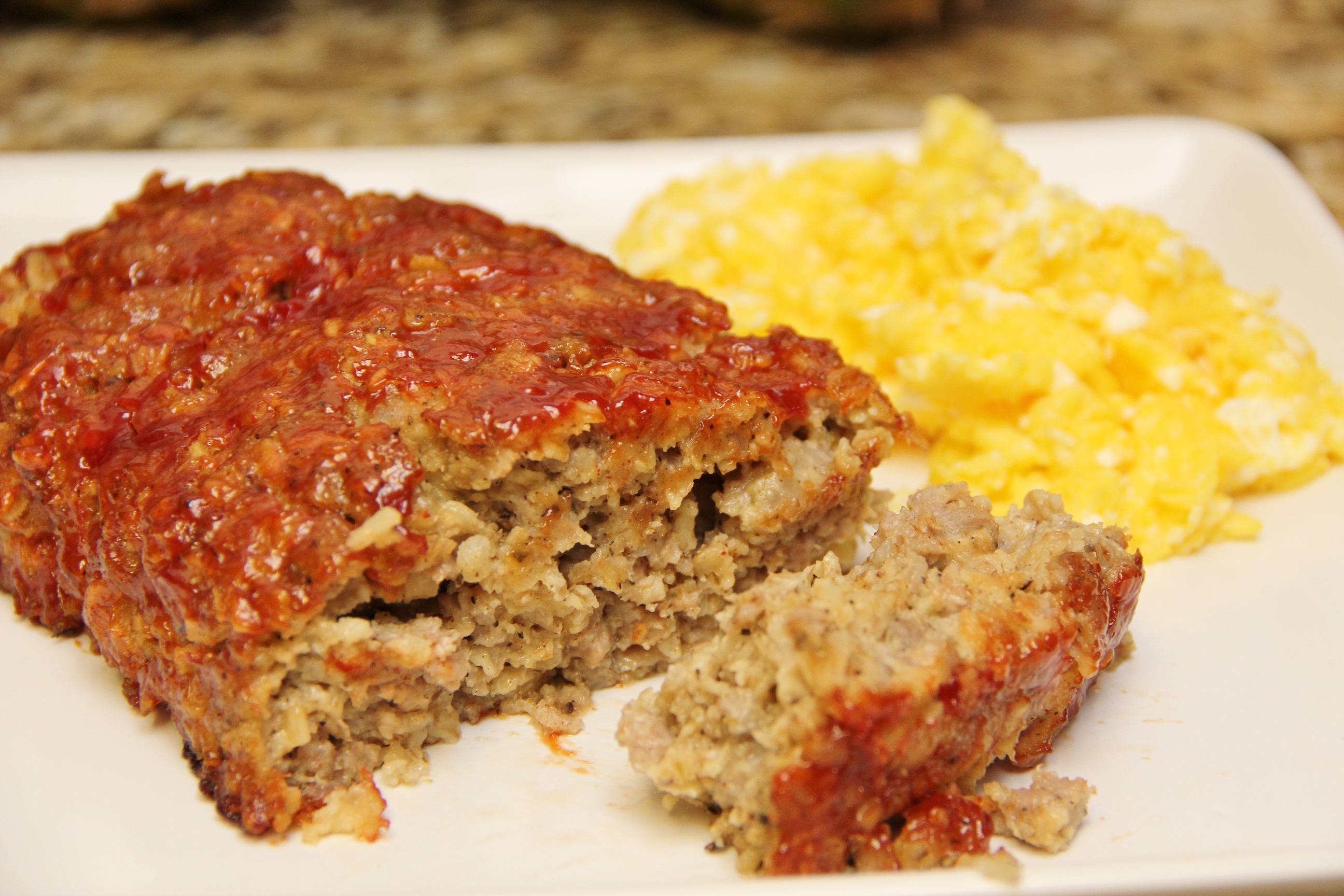 Breakfast Meatloaf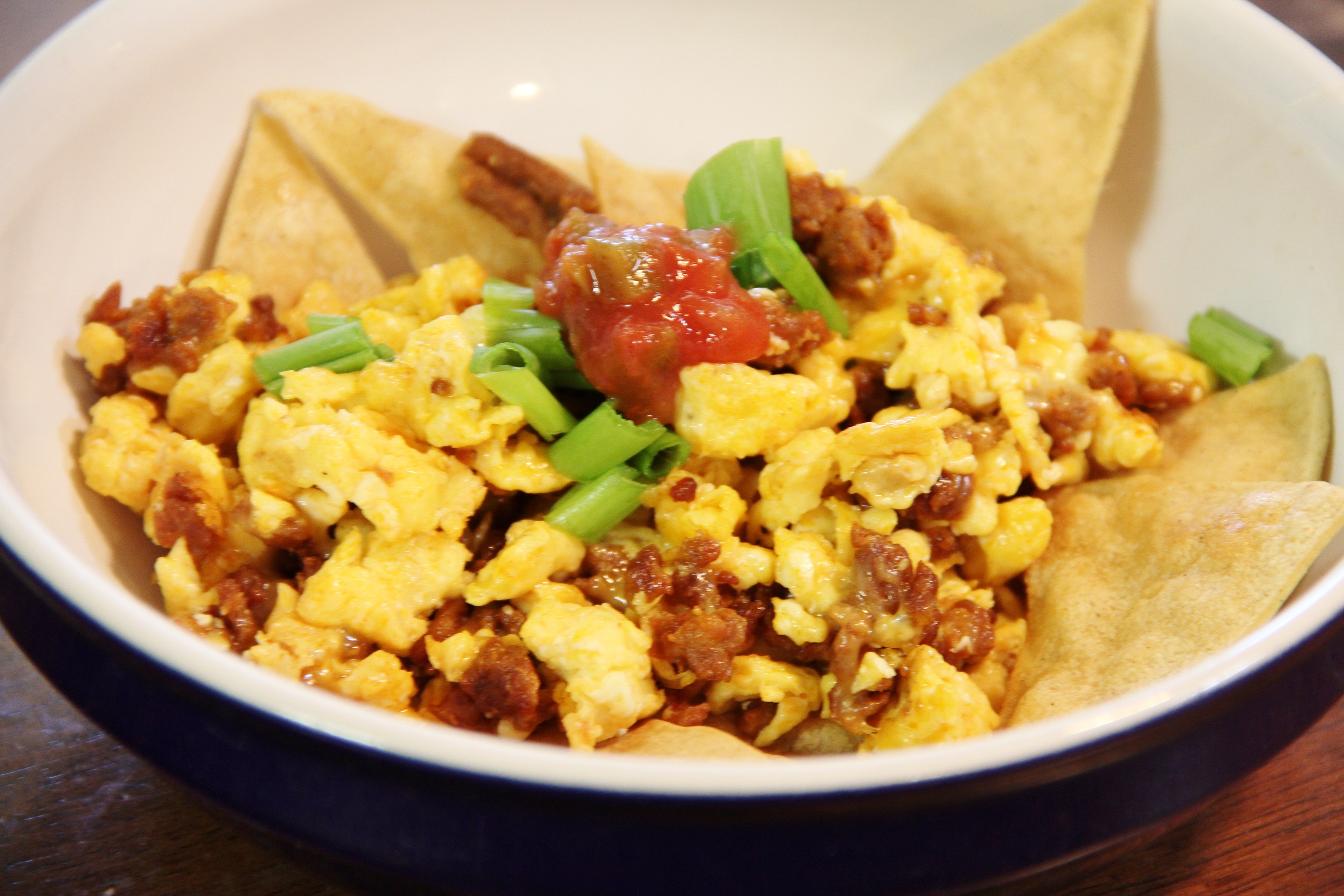 Breakfast Nachos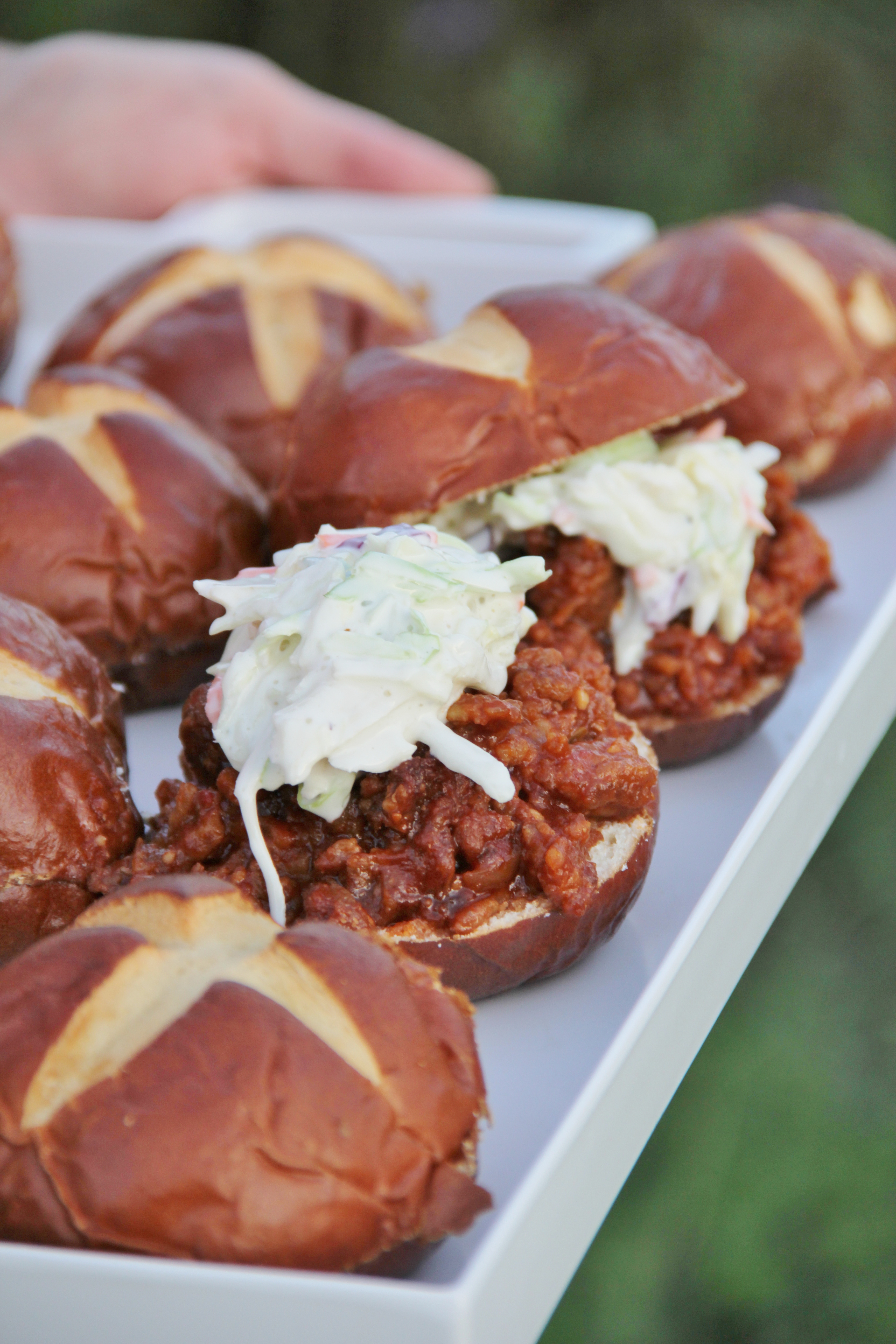 Sloppy Sausage Joes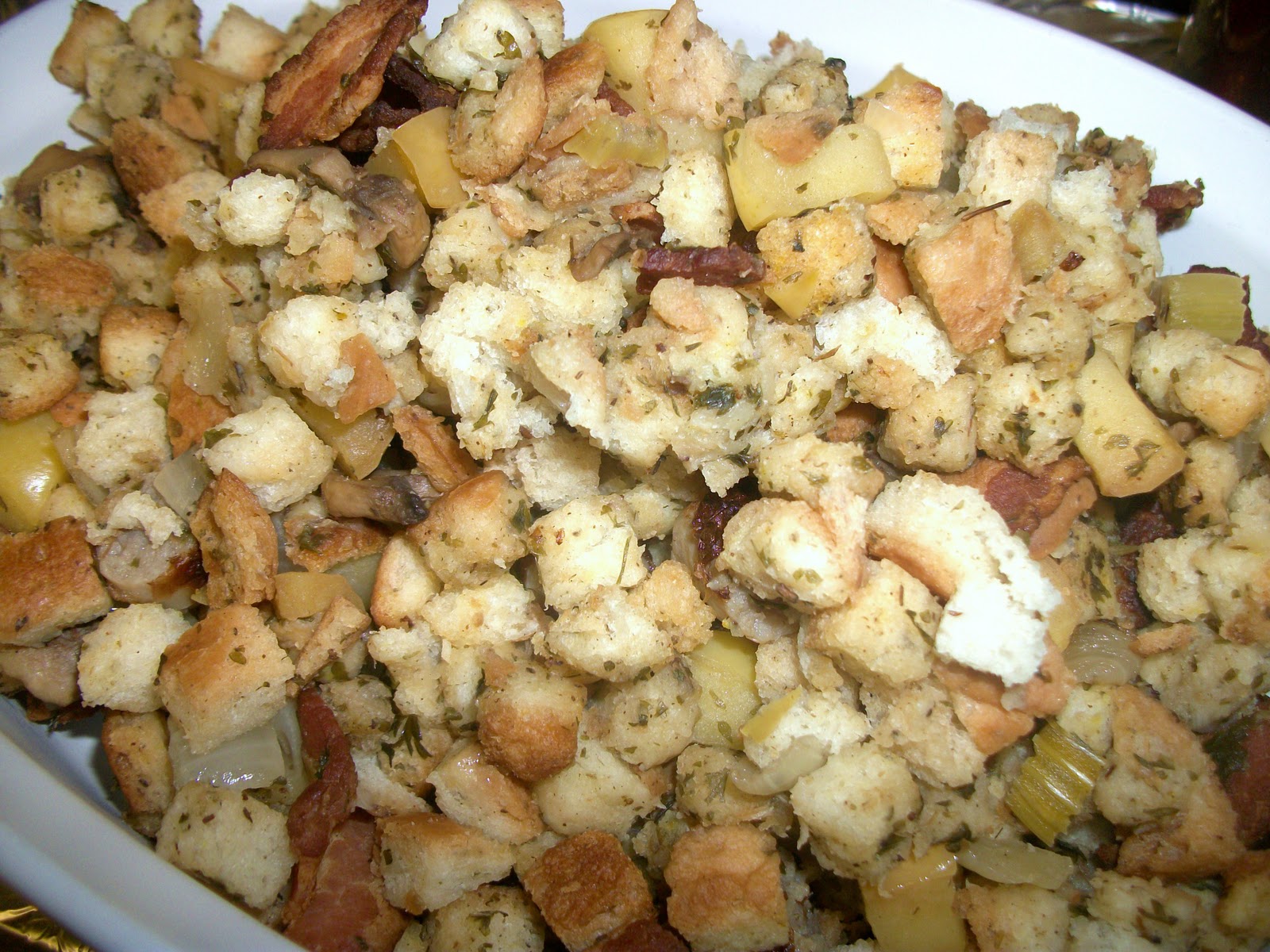 Apple Sausage Dressing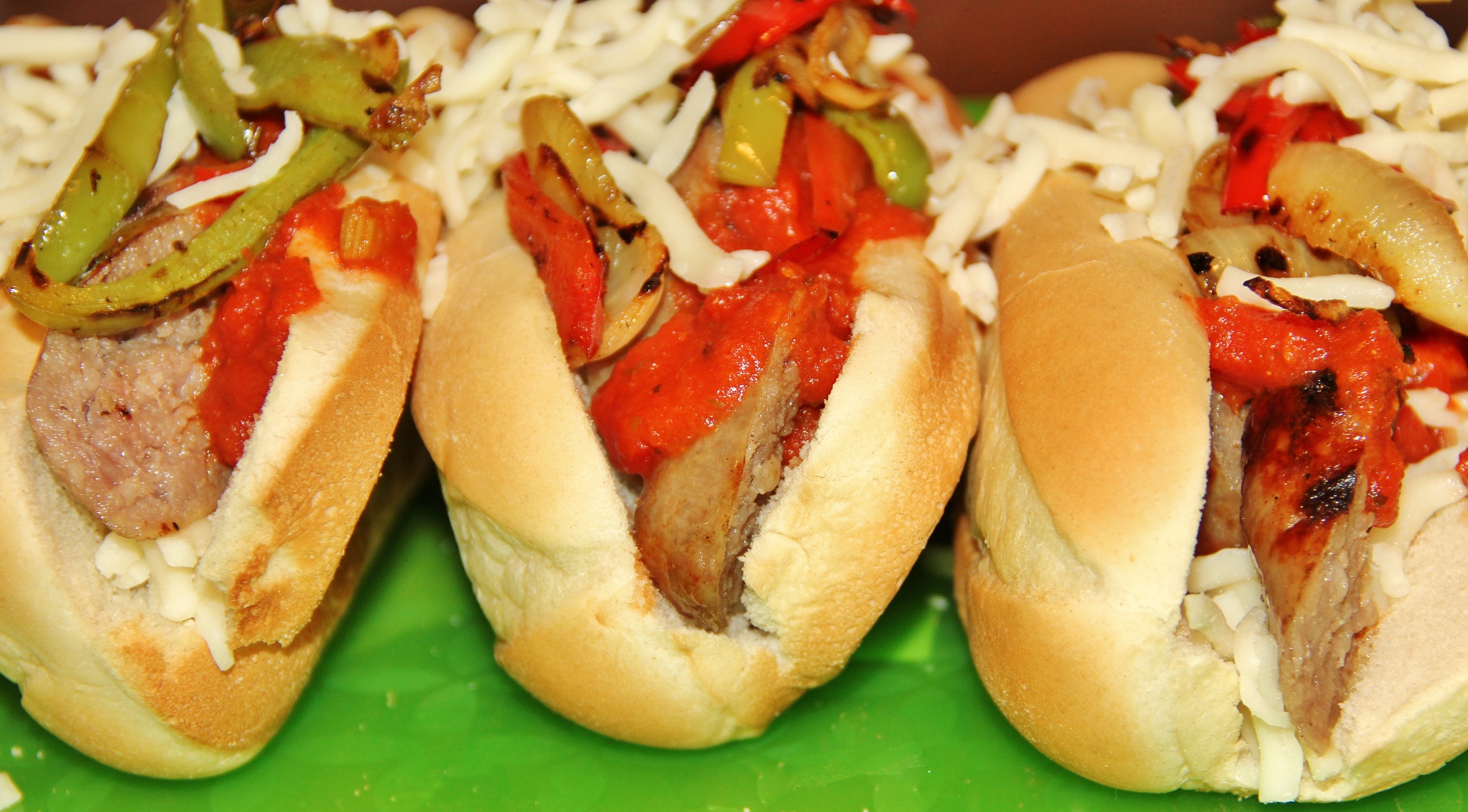 Italian Hoagie Sandwiches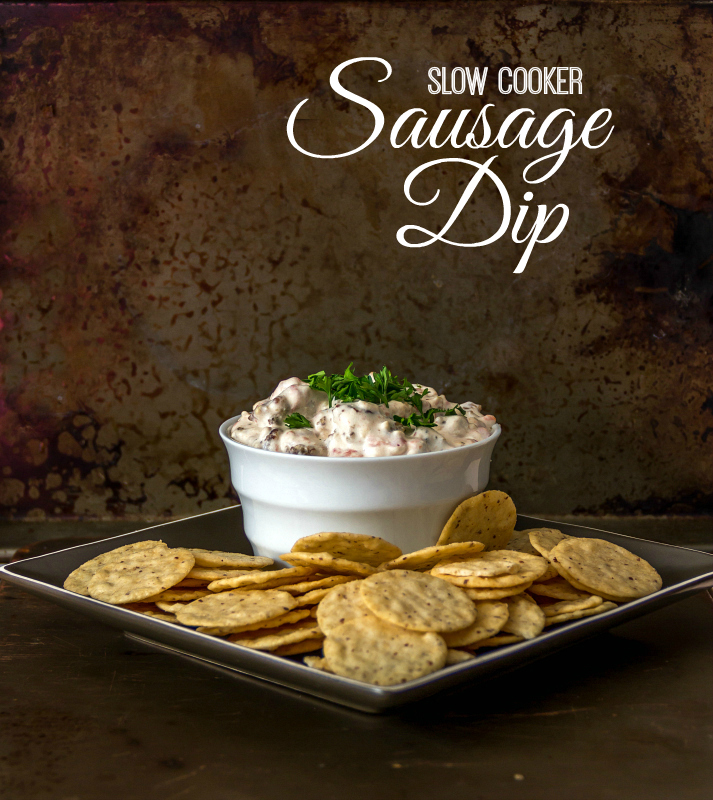 New this year, Johnsonville is adding text messaging to the meal-planning mix this year thanks to an all-new Sausage Support Center operator – the Bob Bot. Text 844-999 to reach the Bob Bot, a chatbot robot that is armed with all of the institutional sausage knowledge of other Johnsonville employees, with a little Wisconsin-charm to match. For more information about the sausage hotline, visit www.sausagesupportcenter.com.

This is a sponsored conversation written by me on behalf of Johnsonville. The opinions and text are all mine.