This post may contain affiliate links. Please read my disclosure.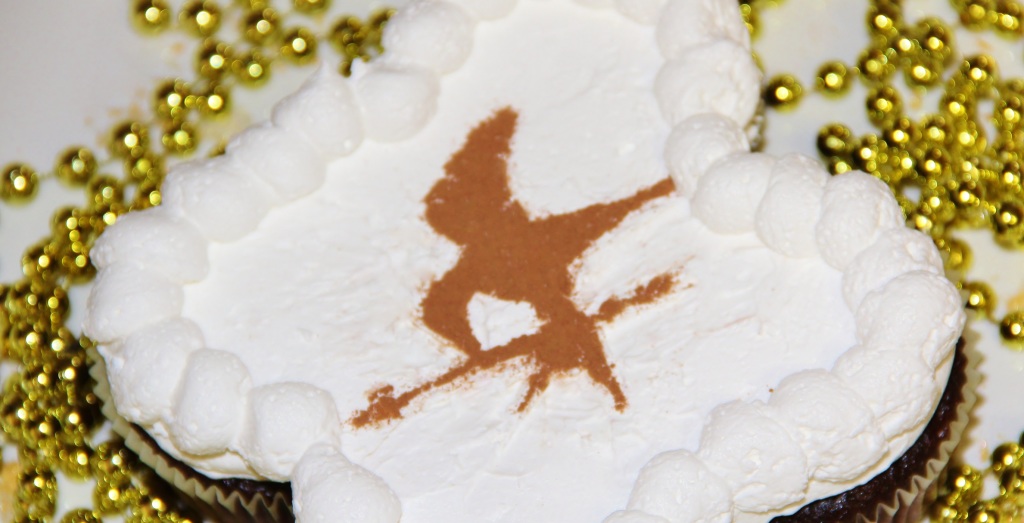 One of my best friends is planning for a huge group of us to see the afternoon showing of the Hunger Games on Sunday. We decided to make shirts for ourselves and after we started the project word got out that we were doing shirts and our little half day project turned into 8 shirts, 4 trips to the store, and 3 days of crafting!
When it came time for our 3rd work craft session, I decided to throw together a little snack to keep us focused on the reason for our shirt adventure in the first place. And what better way than with fun cupcakes! I literally threw these together last minute, but had to share them with y'all!
Hunger Games Cupcakes
favorite cupcake recipe
favorite white frosting recipe
several copies of the mockingjay cut out
(print onto cardstock, you will need to adjust the size, and use an exact-o knife to cut)
cocoa powder
Place 4-6 cupcakes together in a grouping. Frost them together, so that it resembles a cake. Place stencil on top of frosting and use cocoa powder in a fine mesh strainer or shaker container and shake over the stencil. Gently remove stencil from frosting, taking caution to lift straight up. Finish cupcake with a frosting boarder.
Check out these easy freezer paper shirts we did using my Silhouette ! Janice has step by step instructions on Celebrating Family!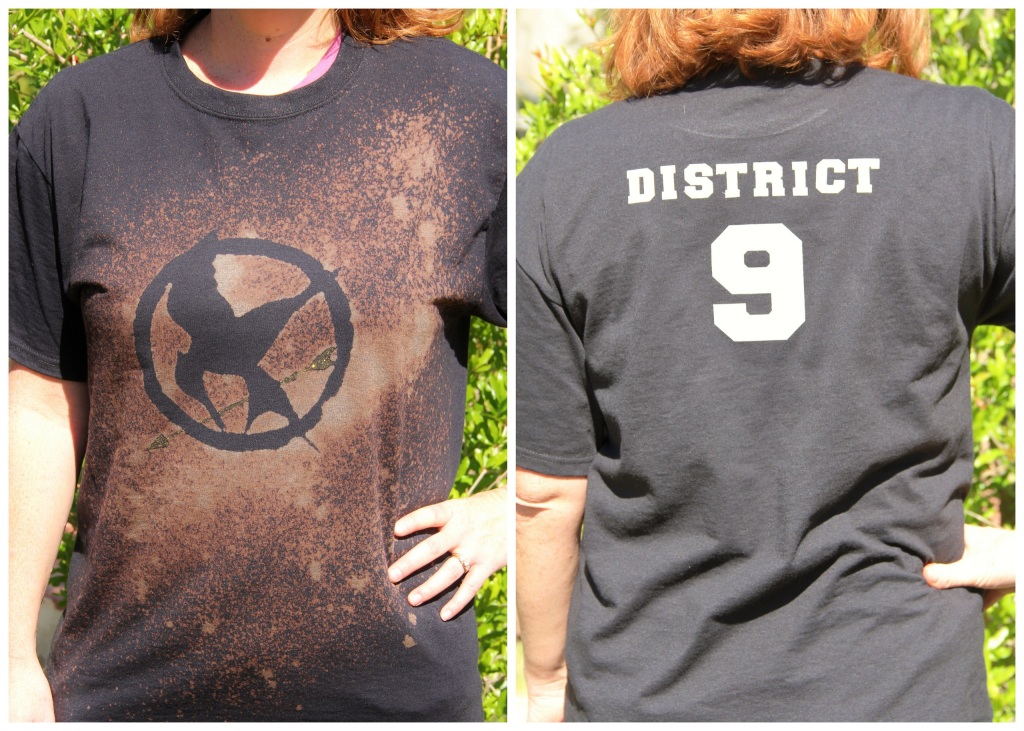 And I thought you might like the template to try your own Hunger Games project!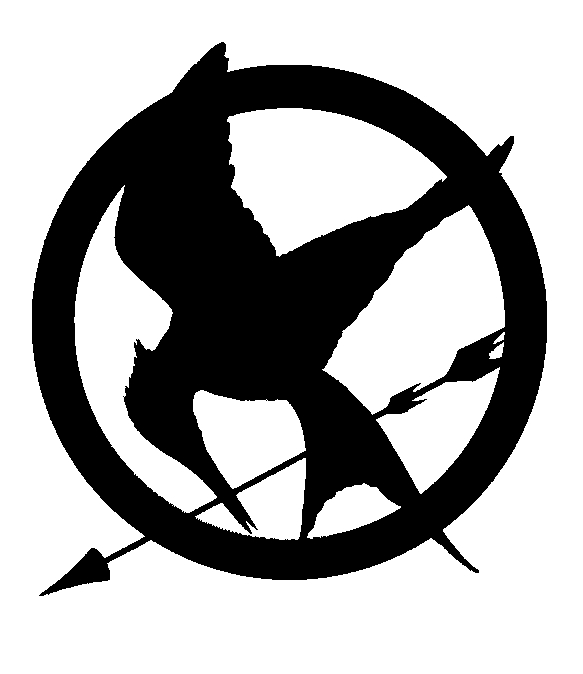 I can't wait for SUNDAY! Have you seen the movie yet? What did you think????