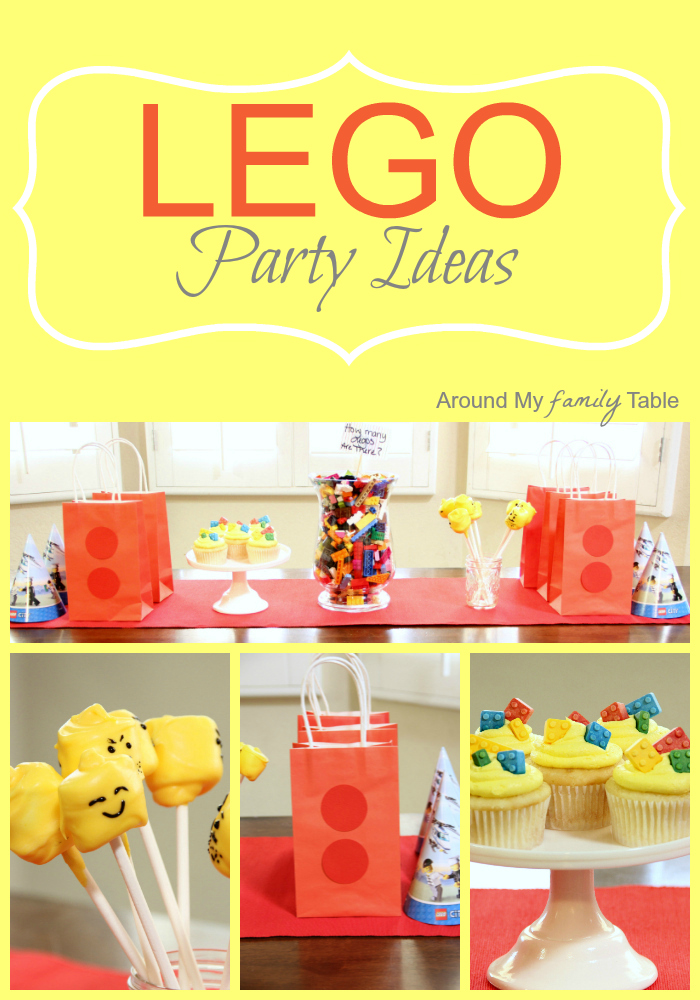 A couple of weeks ago my little man celebrated his 4th birthday.  He was very adamant that he wanted a lego party, even though party themes like this are not my favorite type of party I happily planned a fun lego party for him.  I decided to keep this birthday party on a budget, so I didn't go overboard on birthday party supplies, birthday party games, party invitations, or party decorations.
I love coming up with kids birthday ideas for my little ones.  They are only small once, but that doesn't mean the parties need to break the bank.  There are tons of great kids party ideas around and I know there are a bazillion lego party ideas, but these are my ideas for a budget friendly, yet totally amazing kid's lego birthday party.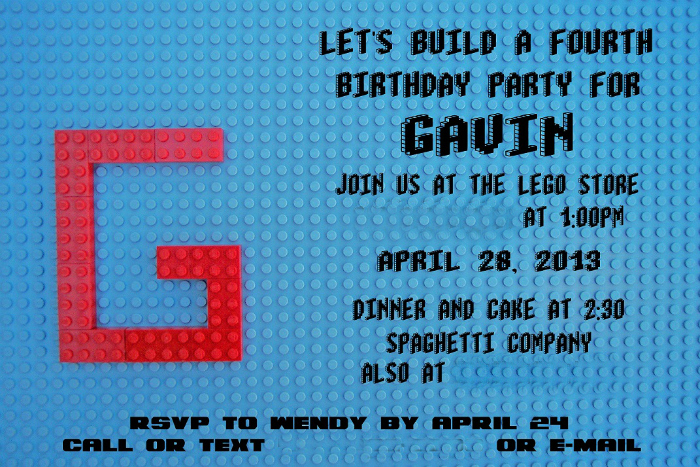 I have a friend who is very handy with photoshop and so she makes my party invitations (and I make her birthday cakes).  This invite was pretty simple so I thought I would share with y'all.  She used a flat lego board and used legos to create the initial.  She took a picture with her digital camera and then used photo editing software and a free lego font to add the party details.  Such a creative idea! (Note: some of it looks a bit off because I edited out our personal info.)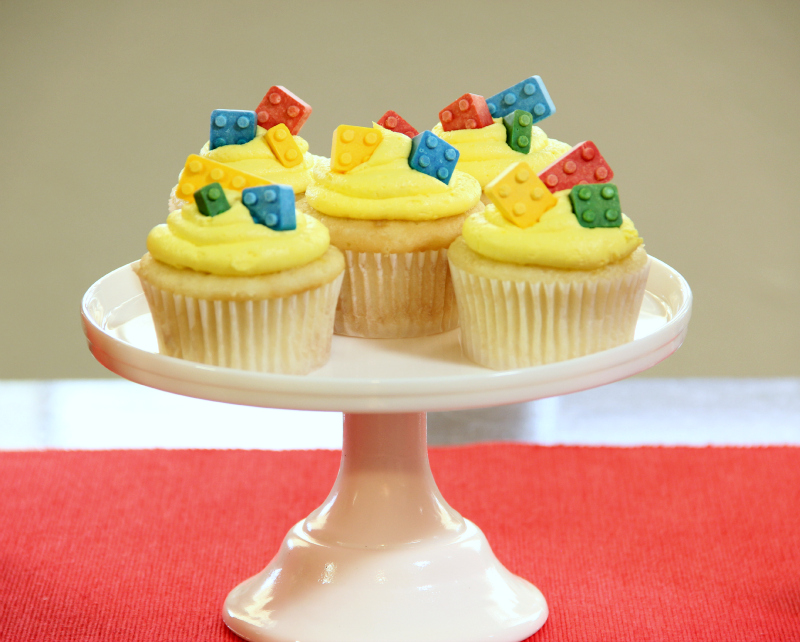 Since we weren't having our party at the house (and because my son loves cupcakes), we opted not to have a huge lego cake, but lego cupcakes!  Aren't these super cute?  They were so simple.  I used my favorite amazing white cake recipe plus almond buttercream frosting and then topped them off with edible lego candies!  Technically, the candies were supposed to be able to be stacked and used to build things, but I couldn't get them to work so I just shoved them in the frosting.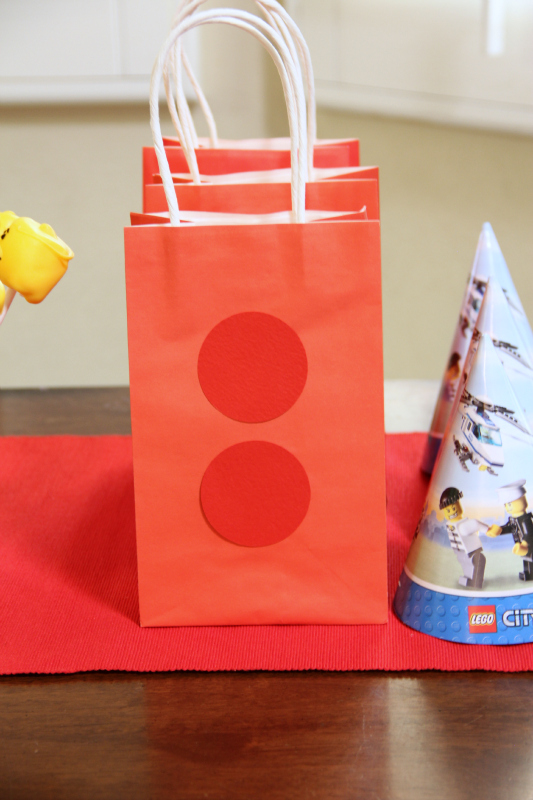 Instead of buying the premade cheap looking party bag favors, I made these cute lego bags.  All I used was a small gift bag with a handle and 2 inch circles cut in the same color cardstock.  I used my silhouette, but scissors or a 2 inch punch would work too.  Then just use double stick tape or scrapbook adhesive to stick the circles on the bag.  So cute and super easy!
I did buy lego hats because the kids begged for them at the store.  They added some nice color to the table!  Check out Amazon for a ton of Lego Party Supplies…they have a huge selection.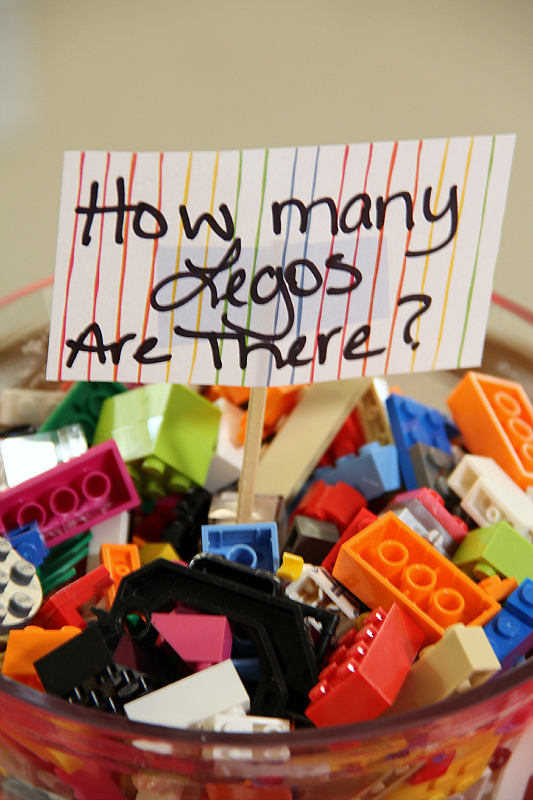 For a fun and easy game that was totally free (because we have about a bazillion legos) was this hurricane that I filled with hundreds of legos, stuck a note in it asking everyone to guess how many were in the vase.  Cute centerpiece, fun game, and colorful too!  The winner got some extra edible lego candies (not the legos).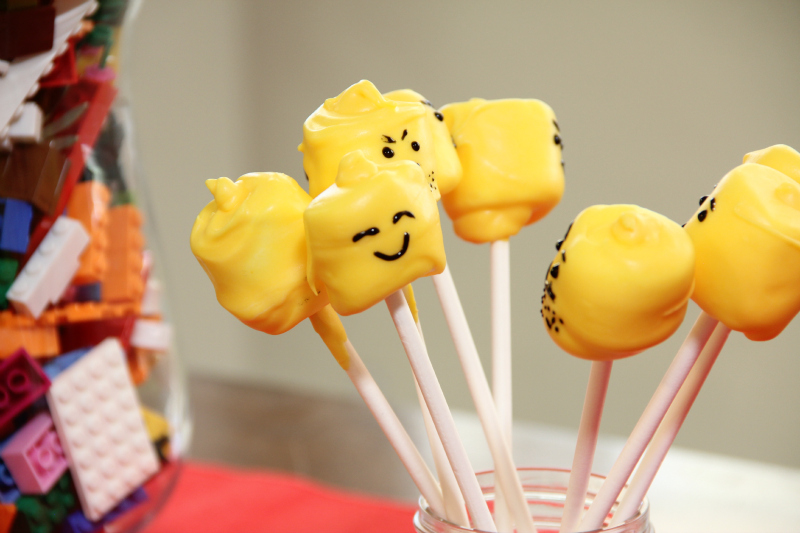 The kids loved these cute lego head  marshmallow pops!  Check out how to make them HERE.  The kids had a blast helping me make them and picking out what faces to add to the pops.  I could see these being a fun craft for the party, but I just had my kids help while I did other party planning.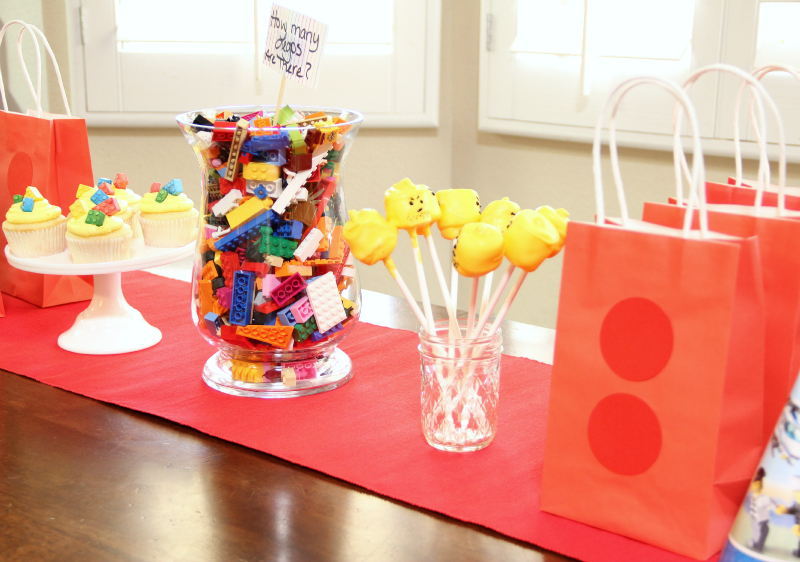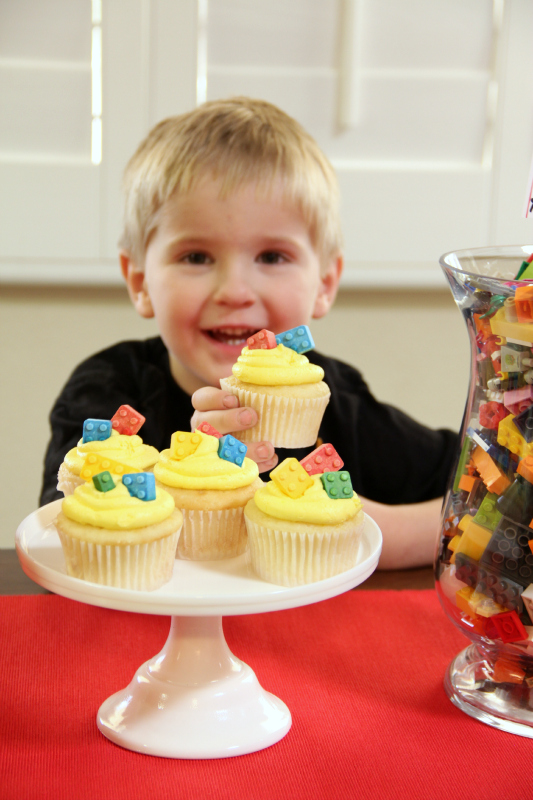 The super duper happy birthday boy!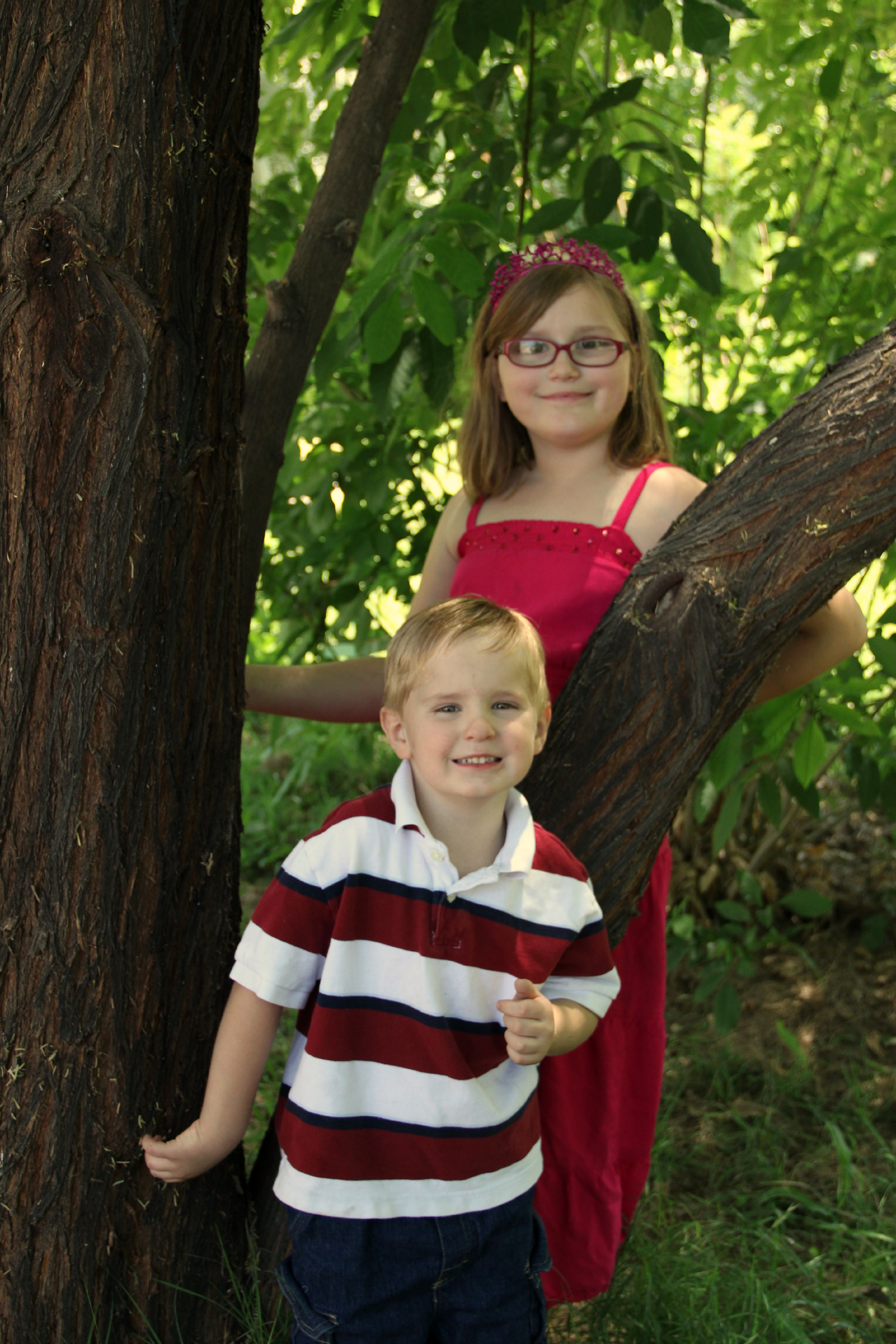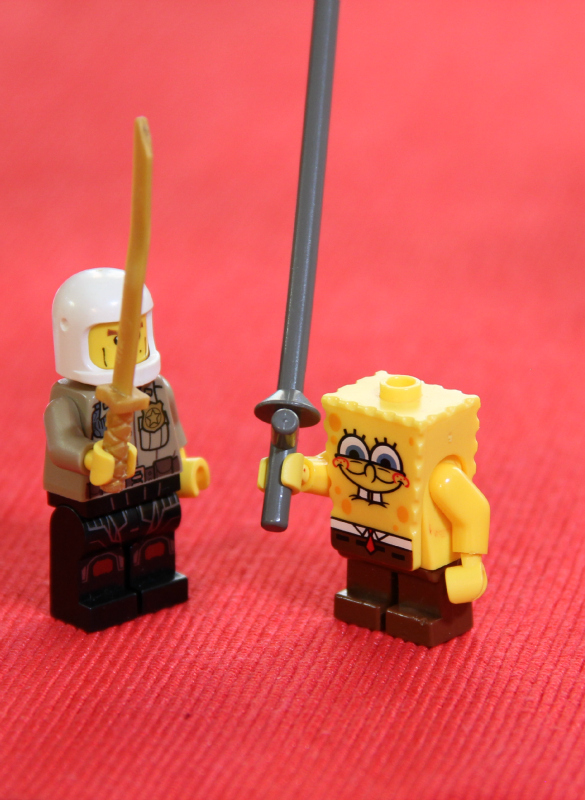 Join the newsletter
Get Delicious & Seasonal Recipes in your INBOX every week.