This post may contain affiliate links. Please read my disclosure.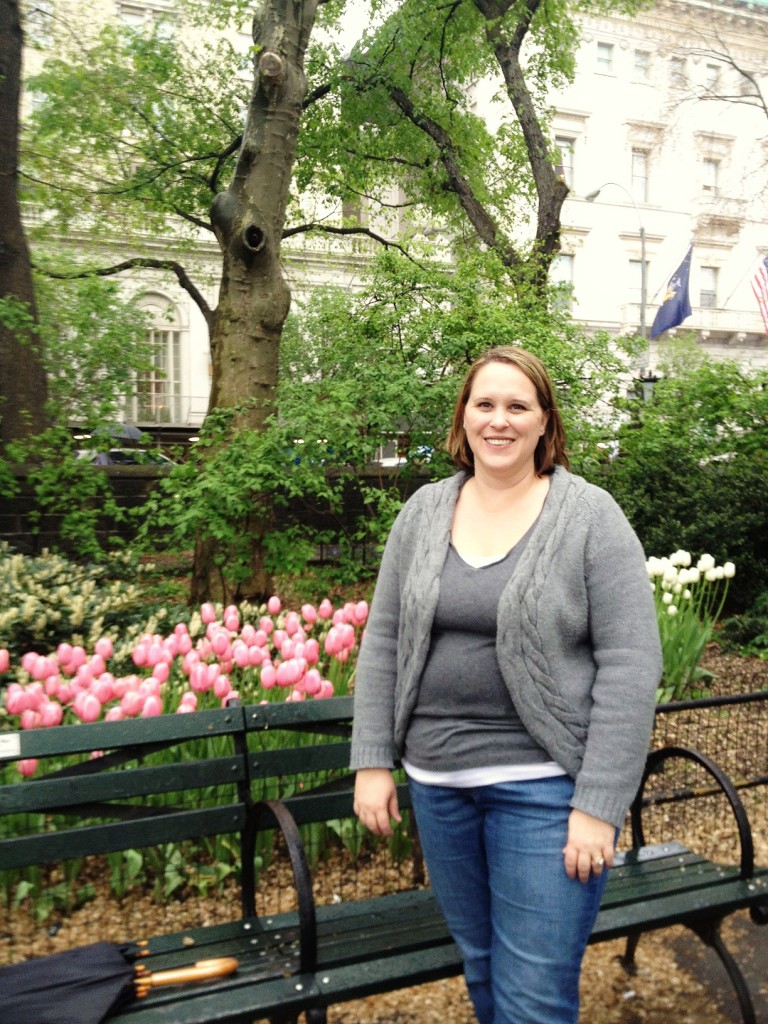 I recently went to NYC for a blogger event with Sandra Lee. I was fortunate enough to get in a few hours before all the activities began and was able to tour around the city and I just fell in love! I promise…I will share site seeing adventures with you soon!
The event began with supper on Thursday evening at Cafe Centro. The food was amazing! If you are ever in the area, I would highly recommend it.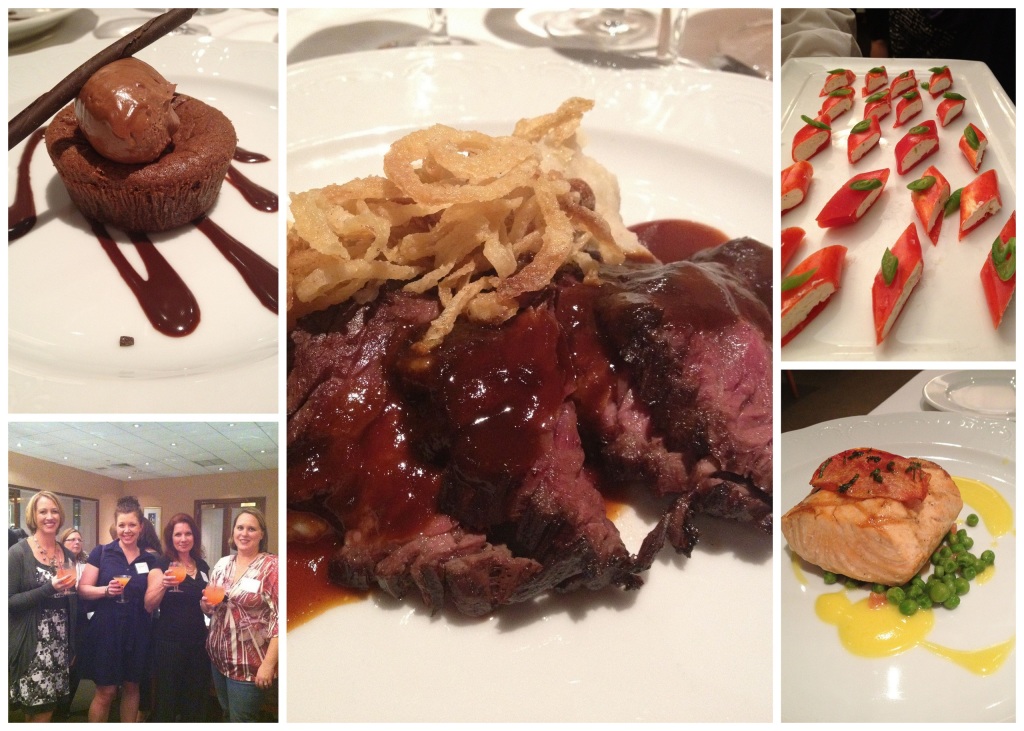 But Friday, was all Sandra! We took a trip into New Jersey and had a tour of a Sears store. We demo'd some great new products and saw the fabulous new display for Sandra's new line! The line is slightly different depending on where you shop. So check out the line at Kmart and the line at Sears. It was so bright and clean….I can't wait to play my new kitchen goodies.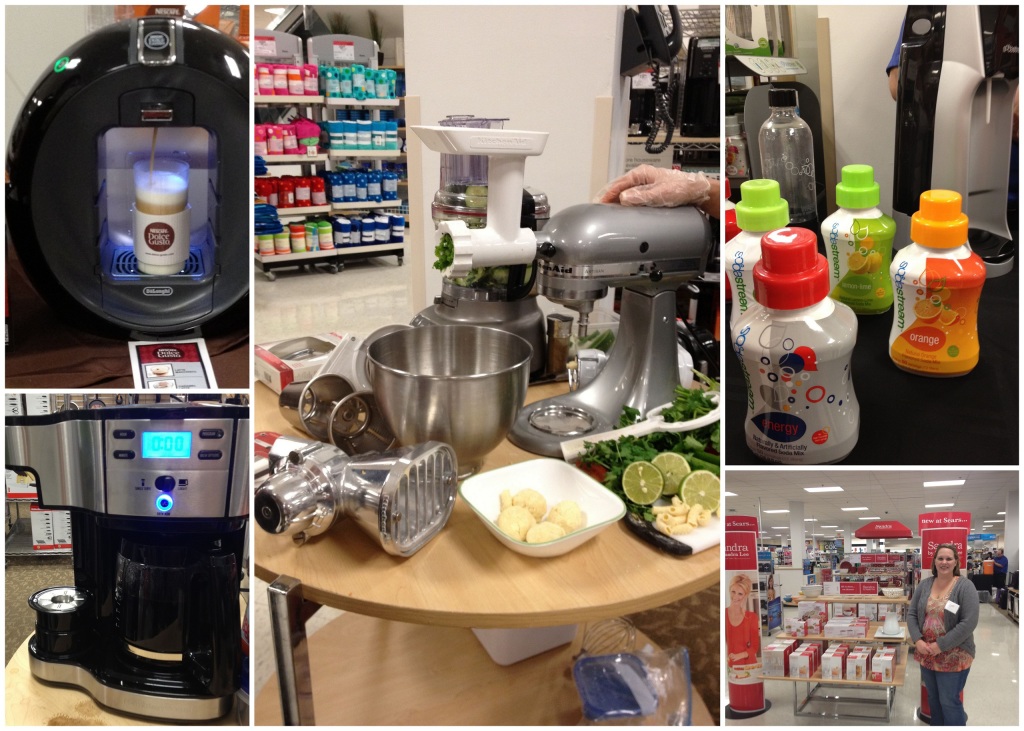 The demos included: Soda Stream, Keurig, Hamilton Beach, Kitchenaid, and Nescafe.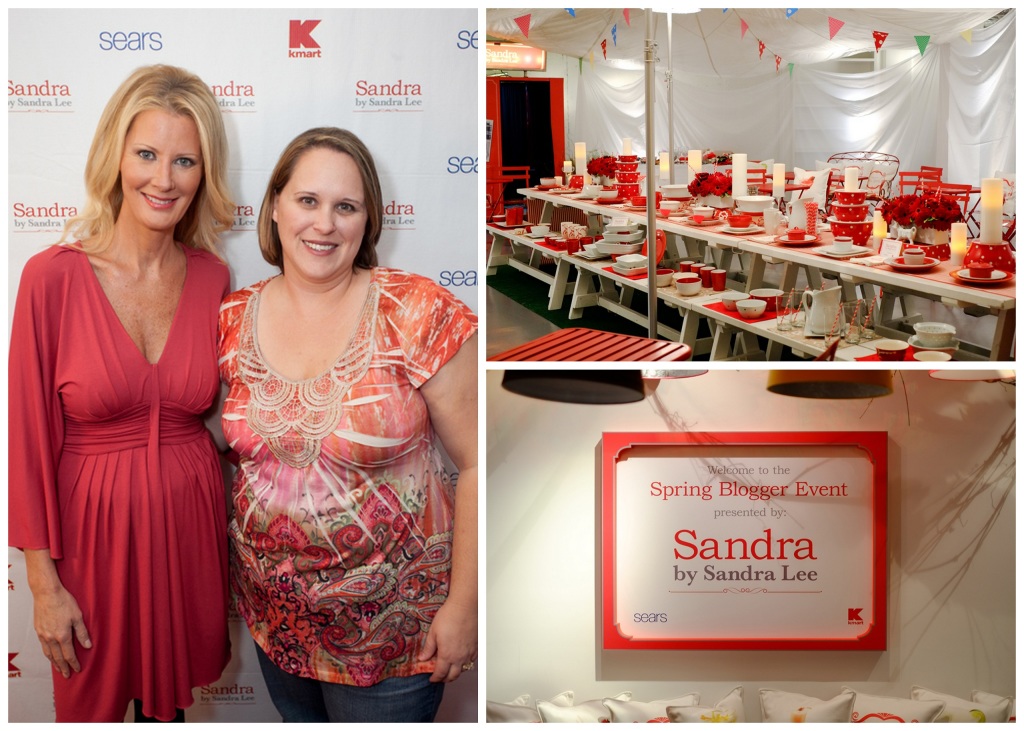 After the Sears tour, we headed back into NYC to Kitchen NYC. It was so beautifully decorated. It was so absolutely amazing…especially for this AZ gal, where jeans and fancy flip flops are "dressing up". I felt like I was in a movie…it was so surreal. Sears/Kmart really out did themselves on this event….and it completely screamed Sandra Lee.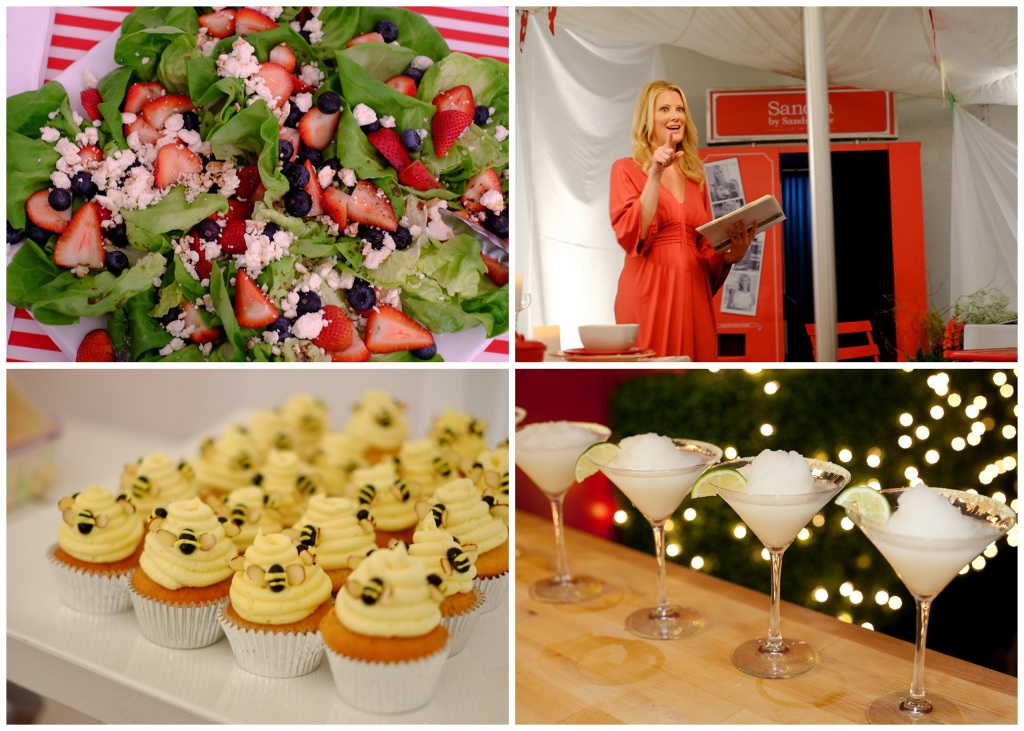 Oh my goodness….those cupcakes were AMAZING!!!!!!! Earlier this week, I shared a daiquiri recipe that was super tasty!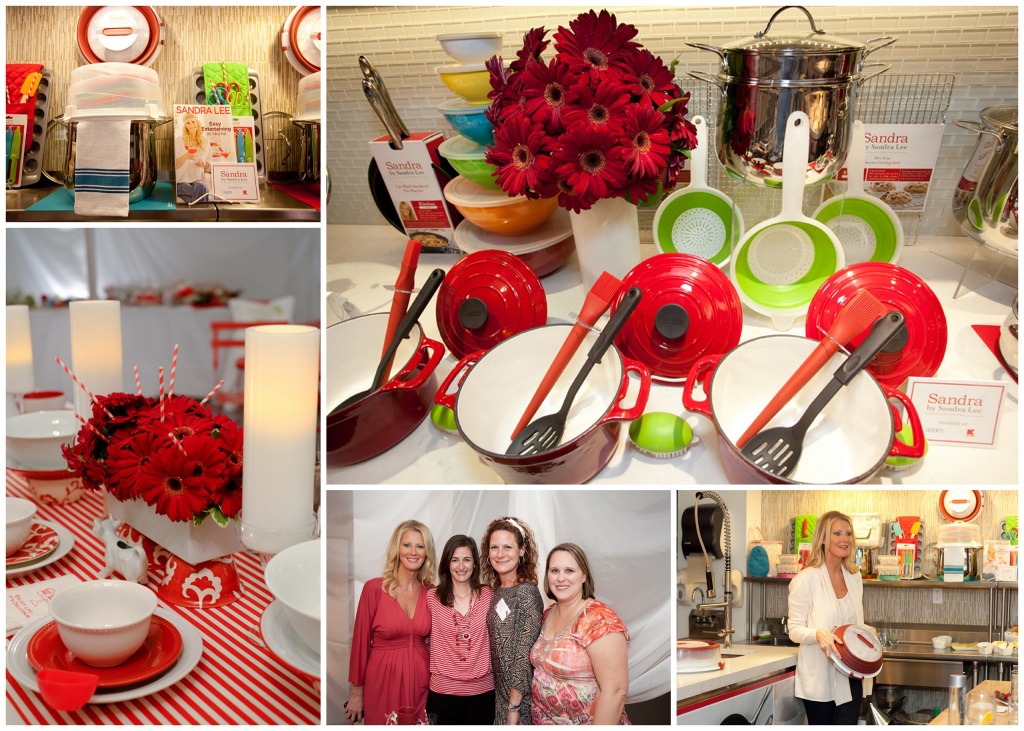 I will be sharing bits and pieces of the event over the coming weeks, but I couldn't wait any longer and had to fill you in on my trip.
I just love the bright colors and quality of the products! Of course, I didn't come empty handed. And I have a coupon for YOU!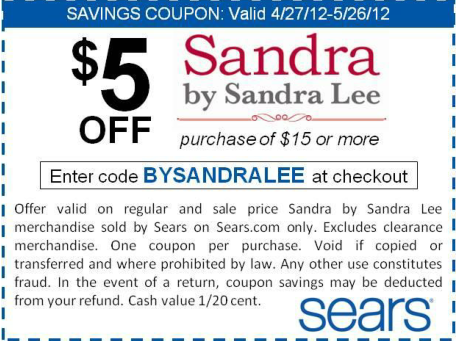 Disclaimer: My trip to New York City was paid for by Sears Kenmore, but as always the opinions expressed in this post are purely my own. Some of the pictures used in above were provided to me by Sandra Lee photographers. Thank you!!