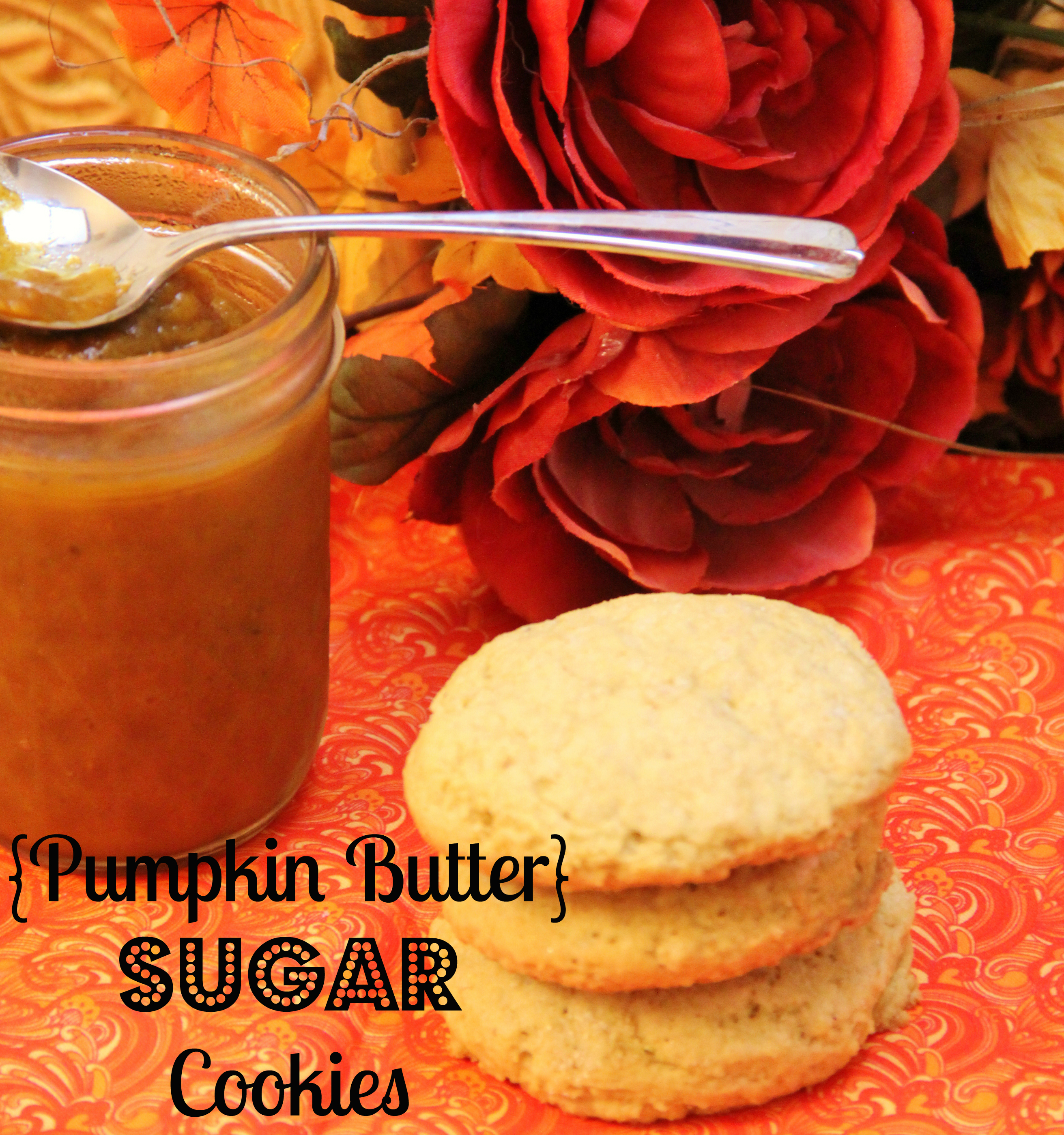 Dare I admit that I don't like pumpkin pie? I don't…I can't stand it! However, that doesn't mean I don't like pumpkin. Hubbyman thinks it's crazy that I don't like pumpkin pie (I don't like apple pie either….eek)!
I do love canning my own pumpkin and I also make my own pumpkin butter from scratch. It's quite easy and it honestly tastes so much better than the store bought stuff. This recipe uses pumpkin butter and sweet and spiced thick spread (think apple butter). It really adds a wonderful flavor to these cookies. I recommend making your own (I'll share my quick pumpkin butter recipe soon, I promise); check out my recipe for how to do it. Or try to find it at the store. I know Trader Joe's sells pumpkin butter, but I don't think it's in stores just yet.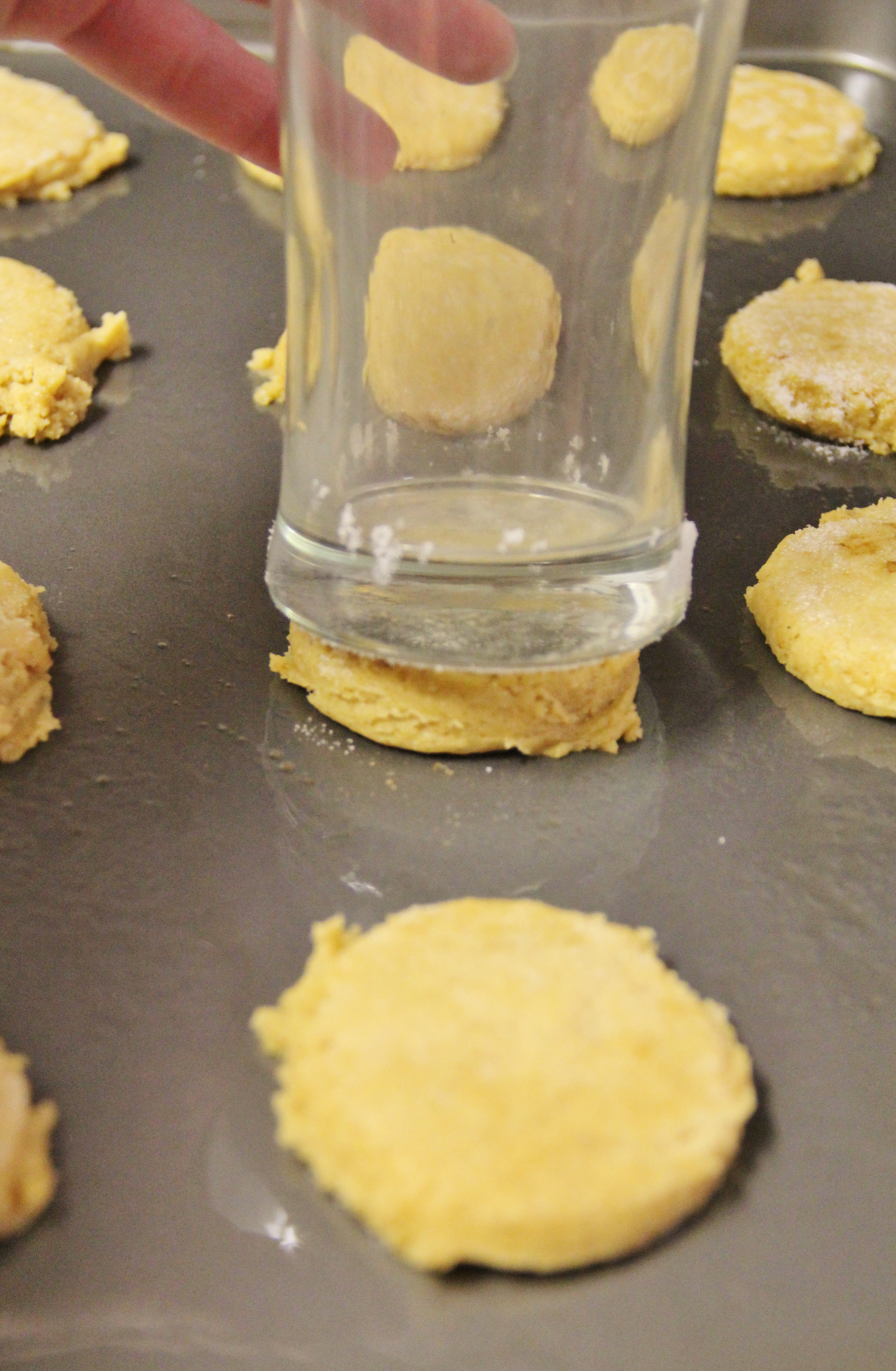 The cookies have a nice pumpkin flavor. They aren't overly pumpkin-y though. They have a nice texture too..not quite sugar cookie texture, but not typical cakey pumpkin cookie texture either. It's a nice combination of the two.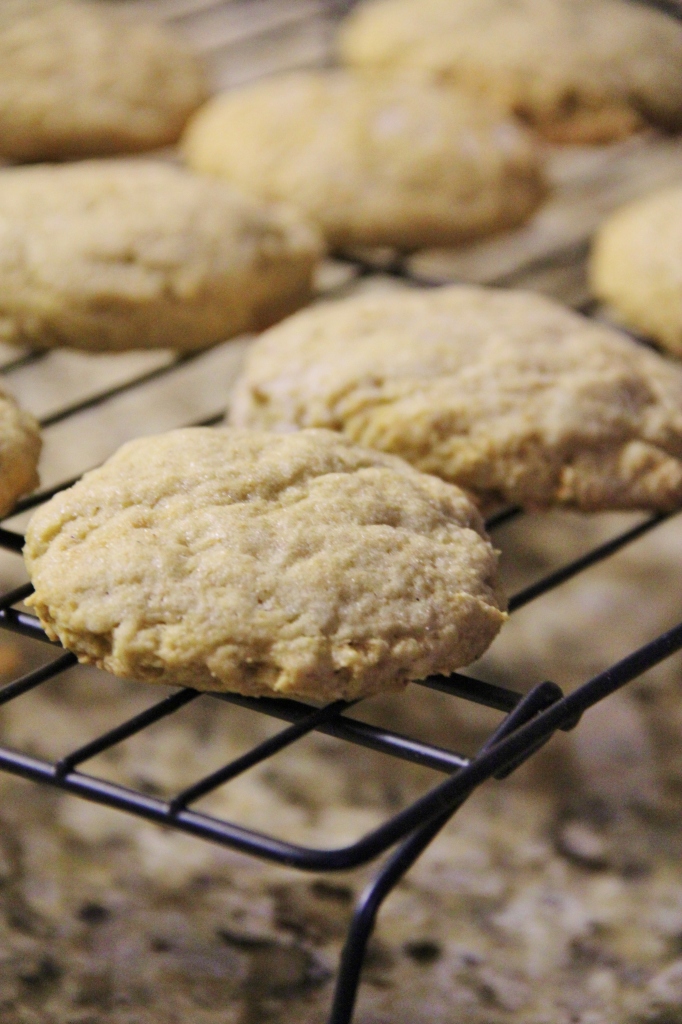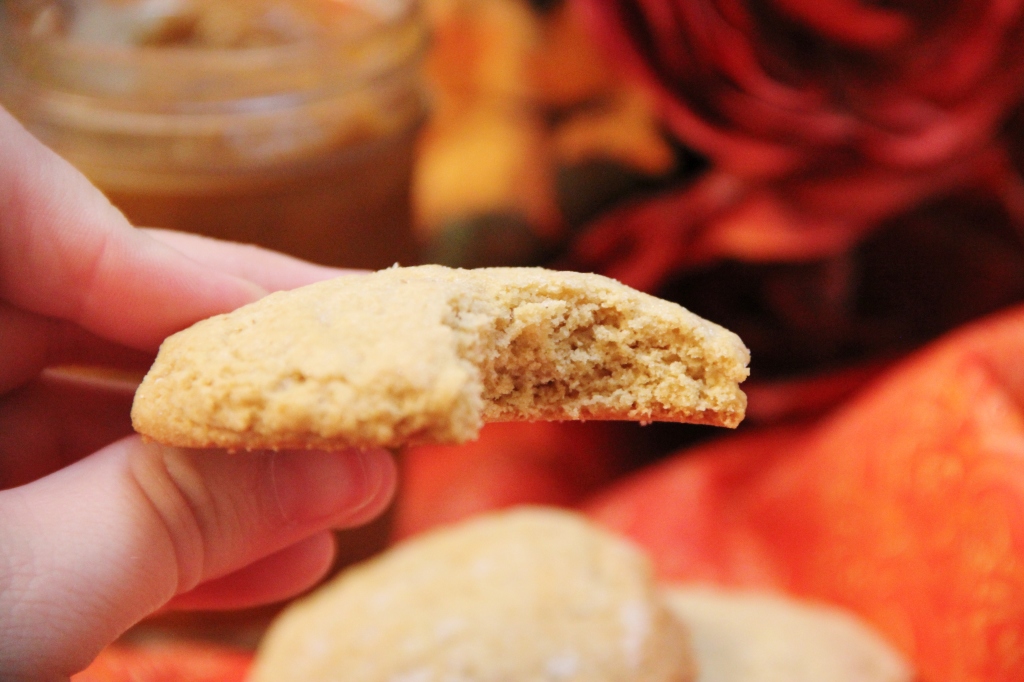 Yields 24 cookies
Pumpkin Butter Sugar Cookies
1/2 cup butter, softened
1 cup sugar (plus more for top of cookies, about 1/2 cup)
1 egg
1/2 cup pumpkin butter
3 cups flour
1 tsp baking soda
Preheat oven to 350F.
In a stand mixer, combine butter, sugar, and egg and beat until well combined. Add in remaining ingredients just until combined.
Scoop by tablespoon full onto a baking sheet prepared with non-stick cooking spray. Place about 1/2 cup sugar in a shallow bowl and using the bottom of a cup, dip into sugar and then press down cookie balls until flat.
Bake for 12-14 minutes or until golden.
http://www.aroundmyfamilytable.com/pumpkin-butter-sugar-cookies/