It's that time of year.  Every is going through their houses, purging to useless items and giving a good deep cleaning to everything thing they can reach.  We've put together 25 Spring Cleaning Tips & Tricks to help you dig down and take back your home efficiently and for (hopefully) a little less money!

Click the NEXT PAGE icon to view each recipe and then click the links to view the original post.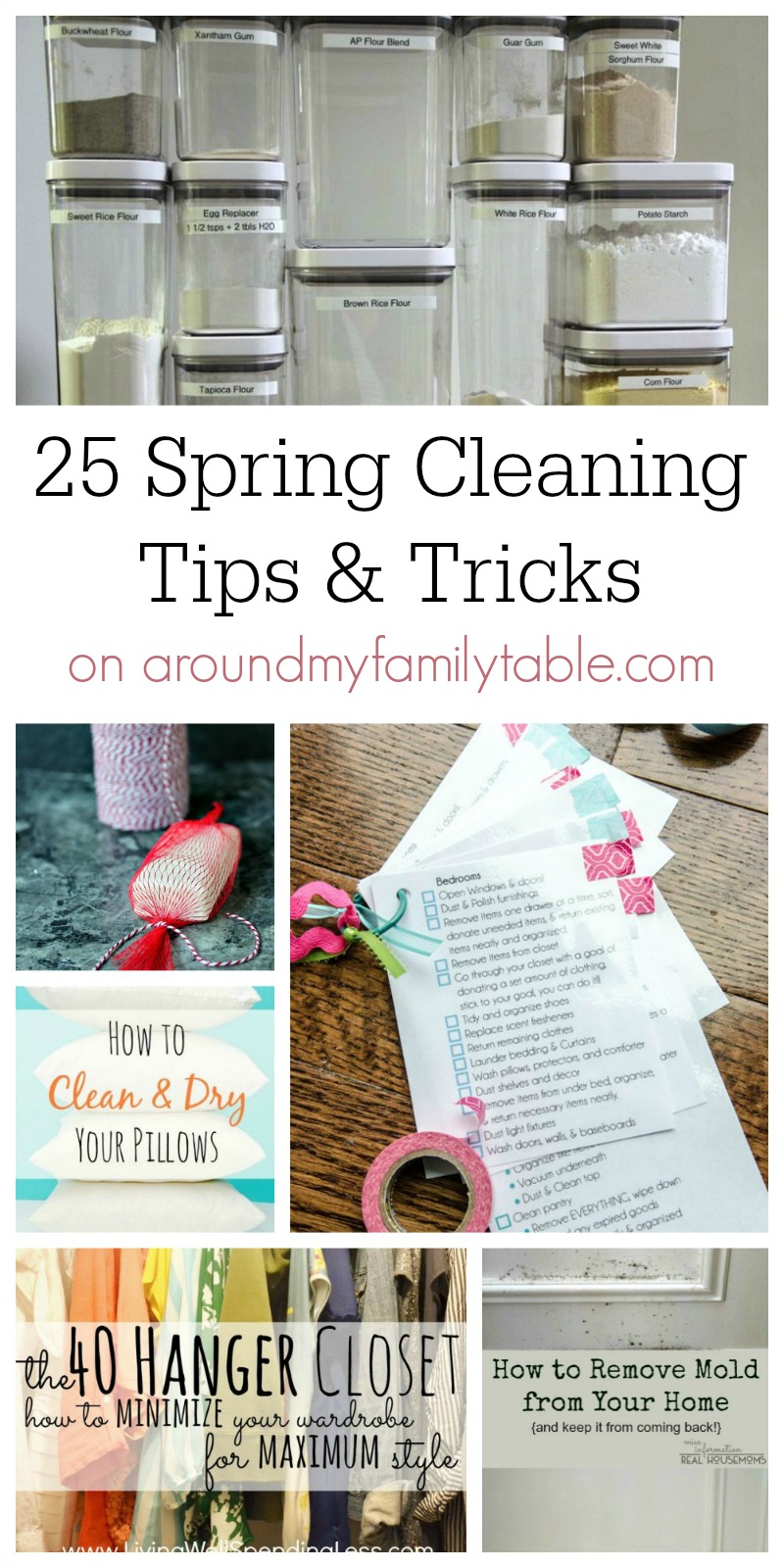 Join my Weekly Newsletter
And get my Free Slow Cooker Resource Guide! It's full of recipes with 5 or fewer ingredients plus plenty of slow cooker tips!

Plus, you'll get access to my free EXCLUSIVE downloads & printables for newsletter subscribers.