It's that time of year.  Every is going through their houses, purging to useless items and giving a good deep cleaning to everything thing they can reach.  We've put together 25 Spring Cleaning Tips & Tricks to help you dig down and take back your home efficiently and for (hopefully) a little less money!

Click the NEXT PAGE icon to view each recipe and then click the links to view the original post.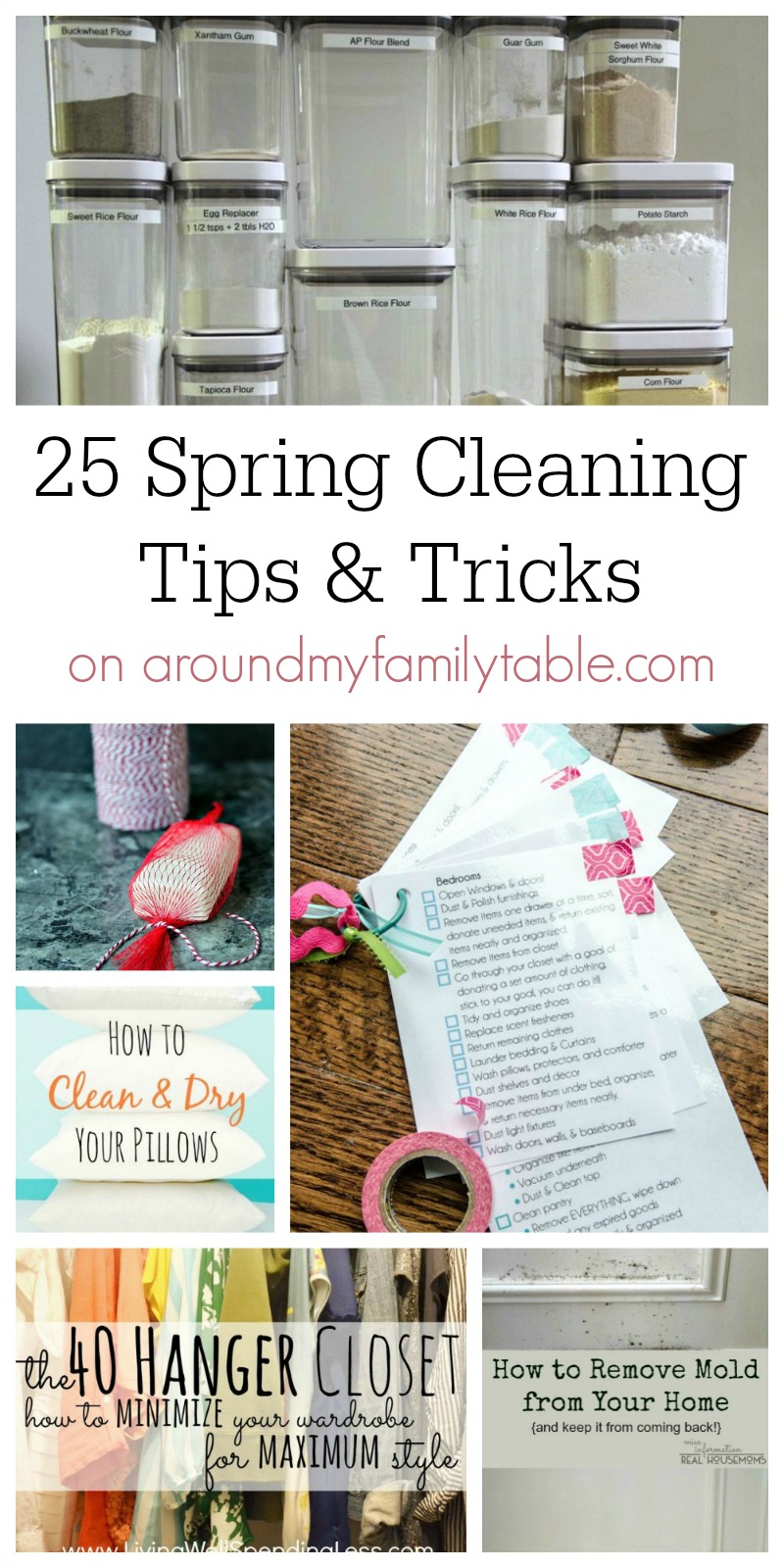 Join the newsletter
Get Delicious & Seasonal Recipes in your INBOX every week.