This post may contain affiliate links. Please read my disclosure.
This post is in partnership with SPLENDA® Brand.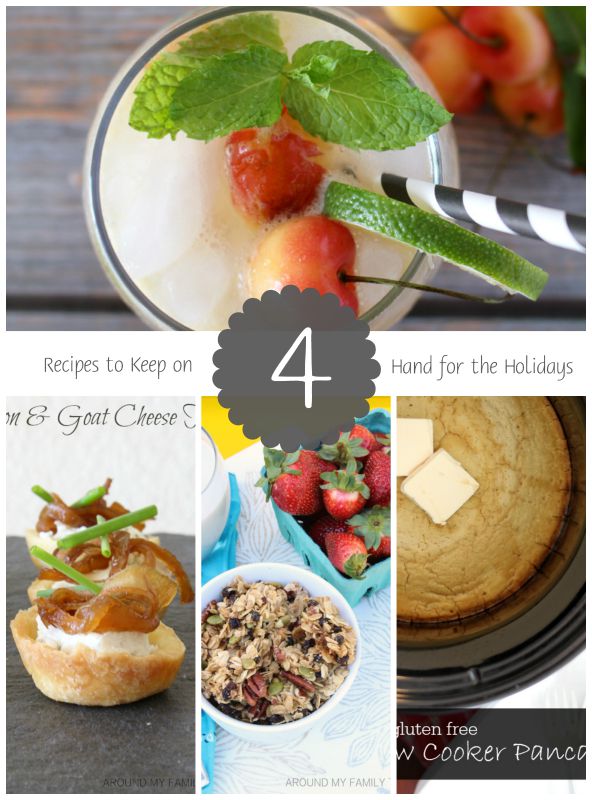 As we head into the holiday season, I feel like my family is constantly being bombarded with desserts, sweet indulgences, and just too much food in general. Since I'm trying to cut down on the amount of sugar my family eats over the holiday season, I've decided to swap out sugar with SPLENDA® Sweetener Products since it's an easy replacement in most recipes.
I'm keeping the ingredients for these 4 simple recipes on hand all season long….I've got two breakfast recipes and two recipes that are perfect for last minute guests. Keeping the ingredients on hand for simple, healthier, at home meals means less eating out and that we are always ready for holiday get togethers.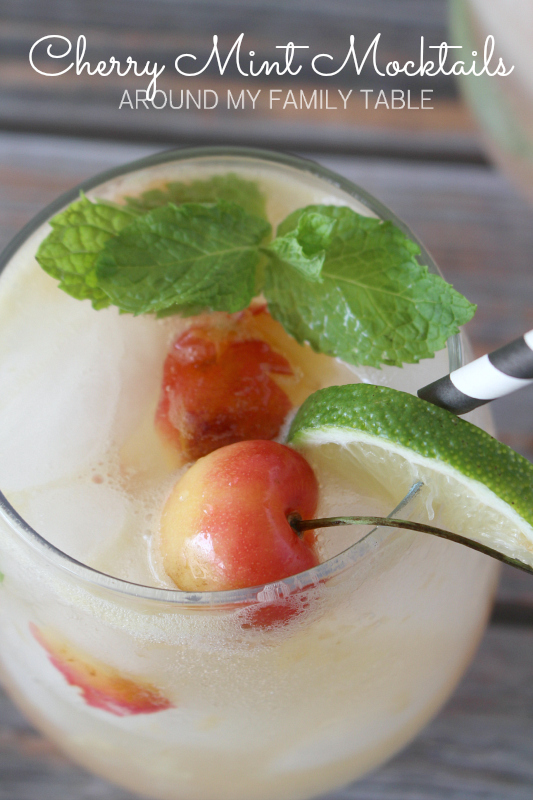 Even though these call for fresh cherries, I grabbed a large bag at Costco and keeping them on hand.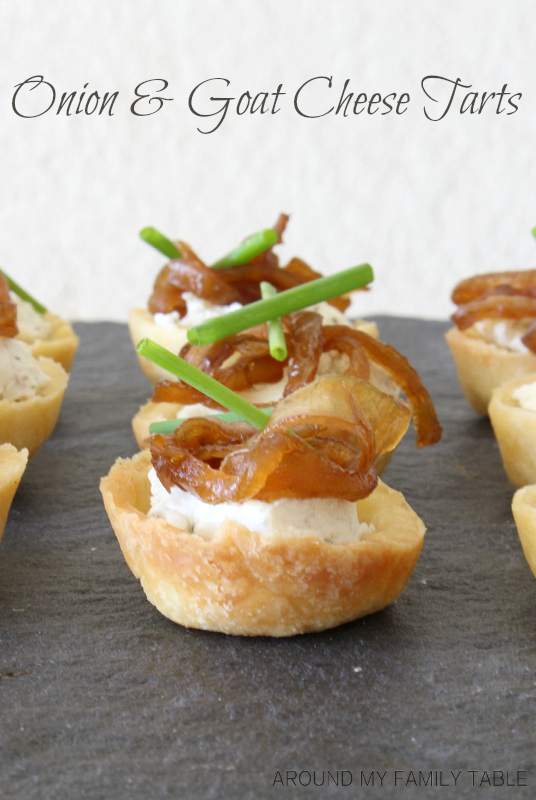 SWEET ONION & GOAT CHEESE TARTS
These are delish and come together in no time at all!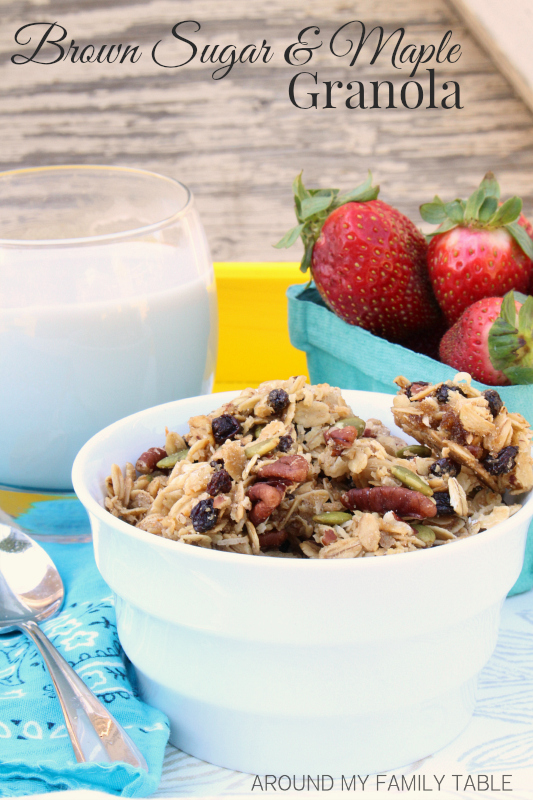 Keep a big bag of this granola made and in the pantry for breakfast, snacks, or as an ice cream topping!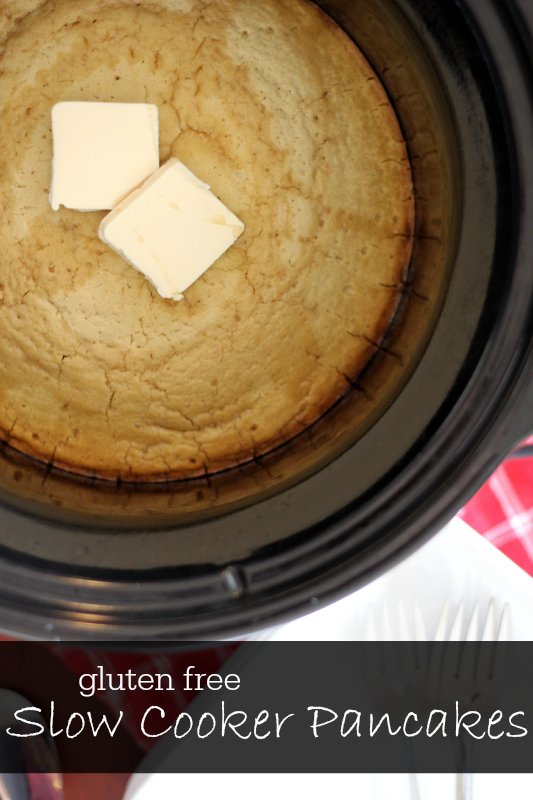 If you have overnight guests…even if they are the teenage variety…these will be a hit!
These 4 recipes are perfect for the busy holiday season, plus they help you cut down on added sugar. Did you know the average American consumes more than double their daily recommended sugar intake (read more here). You don't have to completely give up your sweets, the key is moderation according to Maureen Conway, MBA, MA, RD, LDN, FAND, Director of Nutritional Affairs, McNeil Nutritionals. To help you cut down on your sugar intake even more, try these tips from Splenda:
make your own sauces & mixes
use no calorie sweeteners in your beverages
eat fruit for dessert instead of cakes or cookies
SPLENDA® Brand| Read their current Press Release with a tip filled infographic.
Disclaimer: This post is in part of my ongoing partnership with SPLENDA® Brand.