This post may contain affiliate links. Please read my disclosure.
These 25 chocolate mint dessert recipes are sure to satisfy your sweet tooth. Chocolate and Mint are a match made in dessert heaven!
Be sure to sign up for my email list….seasonal recipes in your inbox every week!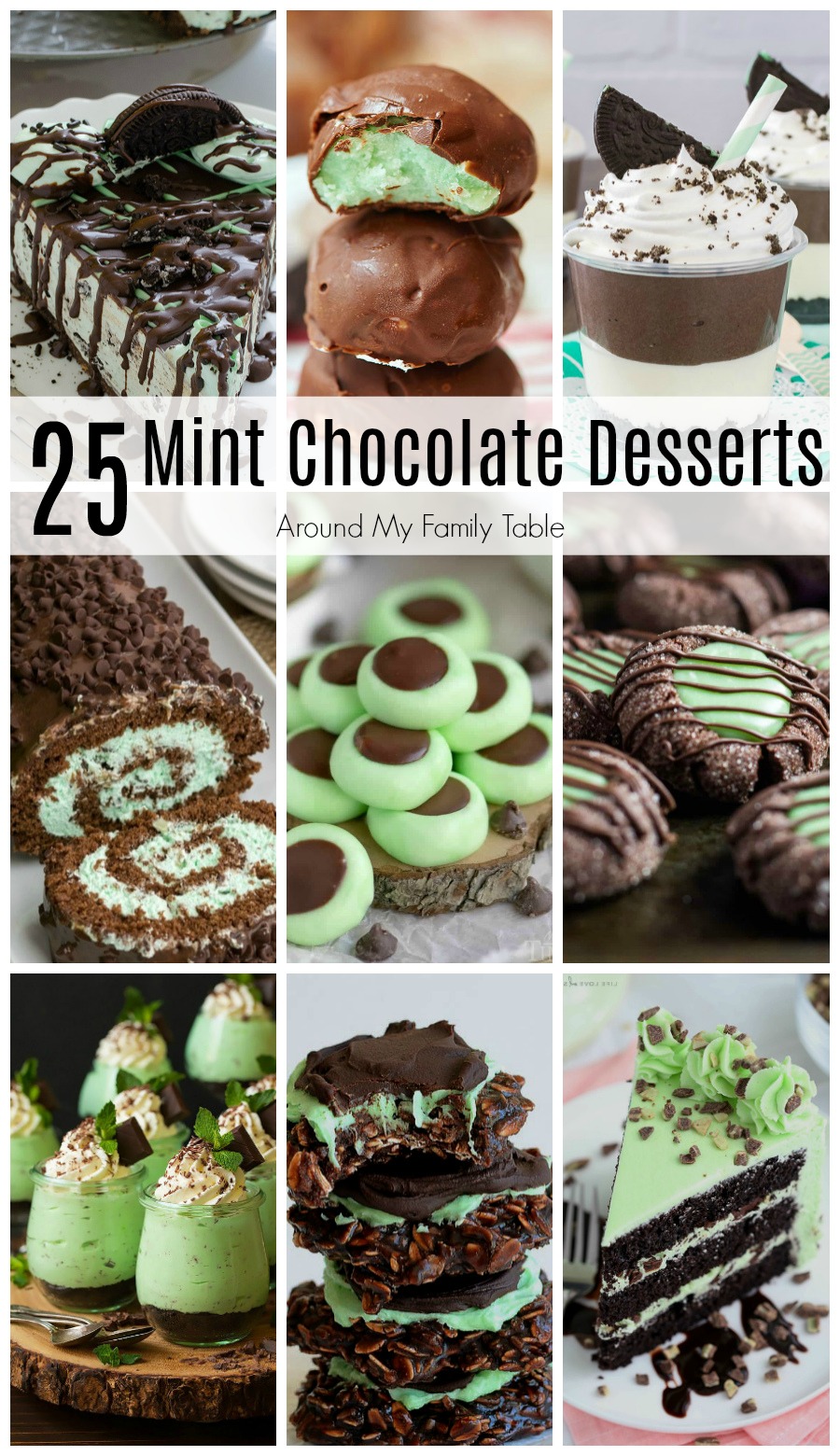 Imagine you are 6 years old and your parents have decided to surprise you with a trip to the local ice cream shop. There are dozens of flavors laid out in front of you in those long freezer cases. You can choose any flavor that you want. Do you tend to pick a different flavor at each visit or do you stick with the same predictable choice? My sister prefered to taste-test several flavors on those cute little pink spoons before deciding on one, but I always chose the same mint chocolate chip flavor, always. No one in my family was ever surprised at my decision. It is still my absolute favorite ice cream, whether it is homemade or scooped at the local shop. The classic combination just never gets old.
Now that I'm grown, I love to use mint and chocolate together in some of the desserts that I prepare for my family and friends. My guests are always super impressed when I serve up a beautiful dessert that has mint added.
Everyone loves chocolatey desserts and candies, but the mint flavoring sends these treats right on up to the next level of yumminess. It is such an easy way to add variety to your repertoire of desserts. Y'all are going to love all of these chocolate mint recipes that I've put together. I recommend starting with the fudge though. It's to die for!
25 Chocolate Mint Dessert Recipes
Chocolate Mint Fudge
Chocolate Mint Trifle
Thin Mint Cupcakes with Chocolate Mint Frosting
Mint Chocolate Lasagna
No Bake Mocha Mint Cheesecake Parfaits
Chocolate Mint Cream Cheese Buttons
Mint Chocolate Chip Layer Cake
Mint Ice Cream Oreo Tart
No Bake Mint Chocolate Chip Pie
Mint Chocolate Thumbprint Cookies
Homemade Mint Chip Oreos
Fudgy Mint Chocolate No Bake Cookies
Mint Chocolate Chip Popcorn Treats
Five Ingredient Mint Chocolate Candy
Mint Chip Cake Roll
Chocolate Chip Mint Greek Yogurt Pops
Andes Mint Chocolate Cupcakes
Mint Chip Brownie Ice Cream Squares
Mint Chocolate Cookie Cups
Homemade Mint Brownies
Mint Chocolate Chip Truffles
Mint Chocolate Sugar Cookie Pinwheels
No Bake Oreo Mint Cheesecake
Mint Chip Donuts
Mint Chip Cheesecake Mousse
Never worry about dinner again....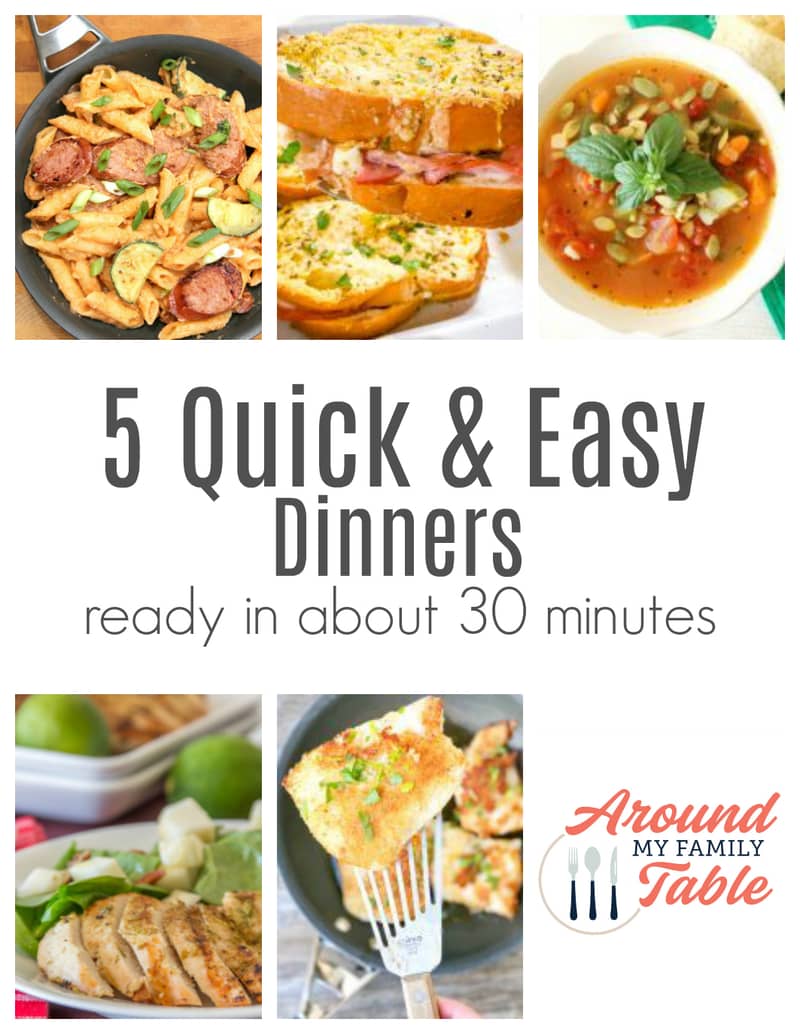 Subscribe to get my 5 favorite Quick & Easy dinner recipes and FREE weekly meal plans