This post may contain affiliate links. Please read my disclosure.
This slow cooker user's resource guide will give you all of the information you need to know about slow cookers! We're going to cover how to use a slow cooker, how to clean a slow cooker, tips for using a slow cooker, and of course, we'll share the best slow cooker recipes. We want this slow cooker resource guide to be your go-to for everything about slow cooking!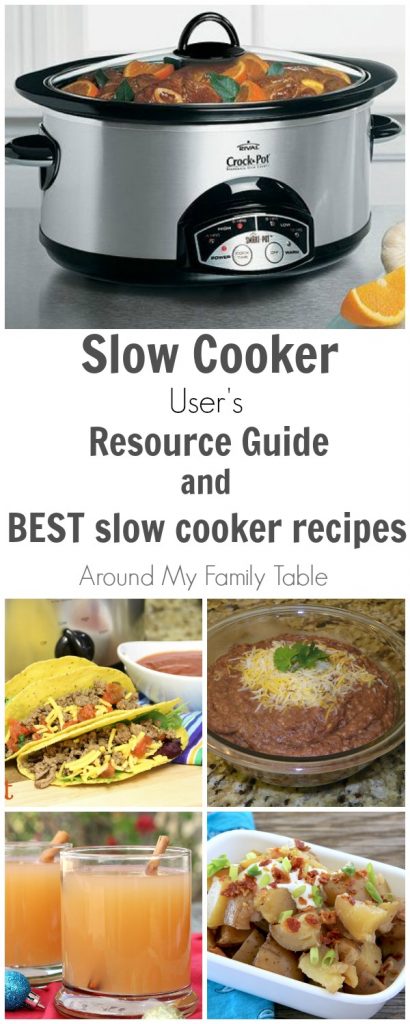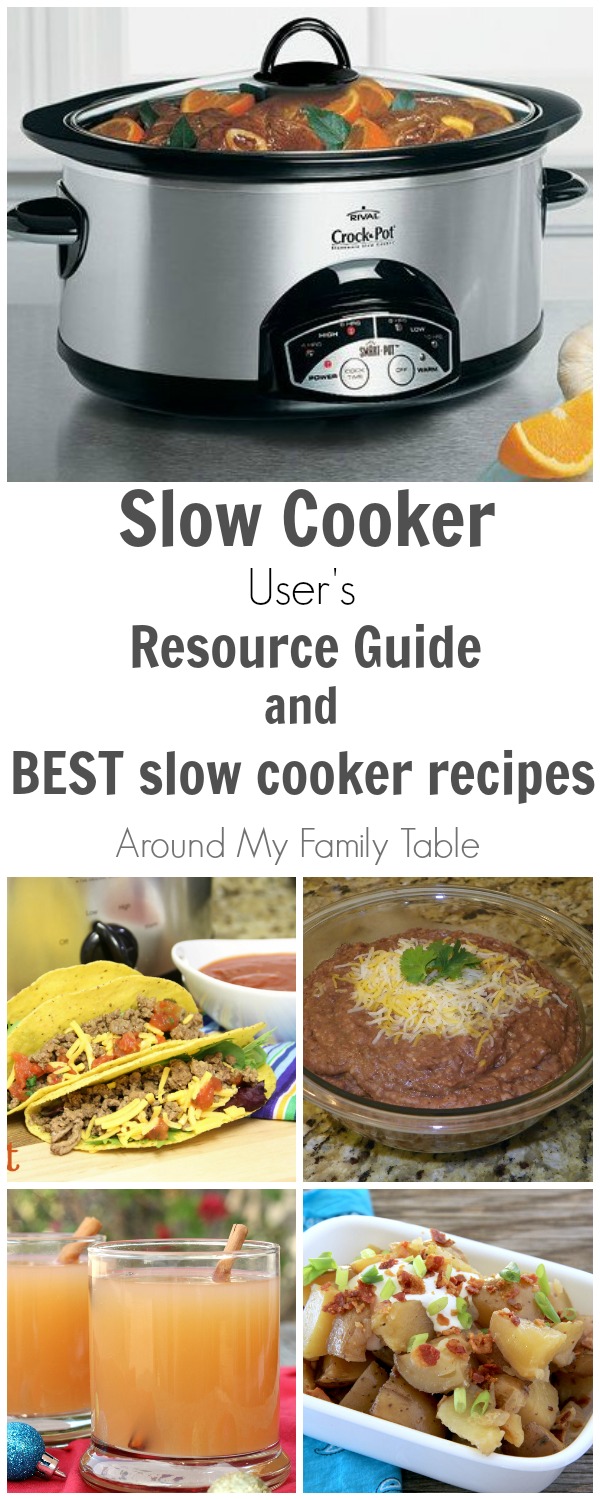 Slow Cooker User's Resource Guide
Because this is an "everything you need to know about slow cookers" post, I think the first area of discussion needs to be about the Crock Pot.
What's the difference between a crock pot and slow cooker?
The answer is, there is no difference… they are just two names for the same appliance. The term slow cooker is the actual name for the appliance, while Crock Pot is a popular brand of slow cooker. Over the years, many people began using the words crock pot as a generic term for slow cookers, similar to how all brands of tissues are often called kleenex.
How does a slow cooker work?
Similar to cooking in a covered pot on a stove top, slow cookers are heated from the bottom. Then the heat works its way up the sides of the vessel. The cover traps in the heat, allowing foods to cook for a long period of time on either a low heat or high heat setting. This leads to one of the most important slow cooker cooking tips: Avoid removing the lid from a slow cooker while it's cooking. When the lid is removed, all of the trapped heat will escape, causing the cooking temperature to drop significantly.
Speaking of temperature, a question that is often asked is how to check the temperature of a slow cooker. For food safety purposes, it is important that a slow cooker reach a temperature of 140 degrees Fahrenheit within the first 2 hours of cook time. The "danger zone" (when bacteria multiply and grow on food) is between 40 and 140 degrees Fahrenheit.
How to test the temperature of a crock pot
Heat two quarts of cold water on the low heat setting for two hours. Keep the lid on the entire time. After two hours, check the water temperature with an accurate cooking thermometer. Do so as quickly as possible, because the temperature drops 10 to 15 degrees when the lid is removed. The temperature of the water should be 185 to 200 degrees Fahrenheit. Temperatures below this may indicate that your slow cooker is not heating food hot enough or quickly enough to avoid potential food safety problems. Then perform the same experiment with the crock pot on high heat. This will give you a good idea of how to heat your foods quickly enough to get them out of the danger zone within a two hour period. (source)
It is also important to know how to clean a slow cooker. One important slow cooker tip is to follow any cleaning instructions listed in the manufacturer's guide. The most important rules for cleaning a crock pot are to NEVER clean the outer unit in a dishwasher, and never submerge the outer unit in water either. Doing so can cause permanent damage to the electrical components. You should also avoid using any harsh abrasives or cleaning solutions on any part of a slow cooker. The best way to clean the inside crock of a slow cooker is with hot, soapy water. You can wipe down the outsides of the outer unit with a soapy sponge, but don't ever place water on the inside of the outer vessel. Doing so can cause the crock pot to short out and/or malfunction.
Now that you know a bit more about how to use a crock pot, I will share some of my favorite recipes to make in one. Bookmark or Pin a few of your favorites and get cooking! I'm sharing the slow cooker recipes in categories for easier browsing, using the following categories:
Slow cooker user's main dish recipes
Slow cooker user's favorite soups and side dish recipes
Slow cooker user's favorite breakfast and brunch recipes
Slow cooker user's drinks and cocktail recipes
Slow cooker user's easy snacks and appetizer recipes
Slow cooker user's best dessert recipes
Best Slow Cooker Recipes
My favorite recipes to make in a crock pot are the ones that can be used to make multiple meals. Many of my favorite slow cooker user's main dish recipes can serve double duty!
Slow Cooker User's Main Dish Recipes
I make this taco meat recipe often. I use it for tacos, of course, but also enchiladas, soups, and Mexican casseroles.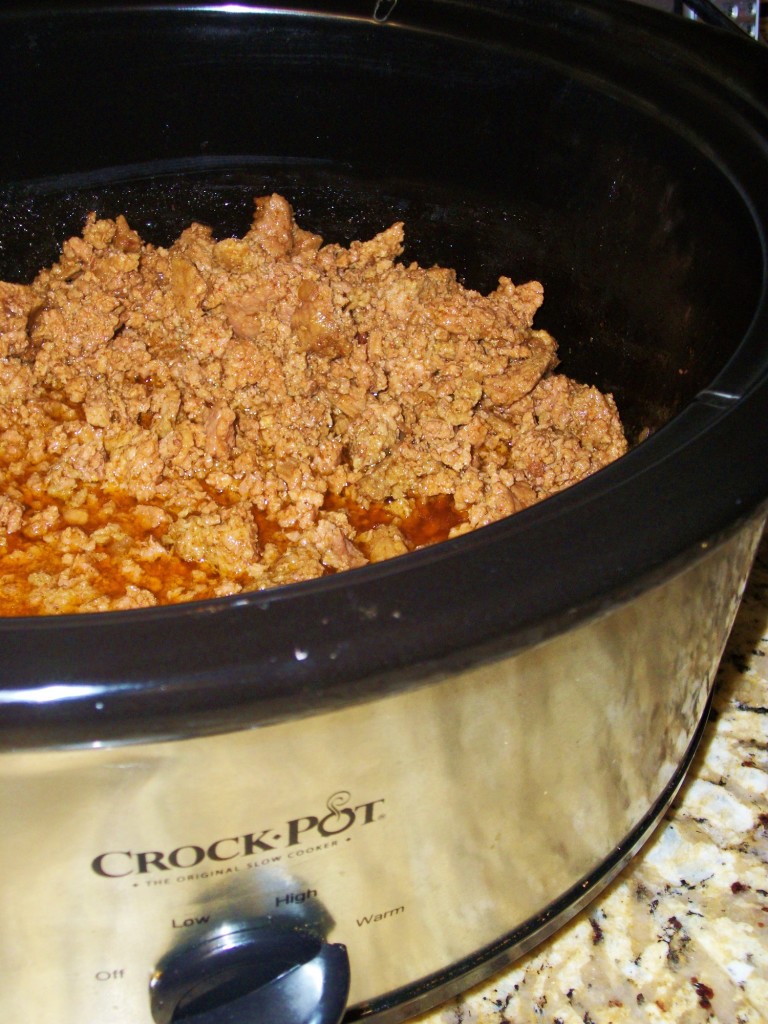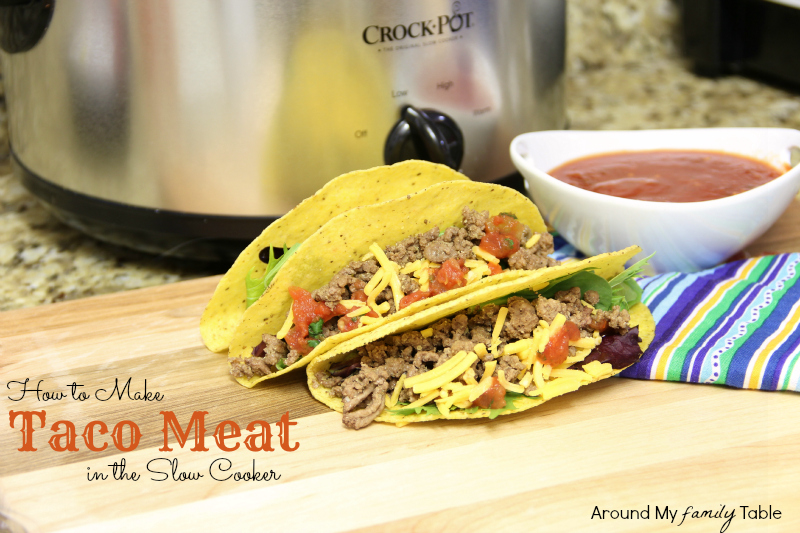 Another great meal prep recipe for the slow cooker are baked potatoes. Cook a large batch and serve some as a side dish on the first night. Keep the rest in the fridge for meals during the week. My family likes loaded potatoes, so I just reheat the baked potatoes in the microwave for a few minutes, then set out an assortment of toppings so that everyone can add their favorites.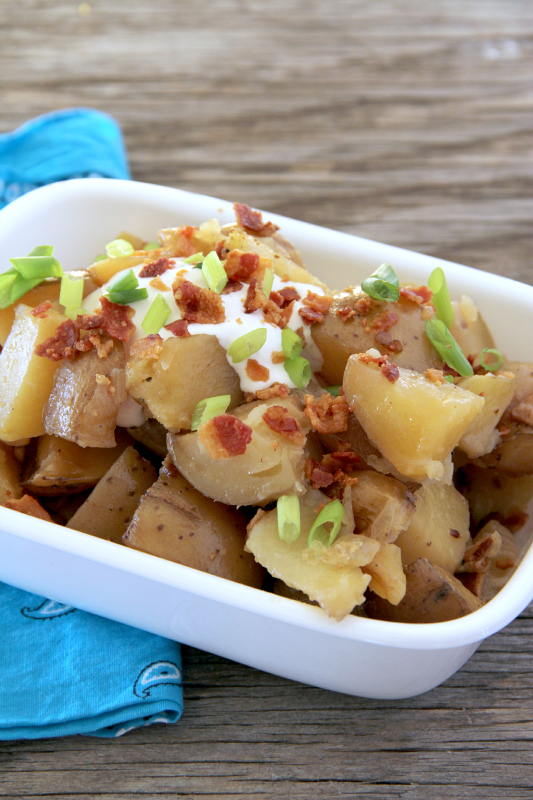 One of the best features of a slow cooker is its ability to cook meals that typically take a long time to cook in the oven. My family loves lasagna, but I dread the prep involved with making it, and I hate having the oven for such a long time, especially during warm weather months. Using this weeknight lasagna recipe makes it such an easy crock pot meal to make, and the kitchen stays cool! Assemble the lasagna in the morning before leaving for work and come home to a comfort food dinner, ready to serve.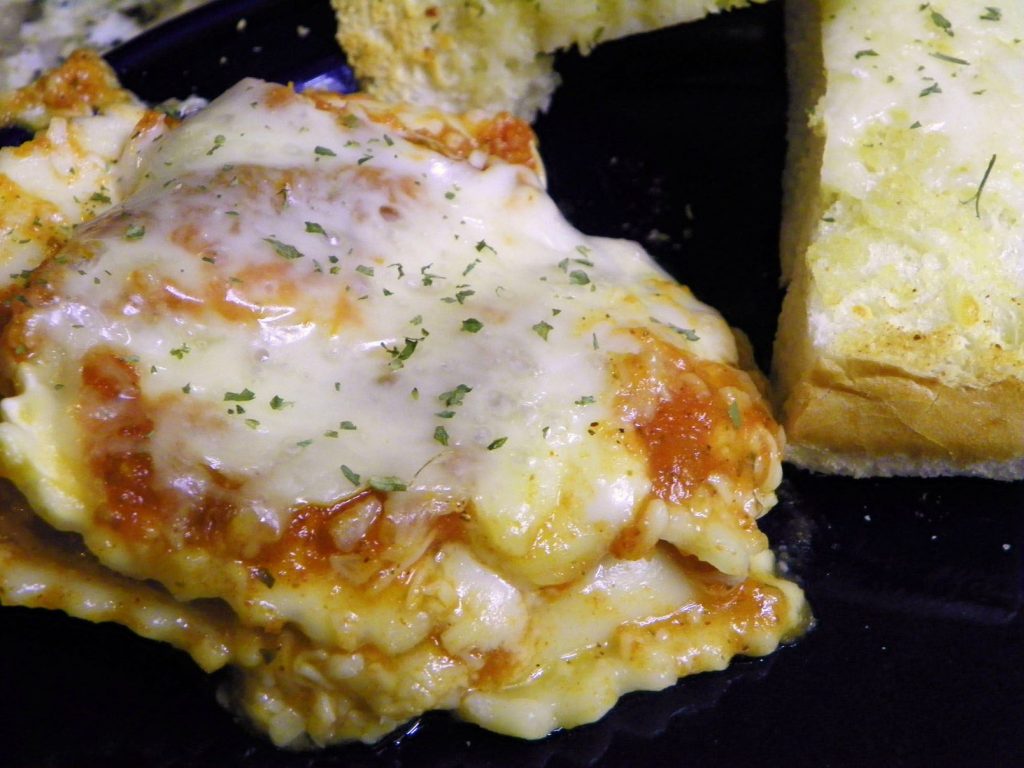 There's no need to spend hours standing over a hot stove top to make a delicious pot of chili when you have this 10 can slow cooker chili recipe. Just dump in the ingredients, set the power to low, and GO!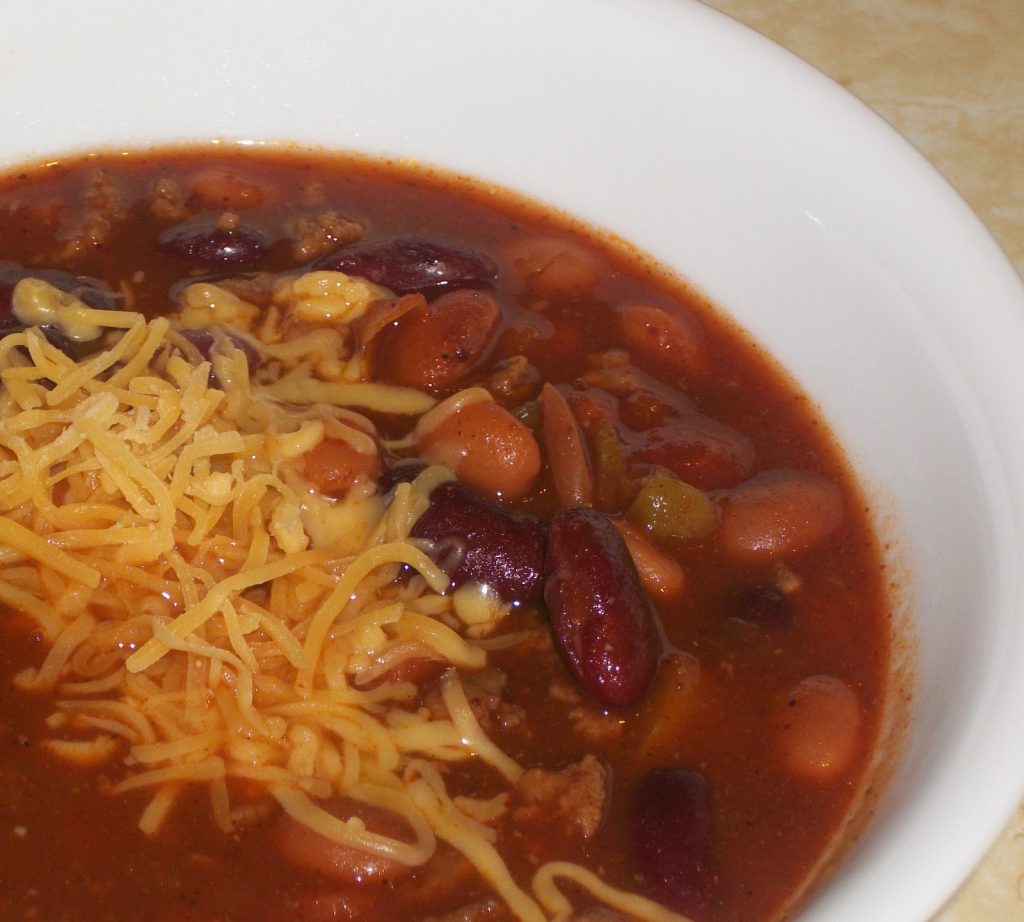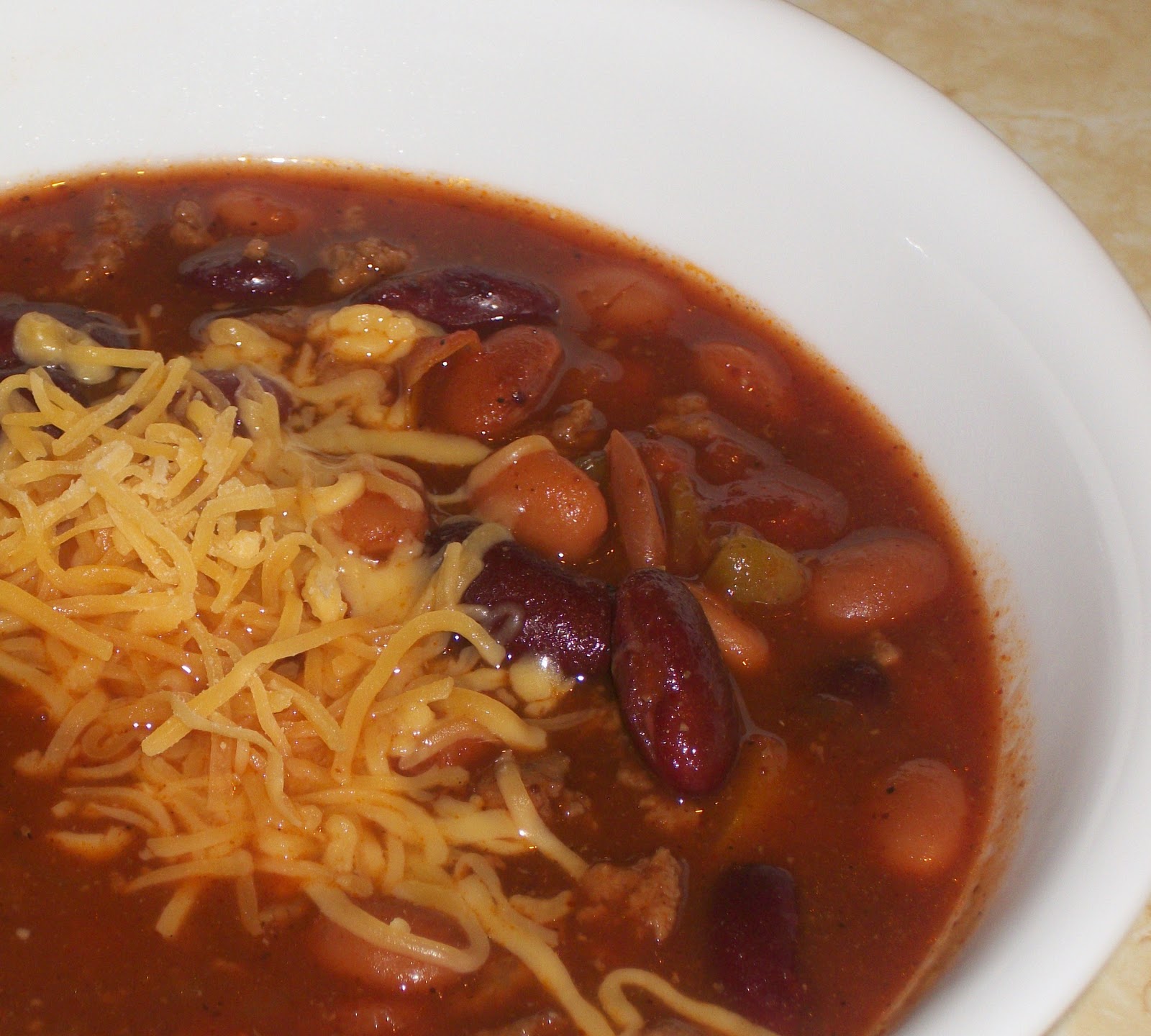 Nearly everyone loves a good slow cooked pot roast, whether it be made using pork, beef, or even venison. This slow cooker pot roast recipe is not your mama's pot roast!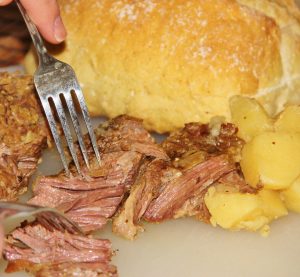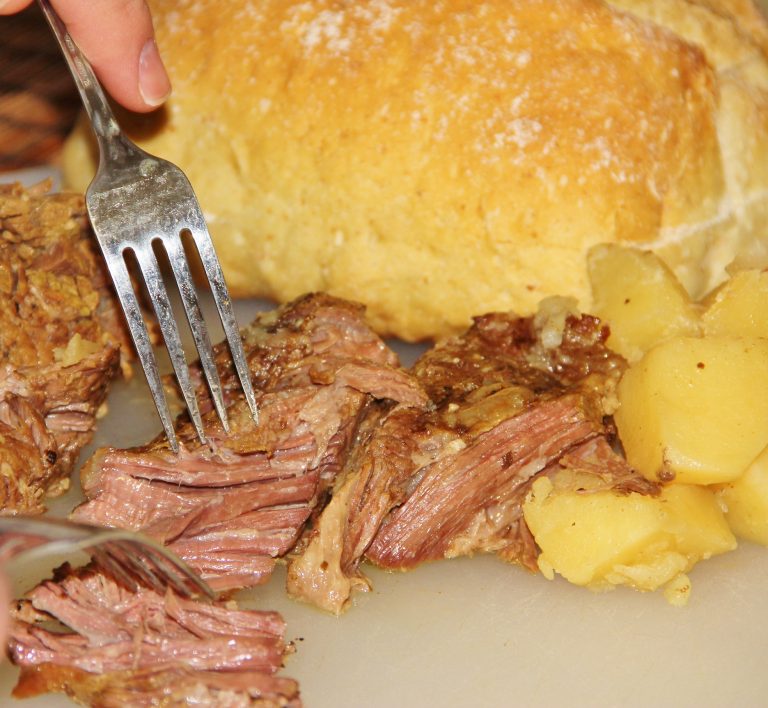 Slow Cooker User's Favorite Soups and Side Dish Recipes
If you're having a big outdoor party and you want to serve corn on the cob, you can spend hours over a hot grill to roast them all. OR you can place a dozen ears of corn into crockpot and head outside to enjoy the sunshine while the slow cooker does all of the work for you. Making corn on the cob in a slow cooker is my favorite way!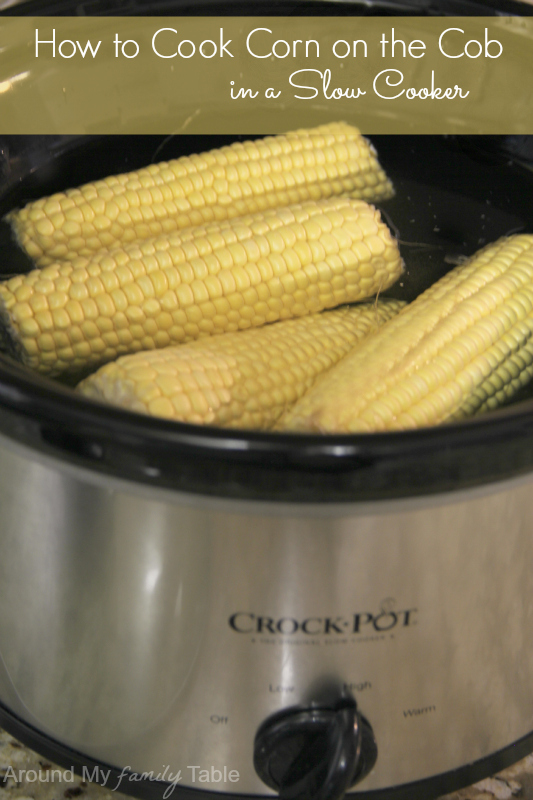 A great recipe to make and serve with tacos are refried beans. They freeze well, too, so make a large batch of them to help you prep meals for the month.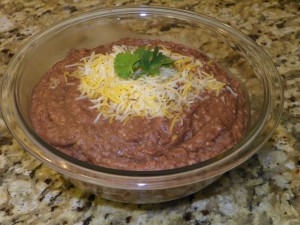 It's been said that having black eyed peas on New Year's Day brings good luck, so making black eyed pea soup is one of my New Year's Day traditions.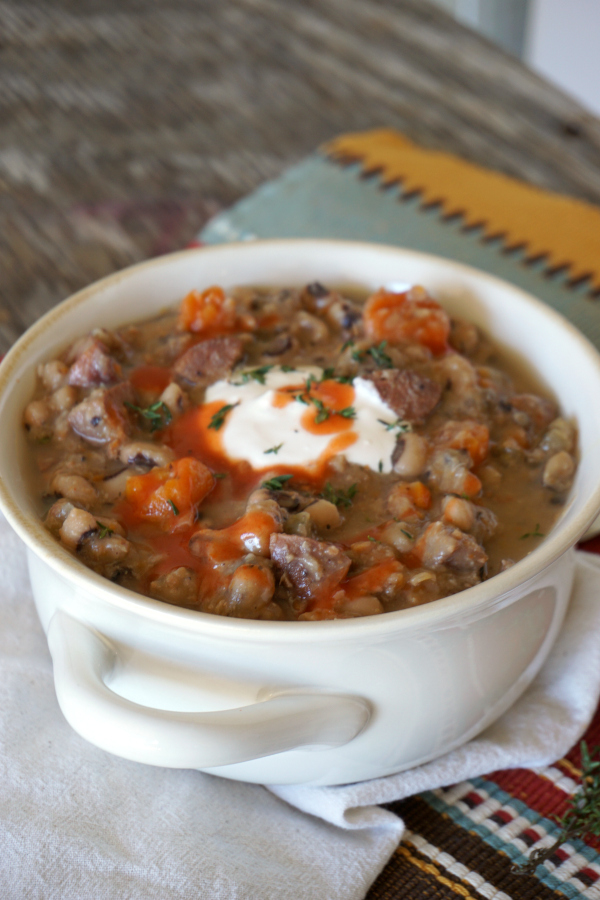 Slow Cooker User's Breakfast and Brunch Recipes
Weekends are the perfect time to use a crock pot. There's nothing better than waking up on a Saturday morning to the aroma of orange cranberry overnight oatmeal. The oatmeal recipe is also one of my favorite slow cooker brunch recipes.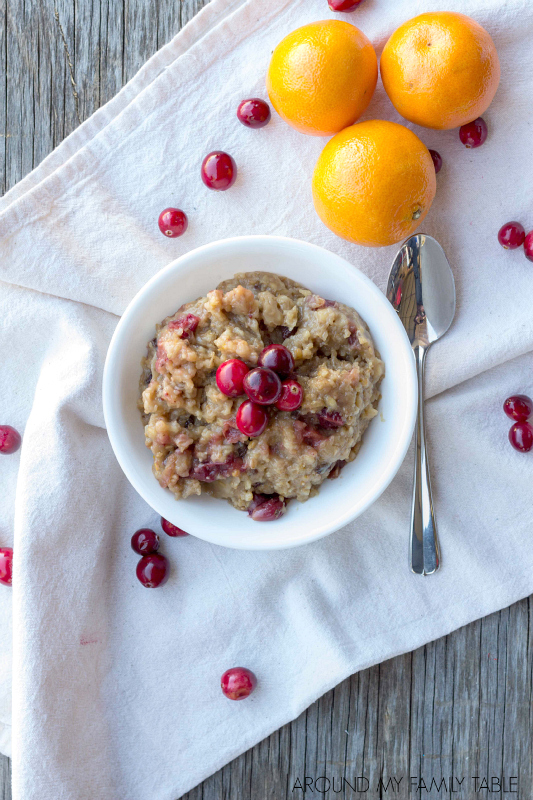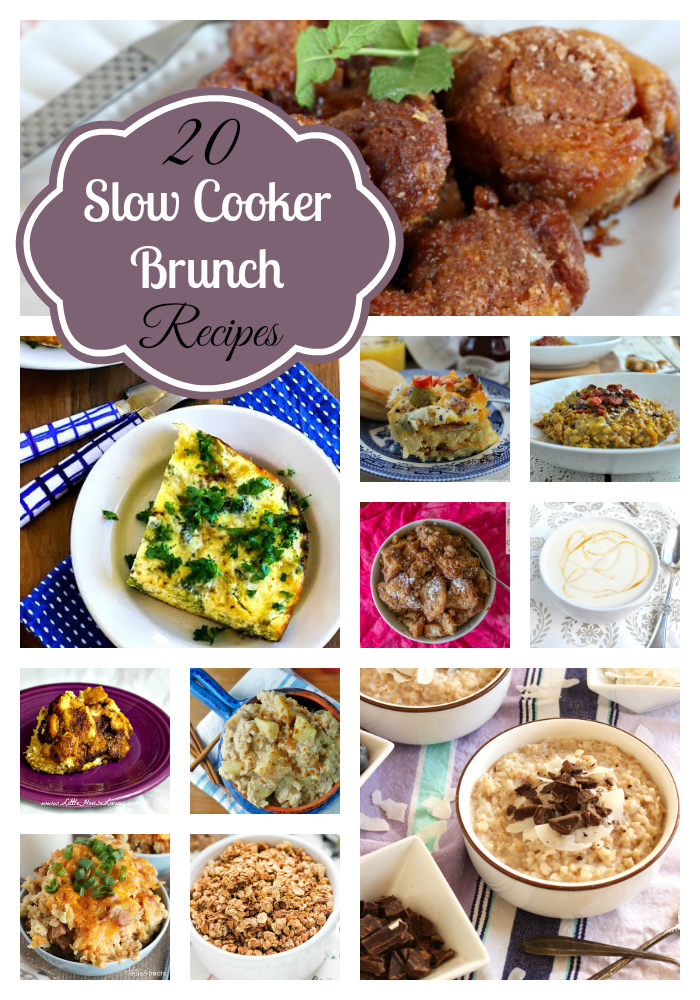 Slow Cooker User's Drinks and Cocktail Recipes
I love my slow cooker so much, I have two of them! During the winter holidays, I use one to make my wassail recipe and the other to make a warm party punch.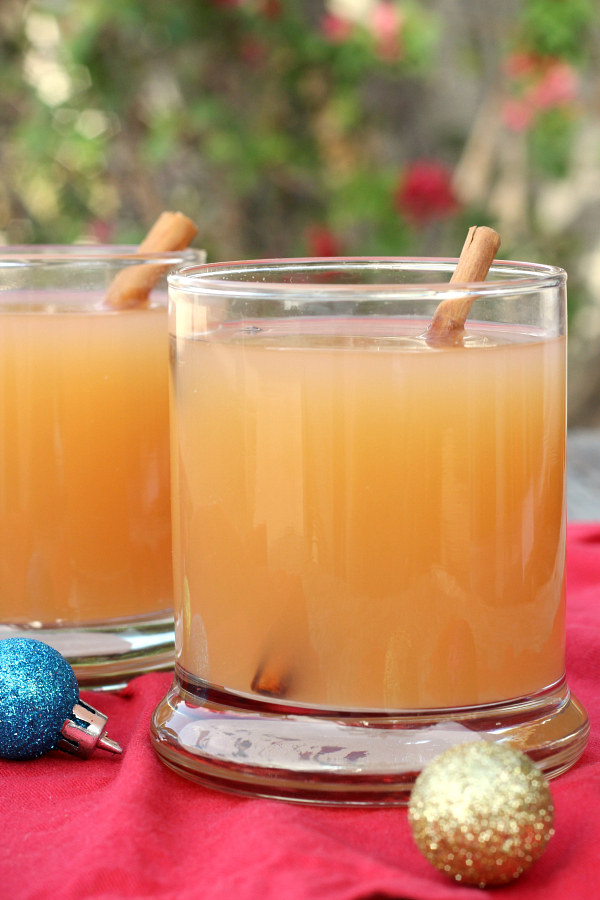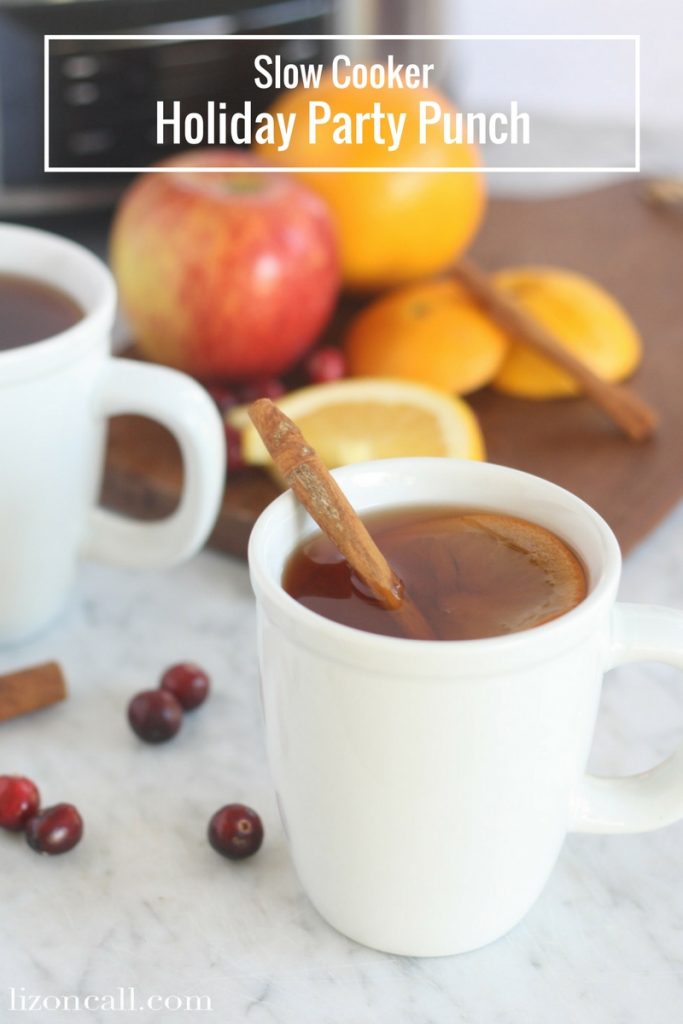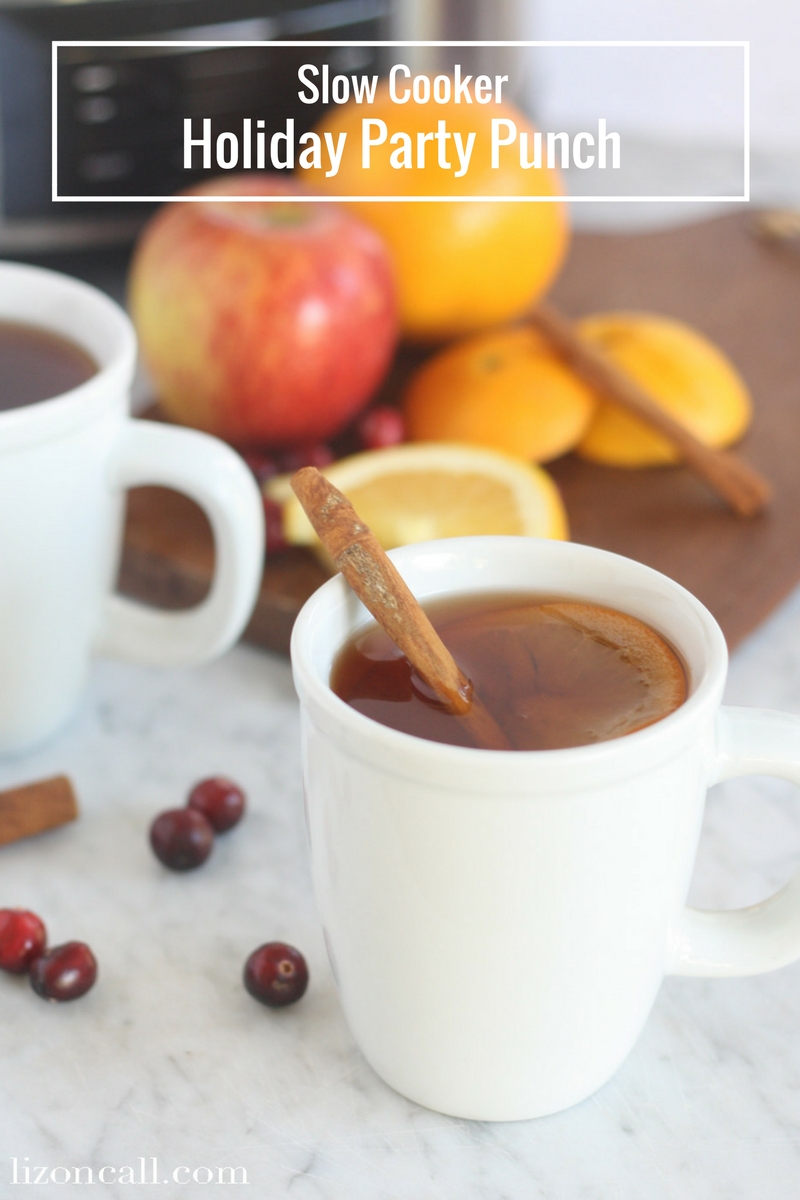 Slow Cooker User's Easy Snacks and Appetizer Recipes
Slow Cooker User's Best Dessert Recipes