This post may contain affiliate links. Please read my disclosure.
Page 1 of 5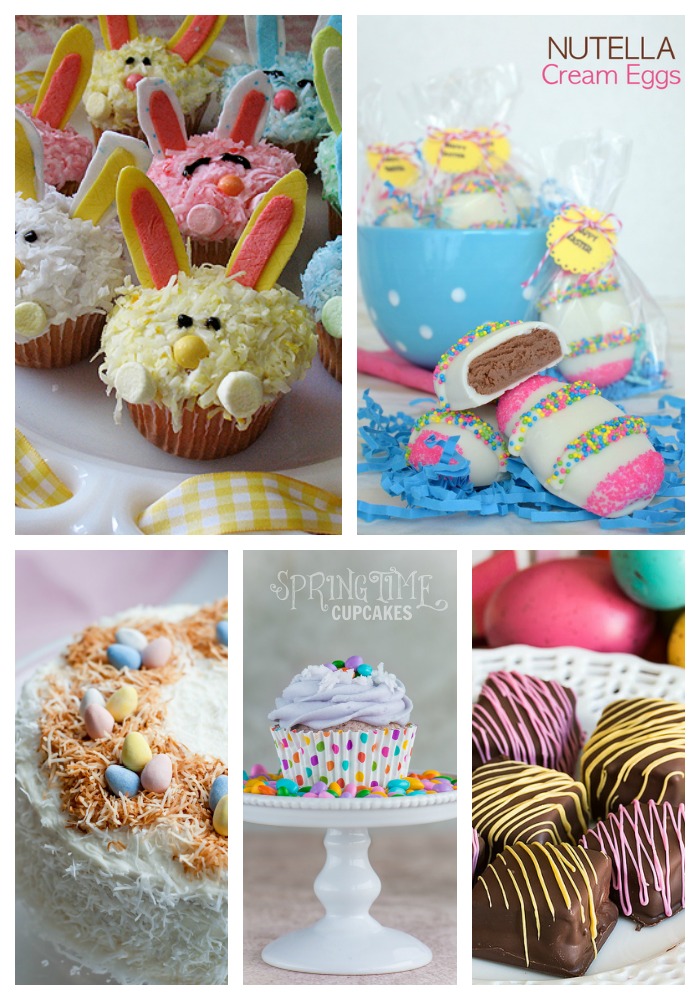 Easter Bunny Cupcakes | Nutella Cream Eggs
Easter Coconut Cake | Springtime Cupcakes | Chocolate Carmallow Squares

FREE Resurrection Cookie eBook
Add your information to subscribe to the weekly newsletter filled with delicious, seasonal recipes and you'll get the Resurrection Cookie eBook delivered to your inbox.