This post may contain affiliate links. Please read my disclosure.
Page 5 of 5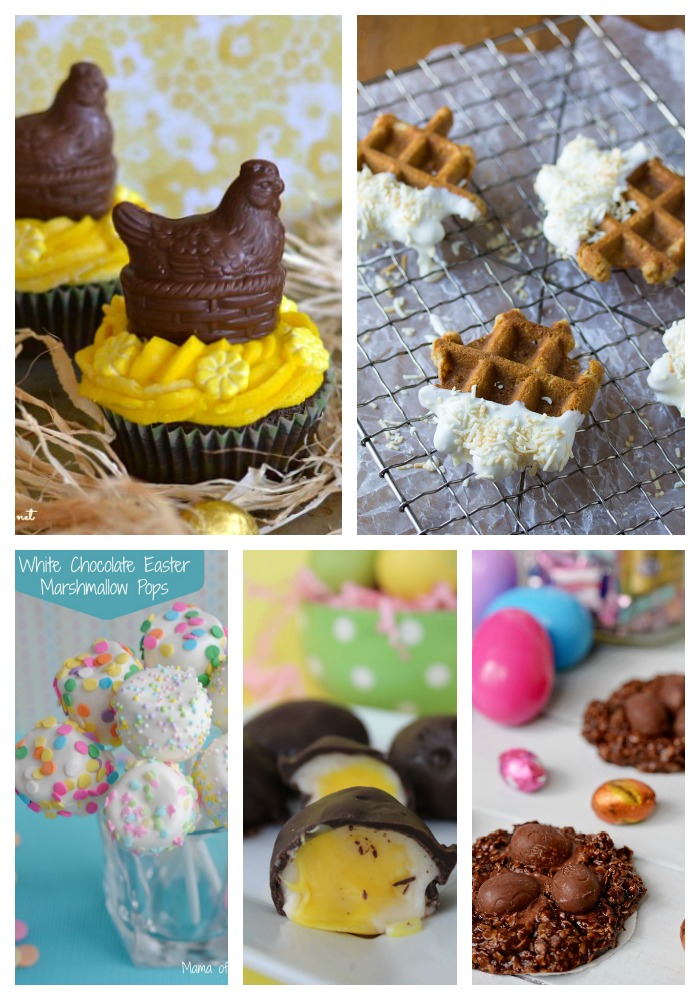 Chocolate Easter Hen Cupcakes with Yellow Buttercream | Carrot Cake Waffle Bites
White Chocolate Easter Marshmallow Pops | Copycat Cadbury Eggs | No Bake Easter Nest Cookies
__________________________________
Org published 3/22/15, Updated 3/19/18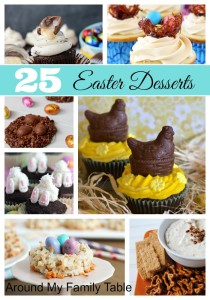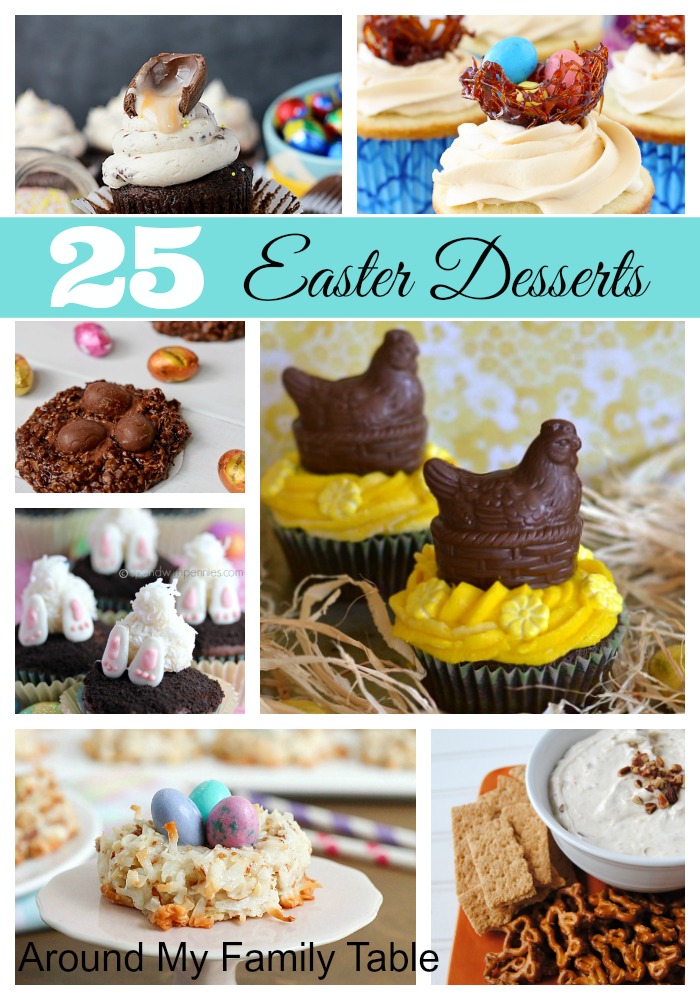 FREE Resurrection Cookie eBook
Add your information to subscribe to the weekly newsletter filled with delicious, seasonal recipes and you'll get the Resurrection Cookie eBook delivered to your inbox.