This post may contain affiliate links. Please read my disclosure.
These are my favorite brownies. They are so easy to make and the addition of coconut oil really gives them a great flavor. It's not like you eat one and say, "wow, there is coconut in there." It's a nice subtle flavor in the background that gives them a really rich, decadent taste.
I've taken these to many potlucks and the plate is always emptied! I made these to take on our trip to San Diego. I didn't tell anyone that I made them, so it was a happy surprise when I pulled them out of the picnic basket. And there were just enough that Hubbyman and I had a late night treat out on the balcony watching the ocean in the moonlight.
Decadent Chocolate Brownies
2/3 cup coconut oil
1 1/4 cups sugar
1/4 cup water
4 cups semi-sweet chocolate chips, divided (24 ounces)
2 tsps vanilla
4 eggs
1 1/2 cups flour
1/2 tsp baking soda
1/2 tsp salt
Preheat oven to 325 degrees F. Spray a 13 x 9-inch baking pan with nonstick cooking spray.
In a heavy saucepan, bring coconut oil, sugar and water to a boil, stirring constantly until the sugar is dissolved (about 2-3 minutes). Remove from the heat, stir in 2 cups of chocolate chips until melted; cool slightly then beat in vanilla. In a mixing bowl, whisk eggs, gradually add in the chocolate mixture, beating with a wooden spoon until completely mixed. In a separate bowl, mix together flour, baking soda, and salt; add to the chocolate mixture and mix well to combine. Stir in the remaining chocolate chips.
Spread into prepared baking pan. Bake for 35-40 minutes (don't overbake).
Never worry about dinner again....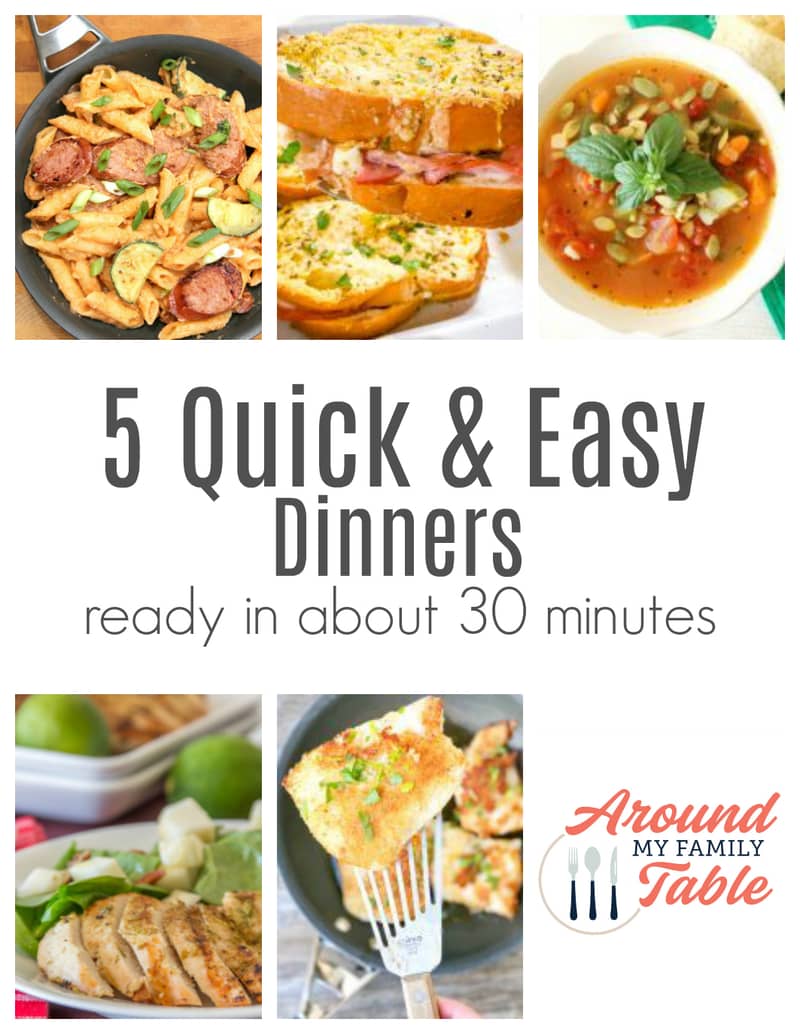 Subscribe to get my 5 favorite Quick & Easy dinner recipes and FREE weekly meal plans