This post may contain affiliate links. Please read my disclosure.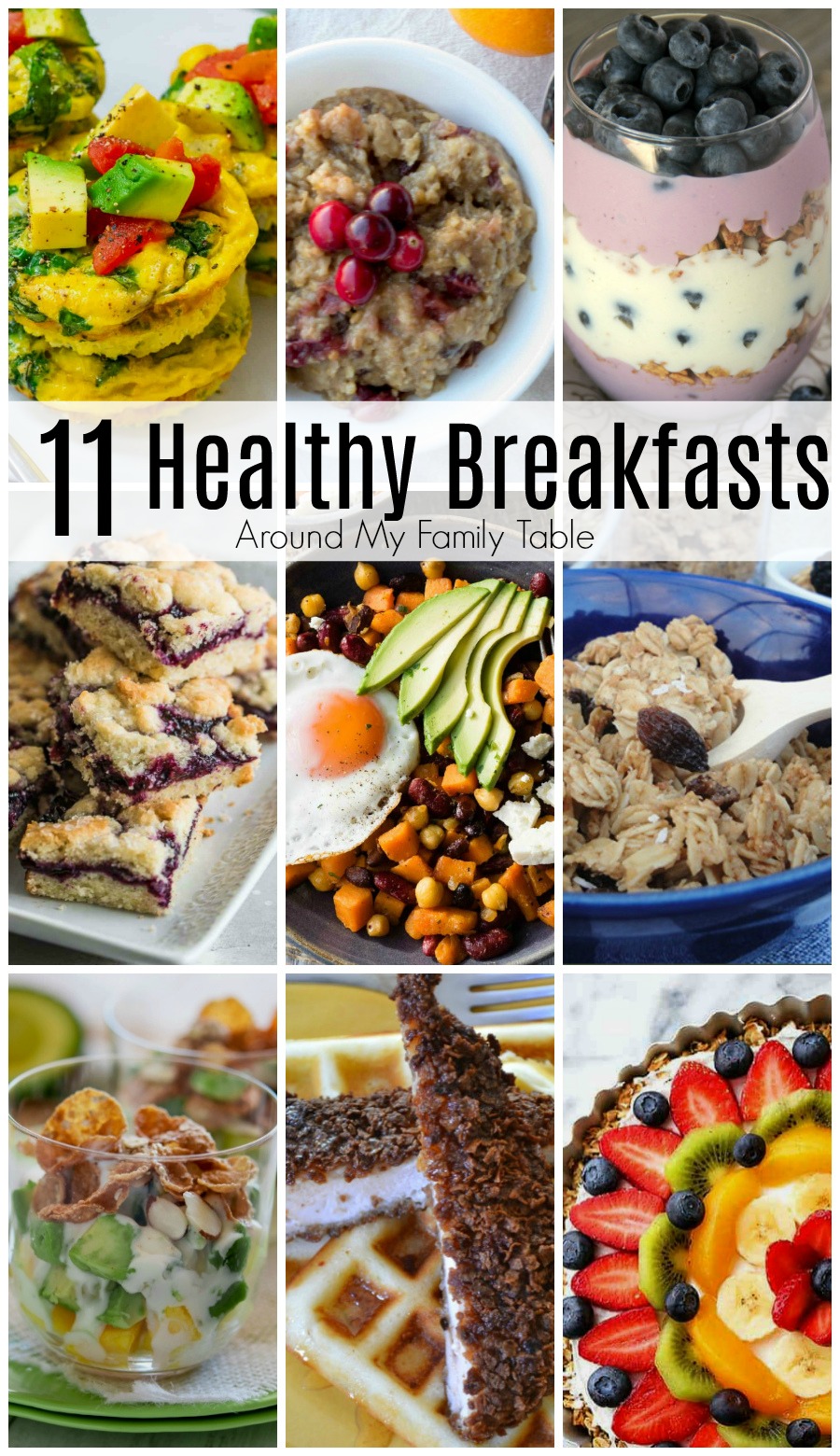 Don't worry about giving up the convenience of that boxed, sugary cereal. With a little planning ahead, these homemade, Healthy Breakfast Ideas will be pretty simple to make, even on those crazy busy mornings when you need to get the kids to school.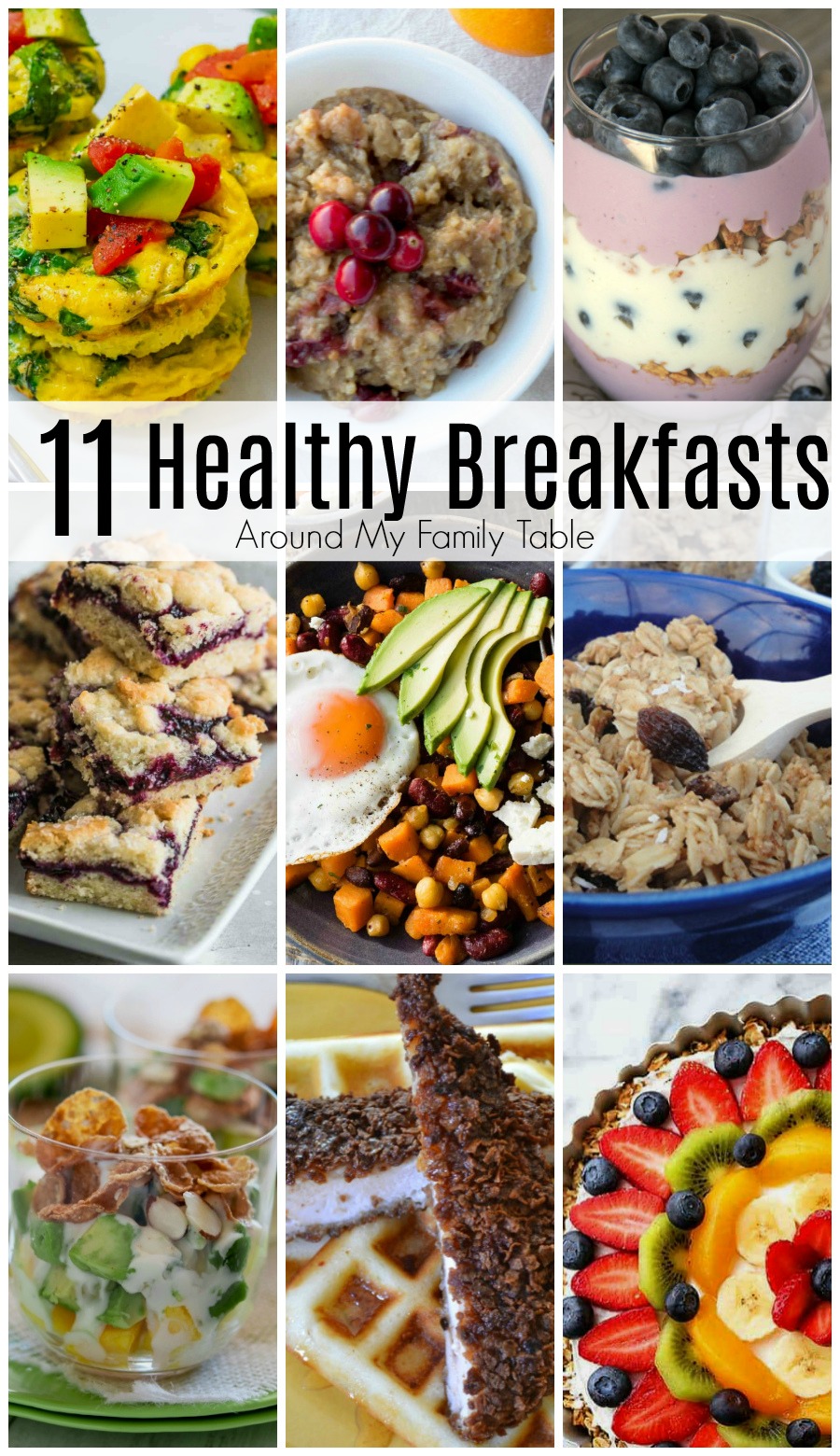 September is Better Breakfast Month
Did you know September is Better Breakfast Month? I had no idea either! To celebrate, I've put together a list of healthy breakfast ideas to share.
With school starting back up, the mornings can get pretty hectic around my house. It's easy to fall into the trap of pouring a quick bowl of cold cereal or grabbing a granola bar as we rush our way out the front door. I never feel comfortable feeding my family these types of processed, unhealthy breakfasts, so I'm making it my new goal to focus on filling, nutritious meals every morning. They taste a lot better, keep you feeling full longer, and help you focus on work and school. It's so important to start the day with good food that nourishes your body.
If you are like me and don't want to set the alarm clock any earlier, you can do a lot of the prep work for most of these the night before. It helps the morning rush when a good, delicious breakfast is already prepared.
Eating a healthy breakfast is sure to help everyone in your family feel better throughout the day, so please join me in celebrating Better Breakfast Month. This list is sure to get you started with a good variety of breakfast ideas, so add a bunch of these recipes to your next menu plan. Enjoy!
Healthy Breakfast Ideas
Overnight Oats Yogurt Breakfast Parfaits
Blueberries and Cream Yogurt Parfaits
Slow Cooker Orange Cranberry Oatmeal
Breakfast Ham Casserole
Breakfast Meatloaf
Fresh Plum & Oat Muffins
A Healthier Take on Chicken & Waffles
Hollandaise over Asparagus, Ham & Poached Eggs
Pina Colada Rice
Homemade Granola
Mango & Avocado Breakfast Parfait
Healthy Blueberry Breakfast Bars
Healthy Breakfast Bowl
Healthy Breakfast Fruit Pizza