This post may contain affiliate links. Please read my disclosure.
So I married a soup lover! He loves soup! And wouldn't ya know it…he passed his love for soup down to our kids. My daughter is a soup connoisseur…she can tell a good soup from a bad one and is very picky about what kinds she will eat. I find it amusing when my 7 year old orders soup for supper at a restaurant or instead of french fries. We always get that one eyebrow up look from the waitress.
In fact, she also does this with some veggies. If there is broccoli on the menu in any way then it better be on her plate. She has one little friend, the 8yo son of Janice over at Celebrating Family, that they will fight for each other's broccoli. They will both order it and then eat their own as fast as possible so that the winner can eat the rest from the other plate. It never ends well. Someone is upset because the other got more. Seriously?!?! You'd think they were fighting over the world's finest chocolate or something. Strange Kids!!! Kaylynn even asked Santa for steamed broccoli with butter. Santa forgot, so we never heard the end of it until I made some.
Do you see where this post is going? To my broccoli cheese soup, that's where!
Broccoli Cheese Soup
This broccoli cheese soup is just as delicious as the one you can buy from a sandwich shop. It's easy to make and will cost you a LOT less than Panera's soup!
Ingredients
4 tbsp butter
½ onion, roughly chopped
2 1/2 tbsp flour
2 cups whole milk
1 cup chicken stock or vegetable stock
1 large head broccoli, roughly chopped
1 ½ cups grated cheddar cheese
additional milk and cheese, if needed
Instructions
Melt butter in a large pot over medium heat. Add the onions and cook for about 4 minutes. Stir in flour and cook for a minute or two. Slowly whisk in the milk and broth. Add the broccoli. Season with a dash of salt and black pepper.
Cover and reduce the heat to low. Simmer on low until the broccoli is tender, 20 to 30 minutes.
Puree soup using a blender (in two batches), immersion blender, or even a potato masher. Stir in the cheese and allow to melt. Taste the seasonings and adjust if needed. Thin with additional milk to desired consistency.
To make it a little heartier, stir in some diced ham or leftover chicken or turkey. Serve with extra cheese and crackers.

Nutrition Information:
Yield:

4-5
Serving Size:

1
Amount Per Serving:
Calories:

479
Total Fat:

34g
Saturated Fat:

20g
Trans Fat:

1g
Unsaturated Fat:

11g
Cholesterol:

98mg
Sodium:

780mg
Carbohydrates:

23g
Fiber:

3g
Sugar:

9g
Protein:

21g
Never worry about dinner again....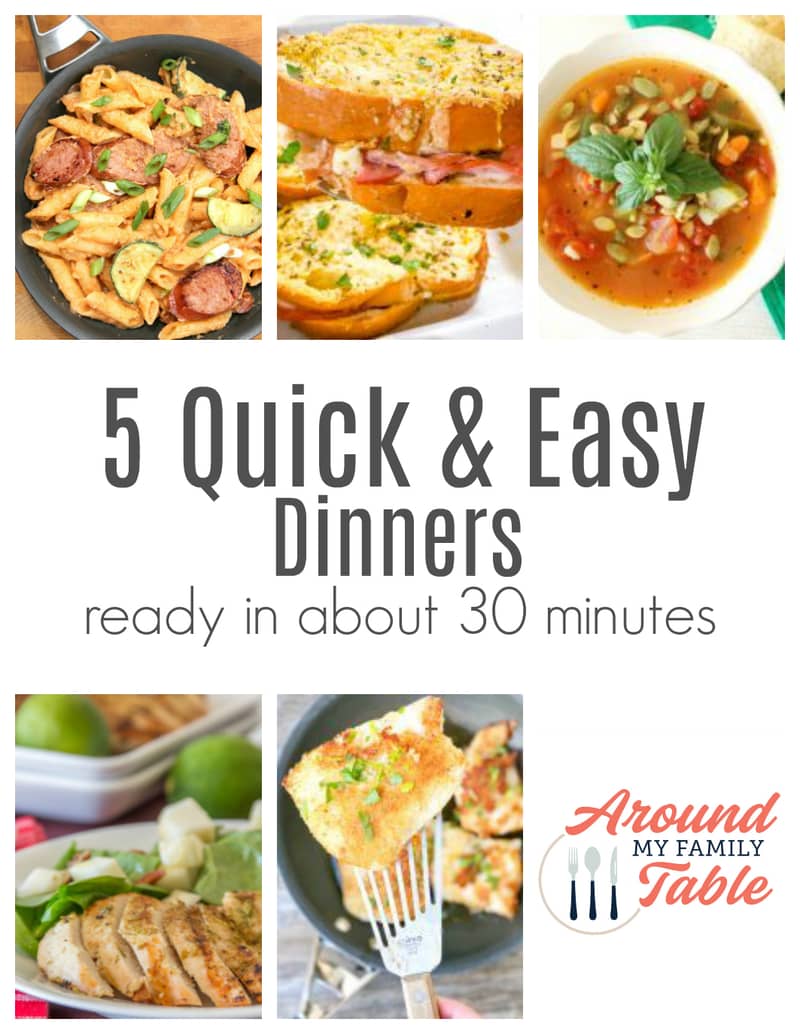 Subscribe to get my 5 favorite Quick & Easy dinner recipes and FREE weekly meal plans