This post may contain affiliate links. Please read my disclosure.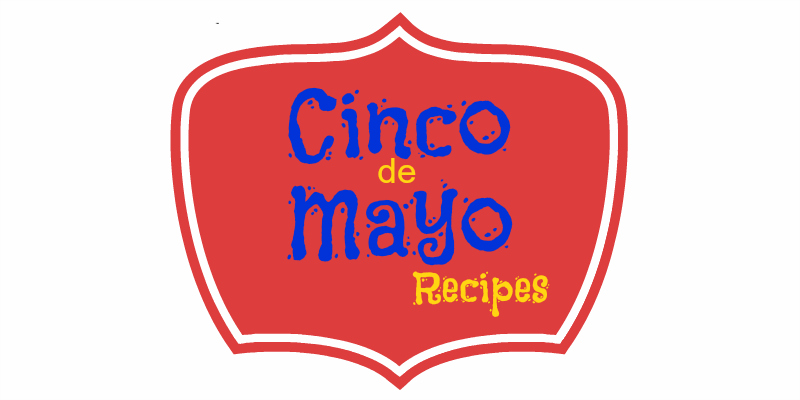 We live in the Southwest, so tend to eat a ton of Mexican and Tex-Mex around our house. So, come Cinco de Mayo, I always make some sort of Mexican or Tex-Mex meal just because it's fun and a reason to celebrate. As you've probably already noticed, I've shared a ton of these types of dishes over the past months.
Instead of a new recipe, I'm just going to revisit some of my favorites. Looking for more Cinco de Mayo ideas…check out Cinco de Mayo Ideas 2 post.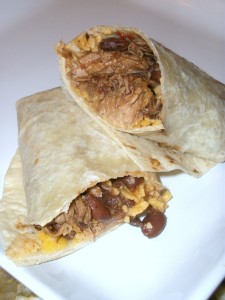 Mexi-Cali Meat Burritos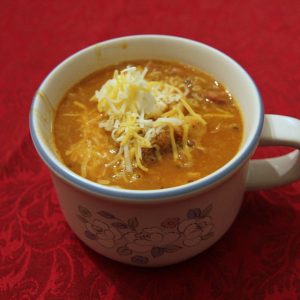 Posole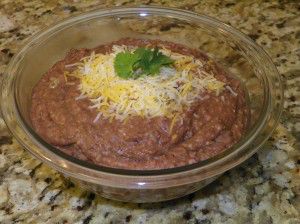 Refried Beans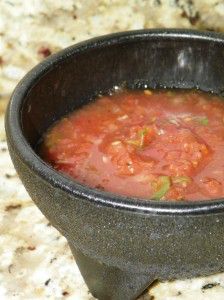 Perfect Salsa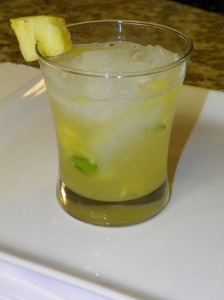 Picoso-a Mexican cocktail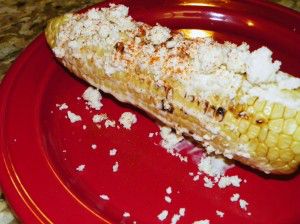 Mexican Corn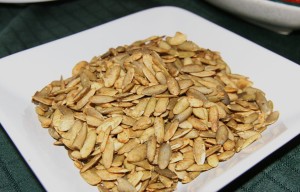 Spicy Pepitas