This post may contain affiliate links. Please read my disclosure.
Your next family camping trip will be less stressful and a whole lot tastier with these easy camping recipes.
Summer days are long, but summertime is short. It always seems to pass by so quickly, so I like to make the best of it by getting out into the sunshine to experience nature. It's too hot to spend much time outside in my town, so my family likes to escape to the mountains to unplug and enjoy the outdoors as often as we can. We've come to really love camping with the fun-filled days of hiking and fishing in the woods and then relaxing in the evenings by gazing up at the stars. The best part is sitting around an open campfire, laughing and telling stories, while enjoying a tasty meal together.
Easy Camping Recipes
I remember many hot dogs, hamburgers, and roasted marshmallows in the company of my Girl Scout troop long ago, and I still like to share that same campfire fun with my own kids. However, camping shouldn't always mean the same 'ole hot dogs over a fire for every meal. My tastes have changed a bit since my scouting days, and I'm always on the lookout for new recipe ideas that are delicious, but don't require a ton of work or a lot of cleanup. Camping food doesn't need to be difficult, and it shouldn't ever be boring.
If you are planning a camping trip this summer, get ready for some great camping inspiration with these tried-and-true ideas that will make your next campout easy to plan. These easy camping recipes will guarantee that the bulk of your time is spent making memories, not dinner.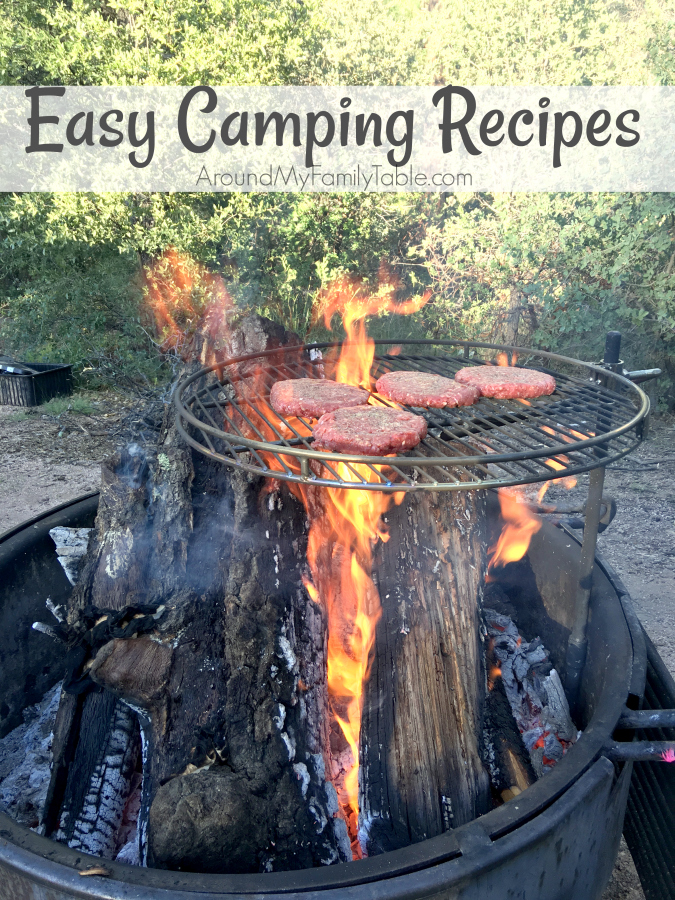 Campfire Ice Cream Cone Desserts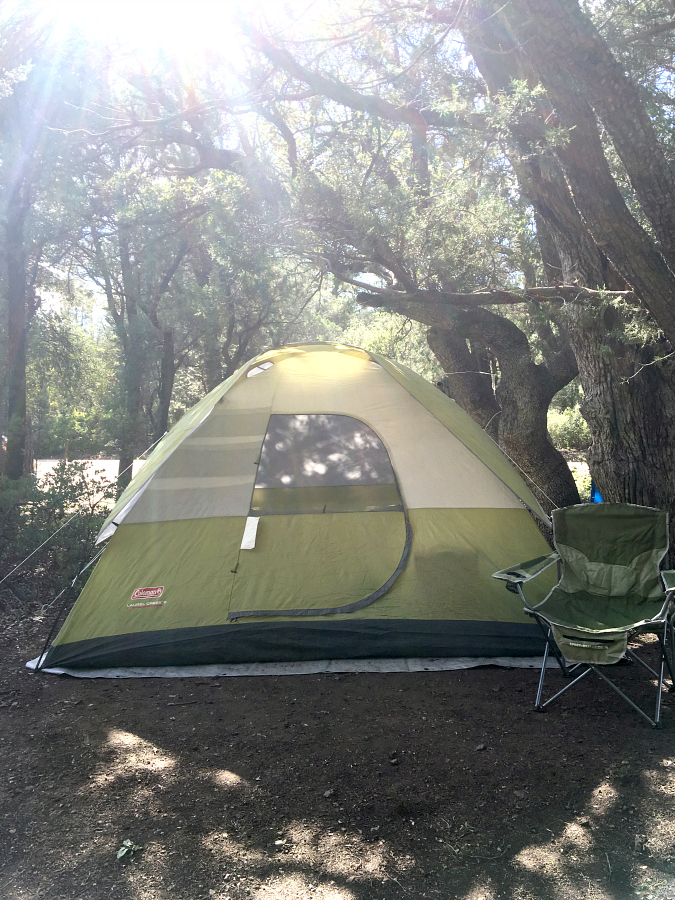 Looking for camping inspiration? Check out my whole Camping Planning section for recipes, tips, and ideas for great family camping vacations.