This post may contain affiliate links. Please read my disclosure.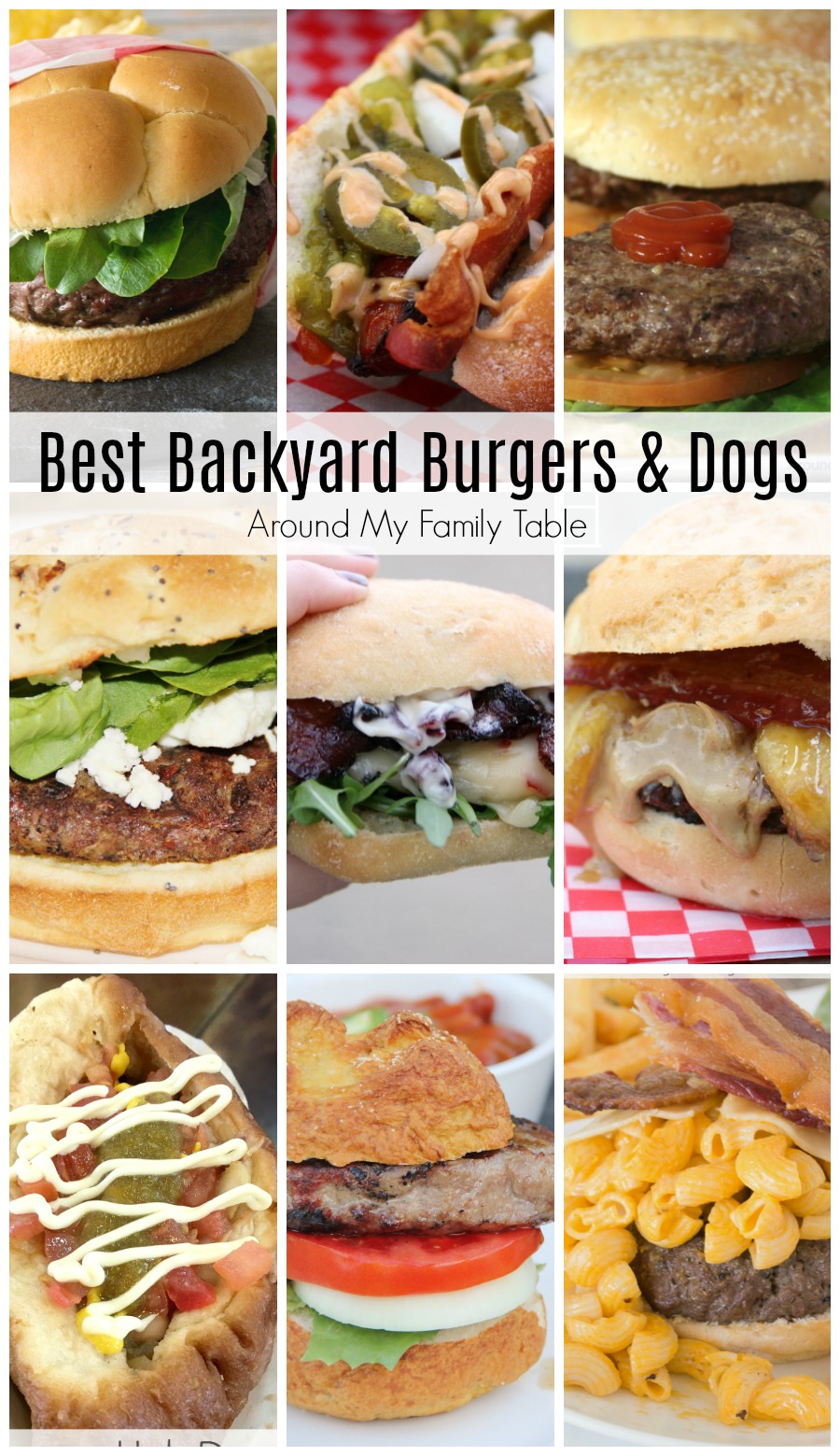 Summer is grilling season! Fire up the grill for the Best Backyard Burger & Dog Recipes you'll find.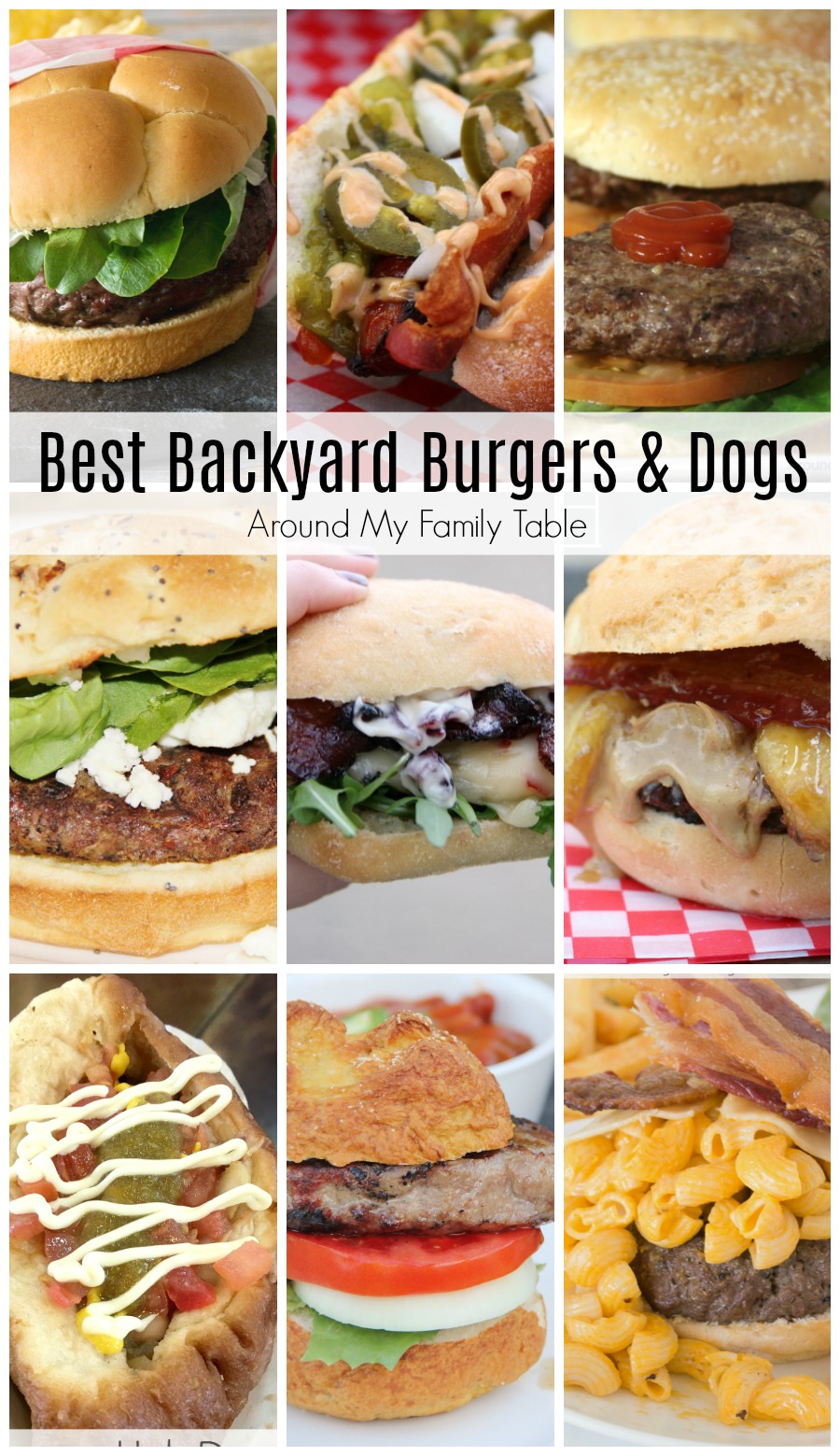 With Father's Day quickly approaching, I'm sharing some of the yummy recipes I'll be making for hubby to celebrate him. Gourmet burgers and dogs are delicious, but sometimes they can be intimidating to make at home. These recipes are easy to make at home and perfect for Father's Day, summer picnics, pool parties, and 4th of July. So fire up your grill and get cooking!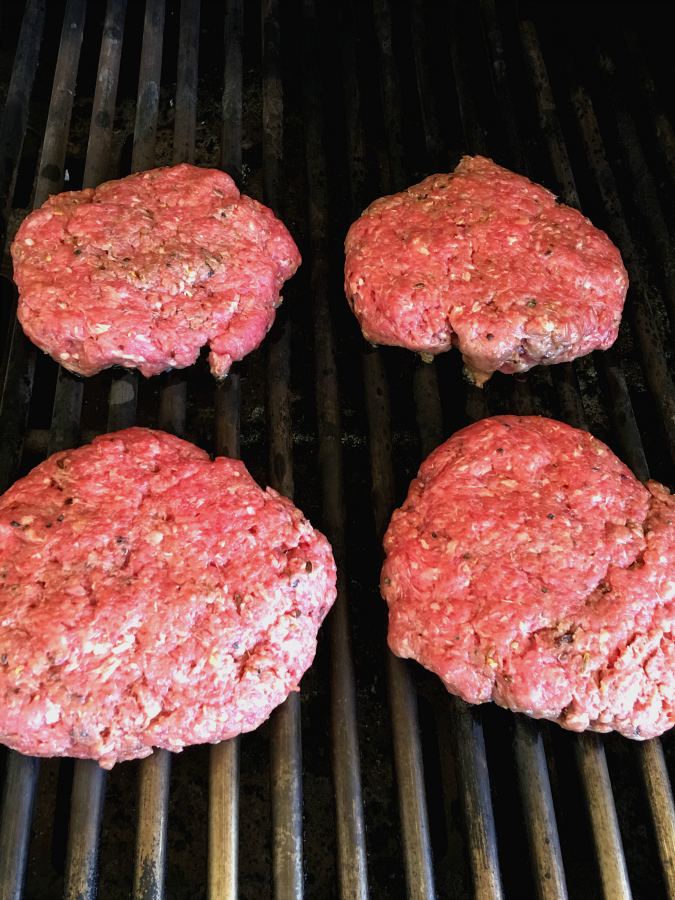 Over the years, I found the buying the best tools for the job that you can afford really makes all the difference in ease of cooking. Don't just buy any grill or spatula…research and find the best. Work within your budget to find the very best in that price range. Skimping on the grill will make cooking on it harder…trust me. We started off with the cheapest of cheap and quickly learned the hard way. I still don't have a crazy fancy grill, but the one I have is the best in my price range.
Here are some of the best backyard burger and dog recipes that I always make for hubby to celebrate him this Father's Day or any summer party:
Best Backyard Burger & Dog Recipes