This post may contain affiliate links. Please read my disclosure.
We love St. Patrick's Day at our house. It's a fun little holiday for us. Leprechans visit us and cause havoc while they are here, but they always leave a little surprise too.
Do you celebrate St. Patrick's Day? You don't have to be Irish to have fun. And I bet your kids would love it. Check out some of these great recipes that I've shared over the years. And I have a couple more for next week as well.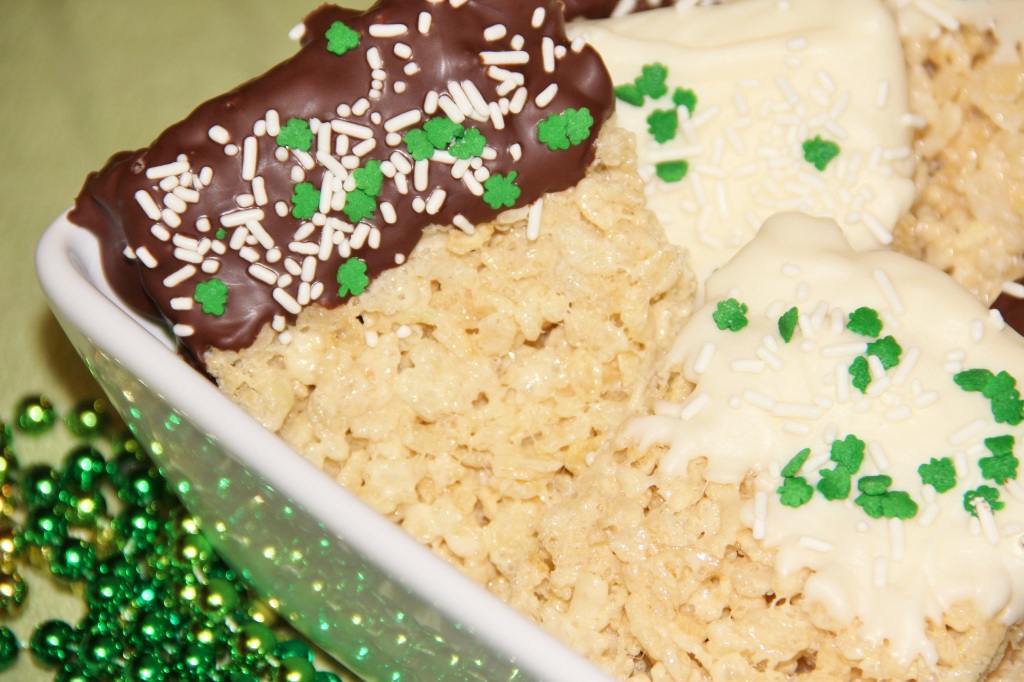 St. Patrick's Day Rice Krispies Treats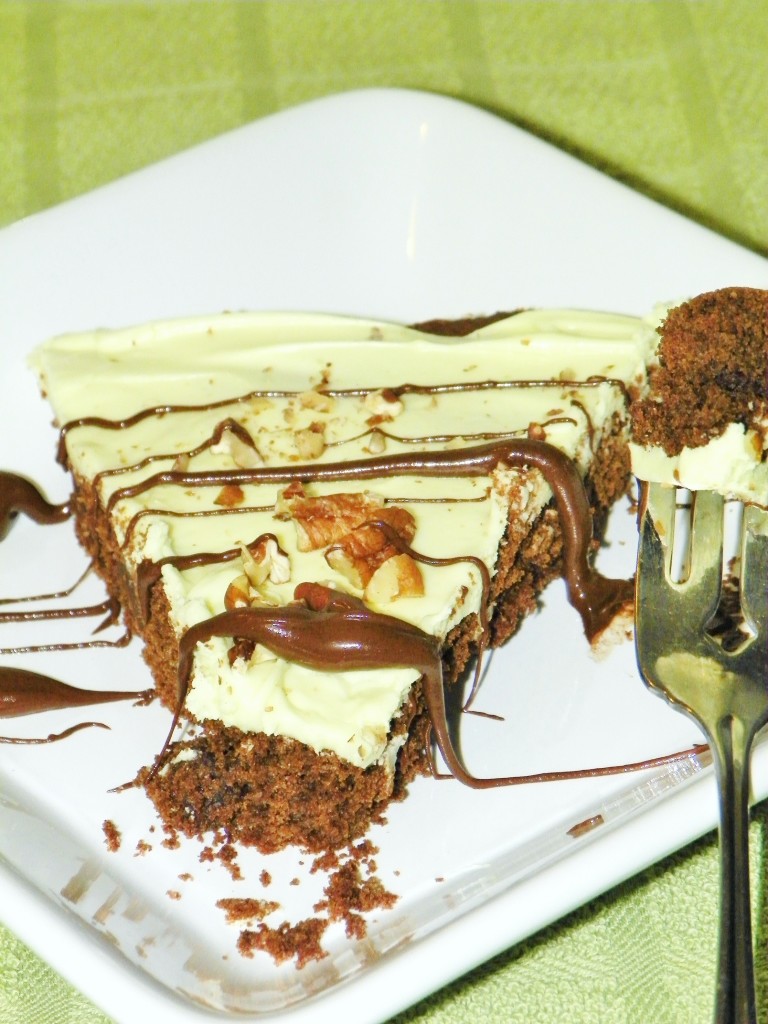 St. Patty's Mint Chocolate Chocolate Chip Pizza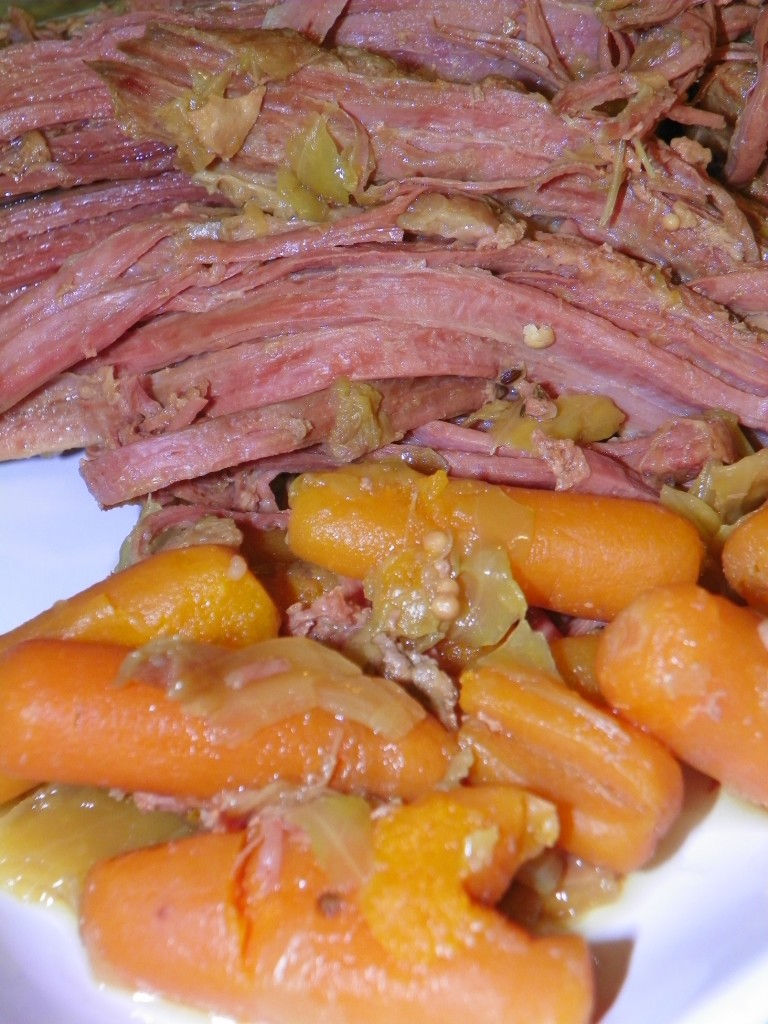 Corned Beef & Cabbage with Irish Soda Bread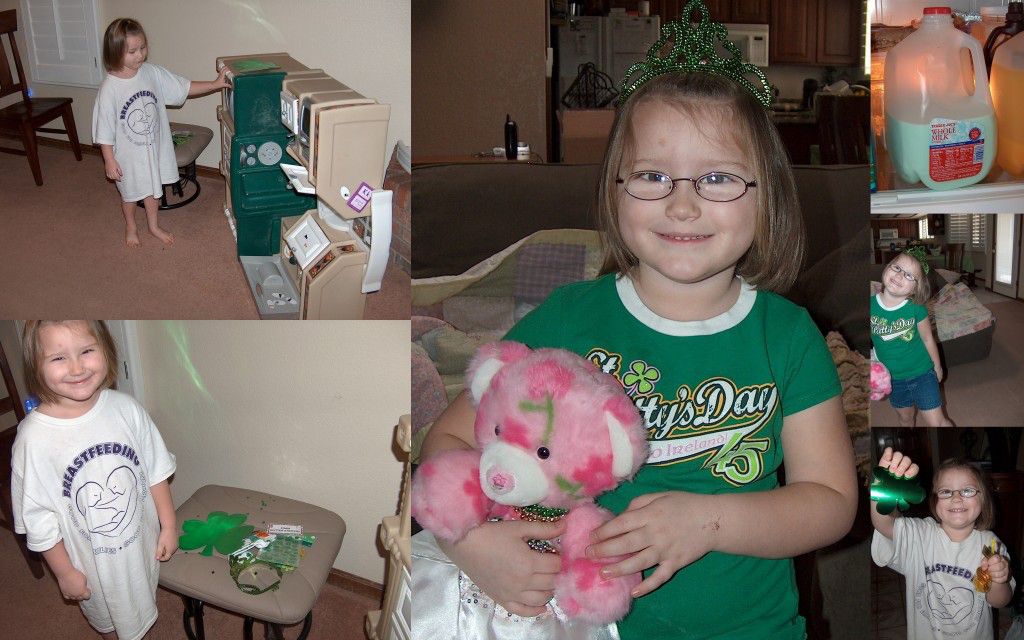 Ideas on Celebrating with Kids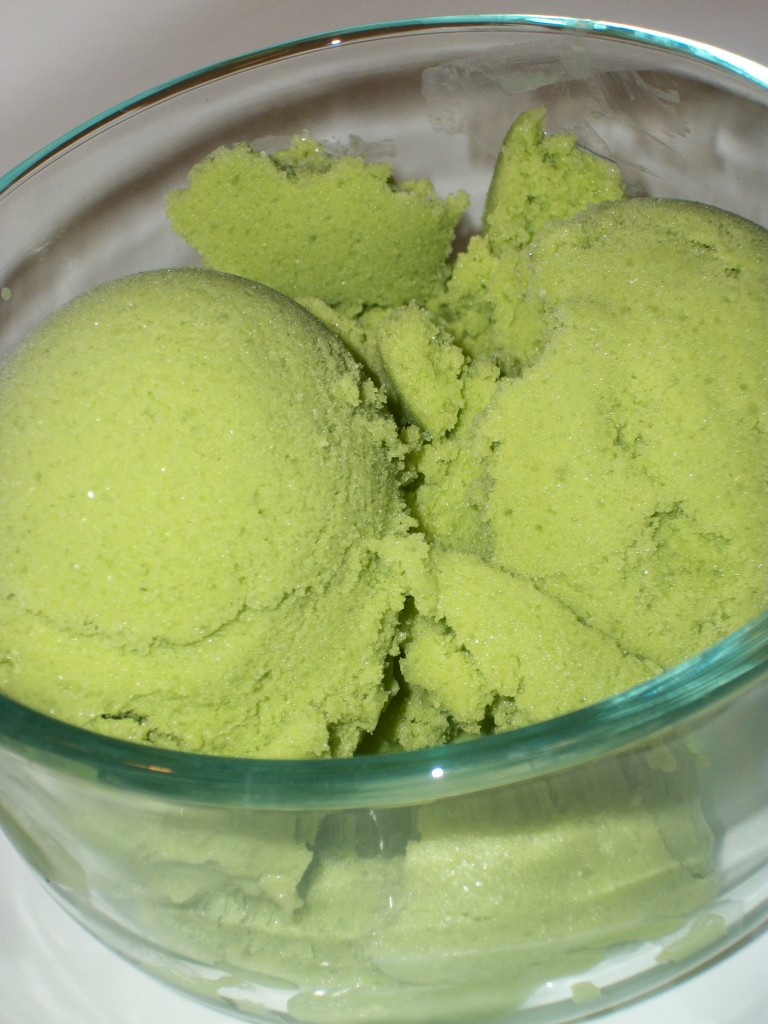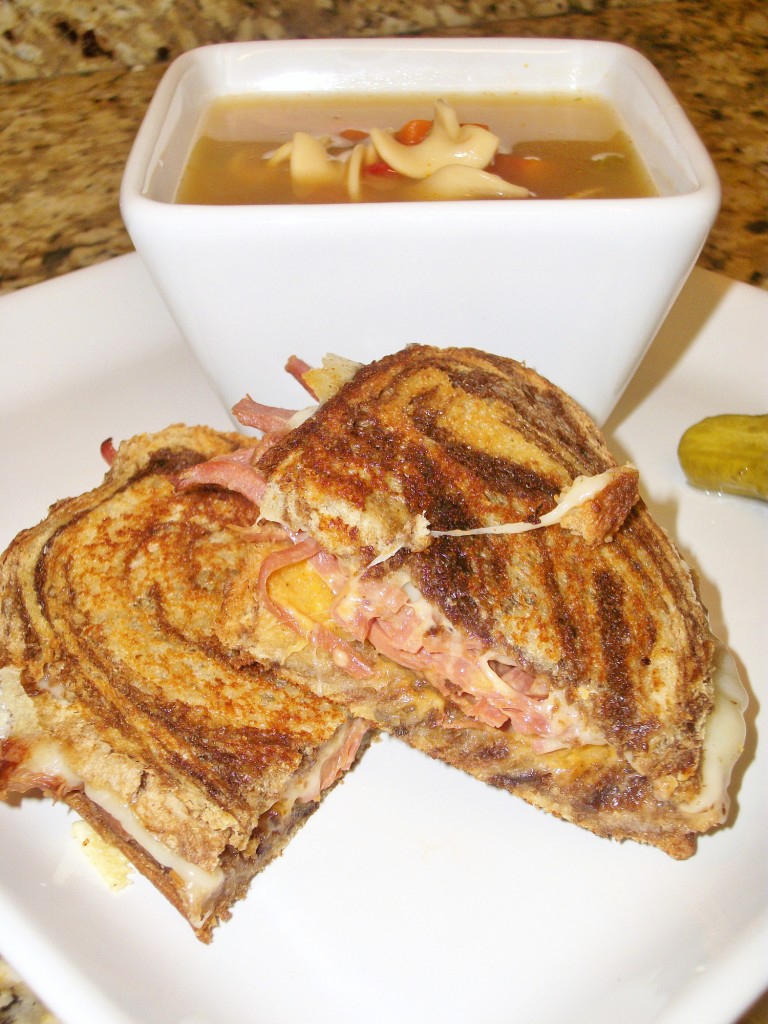 Leftover Corned Beef? Make Grilled Ruben Sammies