This post may contain affiliate links. Please read my disclosure.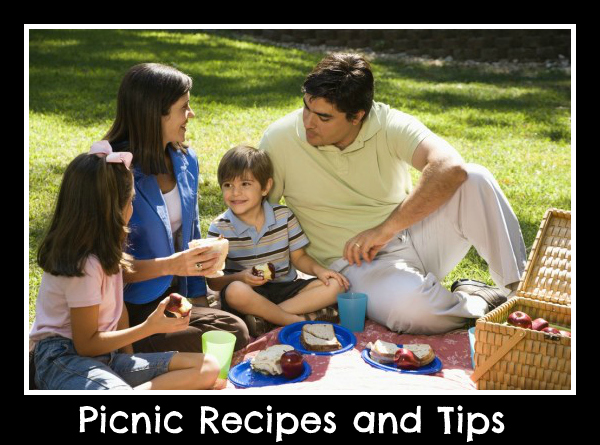 Summer is quickly approaching and that means it is time to get out of the house and out for a picnic! I love going on picnics….to the lake, to the park, to the mountains….I don't care! I will go at the drop of a hat. The kids get outside to play, there is no pressure to do anything, and we get to relax. Yes, relax. Something we don't do much of around here. A couple years ago, John surprised me on our anniversary with a new basket will all sorts of picnic goodies. He even scouted out the perfect park…Princess Park! LOL!
Here are a some fun picnic dishes and keep reading…there are some great picnic tips from Chef George Duran!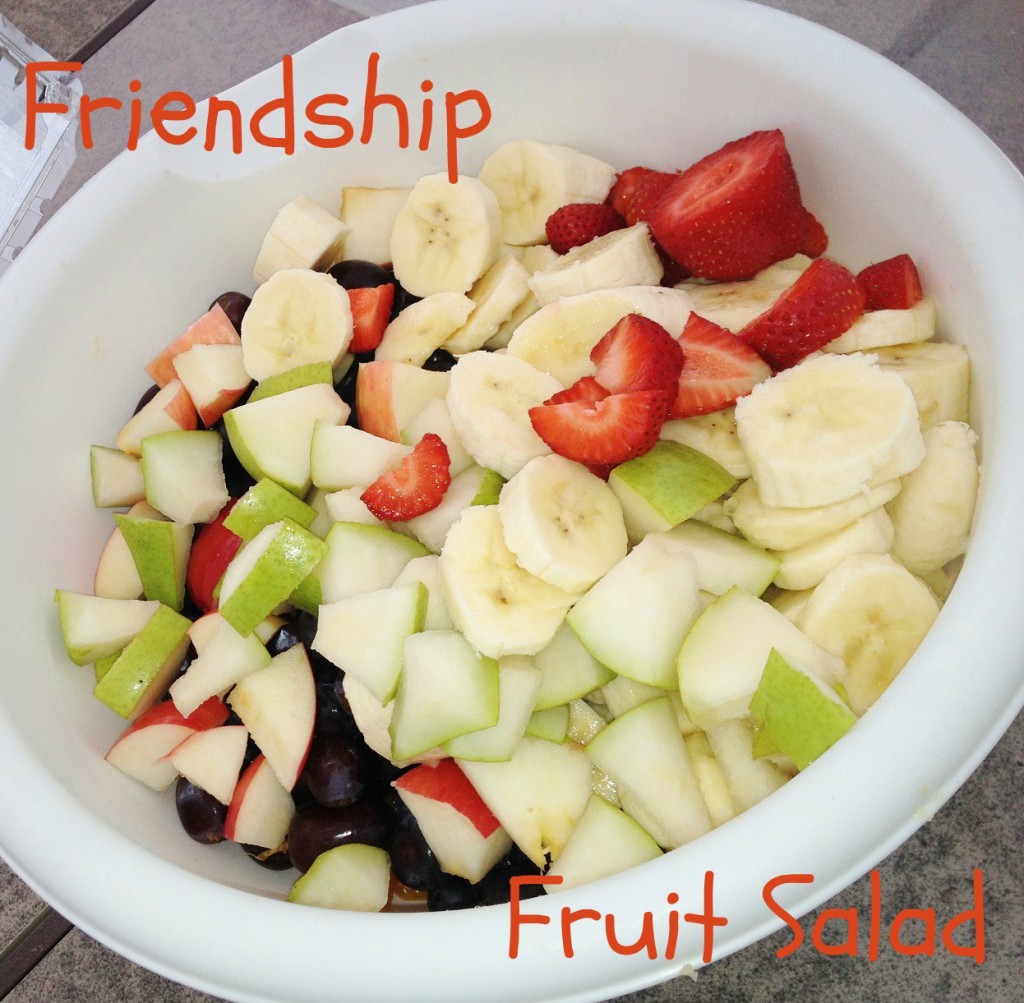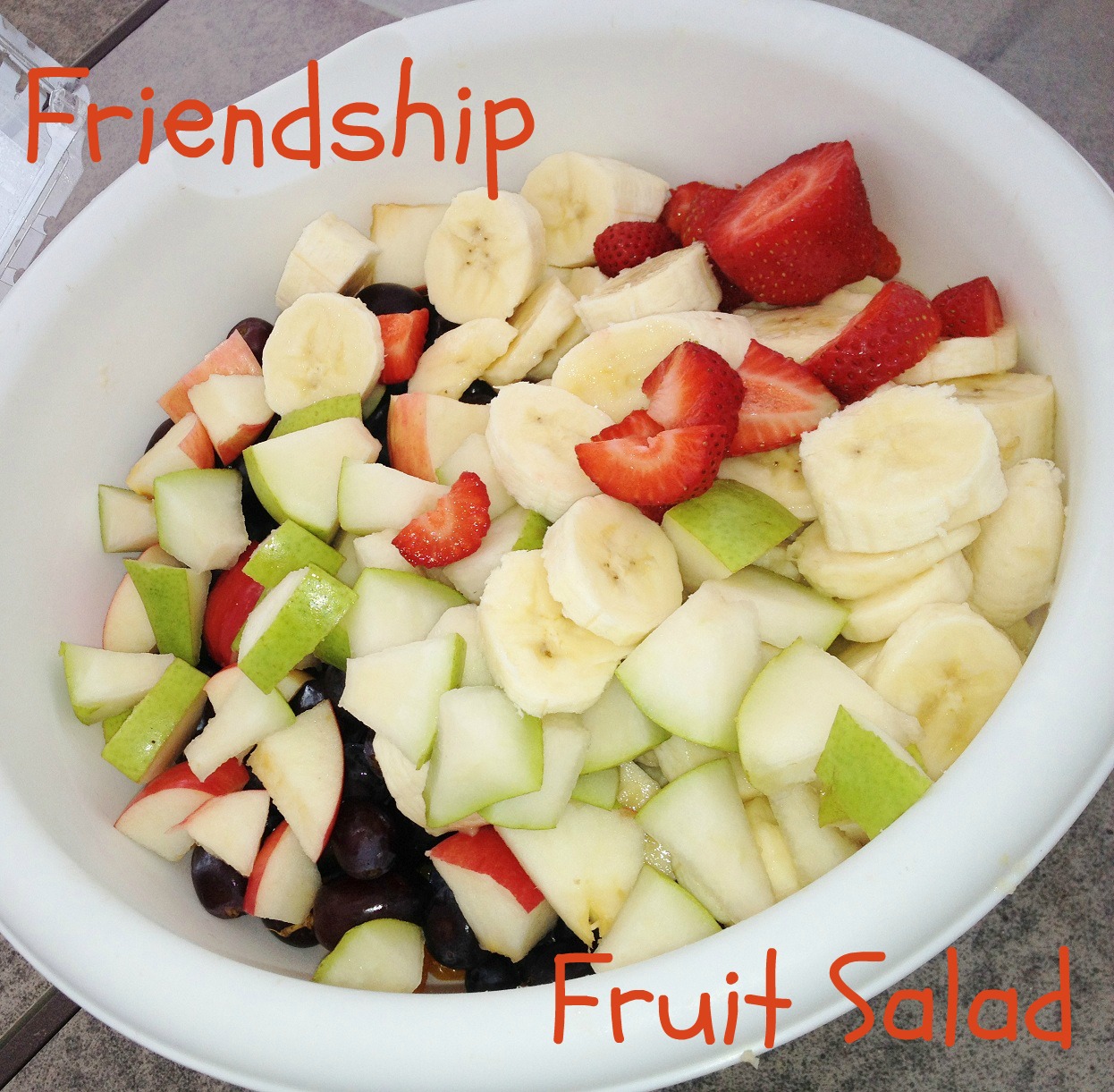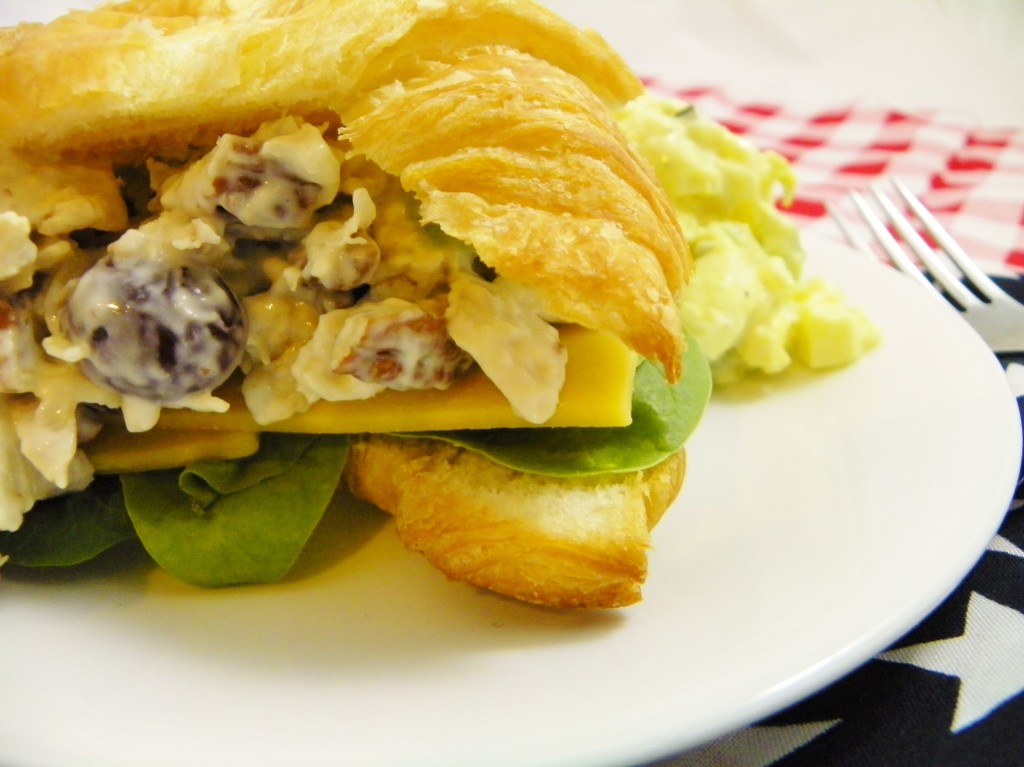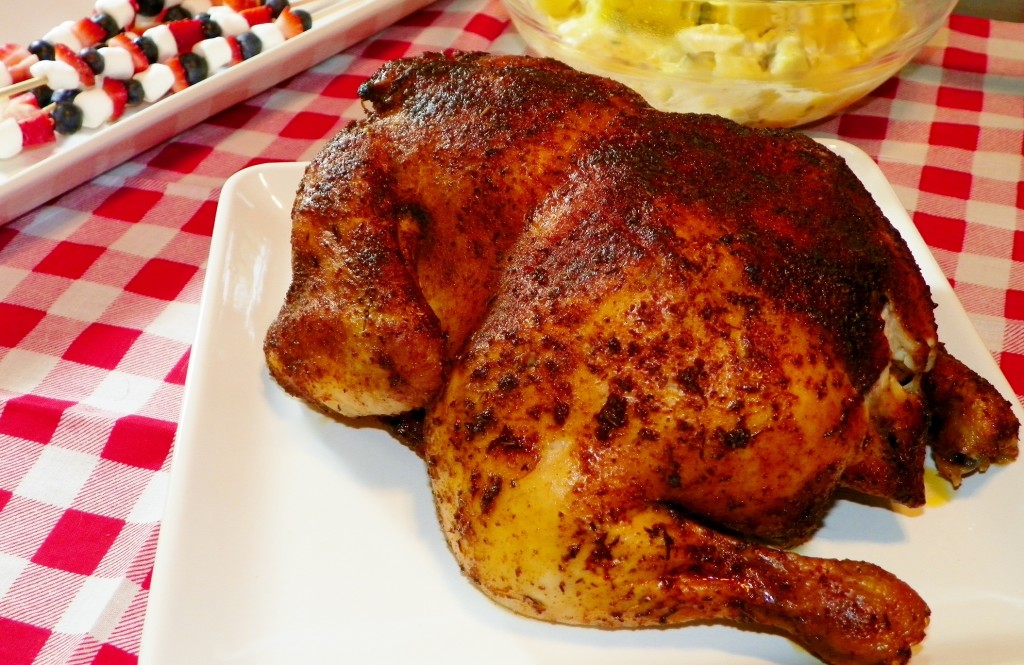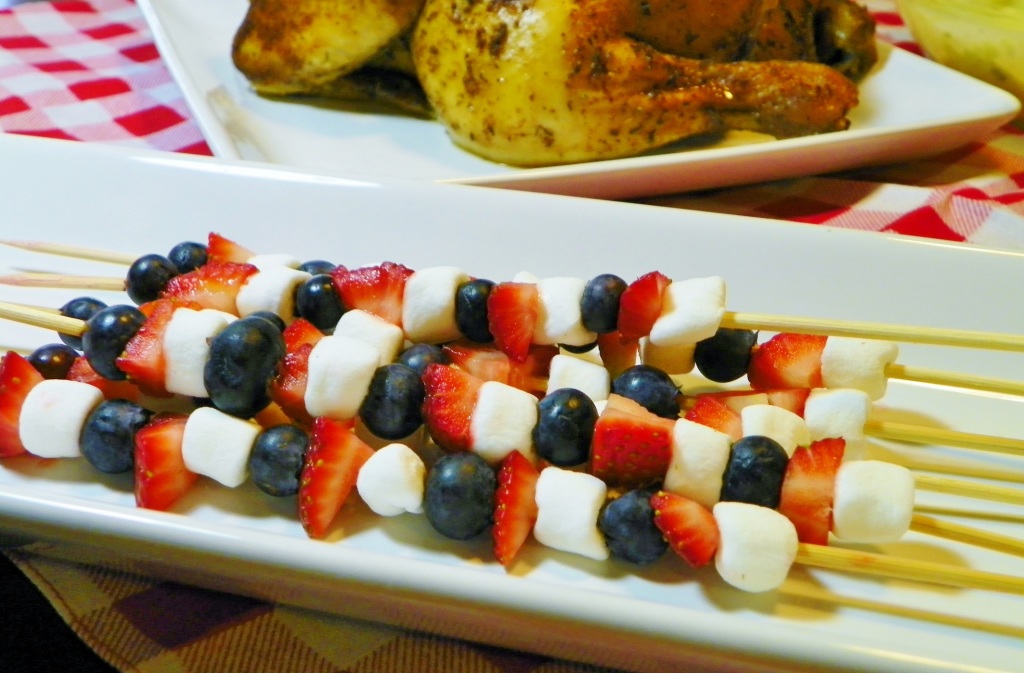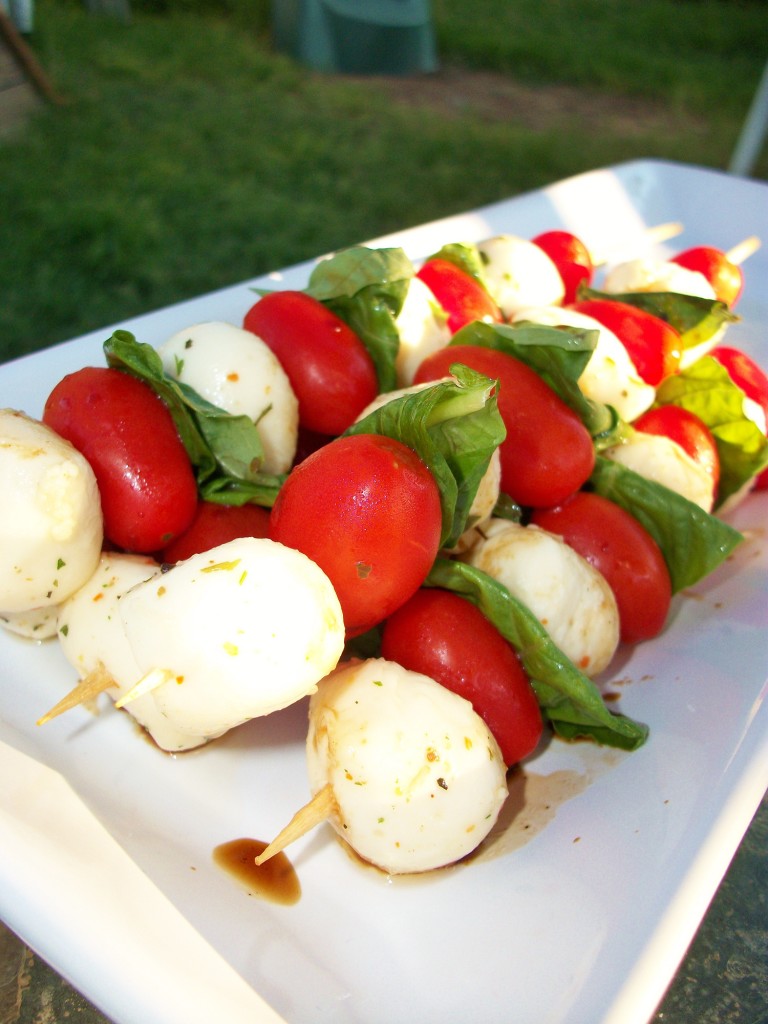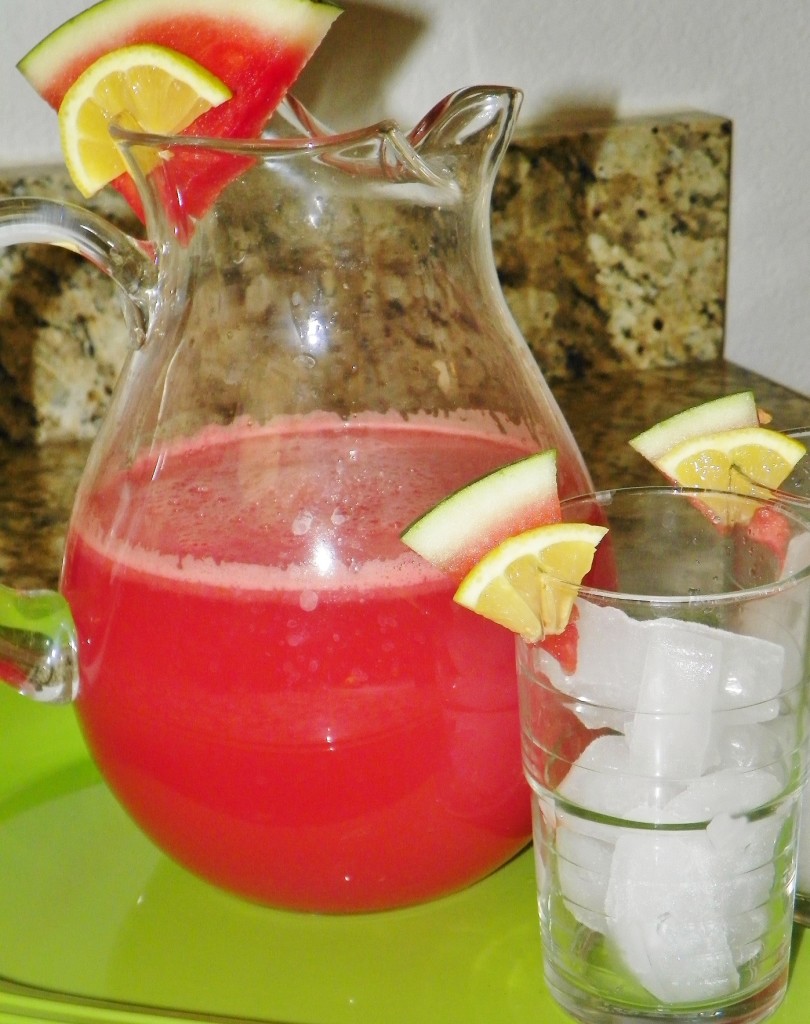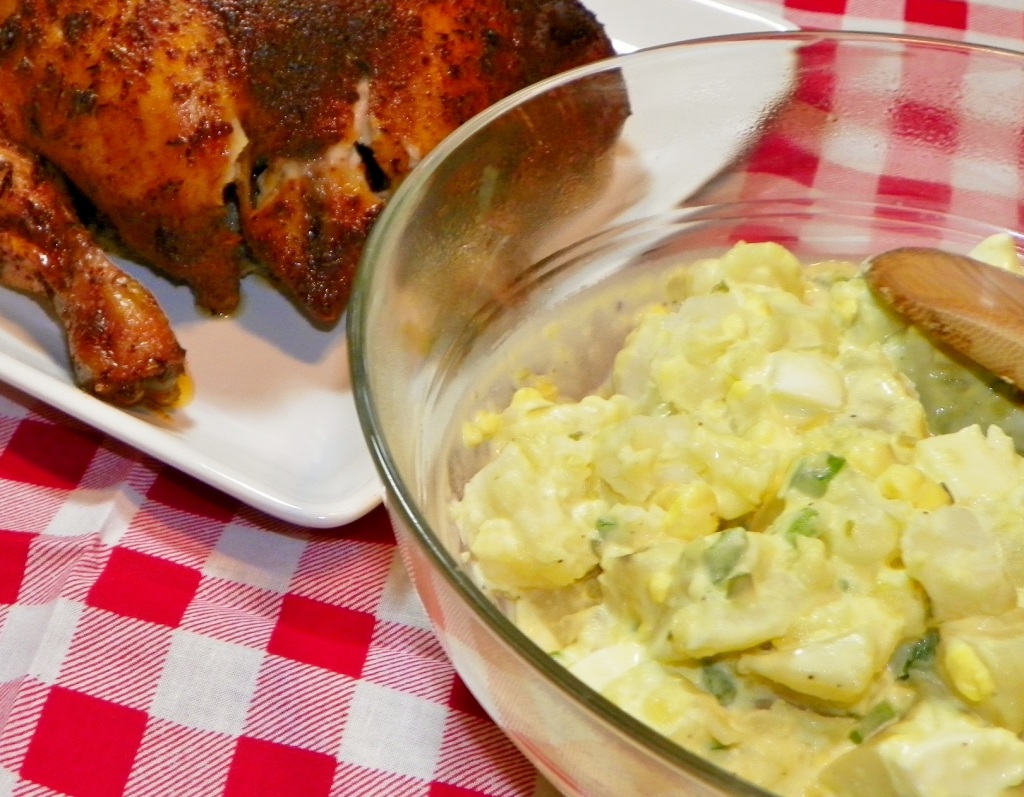 I recently co-hosted a virtual cooking class where celebrity Chef George Duran cooked live and talked about picnics! We had a fabulous time and so I wanted to share some highlights.
Picnic Tips from George Duran:
Rinse pasta in cold water to stop the cooking after you've drained it for your pasta salad.
To save calories in preventing sticky pasta while you're preparing your other pasta salad ingredients, spray a little PAM Olive Oil nonstick spray in your pasta and mix it around.
To create a non-slip surface for your cutting board, put a damp paper towel underneath it.
To eat salad with your fingers, turn it into a spring roll. Make your salad and roll it in rice wrappers.
To make your own croutons to save money and eat healthier, cut up bread, put it in a sheet pan and spray it with PAM Olive Oil, then toast and season it. Freezes well.
Kid-friendly picnic foods are usually finger foods like small sandwiches, cubes of cheese, watermelon wedges and other items that allow kids to keep moving while they're eating.
To keep foods fresh over a long period of time, stick with cold foods that don't contain milk products, and use ice packs while transporting.
Fancy picnic drinks like sangria should stick with white wines for a light drink option. George cautioned to take it easy with alcohol during hot picnic weather, when it's easy to get dehydrated.
At a picnic, bring giant cutting boards for serving. If a table isn't available, they will help create a flat surface for pitchers, plates and other items.
For an alternative to sandwiches, try bringing wraps. Kids will love some peanut butter apple wraps.
Remember to pre-cut food so people can easily eat with one hand or eat standing up at the picnic location. Grilled vegetables are a great picnic option, especially for vegetarians and vegans.
To make sure you're getting a sweet watermelon, buy a pre-cut watermelon so you can see the color inside. Make sure it's bright red.
Consider creating a toppings bar if you have guests over for a picnic. Grill hot dogs and hamburgers and let them choose their own toppings.
Disclaimer: I was compensated for my time co-hosting the virtual class.