I upgraded to a DSLR camera last year, but I can't afford a fancy flash and sometimes the light in my kitchen is really, REALLY poor.  I've tried different ways to improve my photos and I came across Lightscoop.  It's a piece of equipment that attaches where the flash would go (if I had the big fancy flash).  Basically it bounces the light off the ceiling and directs it back to what I taking a photo of.  It helps eliminate the hard light and shadow that the standard flash creates.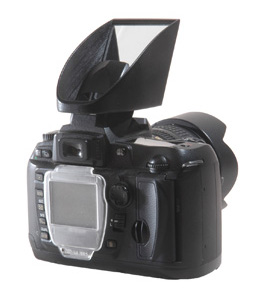 Camera with Lightscoop Attached
I love playing around with my new low-tech addition.  My pictures turn out much better and require a lot less editing.  I have noticed that it doesn't work well in my rooms that have vaulted ceilings…it just isn't powerful enough for that.  It's meant for rooms with ceilings from 8-12 feet.  However, it works GREAT in my kitchen where I need it most!!!!  It can also be used to bounce light off of a wall too!
Here are my sample pictures.  I have not edited the pictures in any way (cept to decrease the size to put them on here).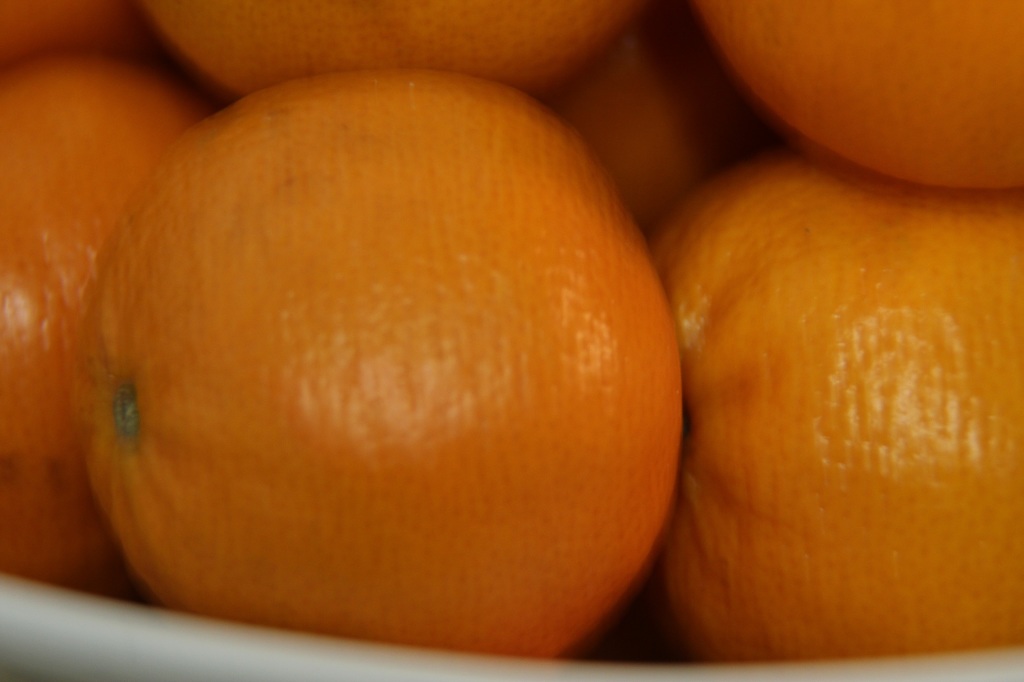 No Flash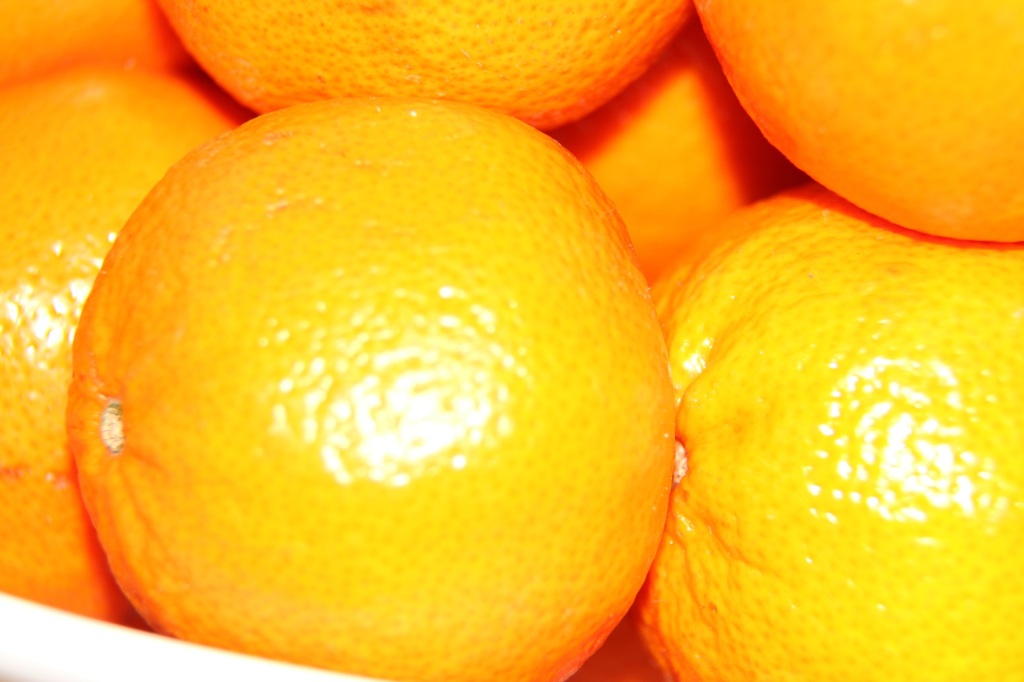 Flash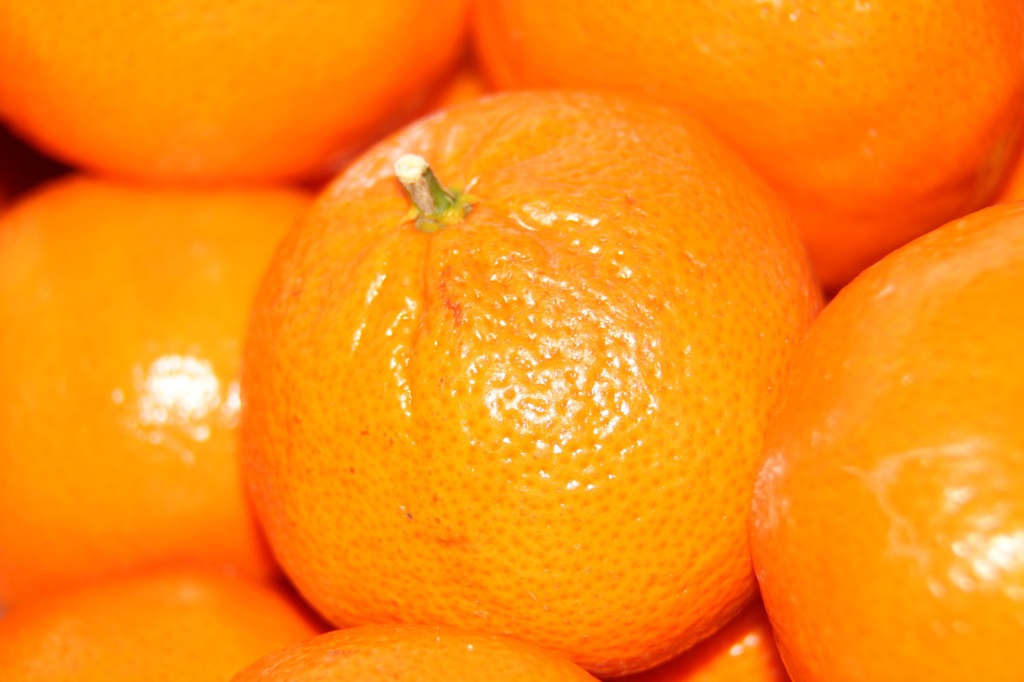 Lightscoop
Can you believe the difference in the photos?  It is SHOCKING how much better the photo is using the Lightscoop.  I took these pictures all together…like all within one minute of each other.  Lightscoop is a must have tool for any home photographer or food blogger looking to improve their photos!

Please check out the website to see if you can get one for your camera.  It only works with cameras that have pop-up flash.  There is a list of camera models in the buy now section of their site.  The best part is that you can actually afford to buy this gadget!  It runs about $30!
Coupon Code for AMFT readers: Use code 
AMF15

for 15% off your order through 5/31/2012.

Disclaimer: I received the product for review purposes.  I was not required to give a positive review…all opinions are my own.