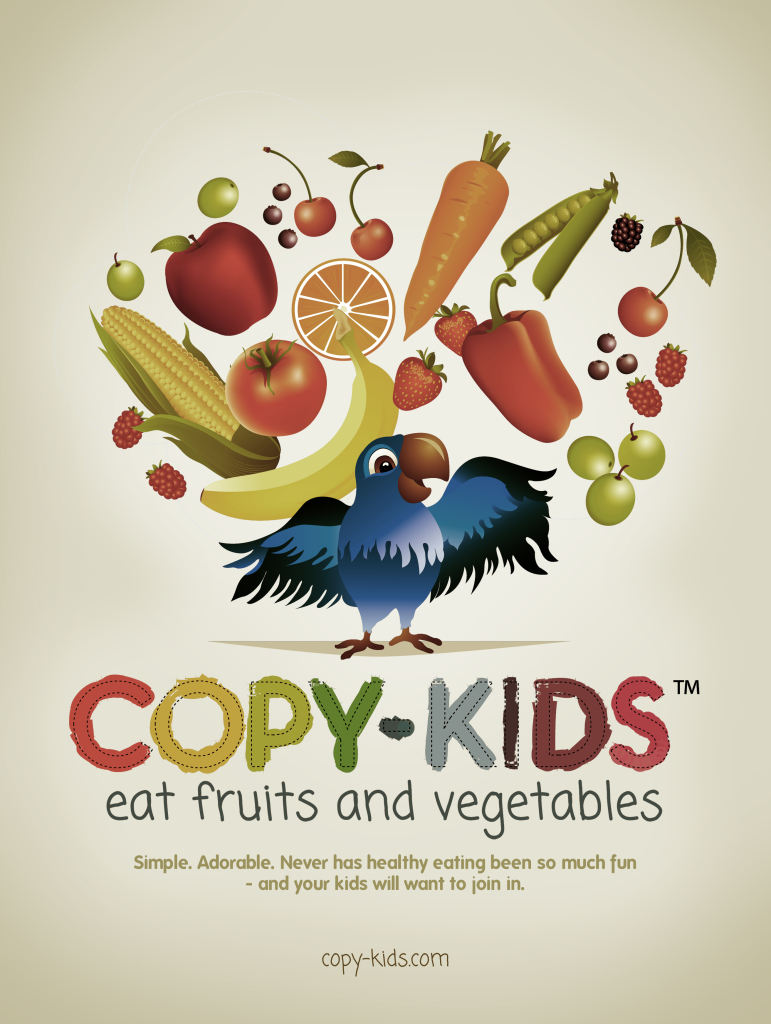 Have you heard of the Copy-Kids DVD?
If not…you have to check out my review from a couple months!  It is a great video for kids under about the age of 5.  I think we all know kids learn by copying other kids their age…so why not have them watch a video of other young children enjoying various fruits and vegetables?!?!?
My son loves this video and even gave some new veggies a try after watching.  WOOHOO!
Copy-Kids is offering up a copy of the DVD plus a $25 gift certificate to Whole Foods (so you can get some fresh fruits and veggies for your kiddos) for one AMFT follower!  I am so excited for this giveaway….it's such a great package!
Disclaimer: Copy-Kids is sponsoring the giveaway.