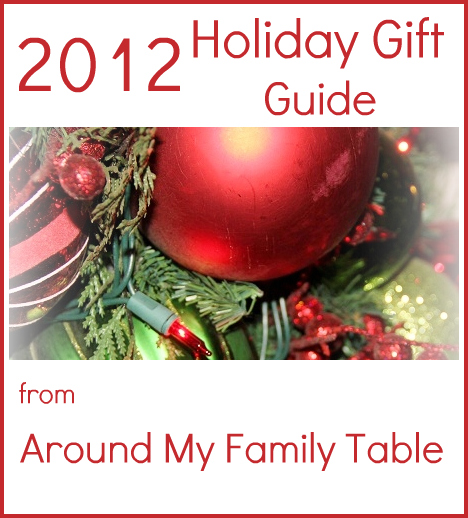 I'm so excited for the Holiday Gift Guide this year!  There are so many wonderful items that I can't wait to share with you.
Check out my reviews, click to buy, or find out which items will be part of the "Win Your Gifts" giveaway event is live…trust me you won't want to miss the giveaway.  As of now I have over $750 in prizes for the giveaway. Giveaway items will be marked with **.
**For the Win Your Gifts Giveaway Event…Click Here**
*Appliances & Gadgets*
[table id=1 /]
*Gourmet Foods*
[table id=2 /]
*Cookbooks*
 [table id=4 /]
*For Kids*
[table id=3 /]
*Other Gifts*
 [table id=5 /]
Disclaimer: I received product of some of the items listed above as compensation for adding to the gift guide.
Join the newsletter
Get Delicious & Seasonal Recipes in your INBOX every week.