This post may contain affiliate links. Please read my disclosure.
Fall is pumpkin season!! Looking for a way to use more pumpkin this autumn? Check out these easy pumpkin recipes that will blow your mind.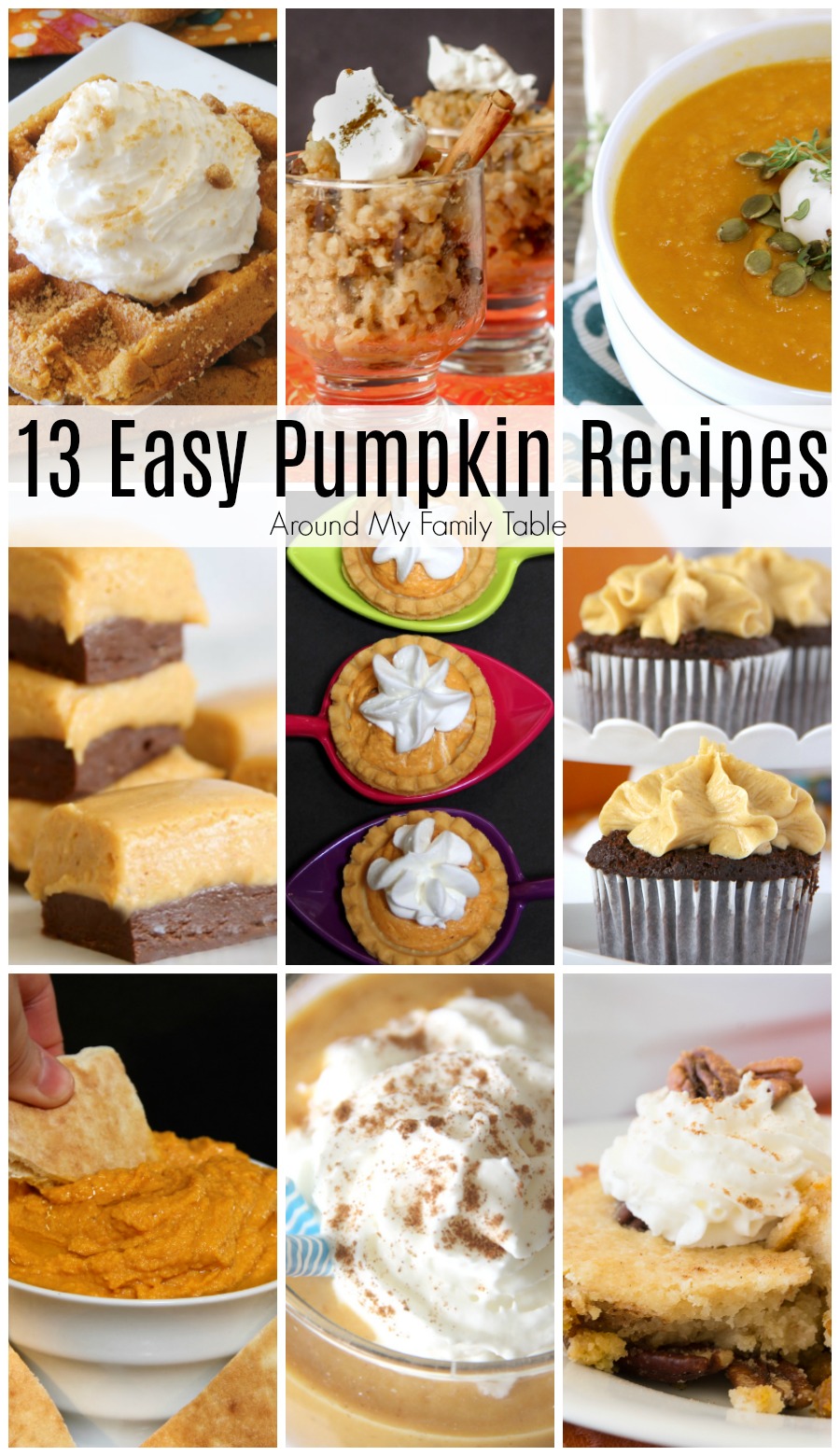 Every year, my husband and I take our kids to the local urban farm to celebrate the harvest festival. It's a tradition that we all look forward to every fall. We ride the hayride pulled by a John Deere tractor, pet the livestock and feed chickens, swing on the ropes hanging from the barn loft, and drink apple cider. We also pick out our pumpkins. Everyone chooses a big one to carve into jack-o-lanterns on Halloween, but I also pick up several to cook with.
When we get home, I turn the extra pumpkins into a puree. My kids like to help scrape the insides to remove the seeds, which we then turn into roasted pepitas for a healthy snack. I love to roast my own pumpkins. I save a bunch to use all season long and some I turn into pumpkin butter. Of course, if you don't have homemade pumpkin puree, you can buy ready-made pumpkin puree at the store.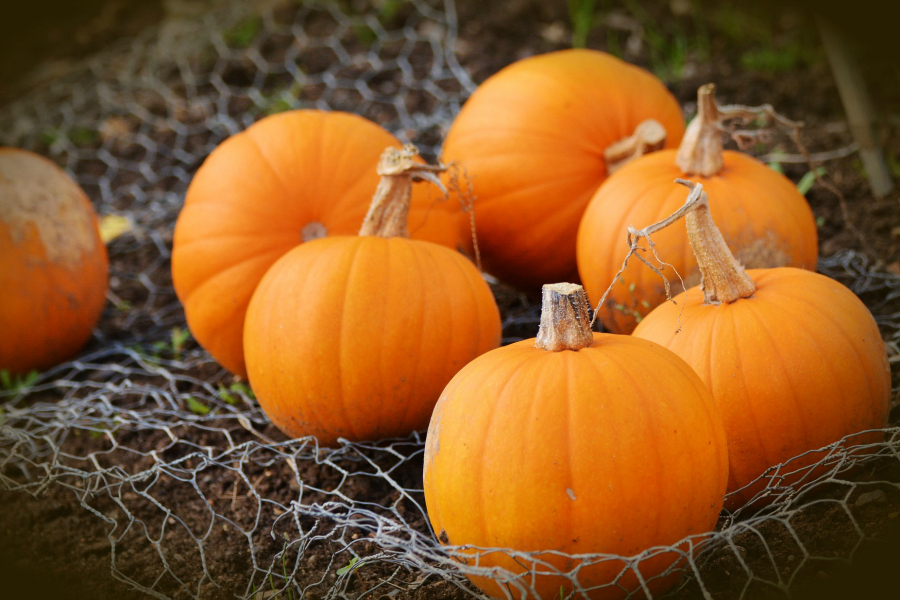 Most people first think of pumpkin pie, but there are tons of recipes that can be made with pureed pumpkin. I love making a warm pumpkin soup for dinner. To me, it is the perfect comfort food for the start of the cooler weather in autumn.
You're going to love this roundup of my favorite pumpkin recipes! Happy fall, ya'll!
Easy Pumpkin Recipes
Mini Baked Pumpkin Pies
Pumpkin Dump Cake
Pumpkin Soup
Pumpkin Pie Oatmeal
Pumpkin Hummus
Easy Pumpkin Pie Waffles
Pumpkin Rice Pudding
Fudgy Pumpkin Brownies
Pumpkin Butter
Vegan Pumpkin Pie
Halloween Pumpkin Cookies
Cupcakes with Pumpkin Buttercream Frosting
Pumpkin Pie Smoothie