This post may contain affiliate links. Please read my disclosure.
My family is sad since soup seasoning is quickly coming to an end. It's been in the 70's and I'm not big on soup when it's hot. I will still make it for them, but not as much. However, I realize that for many of you it's still really cold and wintery…..maybe you should move to AZ. Anyway, I thought I would do a recap of some of my favorite soups today.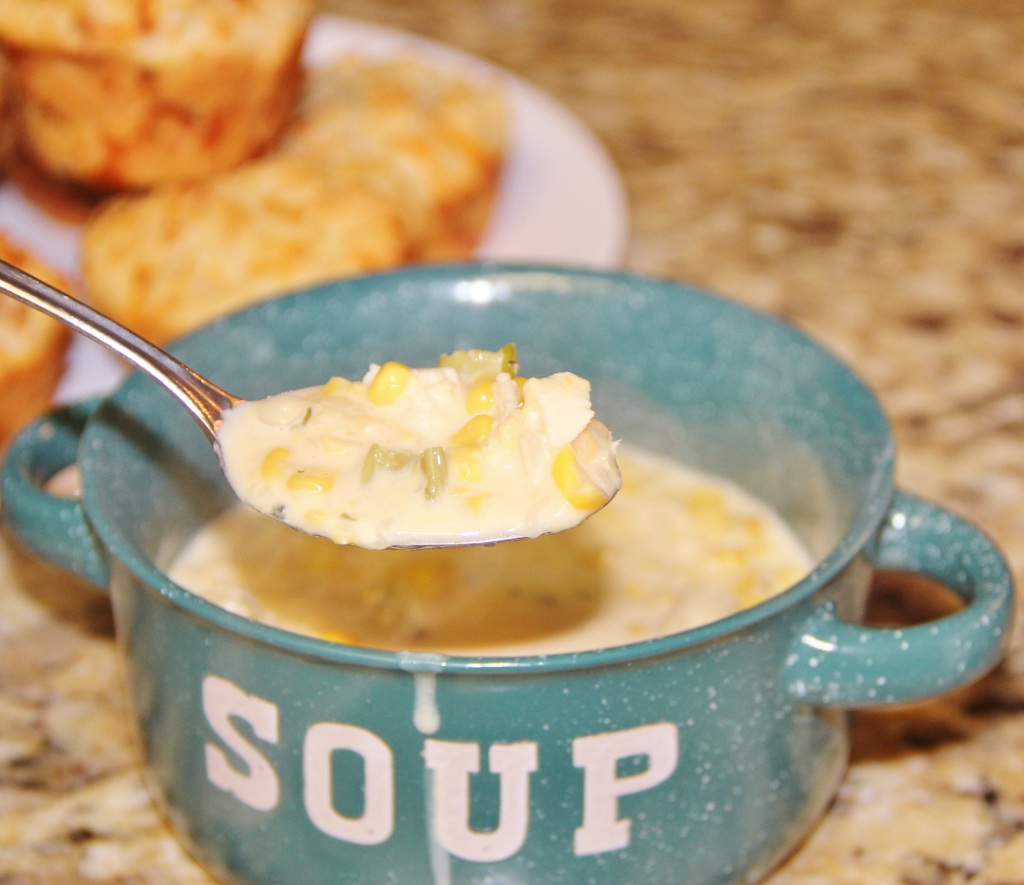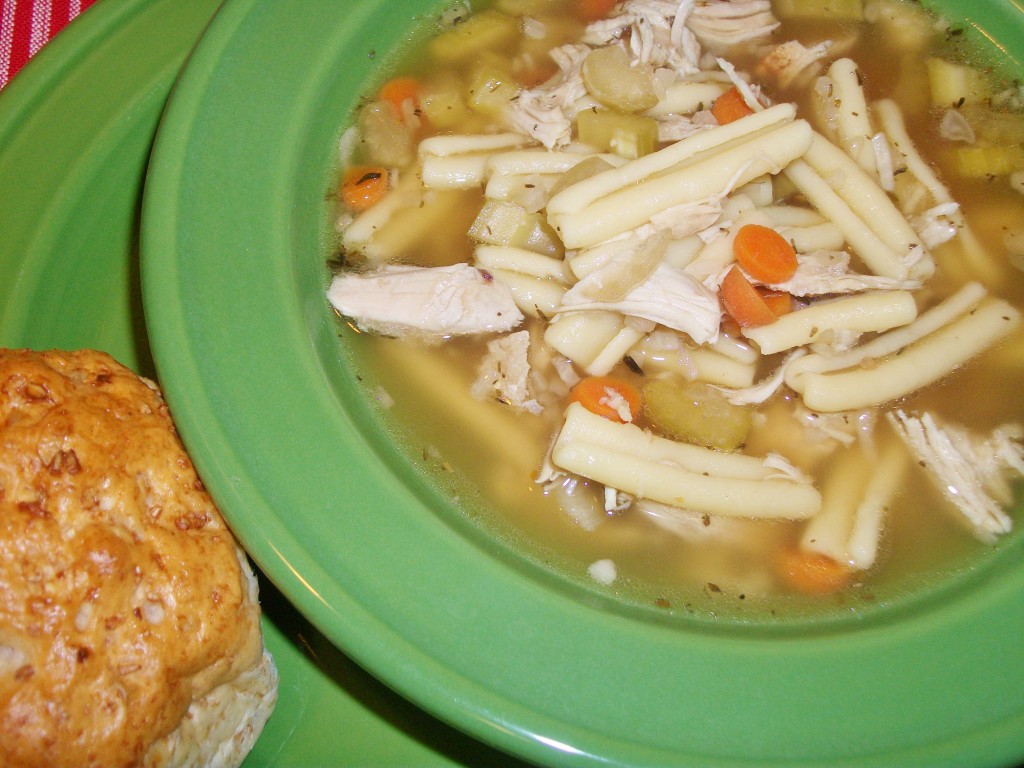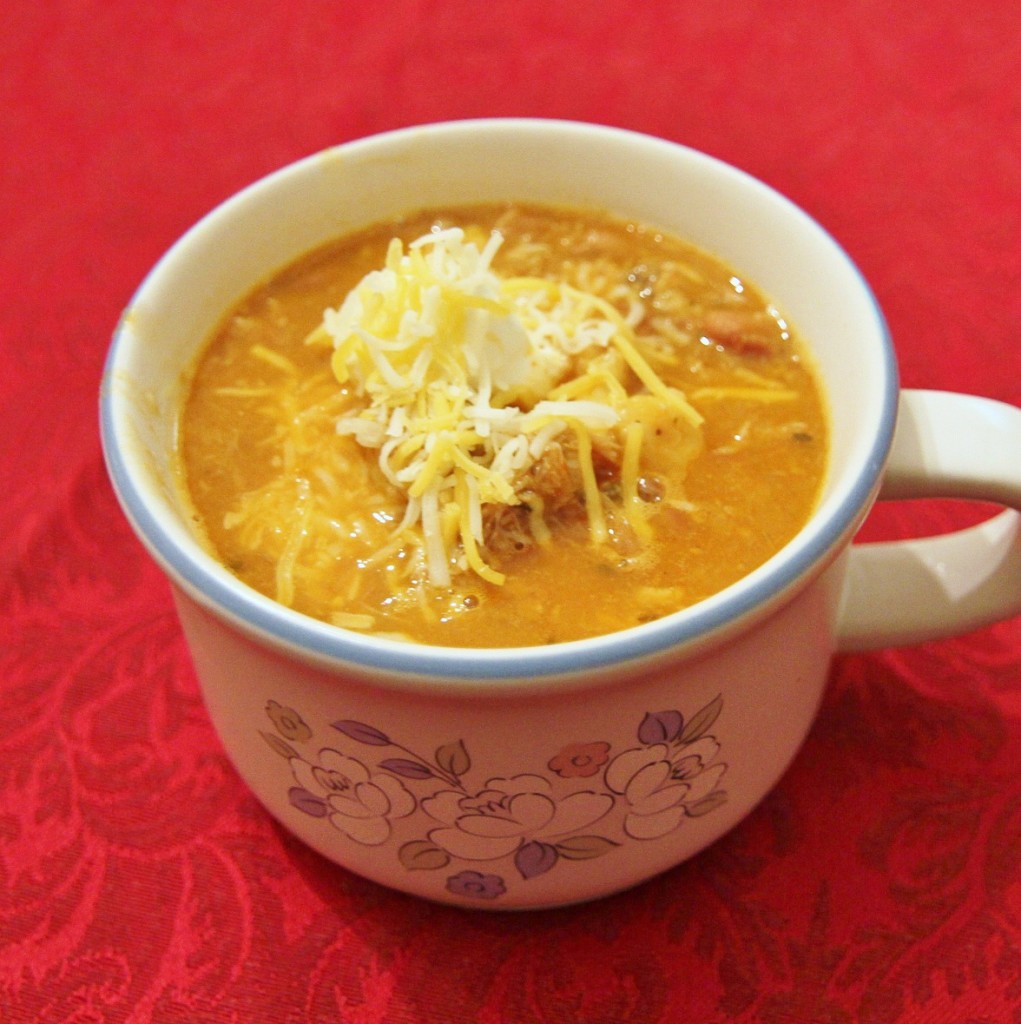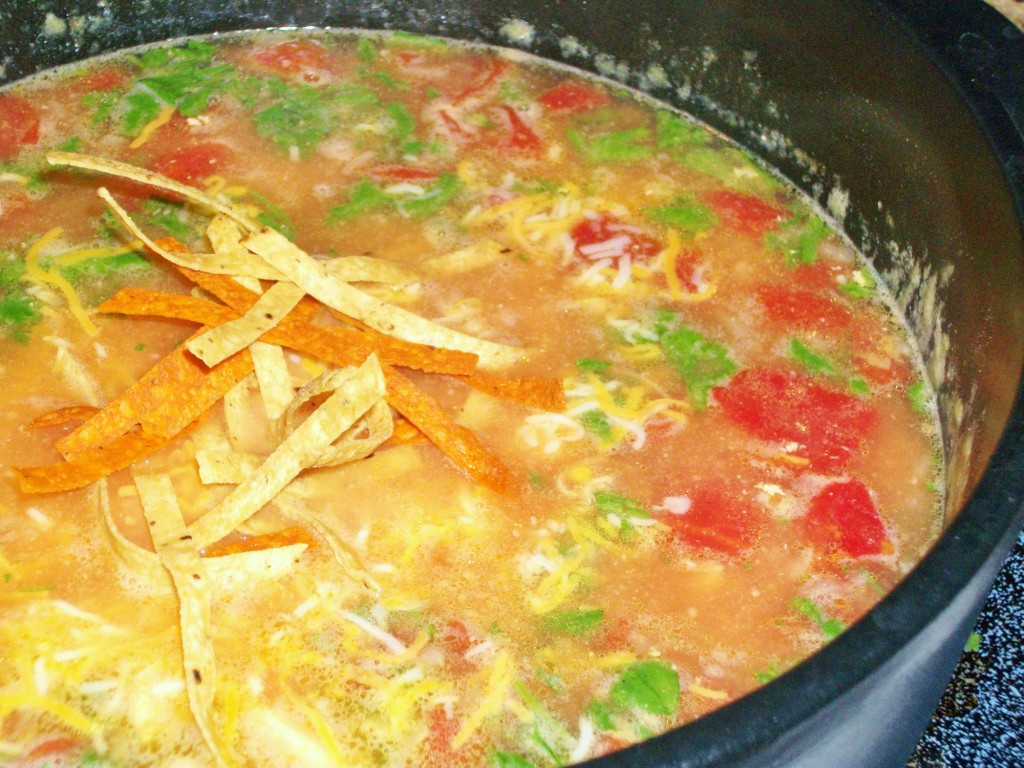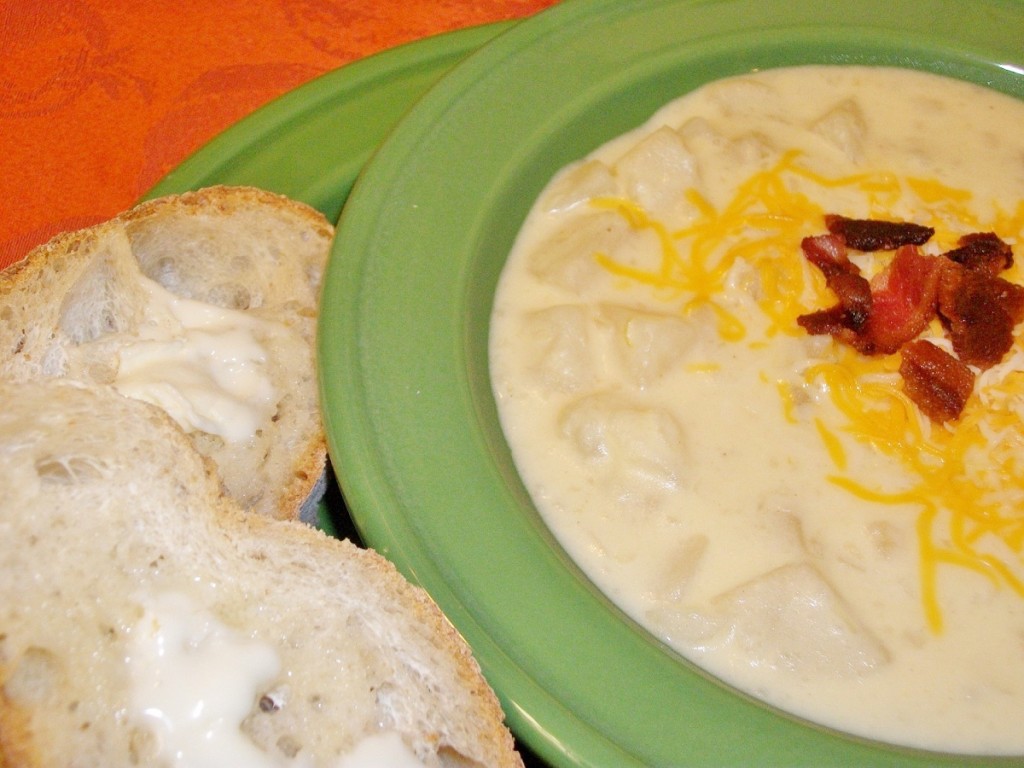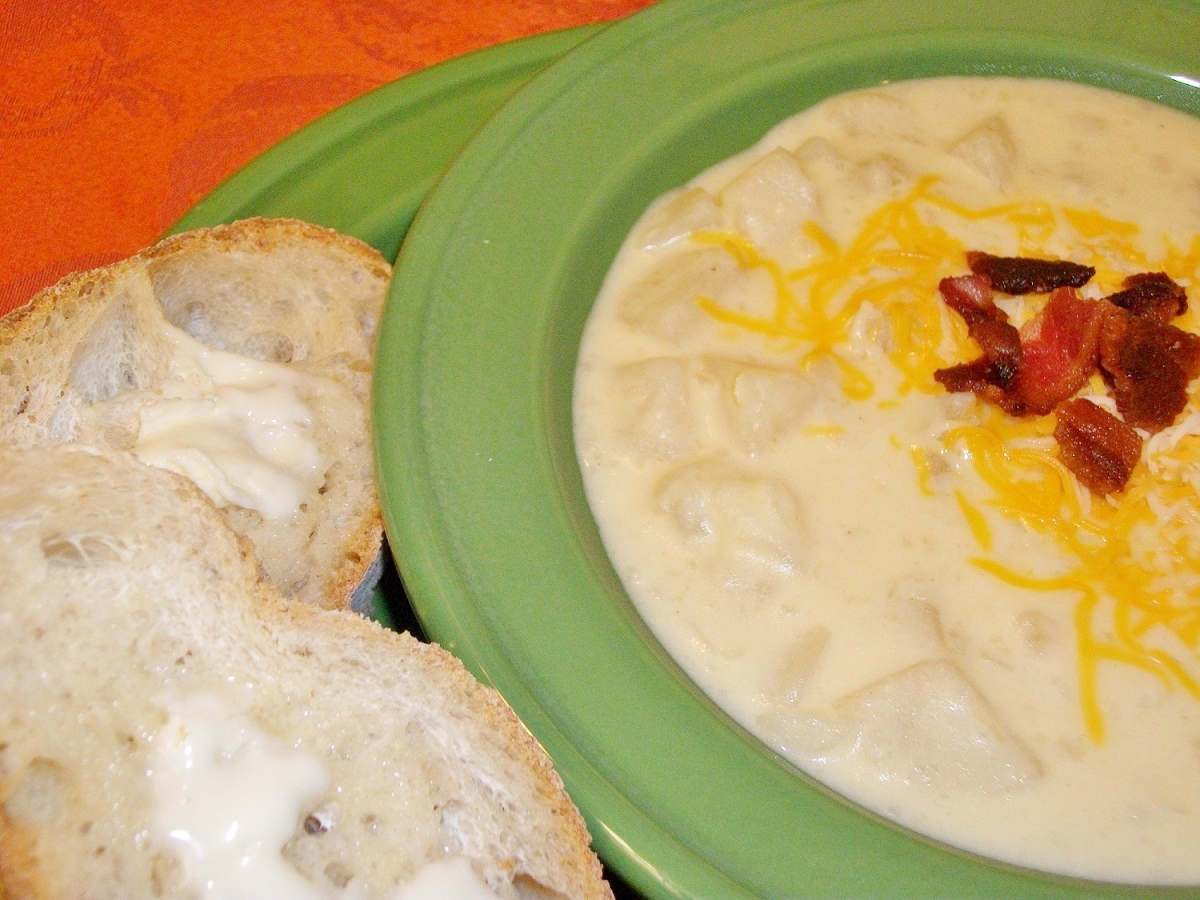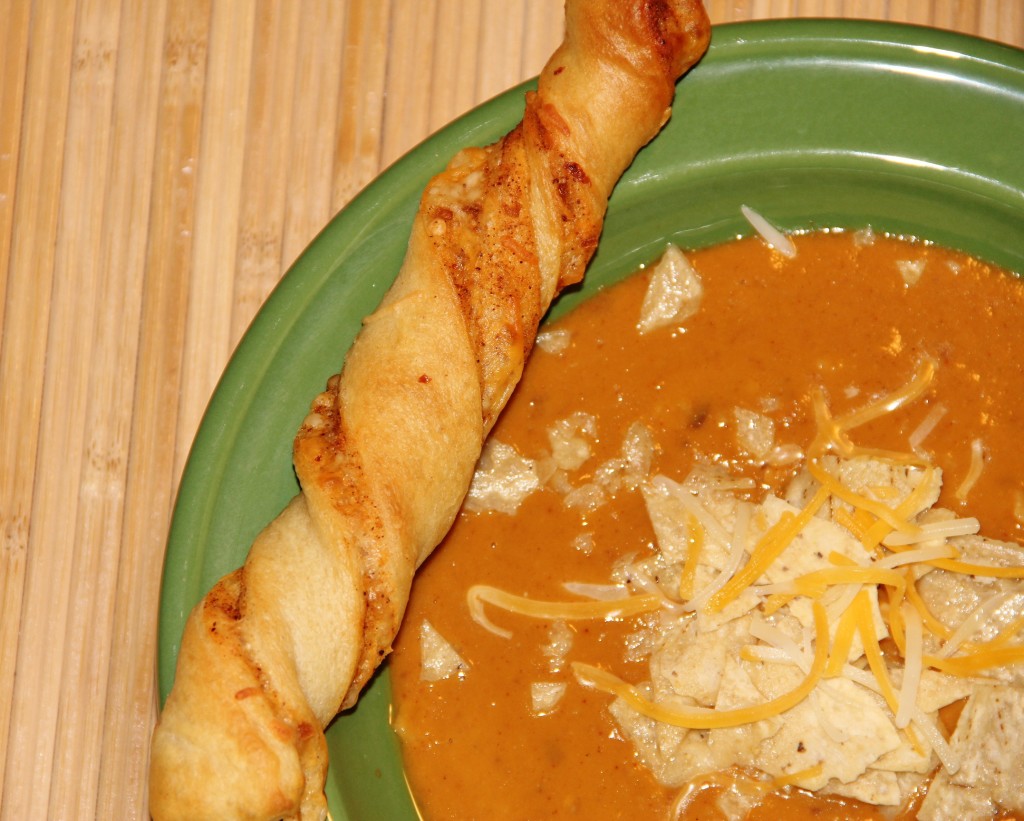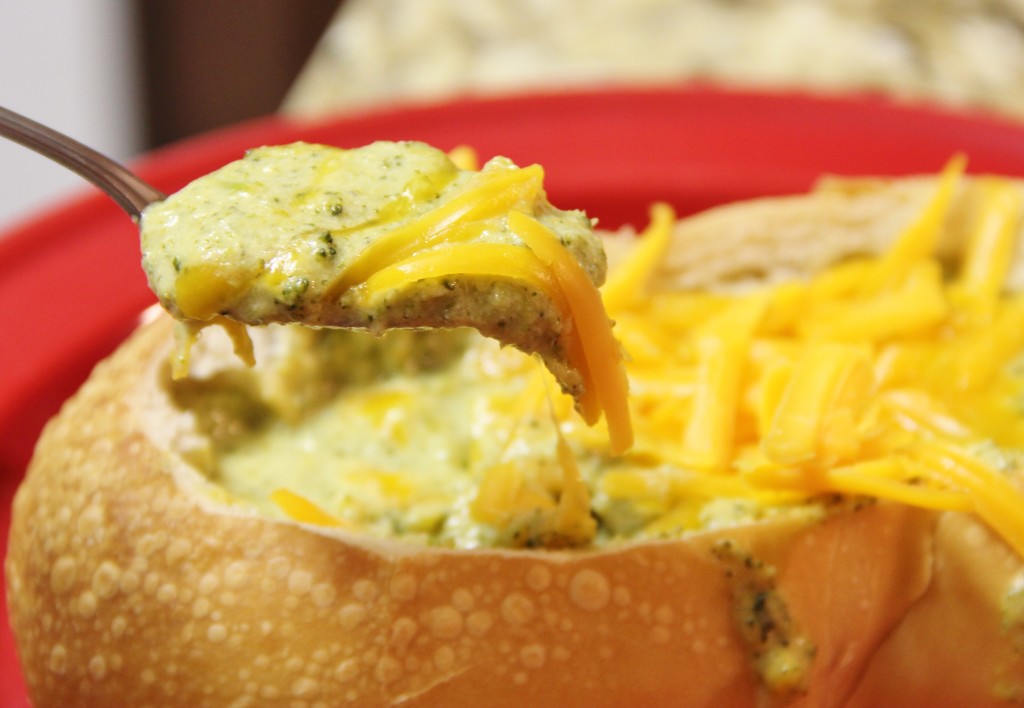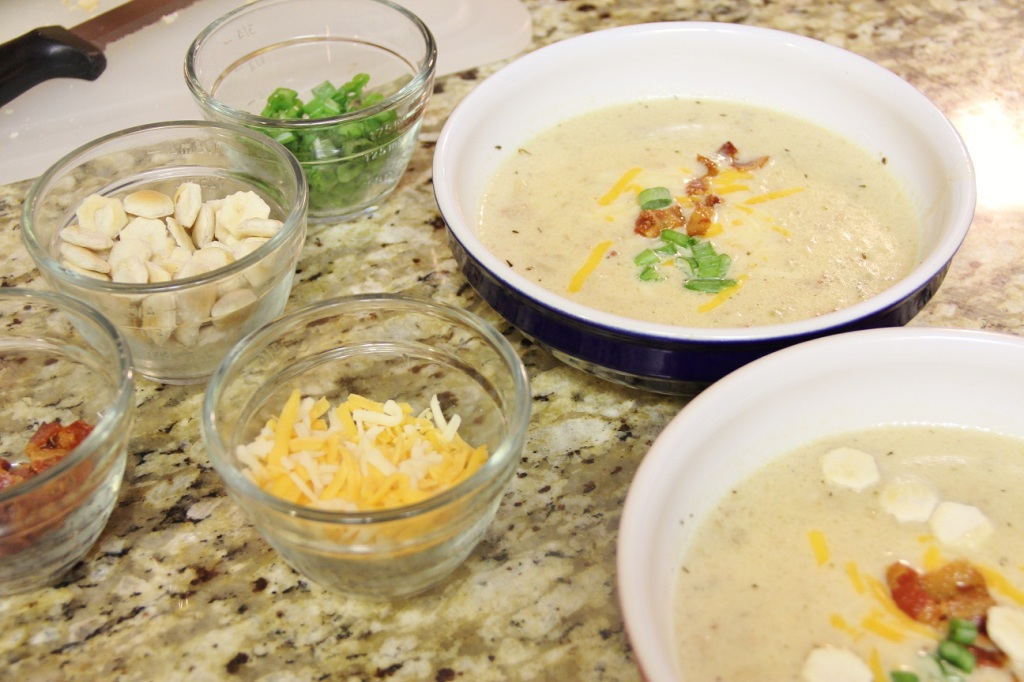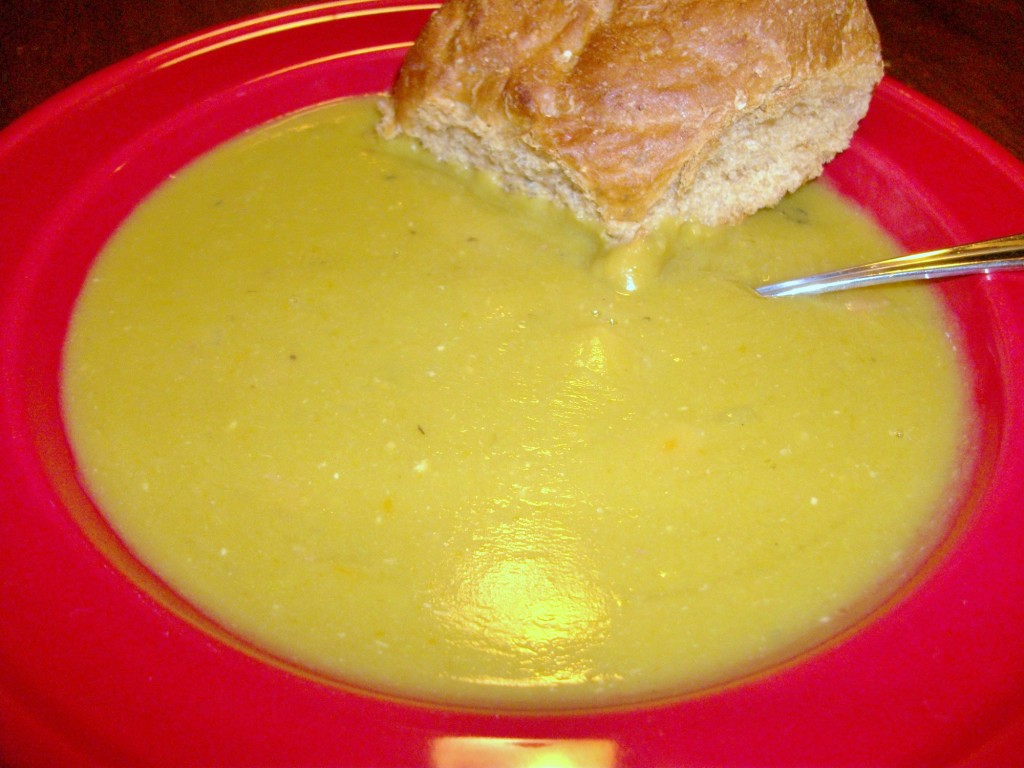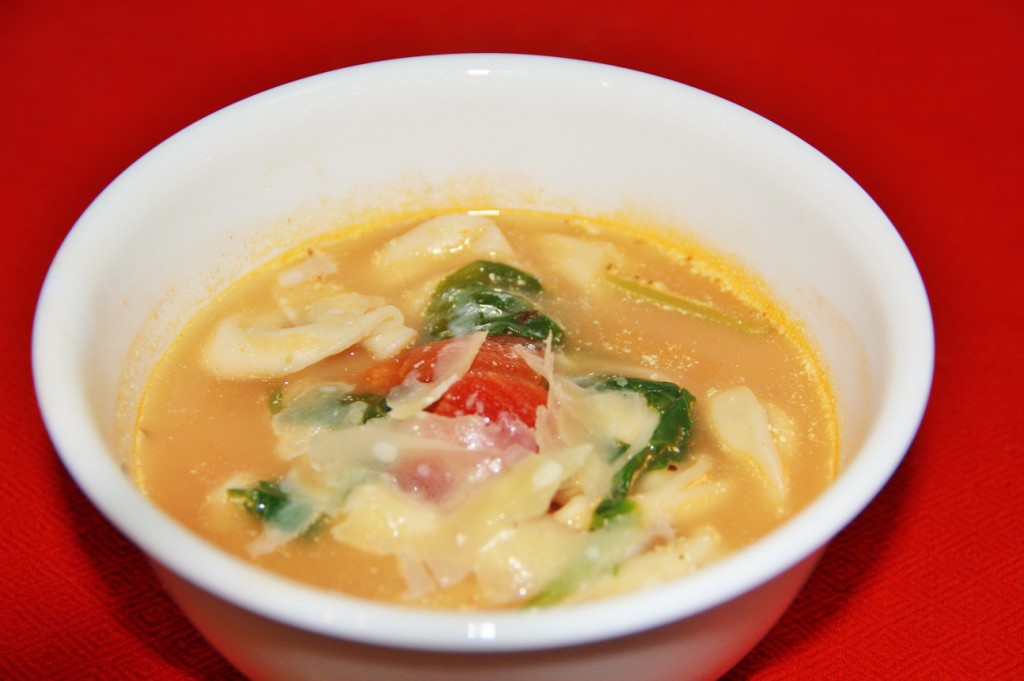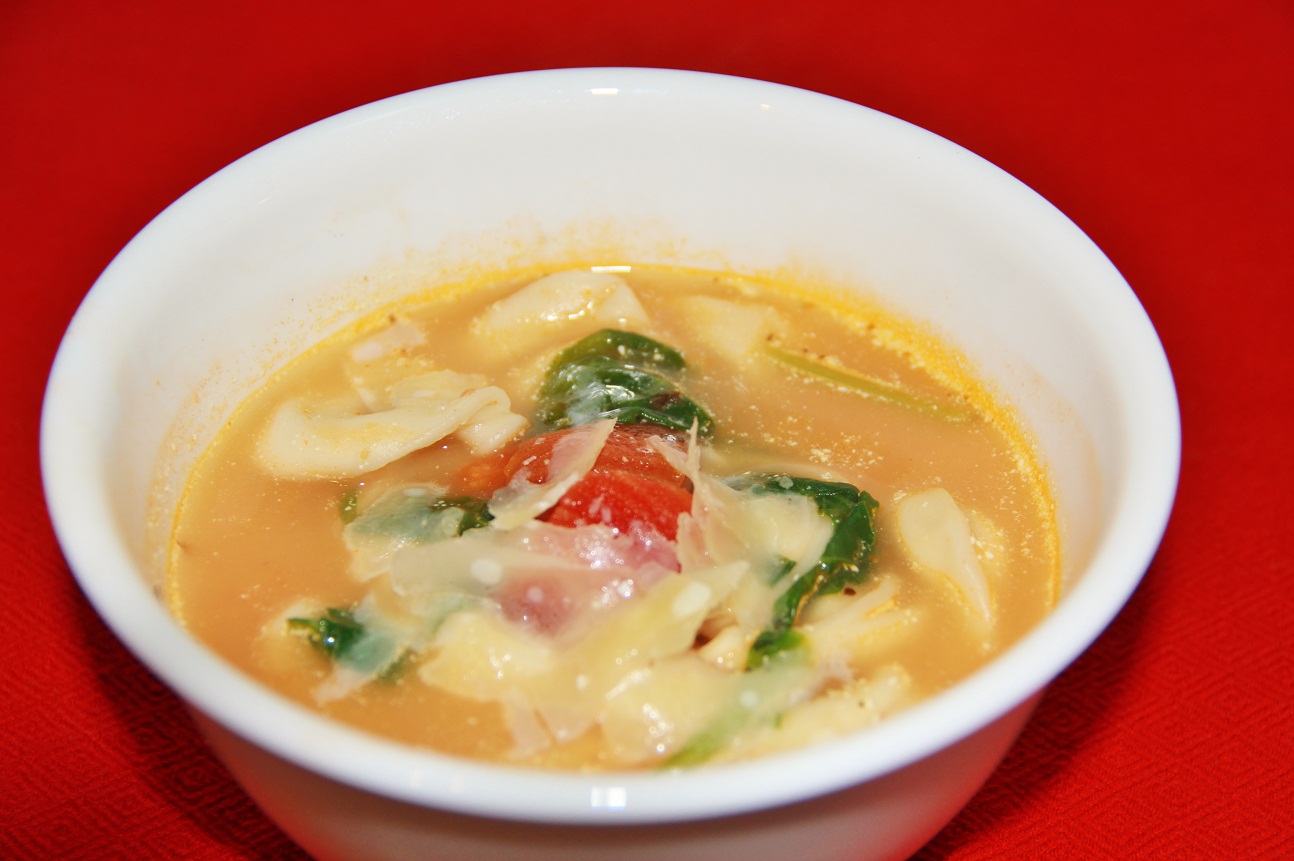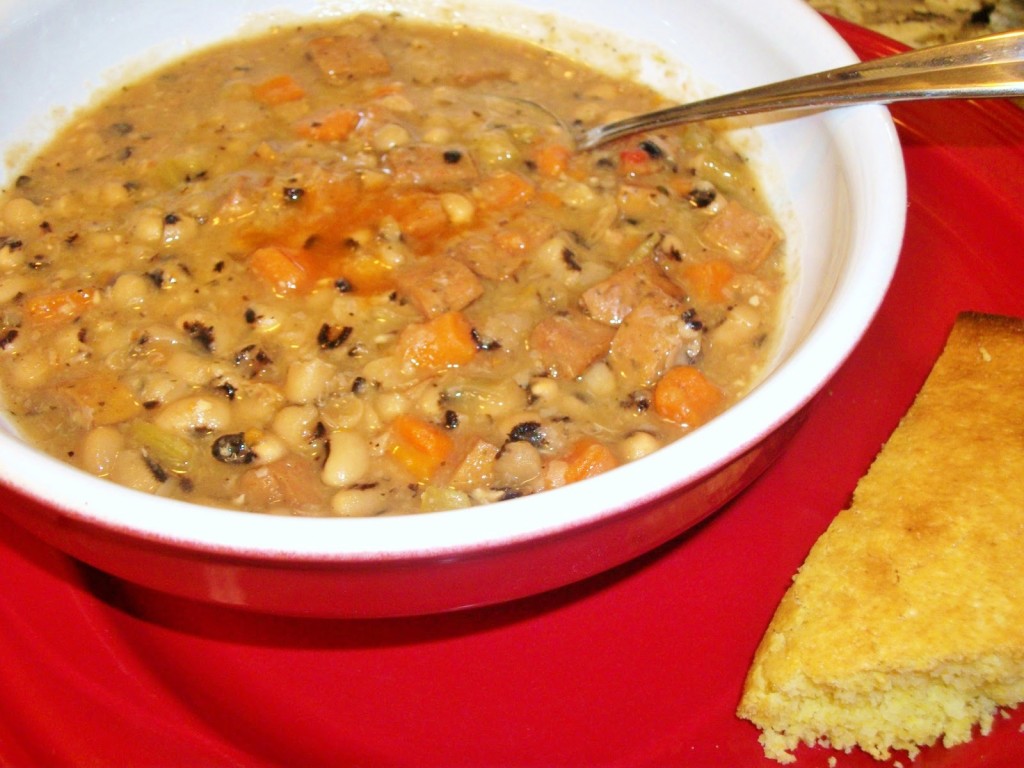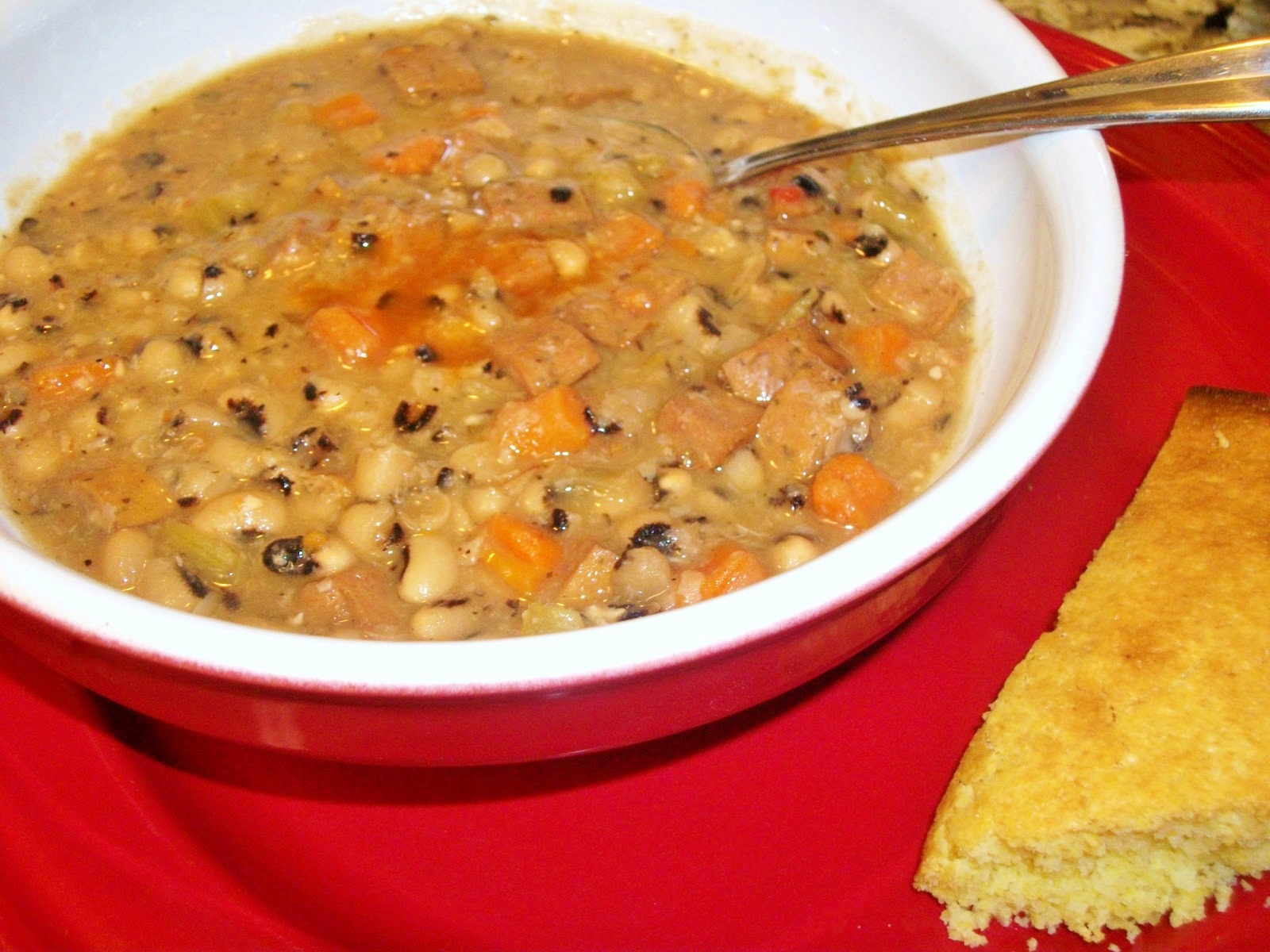 Never worry about dinner again....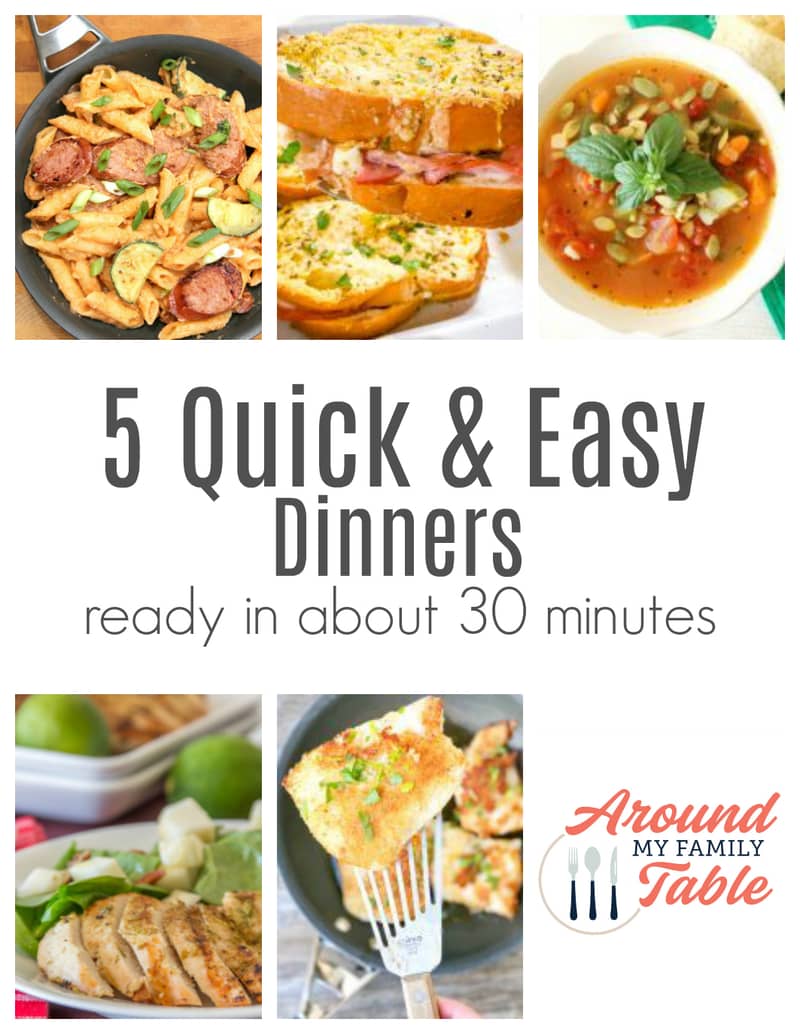 Subscribe to get my 5 favorite Quick & Easy dinner recipes and FREE weekly meal plans