This post is in partnership with Bounty.
Whether you are gearing up for a big Olympic Games party or hosting a summer BBQ these Patriotic Party Ideas are sure to get you in the spirit.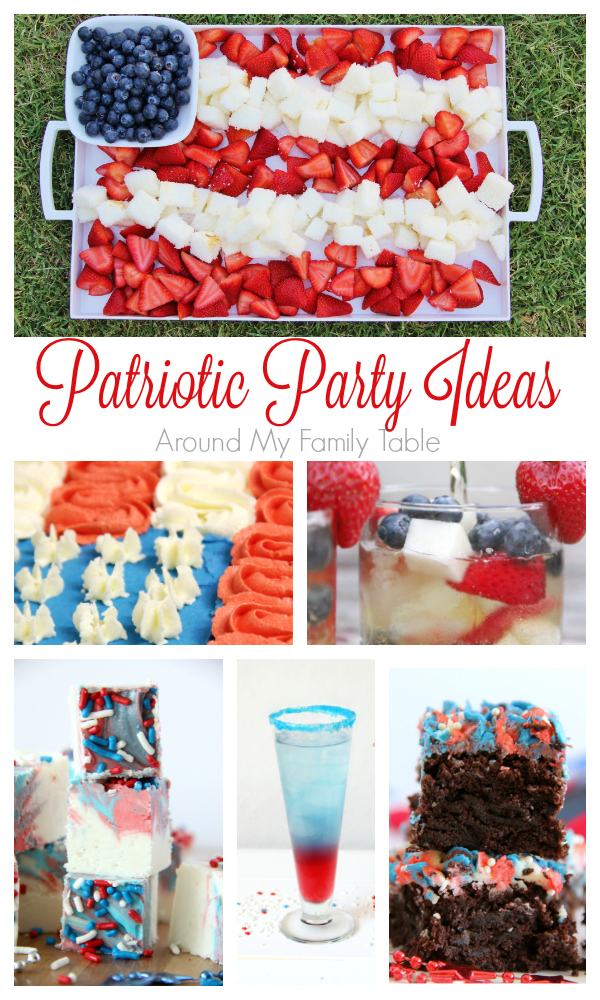 These red, white, & blue recipe ideas are perfect for any party where you want to show your patriotism and USA team spirit during the Rio 2016 Olympic Games.
I always use plan out my parties and make sure everything is perfectly cleaned ahead of time. I love cleaning with vinegar and big roll of Bounty.  A good cleaning before any party will make after-party clean up easier.
Red, White, & Blue Sparkling Cider
Red, White, & Blue Fudge
Patriotic Brownies
Giant Patriotic Chocolate Chip Cookie
Patriotic Berry Cake Dessert Platter
Patriotic Fruit Kabobs
Red, White, & Blue Layered Drinks
After the party's over start cleaning up right away and make sure you have plenty of Bounty on hand to handle all the tough messes and spills that come with hosting a party. Bounty is always my go-to for everyday messes and when I have to tackle big projects like party clean up!  It makes cleaning up a breeze because it's 2X more absorbent vs. the leading ordinary brand.  And because it's more absorbent the roll can last 50% longer.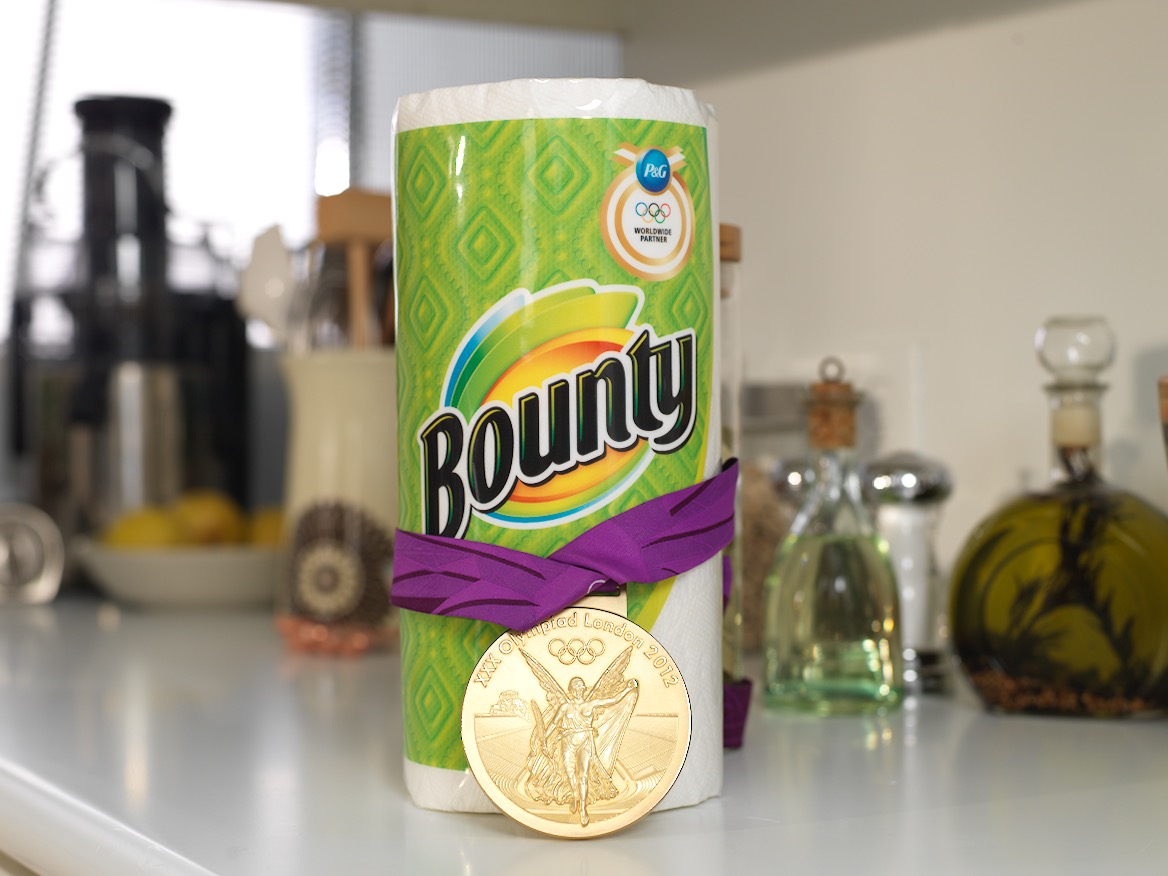 For the Rio 2016 Olympic Games, Bounty – the Quicker Picker Upper – has teamed up with one of the quickest women in the world, Olympic Sprinter and Four-Time Gold Medalist Allyson Felix.  Allyson Felix is quick on the track, but she's also quick at home because she uses Bounty paper towels, which helps her clean up messes and spills in record time.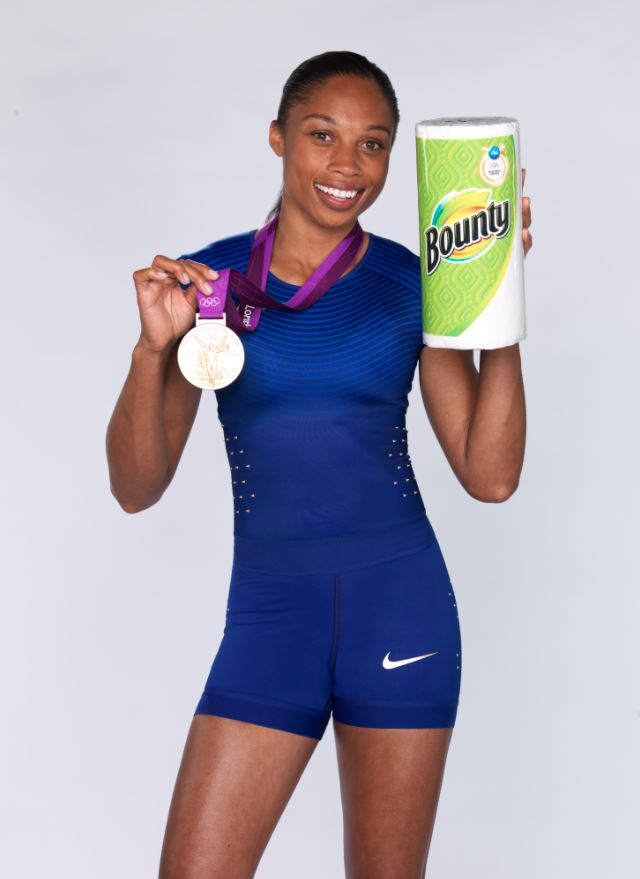 Disclaimer: This post is in partnership with Bounty. I was compensated; however, all opinions are my own.
Join my Weekly Newsletter
And get my Free Slow Cooker Resource Guide! It's full of recipes with 5 or fewer ingredients plus plenty of slow cooker tips!

Plus, you'll get access to my free EXCLUSIVE downloads & printables for newsletter subscribers.