Military families have unique financial situations like juggling deployments and frequent moves that can make budgeting and saving more challenging than it is for civilian families. Many active duty military families live paycheck to paycheck. I am not a financial expert, but I do know about families and saving. I have compiled tips to avoid taking on additional debt and military living on a budget.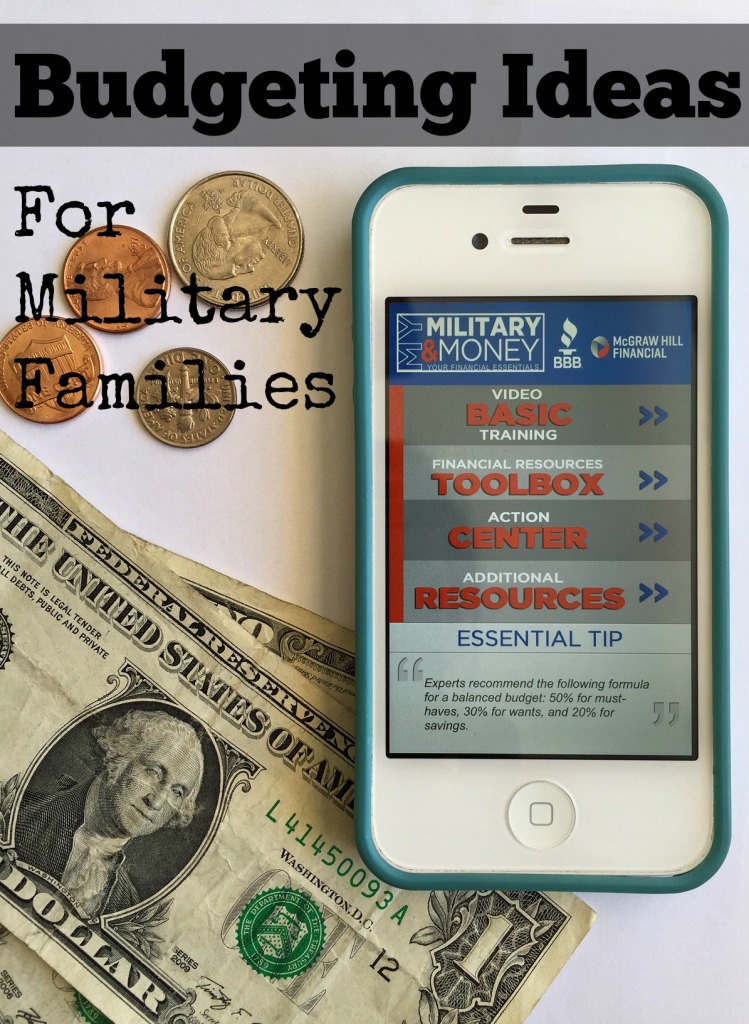 Focus on Saving
Saving can be challenging for many military families who are living paycheck to paycheck. Often you will pay bills and have nothing left for saving. Flip the script on this and plan to save first, then pay bills. Making savings a priority will allow you to avoid accruing more debt and help build an emergency fund for unexpected expenses.
Start small, then build from there. You should plan to at least have $1,000 in an emergency fund. Once you have a little tucked away, it can be beneficial for many families to live on last month's paycheck and start saving 3-6 worth of expenses. Keep in mind that once you have this nest egg, you will want to avoid dipping into it. Plan and save for things that you know are coming. (Christmas is not an emergency, but your car breaking down and needing a new part would be.)  Dave Ramsey has some great tips and advice on quick starting emergency funds and avoiding debt.
Take Advantage of Military Discounts
Most places offer military discounts: restaurants, travel and moving companies, clothing stores, and discounted tickets. It never hurts to ask! Look into banking that is specifically geared towards military or one that offers military bonuses. Take advantage of commissaries for basic items. It does pay to shop around a little because you may find better deals elsewhere for other items.
My Military & Money
Many military families tend to be young, start families earlier, and be financially inexperienced. McGraw Hill Financial and the Better Business Bureau have partnered under the Joining Forces Initiative to give helpful resources to young military families, especially Enlisted families.
I am happy to also be partnering with My Military & Money App, and My Military & Money.org, two good resources where military families can find answers to many of their basic personal financial questions. They provide information and easy to use tools on personal finance topics including credit, home buying, savings, retirement and more. The app is available for both android and iPhone/iPad platforms and is perfect for families seeking help with stressful financial situations or looking to prepare for a big financial decision.
The app offers: 
Essential tools that help you create a credit card debt reduction plan, build a balanced budget and structure a savings plan.
An introductory video training series that covers Making Credit Work for You, Digging Out of Debt and Building a Better Budget.
Tips and information on a range of financial situations faced by service members like retirement, deployment and buying a house.
An optional reminder function that prompts you to revisit your financial plans each month.
Connect with My Military & Money:
BBB Military Line and McGraw Hill Financial on Facebook
BBB Military Line and McGraw Hill Financial on Twitter
My Military & Money and BBB Military Line Online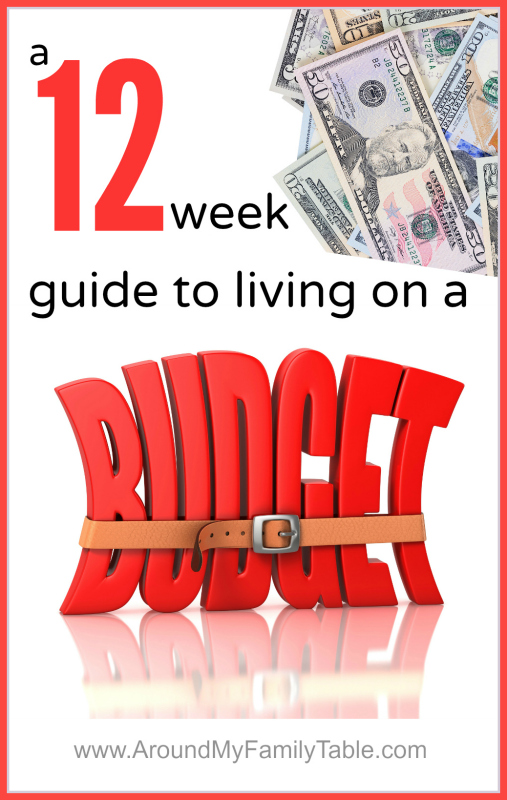 To dive further into budgeting, homemaking, and cooking…I'd love to welcome you over to my Facebook group, Easy Family Recipes. It's a private group, so please ask to join.  Don't forget to check out the Living on a Budget class list or all the previous On a Budget posts.
Disclaimer: This post is in partnership with the Motherhood for My Military & Money App.  I was compensated for my time.
Join the newsletter
Get Delicious & Seasonal Recipes in your INBOX every week.