This post may contain affiliate links. Please read my disclosure.
This March — What's In Season Guide is full of tips and recipes to inspire you to shop and eat seasonally.
There is so much delicious produce in March and if you are like me, I try to save money at the store by buying produce that's in season. It's cheaper, it's fresher, and it didn't travel very far to get to your table. I've wanted to do this series for several years now and I'm just not getting to it.
Be sure to sign up for my email list….seasonal recipes in your inbox every week!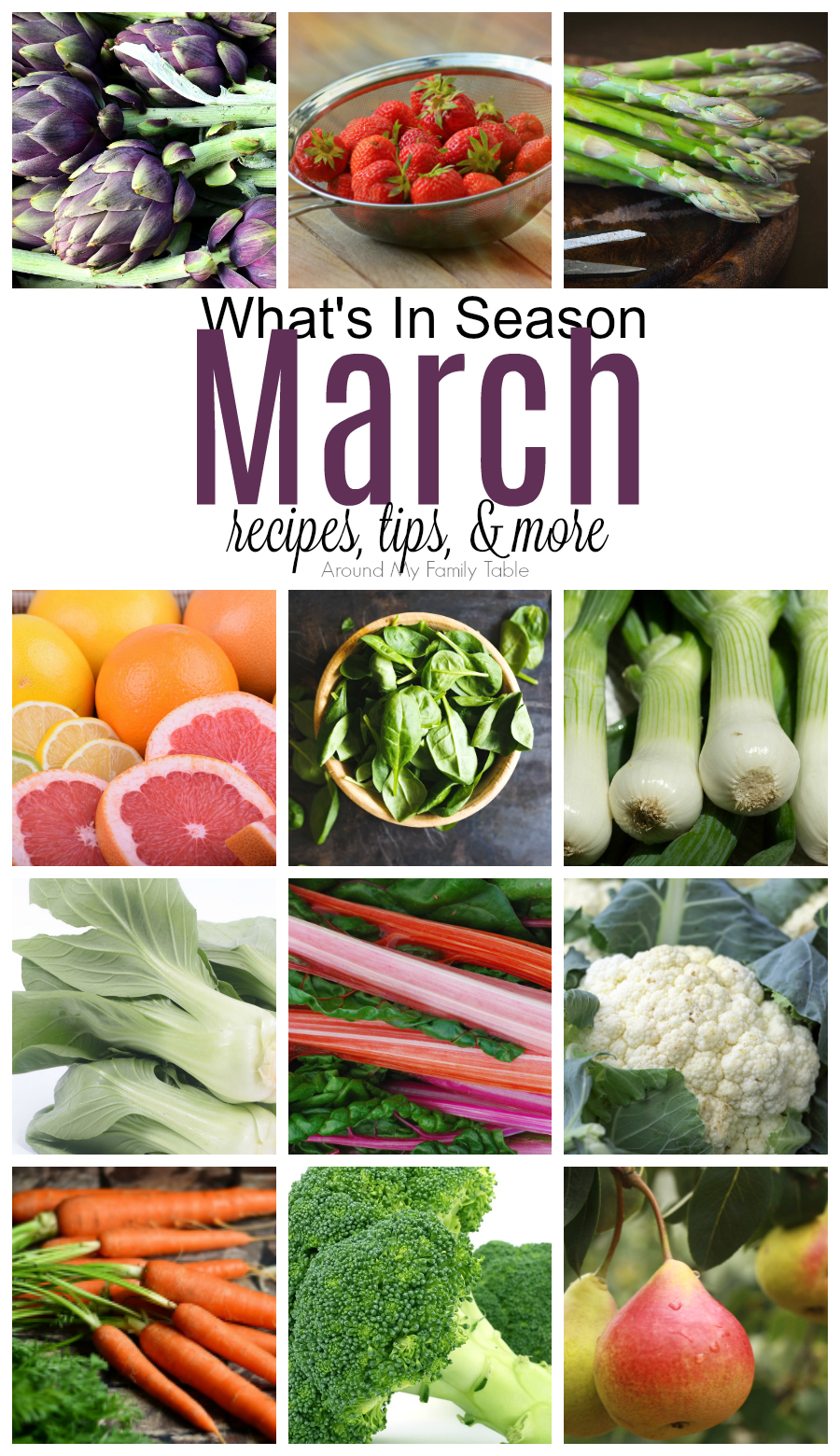 March Seasonal Produce
The spring produce line up is exciting as most of the root veggies are outta here and there are more fruits and my favorite asparagus comes into season! It's such a nice time of year after the month and months of root vegetables and squash.
I hope this March — What's In Season Guide is just what you are looking for. Furthermore, if you're looking for more resources on your food journey then check out my Feeding a Family on a Budget guide or this Budget Friendly Menu Planning. I have lots of menu planning guides for various occasions and even a monthly & weekly menu planning printable that's super helpful. Lastly, the best thing for eating healthy and in season is a well stocked pantry.
If you are looking for some St. Patrick's Day ideas, may I suggest Slow Cooker Corned Beef and Cabbage with some Irish Soda Bread for a delicious supper. I also love this Guinness & Pretzel Fudge and these Leprechaun Coolers. Click here for all my delicious St. Patrick's Day recipes items!
March — What's In Season Guide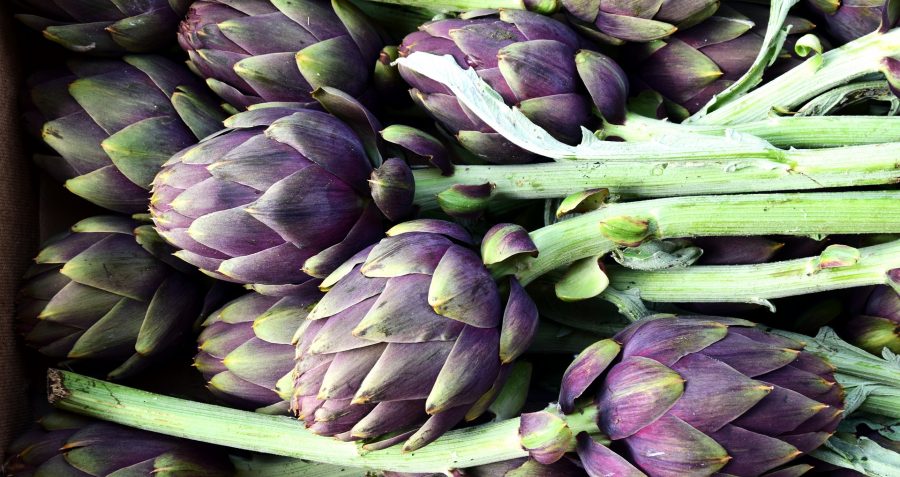 Artichokes
Artichokes are pretty much the only vegetable I won't touch. However, almost everyone I know loves it and goes crazy for anything made with it.
Lemon Garlic Roasted Artichokes
Lemon Pepper Chicken with Artichoke Salsa and Asparagus
Artichoke Pizza
Spinach Artichoke Stuffed Portobello Mushrooms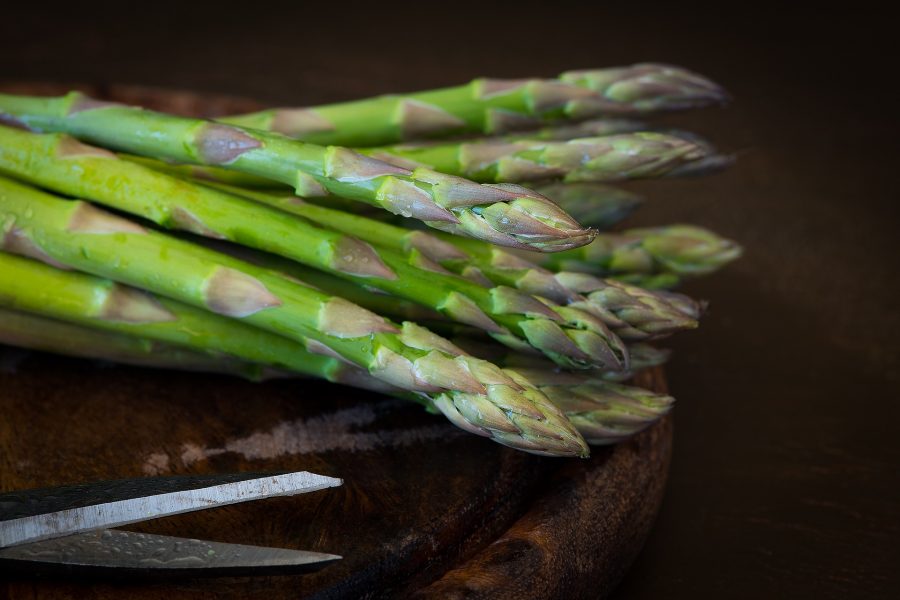 Asparagus
Thank goodness for March because the price of asparagus starts to come down as it comes into season. I buy it every week regardless of price and my family tends to prefer the thinner stalks, but will eat whatever I can find.
Asparagus Carbonara
Roasted Asparagus Hoagies
Asparagus & Goat Cheese Frittata
Shaved Purple Asparagus & Asian Vegetable Soba Noodles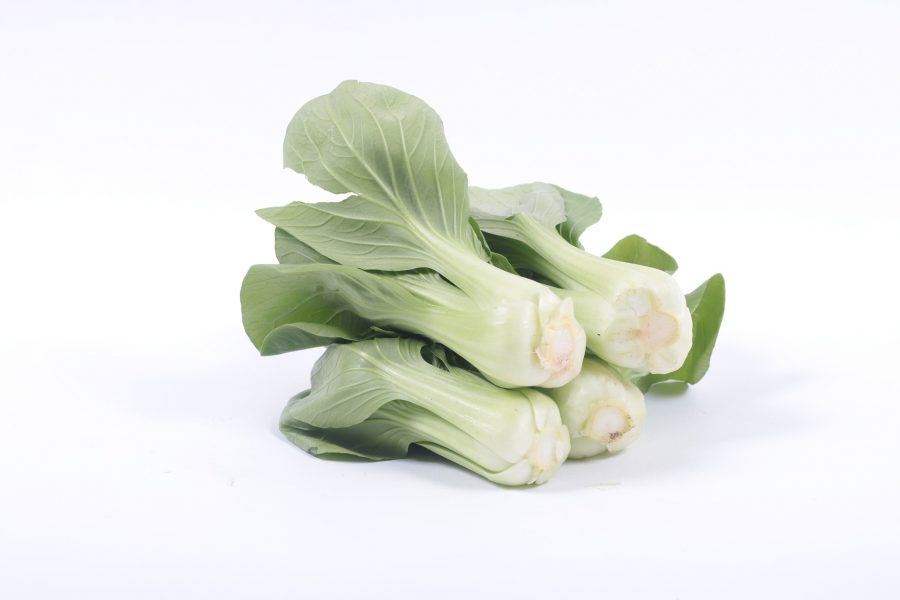 Bok Choy
Bok Choy is a cute little vegetable. I love picking it up at the store every month or so and making soup or stir fry. It's a powerhouse veggie and is full of Vitamins C, A, & K plus it's packed full of calcium, magnesium, potassium, manganese, and iron.
Bok Choy & Chicken Salad
Radiant Bok Choy Soup
Crispy Garlic & Ginger Bok Choy
Soba Noodles with Shrimp and Bok Choy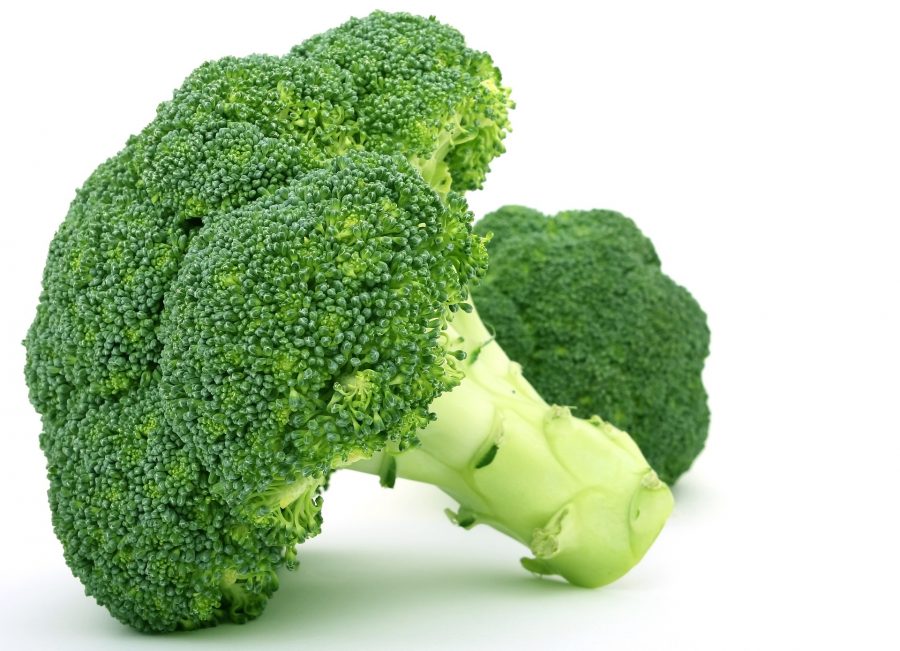 Broccoli
My kids never get tired of broccoli. They happily eat it and would eat it with every dinner if I let them. I tend to just roast it with olive oil, garlic, and a little kosher salt. I love it when it is just starting to turn dark which means the flavor becomes a little nutty. YUM!
Broccoli
Broccoli Leek Quiche
Broccoli Saute with Pecans and Garlic
Broccoli Cheese Soup
Chicken Teriyaki with Broccoli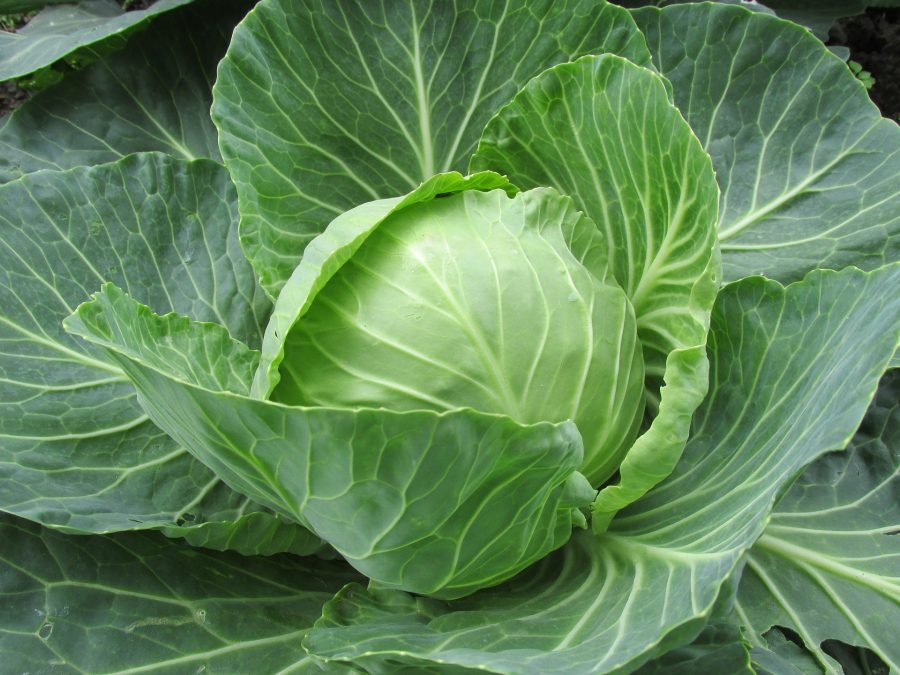 Cabbage
Mostly I use cabbage for coleslaw and corned beef, but it is so delicious and has so many health benefits. It is a great source of vitamin K, vitamin C and vitamin B6. Plus it's a good source of manganese, dietary fiber, and potassium to name just a few.
Slow Cooker Corned Beef & Cabbage
Slow Cooker Kielbasa & Cabbage Soup
Roasted Cabbage Soup
Pennsylvania Dutch Pepper Cabbage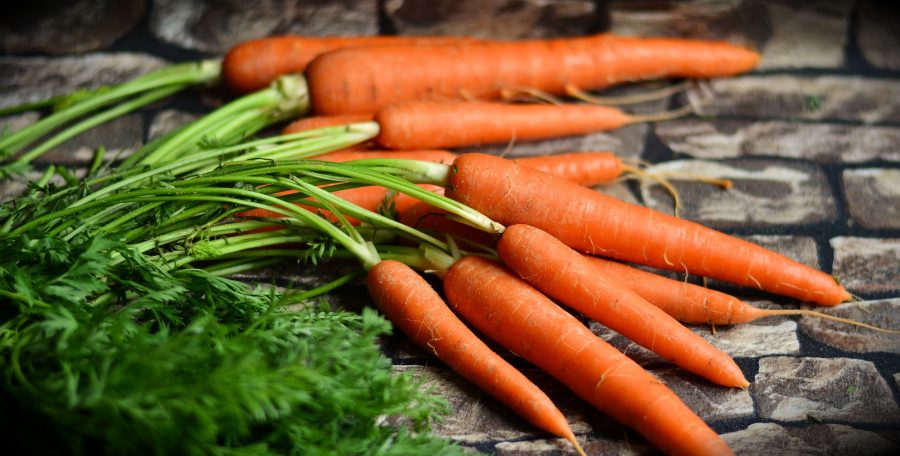 Carrots
Carrots are more than just a side dish to chicken wings (although, that's supper yummy). My favorite is to juice them or add them to smoothies…the kids will never know.
Morning Glow Tonic
Corned Beef Shepherd's Pie
Tequila Carrots with Curry Tahini Sauce
Dill Glazed Carrots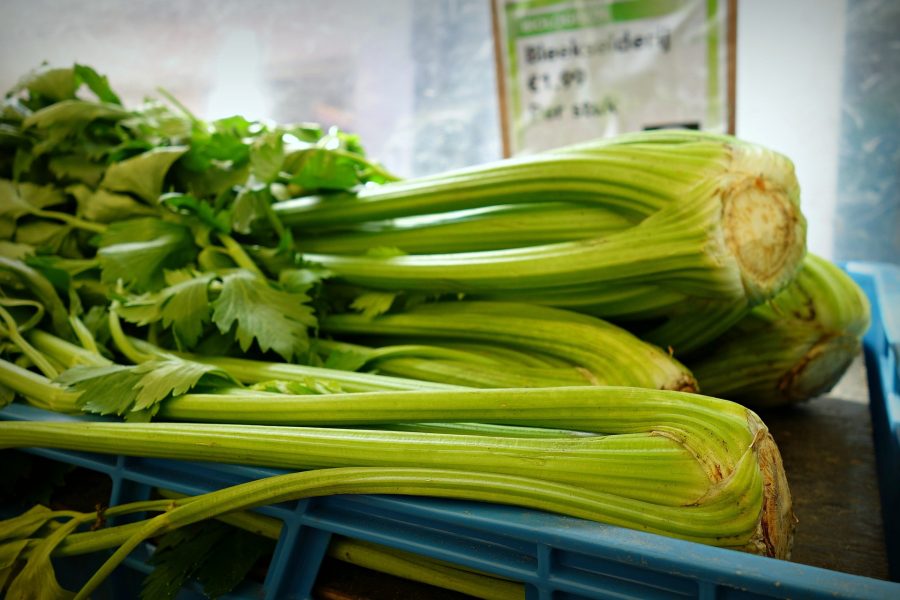 Celery
Can I be honest with y'all?? I'm not a huge celery fan. I mean, I cook with it sometimes…but I pick it out of most things. It's just so peppery and stringy. LOL!
Chicken Salad with Celery & Grapes
Creamy Broccoli & Celery Soup
Ants on a Logs — 6 Ways
Gin & Celery Tonic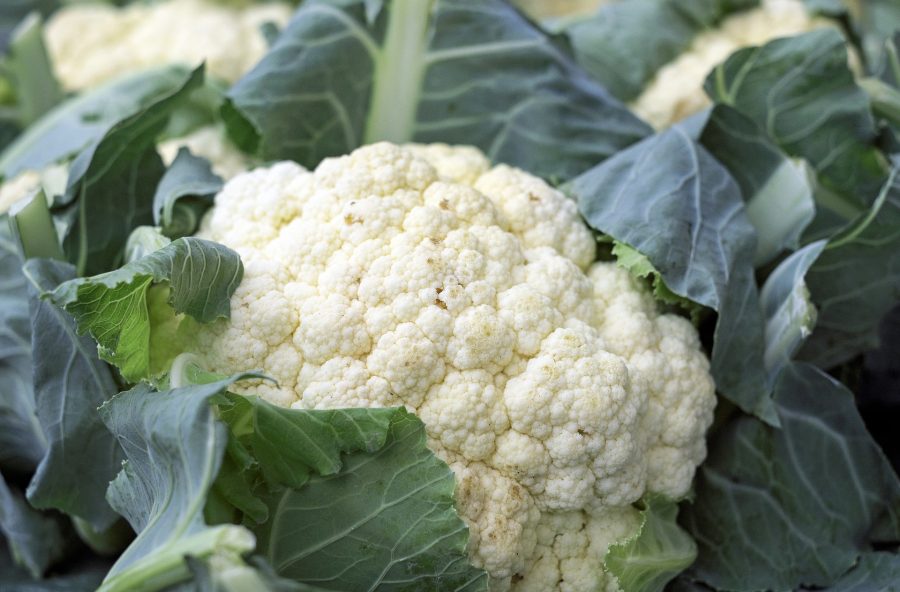 Cauliflower
I love cauliflower simply roasted in the oven. But it's so versatile and the hottest veggie on the planet these days. Additionally, it's great for using in place of potatoes or rice.
Vegetable Cauliflower Fried Rice
Herbed Goat Cheese & Cauliflower Mash
Roasted Garlic & Cauliflower Pasta
Cauliflower Bake with Blue Cheese & Prosciutto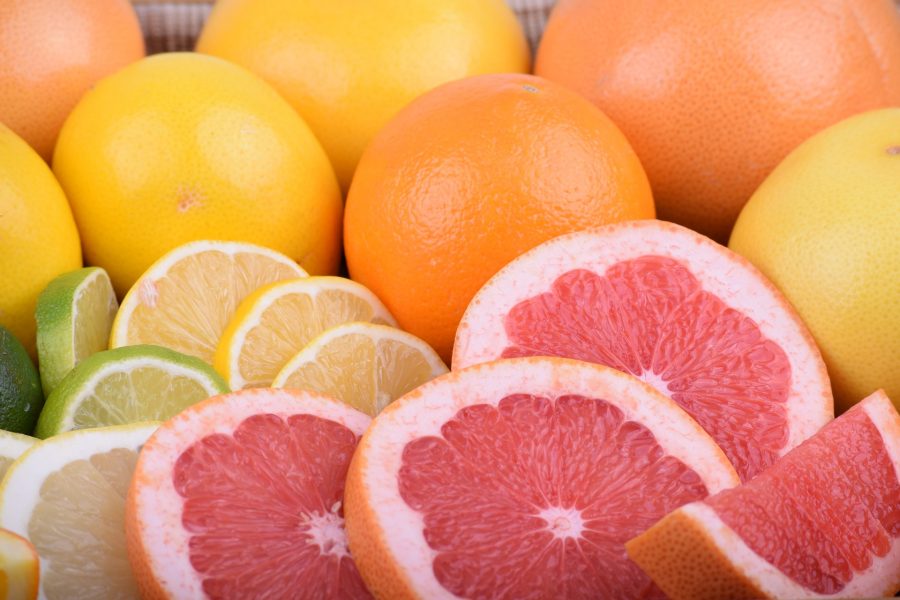 Citrus: Grapefruits, Lemons, Limes, Oranges, Tangerines
I love citrus…really all of it! We have like 5 citrus trees: orange, lemon, lime, grapefruit, and kumquat. Seriously, fresh picked citrus is one of my favorite things in the whole world. Find a U-Pick location near you if you can and go to town. Most of all, I juice almost all my lemons and freeze in 2 cup proportions for summer-time lemonade!
Triple Citrus Chicken
Orange Scallion Quinoa
Grapefruit Scones
Lemon Thyme Salmon
Tips for Freezing Lemons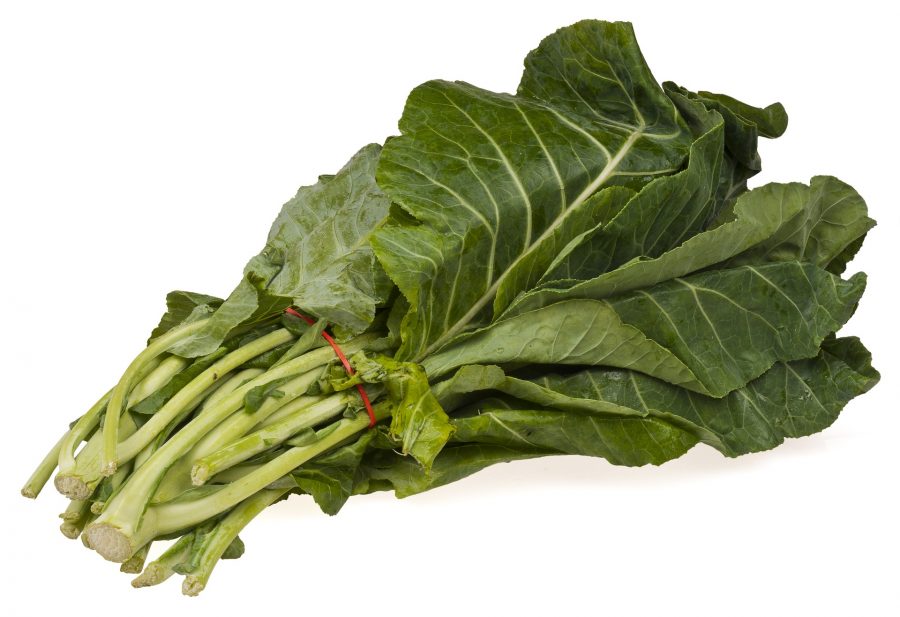 Collard Greens
Collard Greens are something I've eaten regularly since I'm from the South; however, I don't cook with them often. They are full of B1, B6, and iron…so eat up!
Slow Cooker Buffalo Chicken with Collard Wraps
Southern Slow Cooked Collard Greens
Minestrone Soup with Collard Greens and Pancetta
Collard Greens & Ham Empanadas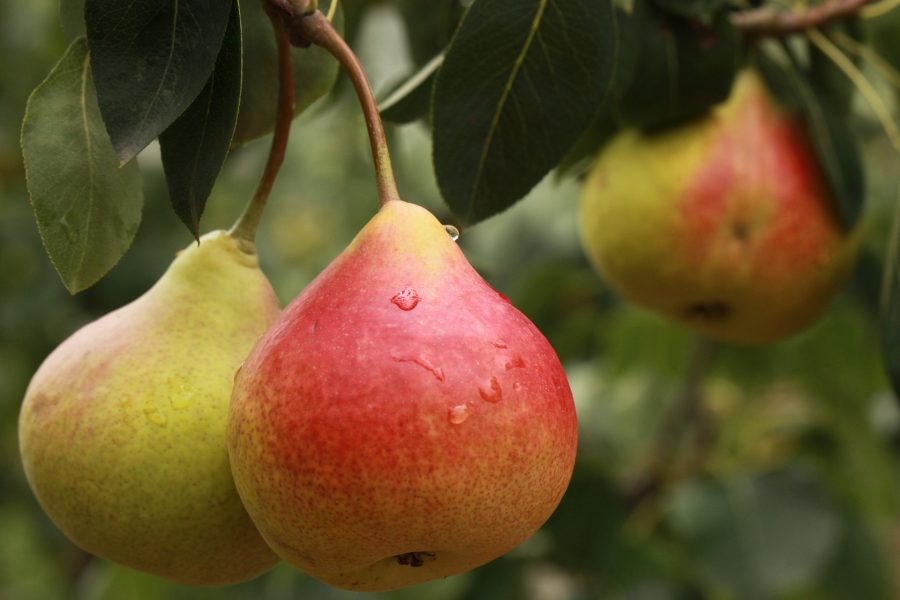 Pears
I love pear season! I love the tenderness and sweetness of pears. They are delicious, aren't they! Plus they are high in fiber, they are a great source of antioxidants and Vitamin C too.
Granny's Fresh Pear Cake
Rustic Pear Tart
Chocolate Dipped Pear Popsicles
Gluten Free Buckwheat Pancakes with Fresh Pears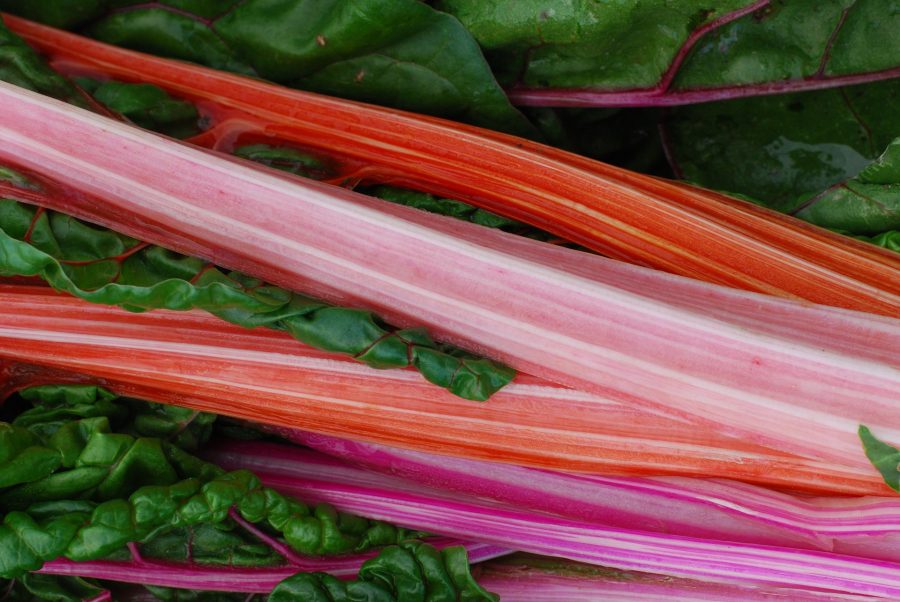 Rhubarb
I've only tried rhubarb in combination with strawberries….so I tried to find recipes that didn't just have the two combined. It is a great source of fiber, protein, and Vitamins C, K, & B complex.
Strawberry Rhubarb Pie Squares
Classic Rhubarb Pie
Rhubarb Orange Quick Bread
Rhubarb Crunch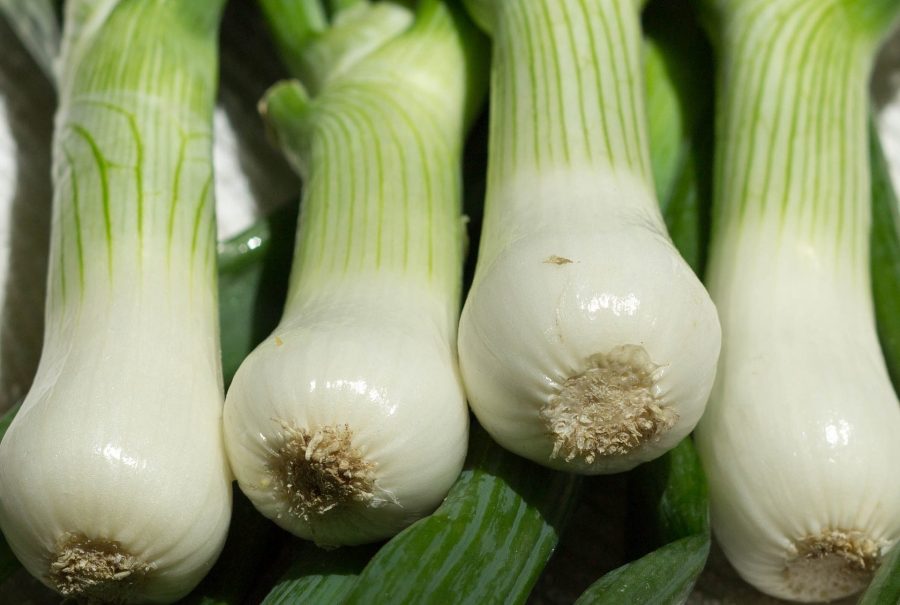 Scallions
I almost always have a couple bunches of scallions (green onions) in my fridge. They are a great garnish and super easy to grow in your own container garden.
Orange Scallion Quinoa
Spicy Green Onion Dip
Goat Cheese & Scallion Drop Biscuits
Scallion Pancakes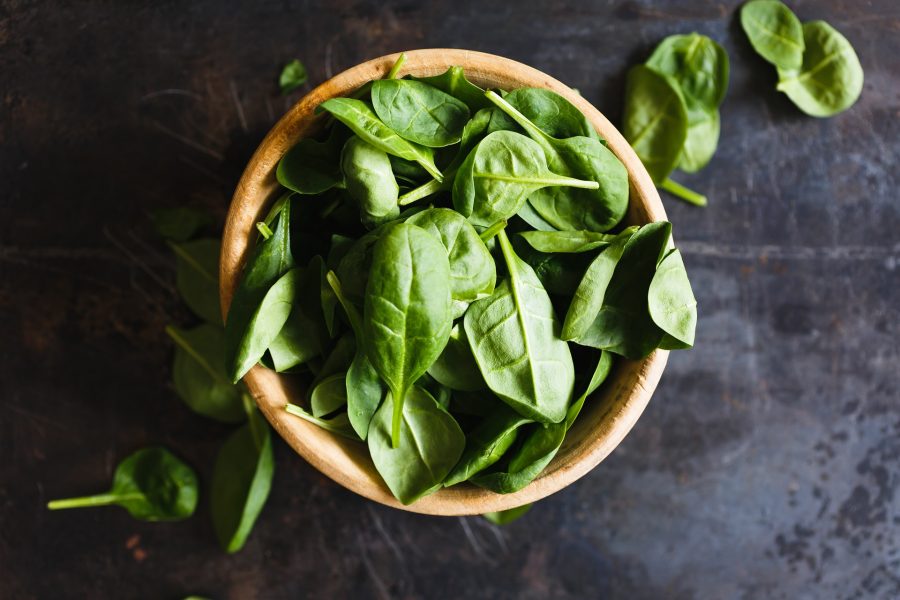 Spinach
Spinach is another family favorite that is in season during March and the spring. I keep a bag of triple washed spinach in my fridge at all times. I add it to our nightly salads, eggs, omelets, and any place I can sneak it in.
Strawberry, Goat Cheese, & Spinach Salad
Spinach con Queso
Spinach Ice Cream
Vegetarian Greek Pasta with Spinach & Feta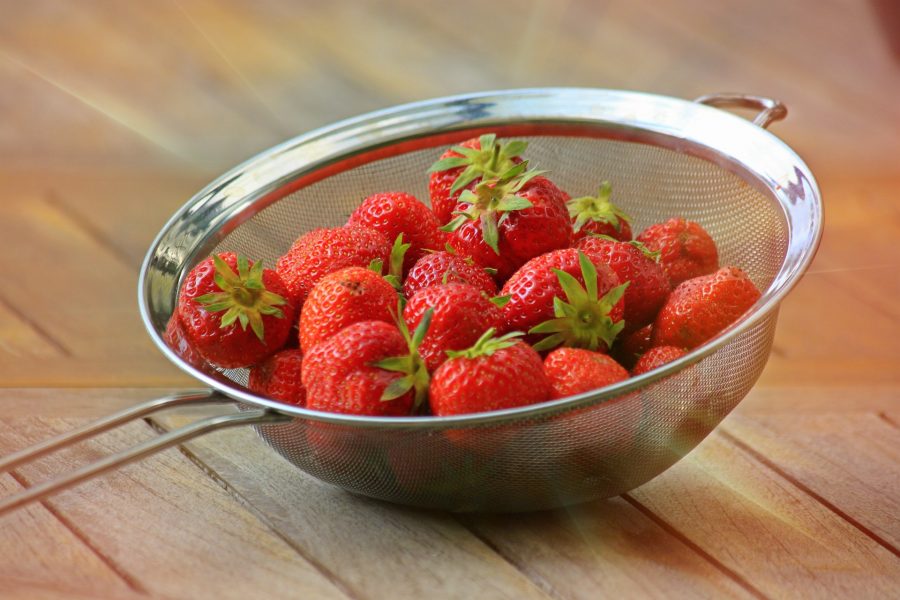 Strawberries
Thank goodness for March produce, because strawberries are finally coming into season. Of course, they are perfect for snacking, but cooking with them and making jam is always a must. Just don't wash them until you're ready to use them!
Easy Strawberry Pie
Strawberry & Pecan Quinoa Salad
Strawberry Almond Chicken Salad
Grilled Strawberry & Goat Cheese Sandwiches
Did I miss something in my March — What's In Season Guide??? What's your favorite in-season fruit or veggie during March….tell me, I'd love to know.