This post may contain affiliate links. Please read my disclosure.
There is so much delicious produce in April and if you are like me, I try to save money at the store by buying produce that's in season. It's cheaper, it's fresher, and it didn't travel very far to get to your table. My April — What's in Season Guide is your guide to April Seasonal Produce along with recipes, tips, and more!
Be sure to sign up for my email list….seasonal recipes in your inbox every week!

April Seasonal Produce
The spring produce line up is exciting as most of the root veggies are outta here and there are more fruits and my favorite asparagus is in season! It's such a nice time of year after the month and months of root vegetables and squash.
I hope this April — What's In Season Guide is just what you are looking for. Furthermore, if you're looking for more resources on your food journey then check out my Feeding a Family on a Budget guide or this Budget Friendly Menu Planning. I have lots of menu planning guides for various occasions and even a monthly & weekly menu planning printable that's super helpful. Lastly, the best thing for eating healthy and in season is a well stocked pantry.
Easter is just around the corner and there are some delicious seasonal recipes included below that would make a perfect addition to your Easter menu. Two of my most popular recipes on AMFT are my Empty Tomb Rolls and Resurrection Cookies, if you are looking for a faith-based recipe for the kids. And my Spring Jello Salad and BLT Deviled Eggs are always a must on my Easter table.
April — WHAT'S IN SEASON GUIDE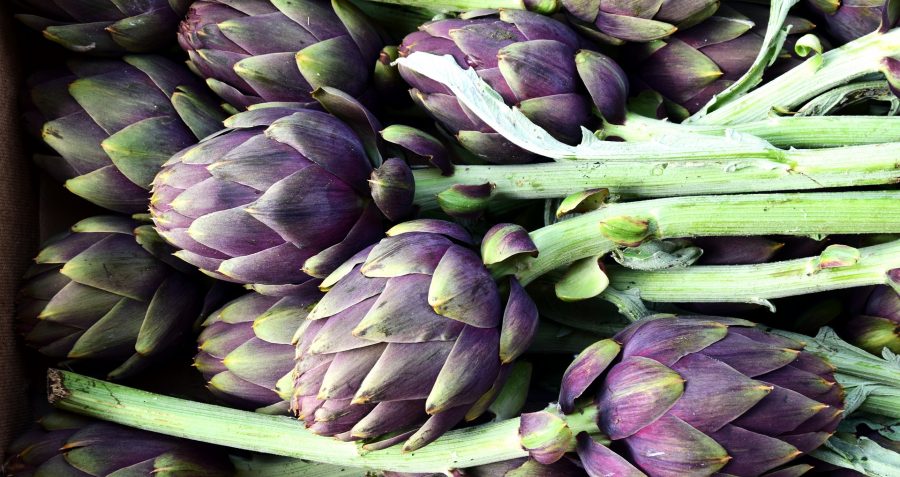 Artichokes
Artichokes are pretty much the only vegetable I won't touch. However, almost everyone I know loves it and goes crazy for anything made with it.
Spinach Artichoke Chicken Lasagna
Lemon Thyme Roasted Artichokes
Baked Artichoke Pizza Dip
Spinach Artichoke Stuffed Portobellos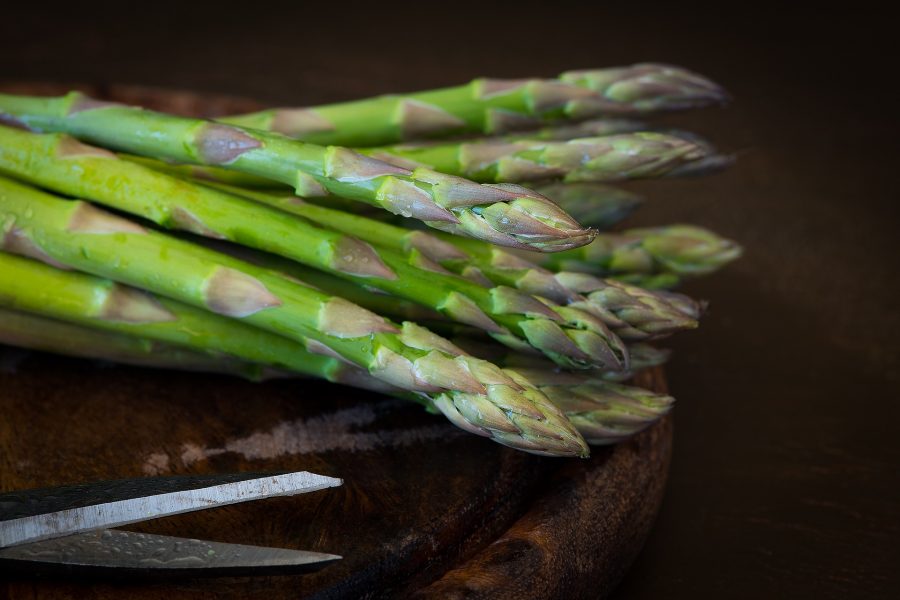 Asparagus
I wish I could grow asparagus because I buy it every week regardless of price and my family tends to prefer the thinner stalks, but will eat whatever I can find.
Asparagus Carbonara
Roasted Asparagus Pasta Salad
Leek & Asparagus Quiche
Shrimp Asparagus Risotto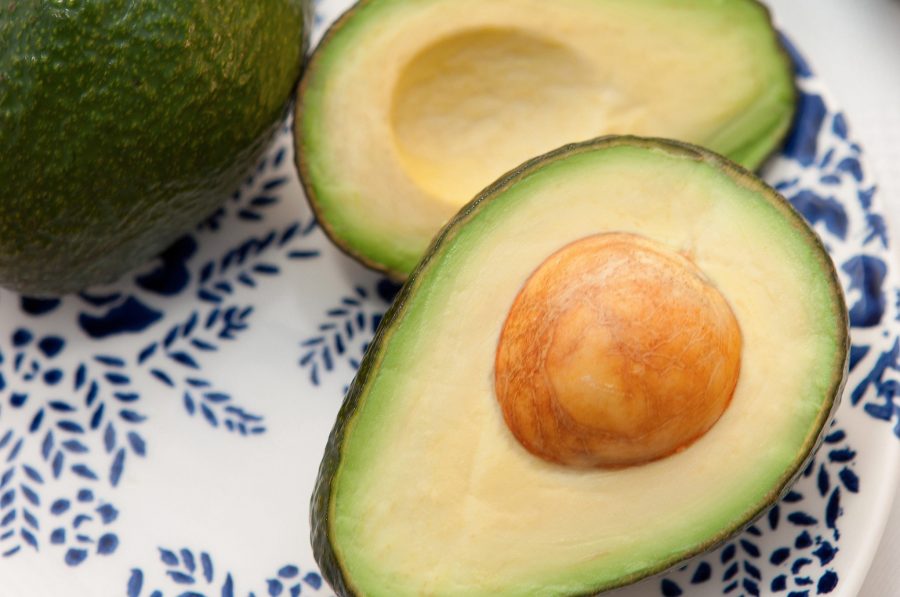 Avocado
For the first 35 years of my life, I hated avocados…but I met an avocado farmer who told me I just hadn't had a perfectly ripe avocado yet. She gave a few and said exactly what day to try them. I patiently waited and then…I fell in love. I'm a huge avocado snob and always look forward to when they are in season!
Creamy Avocado Dressing
Avocado Bacon Deviled Eggs
Classic Guacamole
Chicken Avocado Verde Tostados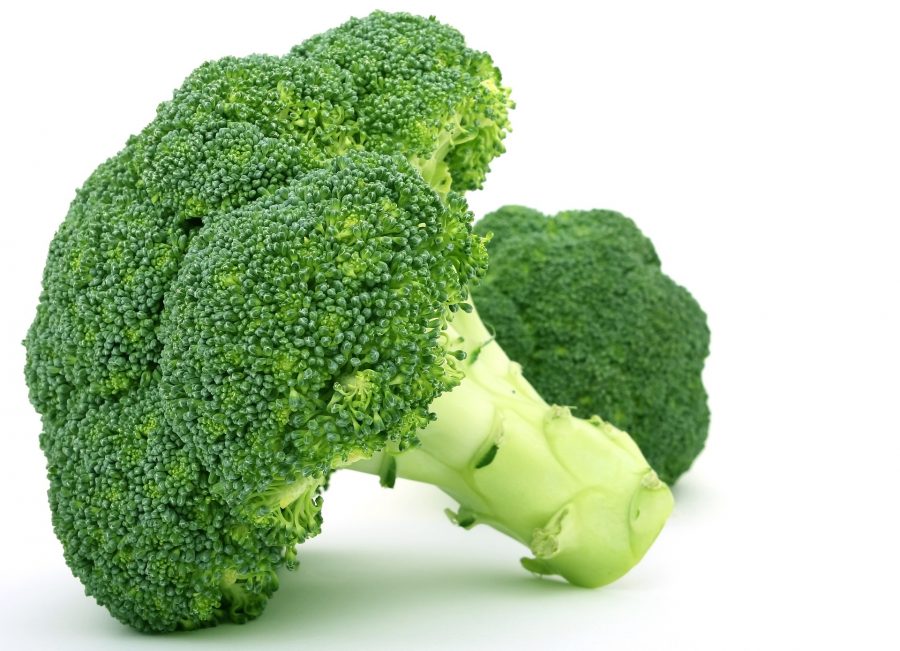 Broccoli
My kids never get tired of broccoli. They happily eat it and would eat it with every dinner if I let them. I tend to just roast it with olive oil, garlic, and a little kosher salt. I love it when it is just starting to turn dark which means the flavor becomes a little nutty. YUM!
Broccoli Leek Quiche
Broccoli Saute with Pecans and Garlic
Broccoli Cheese Soup
Chicken Teriyaki with Broccoli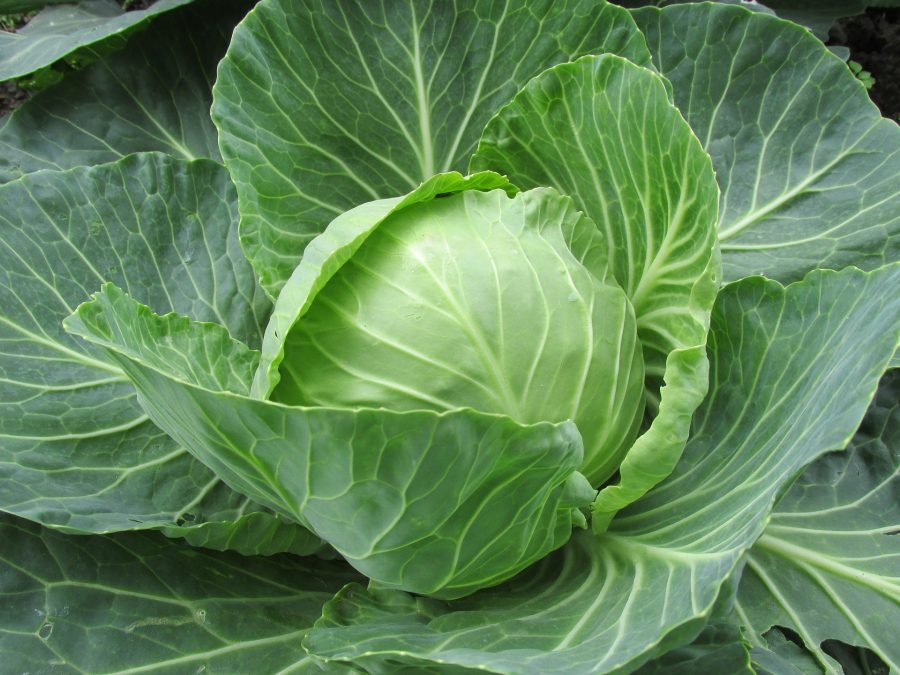 Cabbage
Mostly I use cabbage for coleslaw and corned beef, but it is so delicious and has so many health benefits. It is a great source of vitamin K, vitamin C and vitamin B6. Plus it's a good source of manganese, dietary fiber, and potassium to name just a few.
Asian Chicken Salad
Feta Coleslaw
Mushroom & Cabbage Wraps
Fried Cabbage Noodles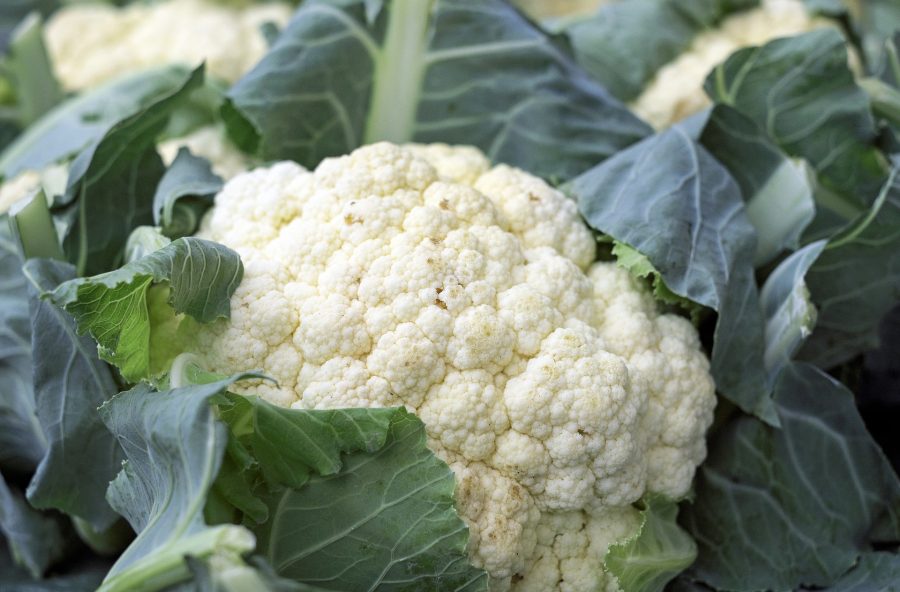 Cauliflower
I love cauliflower simply roasted in the oven. But it's so versatile and the hottest veggie on the planet these days. Additionally, it's great for using in place of potatoes or rice.
Skinny Bang Bang Cauliflower
Cauliflower Pizza Crusts
Chickpea & Cauliflower Curry
Broccoli & Cauliflower Cheese Soup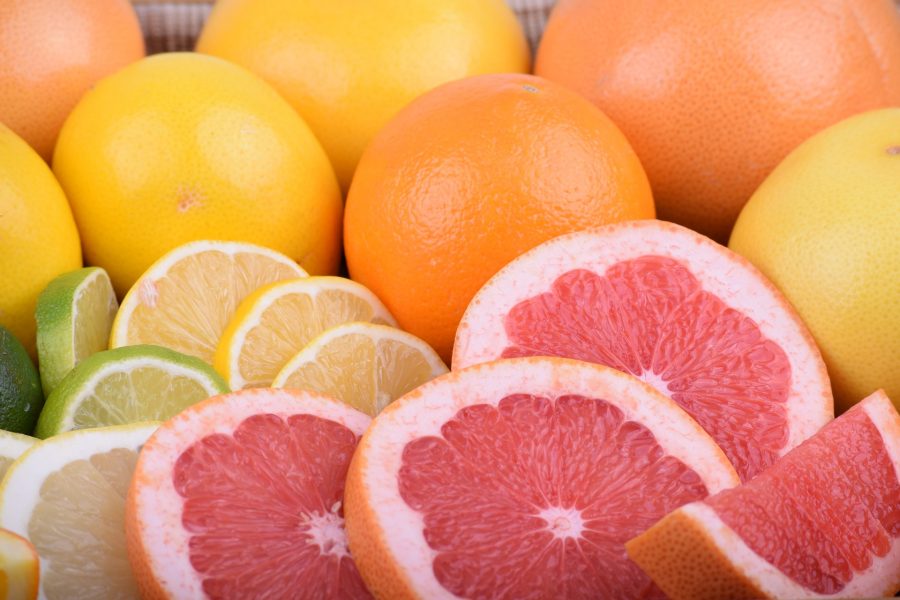 Citrus: Grapefruits, Lemons, Limes, Oranges, Tangerines
I love citrus…really all of it! We have like 5 citrus trees: orange, lemon, lime, grapefruit, and kumquat. Seriously, fresh picked citrus is one of my favorite things in the whole world. Find a U-Pick location near you if you can and go to town. Most of all, I juice almost all my lemons and freeze in 2 cup proportions for summer-time lemonade!
Triple Citrus Chicken
Orange, Arugula, & Goat Cheese Bites
Grapefruit Crinkle Cookies
Carnival Lemonade
Tips for Freezing Lemons
Uses for Leftover Orange Peels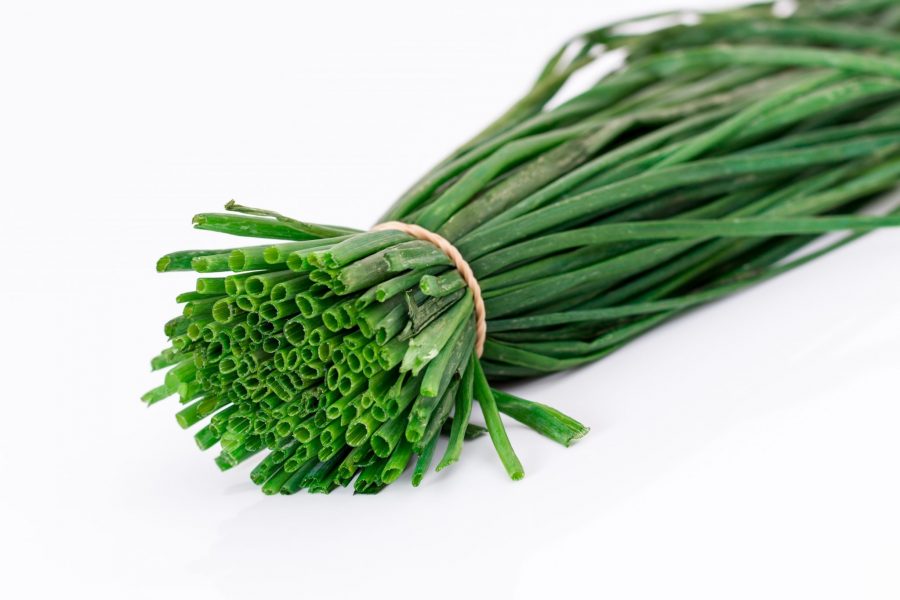 Chives
Chives add a delicious little onion flavor to any dish. Keep them on hand and snip them with scissors into salads, in pasta, or a topping to french fries, biscuits, or anywhere!!!
Ranch Deviled Eggs
Dump & Bake Spring Pasta
Copy Cat Gordon Biersch House Chips
Cheddar Chive Biscuits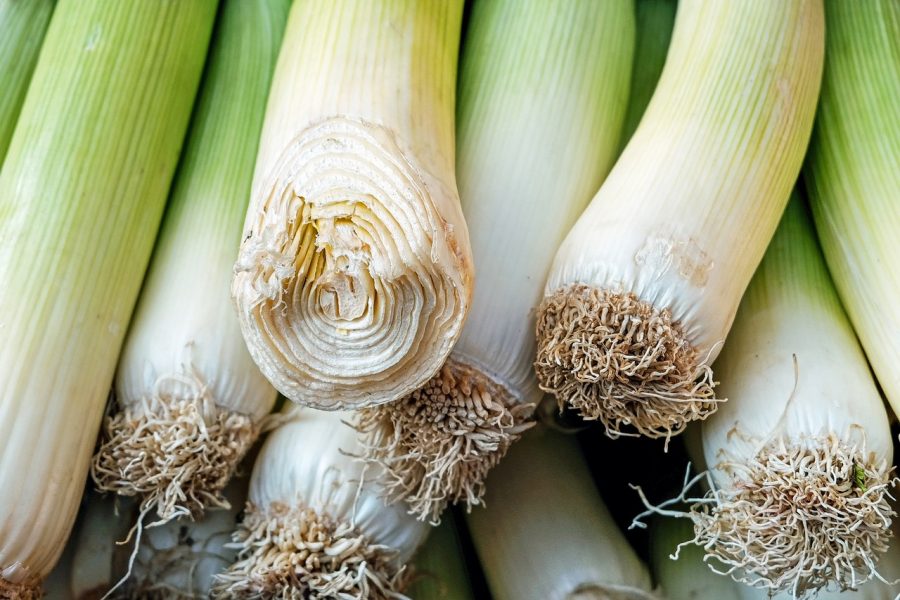 Leeks
I enjoy leeks, but I don't cook with them often. They are sometimes hard to find here, but when I spot them I pick up a few and use them in soups, breakfast dishes, and side dishes.
Broccoli Leek Quiche
Asparagus Leek, & Mushroom Frittata
Spring Vegetable & Bacon Alfredo
Potato Leek Casserole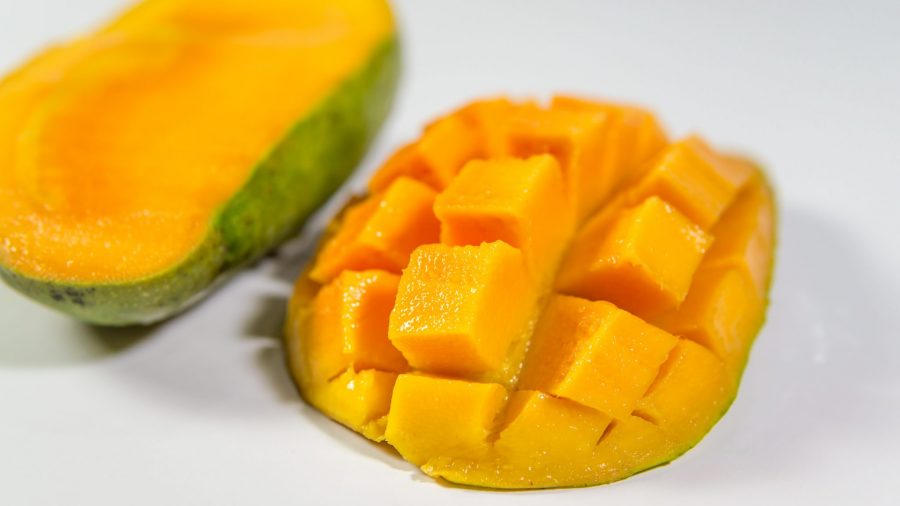 Mango
Mangos are pricy little fruits, but waiting until they are in season means the price is affordable and the flavor is amazing! Smoothies, salsa, drinks, and ice cream are my favorite ways to use mangos…besides just slicing them up for a snack.
Mango Spiced Oatmeal Cookies
Mango Mint Mojitos
Salmon with Mango Salsa
Mango Cheesecake Ice Cream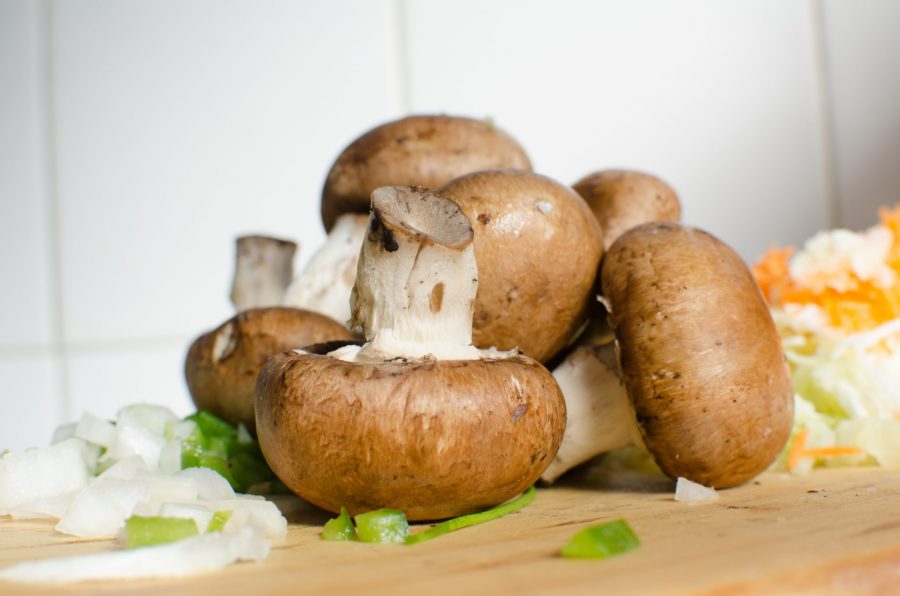 Mushrooms
Easy One Dish Pizza
Spinach Mushroom Tart
Creamy Mushroom & Asparagus Pappardelle Pasta
Greek Yogurt Linguine with Asparagus and Mushrooms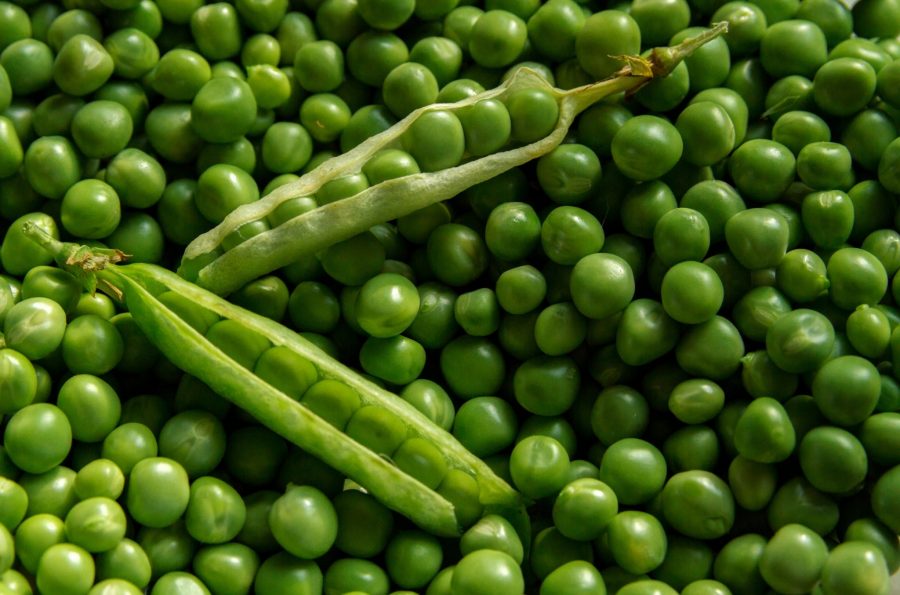 Peas
Never ever…NEVER buy canned peas. They are disgusting and yes I am biased. These little peas are one of my favorites. I'd choose them over chocolate any day! For reals! And my daughter asks for frozen peas for breakfast.
Oven Roasted Radishes and Peas with Dill
Layered Salad
Slow Cooker Chicken Pot Pie
Pea-Lafels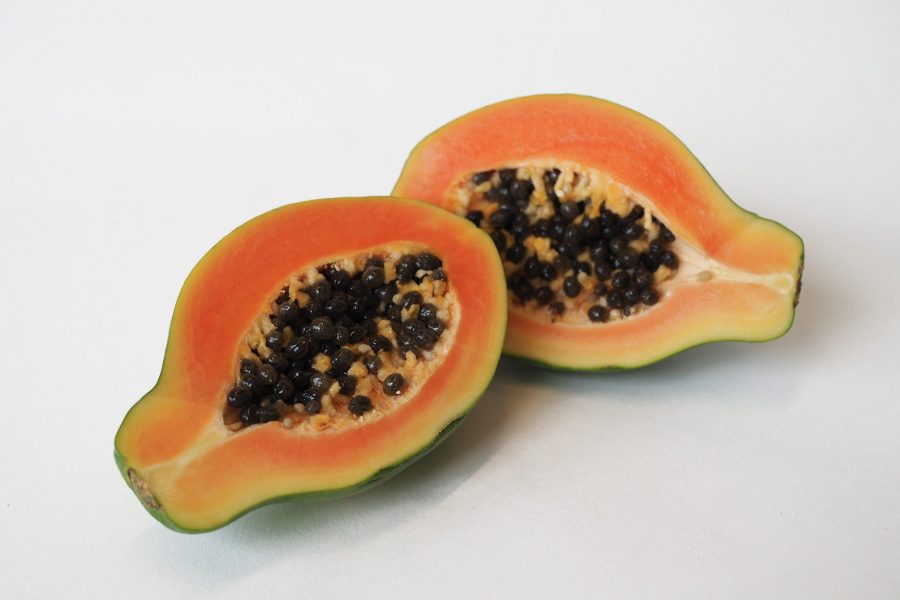 Papaya
A smoothie made with papaya, coconut, pineapple and a splash of lime will take you far, far away. You'll sip on it and feel like your a million miles away on beach enjoying the warm sun!
Papaya Mint Lime Salad
Dragon fruit & Papaya Salsa
Papaya Cream Popsicles
Thai Style Papaya Salad Rolls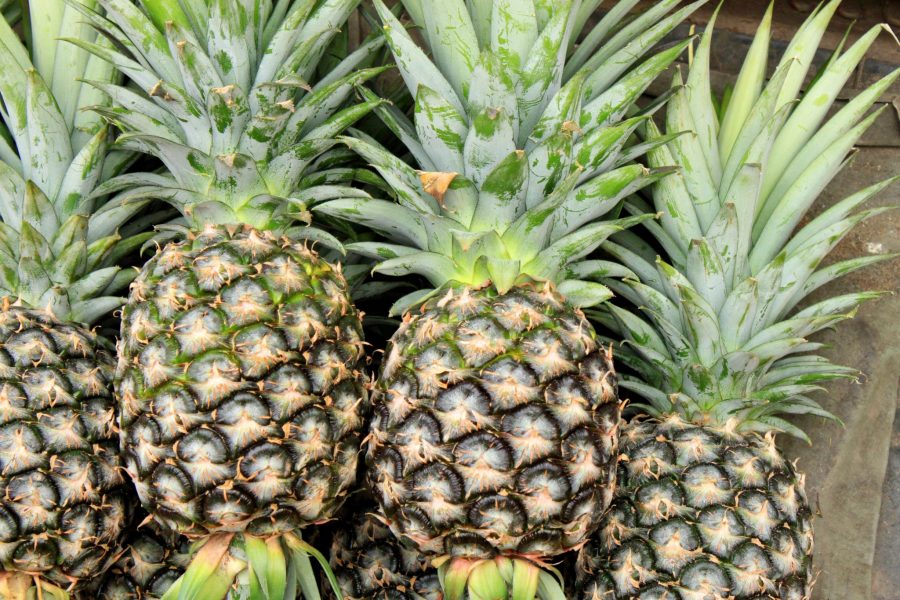 Pineapple
I don't usually make recipes with pineapple because as soon as I cut it, it disappears. Usually, there is a battle to the cut pineapple and it never gets used in the recipe or fruit platter as planned.
Pineapple Mint Granita
Pineapple Dole Whips
Pineapple Pie
Summer Sangria with Pineapple & Watermelon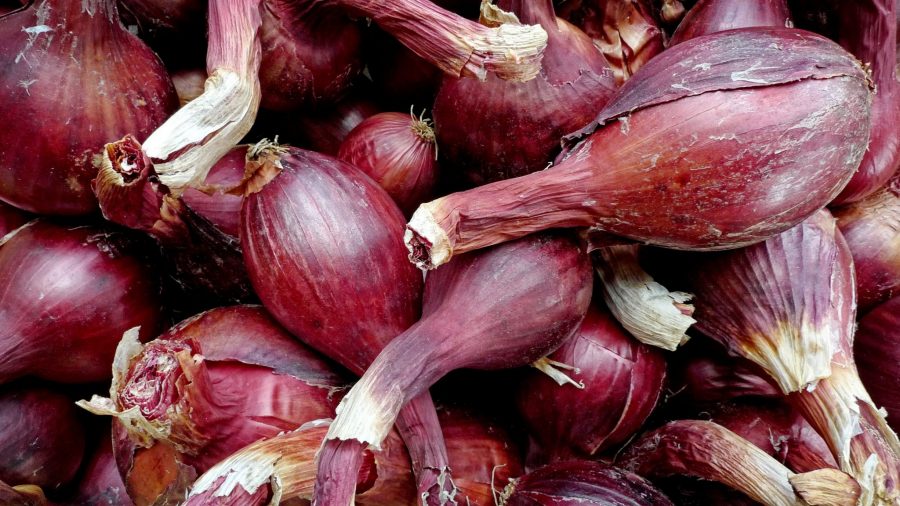 Shallots
Shallots have a mild onion-garlic flavor and can be used in place of onions or garlic or both. They are great in guacamole!
Spaghetti with Mushrooms and Shallots
Whiskey Caramelized Shallots
Caramelized Shallot and Gruyere Quiche
Caramelized Shallots & Cheddar Mashed Potatoes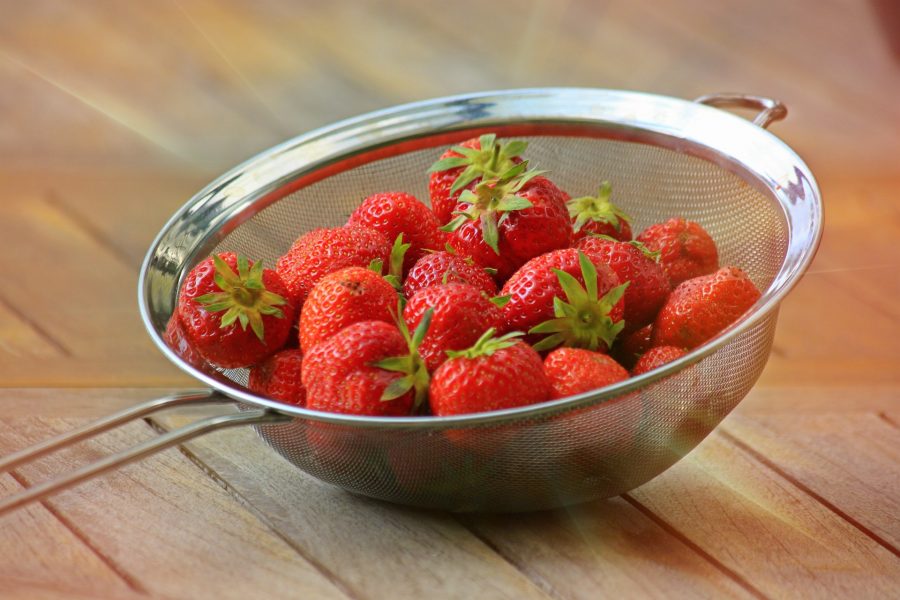 Strawberries
Thank goodness for March produce, because strawberries are finally coming into season. Of course, they are perfect for snacking, but cooking with them and making jam is always a must. Just don't wash them until you're ready to use them!
Easy Strawberry Pie
Strawberry & Pecan Quinoa Salad
Strawberry Almond Chicken Salad
Grilled Strawberry & Goat Cheese Sandwiches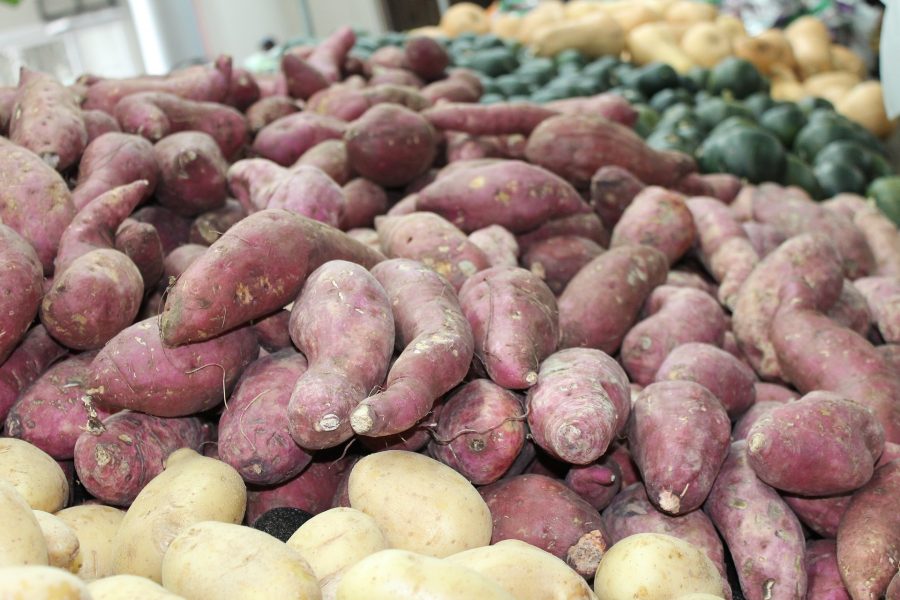 Sweet Potatoes
Wanna know what I love even more than potatoes? Sweet Potatoes! I usually just eat them plain…no butter, no sugar, no cinnamon. Just a baked sweet potato and a juicy steak and I'm set!
Mashed Sweet Potatoes with Browned Butter
Sweet Potato Donuts
Restaurant Style Baked Sweet Potatoes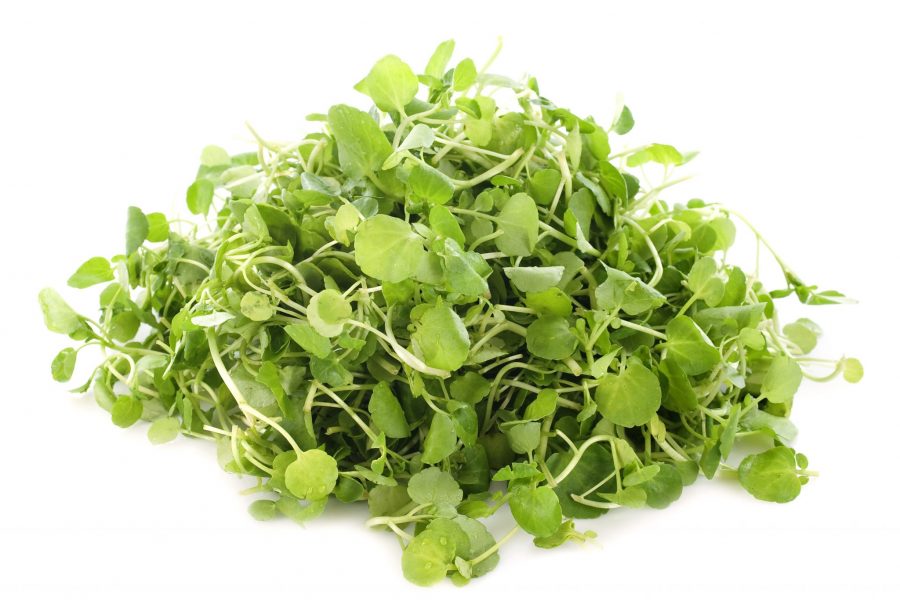 Watercress
Watercress is a semi-aquatic herb that has a slight peppery flavor. It's a great addition to salads and sandwiches.
Ham, Cucumber, & Watercress Sandwiches
Watercress, Herb, Ricotta, & Tomato Tart
Zucchini Pasta with Peas, Leeks, & Watercress
Sauteed Watercress with Garlic
Did I miss something in my April — What's In Season Guide??? What's your favorite in-season fruit or veggie during March….tell me, I'd love to know.